Sadaf Kanwal and Shahroz Sabzwari recently made an appearance in The Mazedaar Show which is hosted by Aadi and Faizan.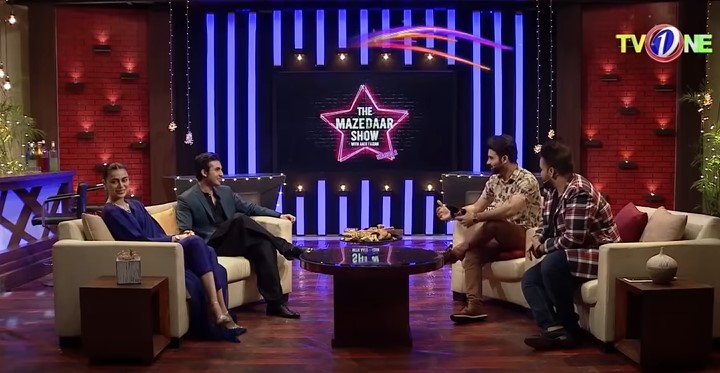 Aadi asked Sadaf that why she is not seen in any acting projects. Sadaf replied: "Now I am doing acting. I am doing it with all my heart now because Shahroz is teaching me and every day he takes my classes. I want to tell this everyone that whenever I will do it, it will be because of my husband"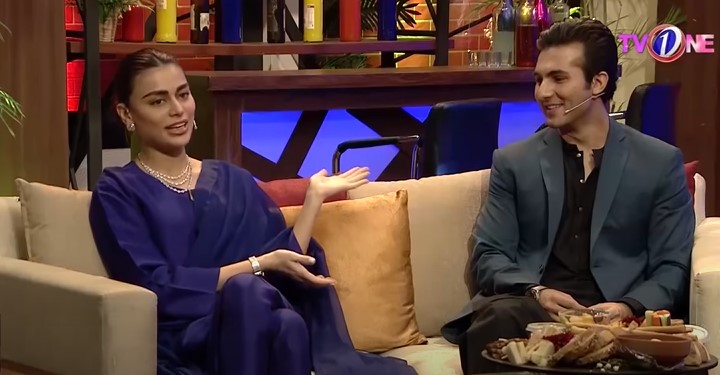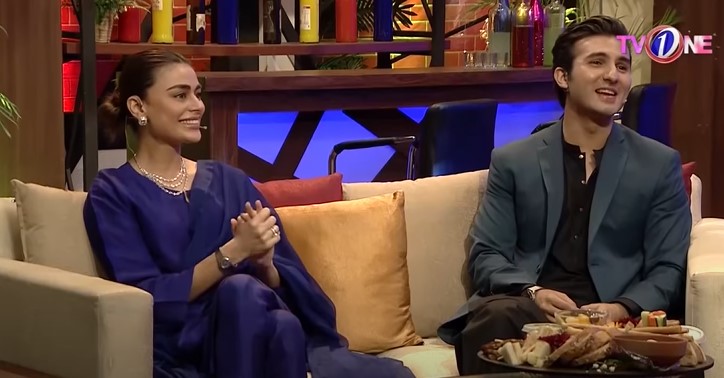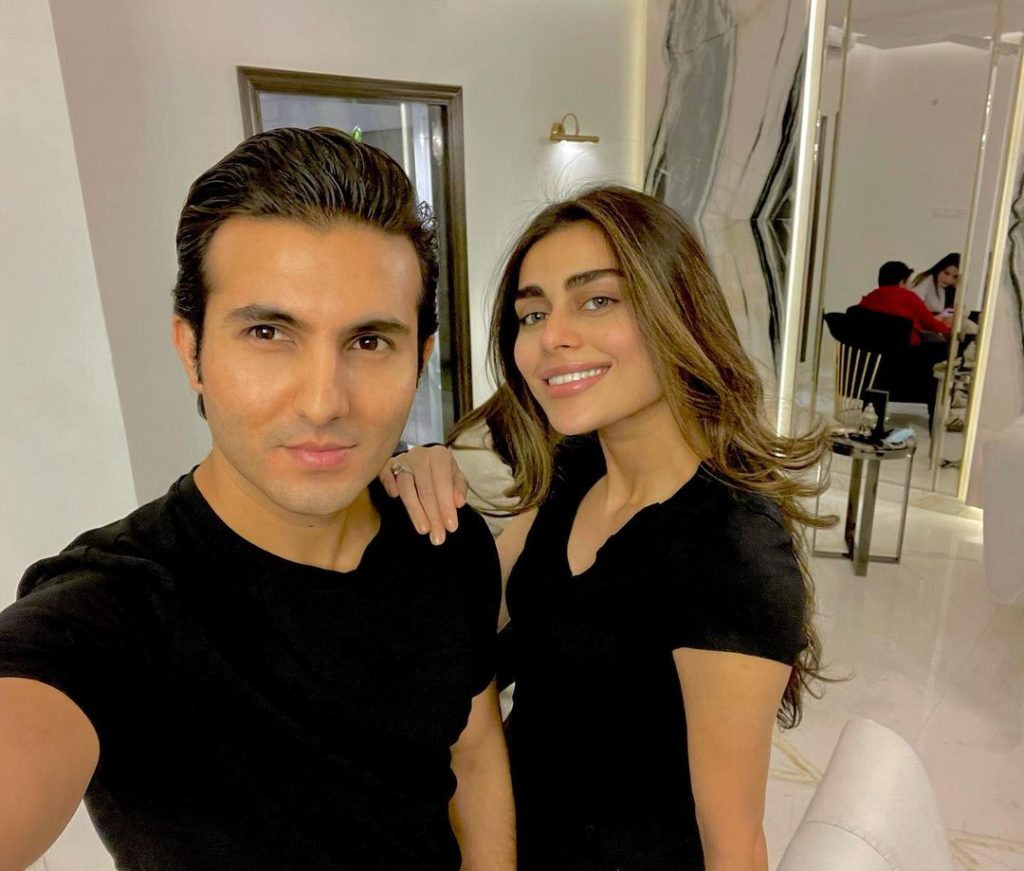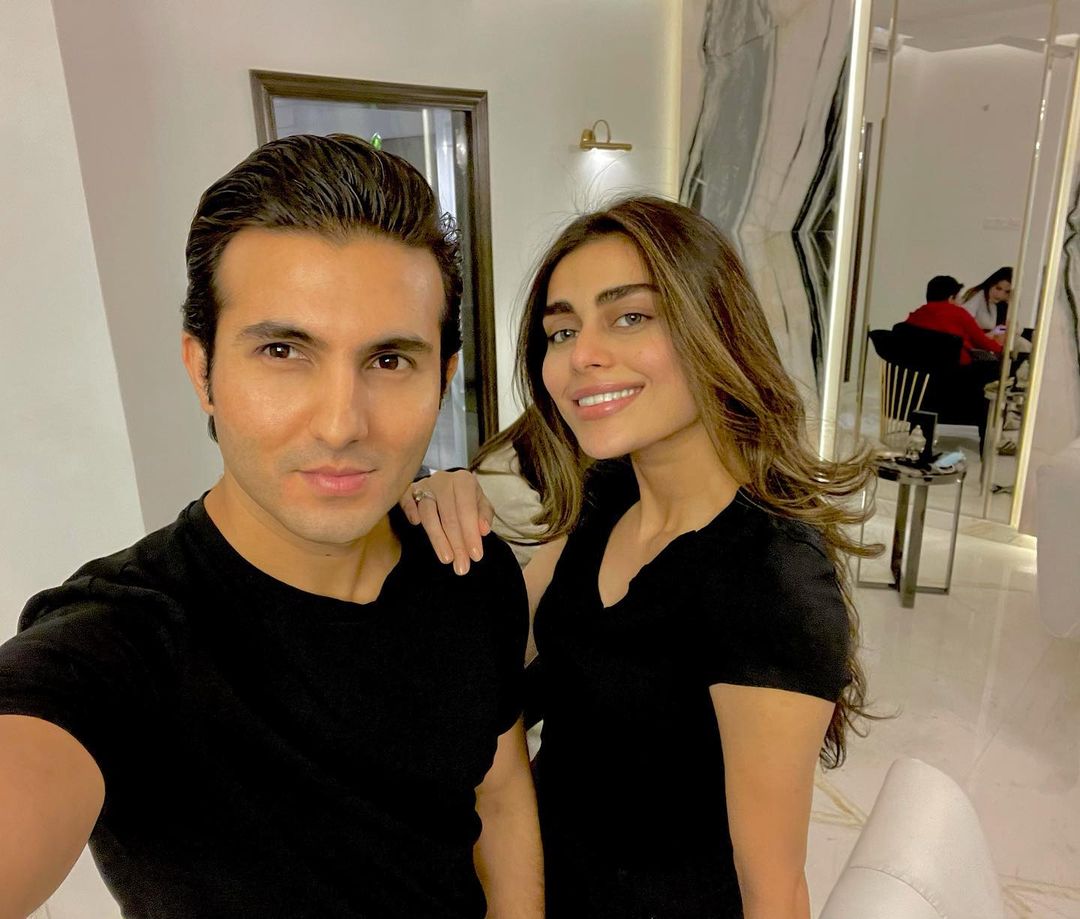 People are unable to digest that Shahroz is actually giving classes to Sadaf Kanwal because they are of the view that Shahroz himself needs to learn acting. They are also amazed that a man who himself isn't aware of acting can teach someone how to act.
Let's have a look at what people have to say about it: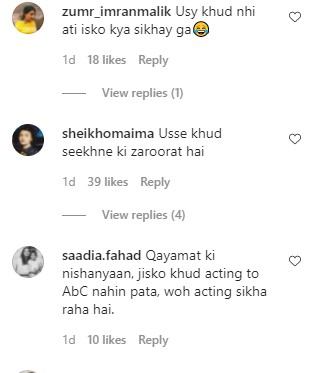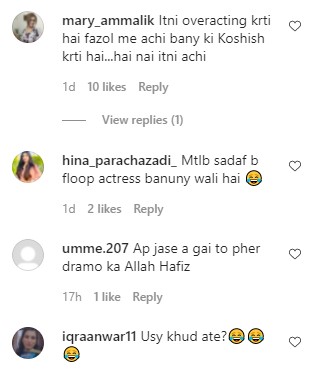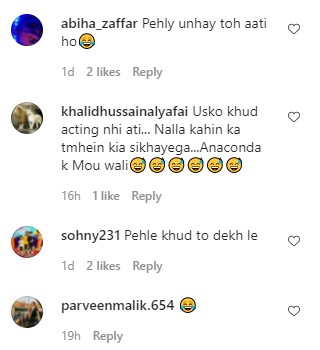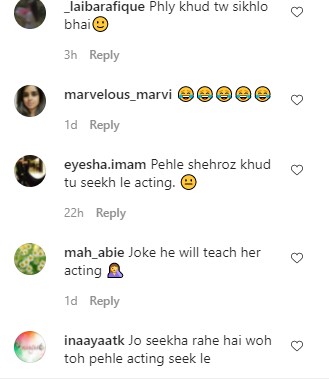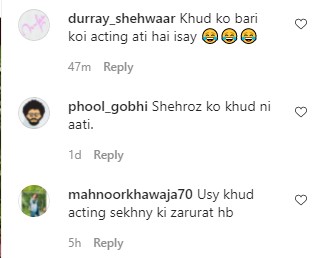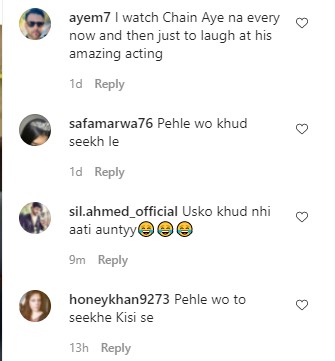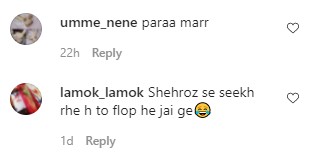 Have you guys seen the video clip of Sadaf Kanwal? Do you agree with the public's take? Want to add something to the story? Feel free to share your views with us!