Zaid Ali T is a very popular content creator of Pakistan. He started making YouTube videos when there were only a few YouTubers. He can surely be called one of the pioneers of YouTube content creator.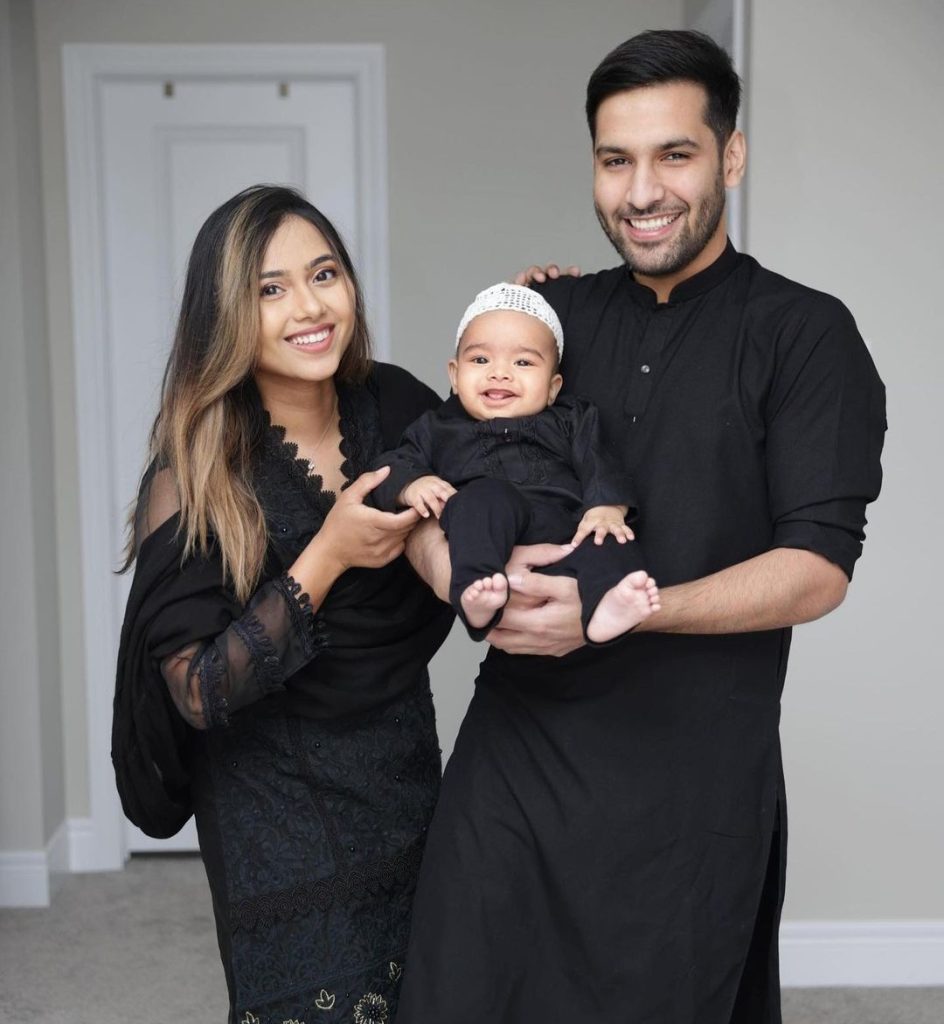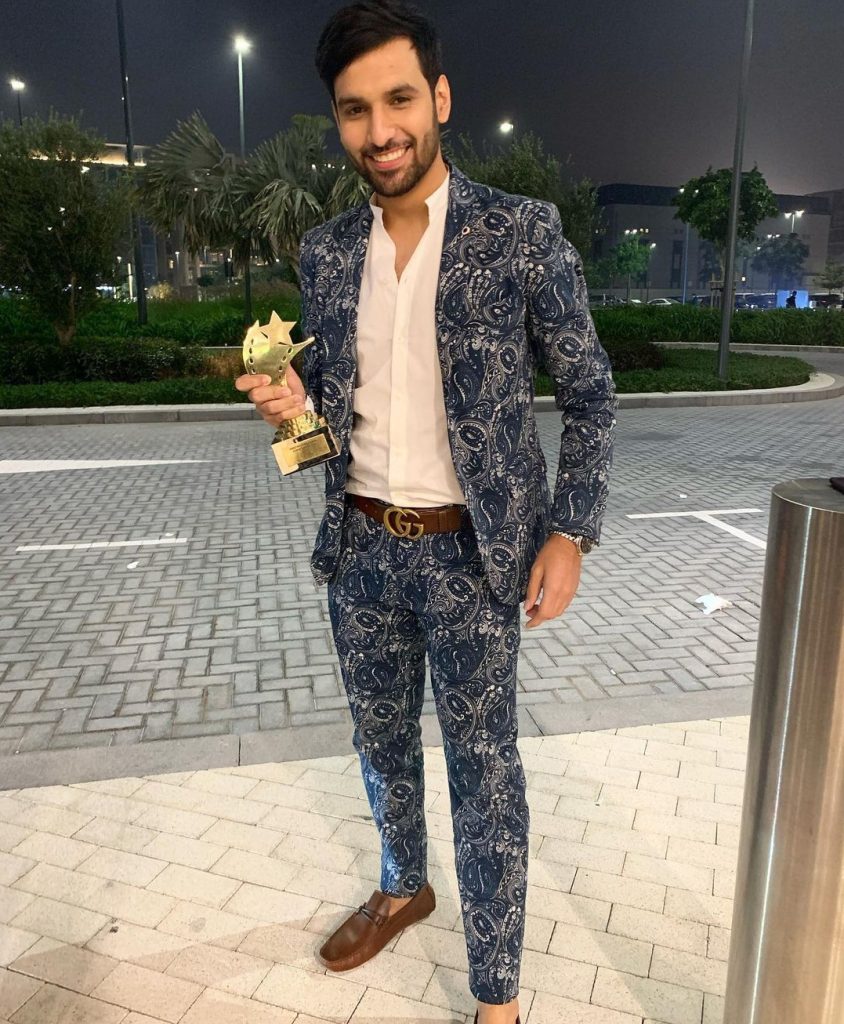 He has been making funny videos for around nine years. Recently, in Ramadan, Zaid Ali T has shared his act of kindness with his fans in which he has shown sharing aftari with his house help Asif. He has posted pictures of the food table along with his house help. He has also written, "This is Asif. He is our house helper. At iftaar, we always make sure he sits with us and that we eat iftaari together. It always puts a smile on his face and makes us remember that we are all the same in the eyes of Allah. That's the beauty of Ramadan". Here is the link to video.
Fans appreciated his act and loved his effort, however, a few fans said that he has wasted his act of kindness by posting picture on the Instagram. They said that now it has become trend to do a kind act and post about it on social media. Have a look at comments.