Drama serial Phaans when started it was expected that it is going to be the next big project that will break records. Shahzad Sheikh as Sahir gave the best performance of his career in Phaans. He played the character of a mentally unstable boy who assaulted his maid's daughter Zeba (Zara Noor Abbas). No one believed Zeba's accusations on apparently innocent Sahir. As the story unfolded, it was shown how Sahir was putting up an act of being mentally unstable, and actually, he had no mental issue.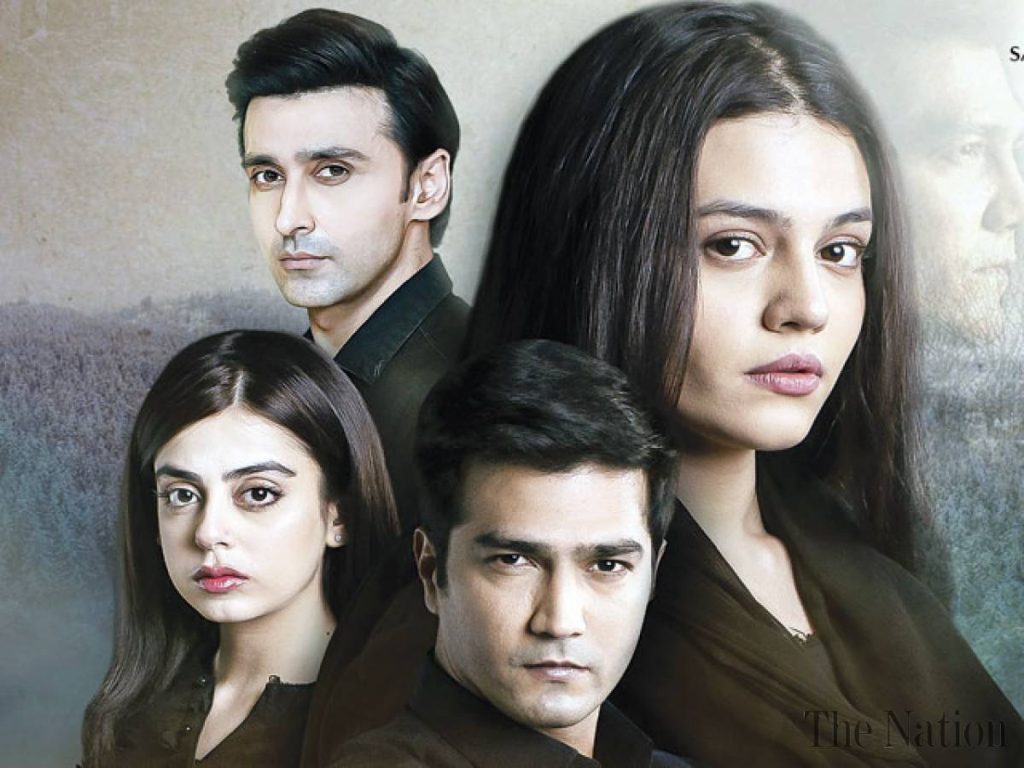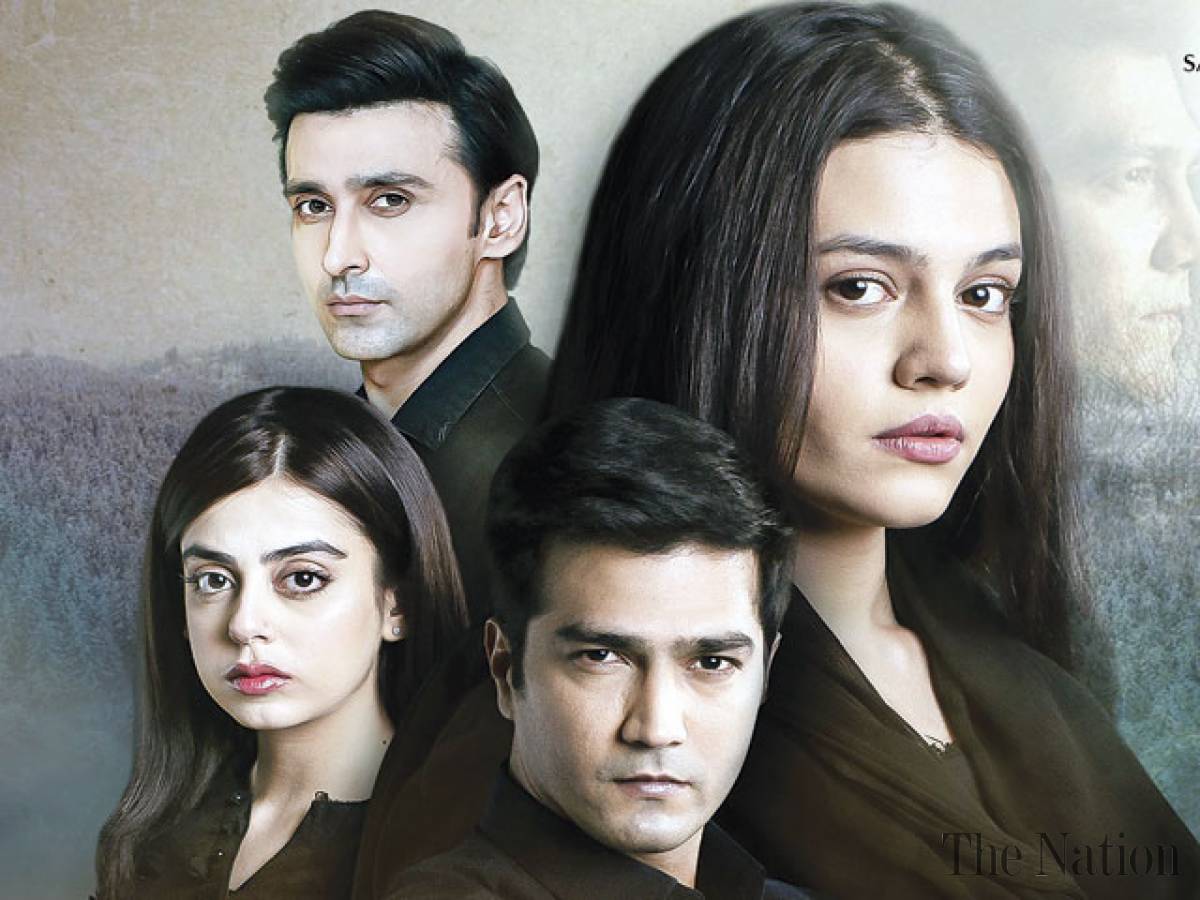 Phaans became a famous drama when it started but after a few episodes, viewers started feeling that the storyline is been stretched way too much and it has lost track somehow.
The finale of Phaans has aired today. In the mega episode, Sahir's real face was unleashed in front of everyone and he was sentenced to life imprisonment. Zara Noor Abbas's and Shahzad Sheikh's performance was as good as it could be. But the highlight of the episode remained Nadia's (Sahir's mother) speech at the end. Zeba and Samad get along at the end it was shown that Zeba has become a lawyer putting up efforts to get justice to women.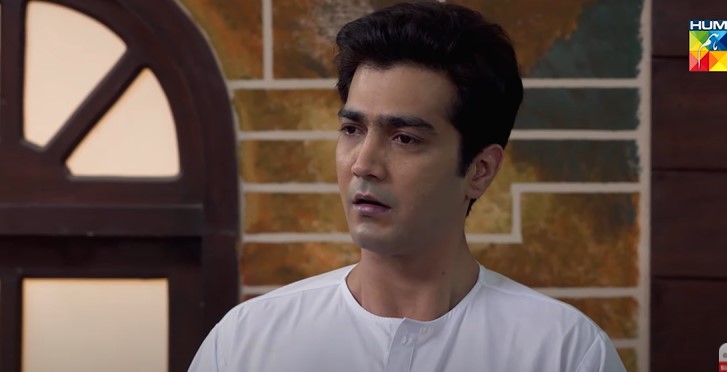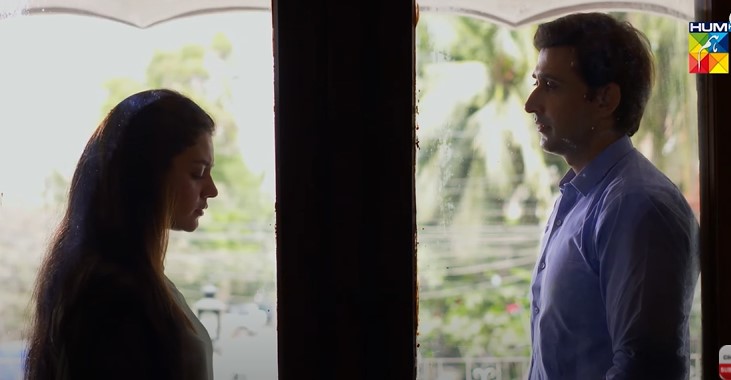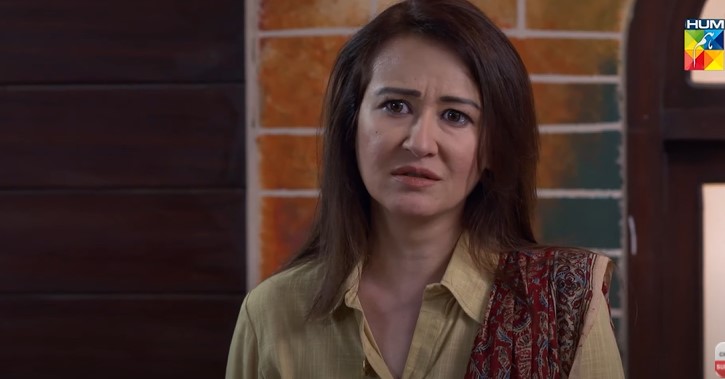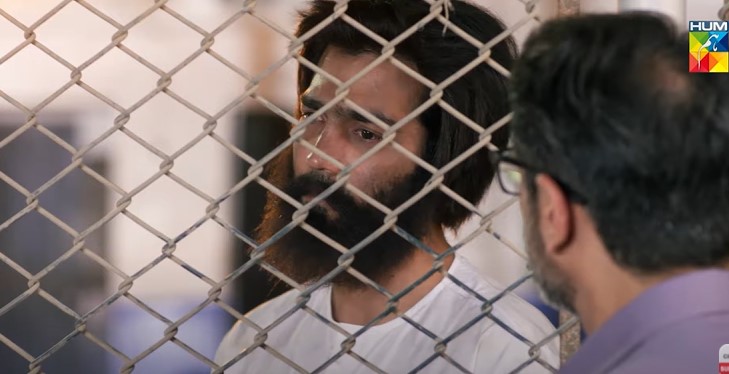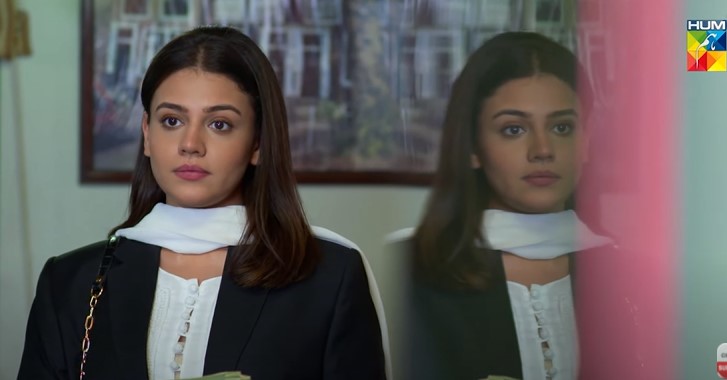 As expected, people are loving the ending of the drama serial Phaans. The strong message given at the end is loved by all. People said that they will miss the drama serial Phaans.