Drama serial Raaz-e-Ulfat got the spotlight because of its stellar cast. Starring Yumna Zaidi as Mushk, Shehzad Sheikh as Irtaza, Komal Aziz Khan as Sehba, and Gohar Rasheed as Ismail, the expectation bars of the audience was very really high.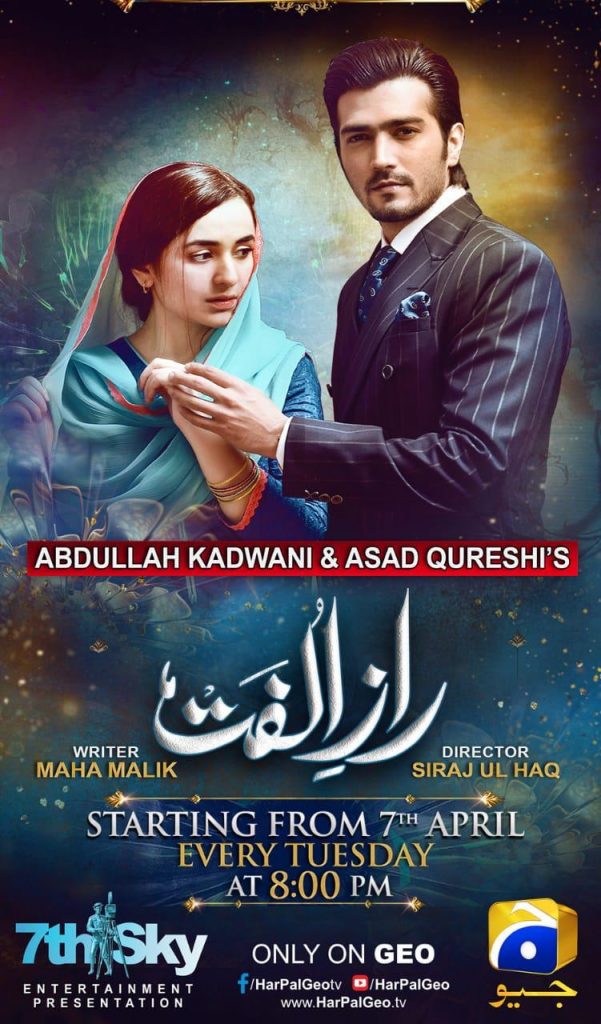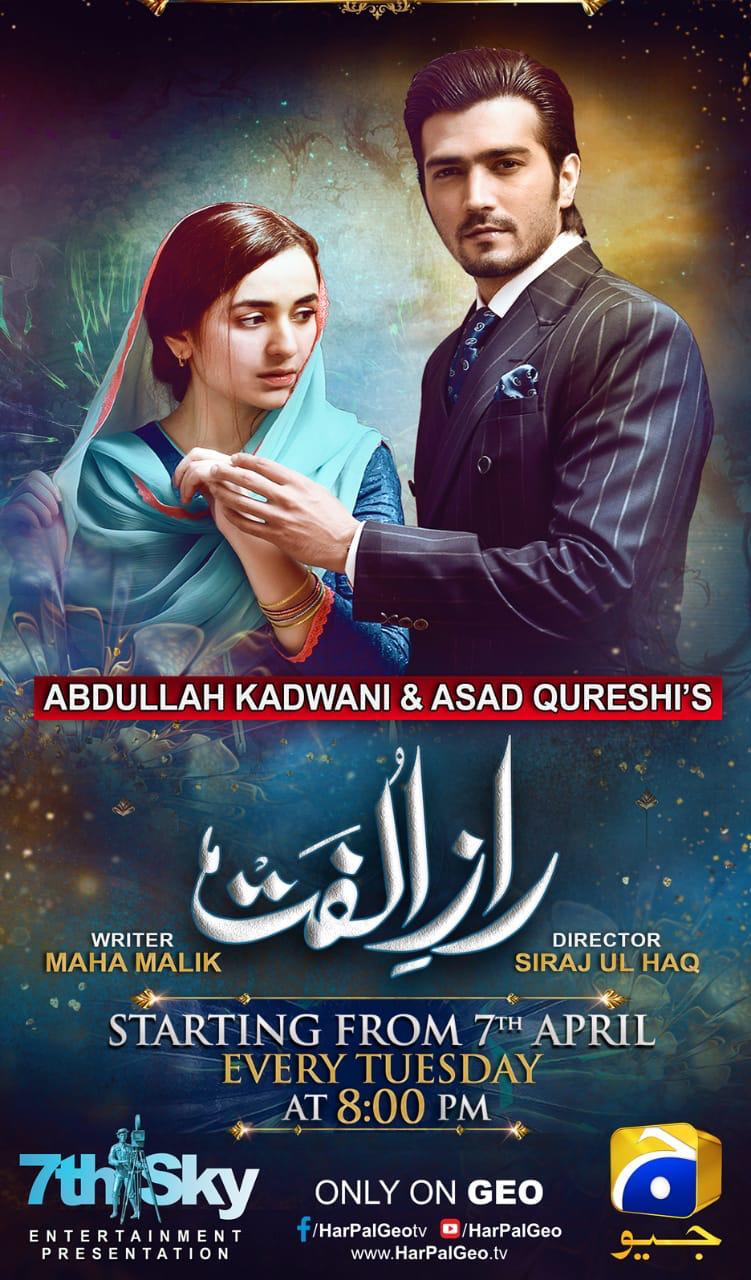 Drama serial Raaz-e-Ulfat was verily another typical love story, but the plot twists kept the audience hooked. The story revolved around the character of Mushk belonging to a conservative household, who goes to university to complete her education. She makes a friend Sehba, an outgoing and modern girl. Mushk starts looking up to Sehba.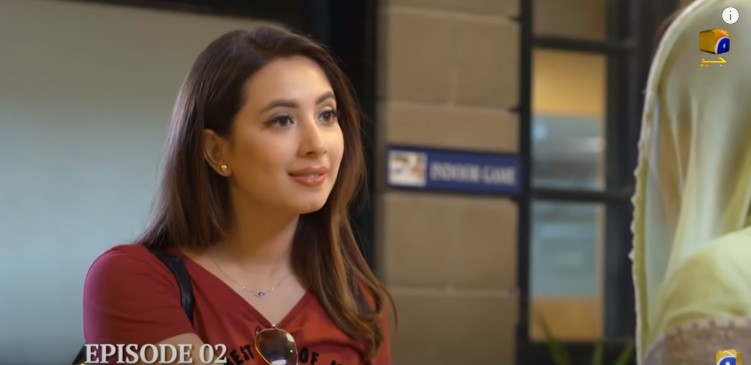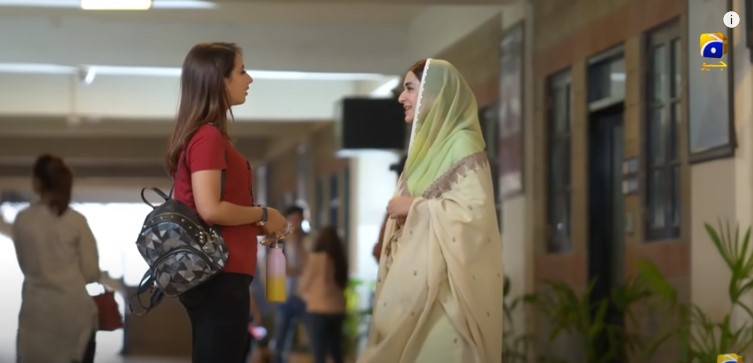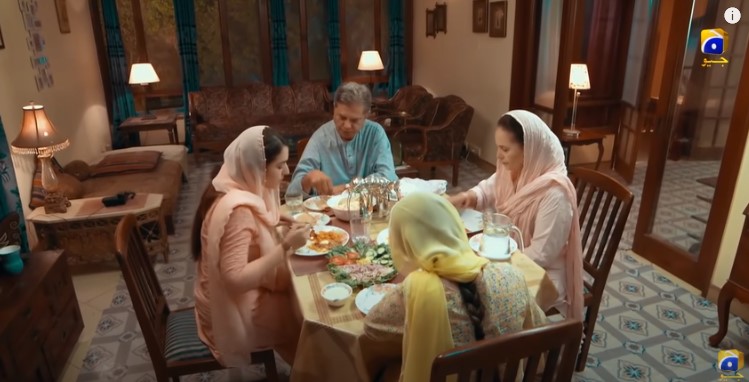 Mushk meets Irtaza a handsome rich brat. Irtaza falls in love with Mushk at the first sight. Things got trounce when Mushk stood up against her family and divulged that she wants to marry Irtaza.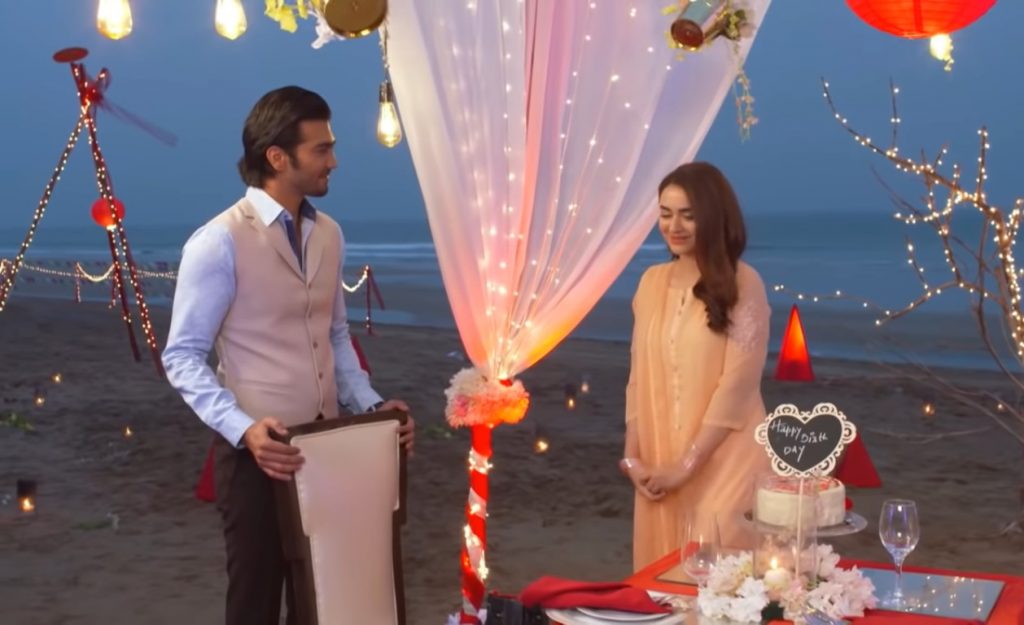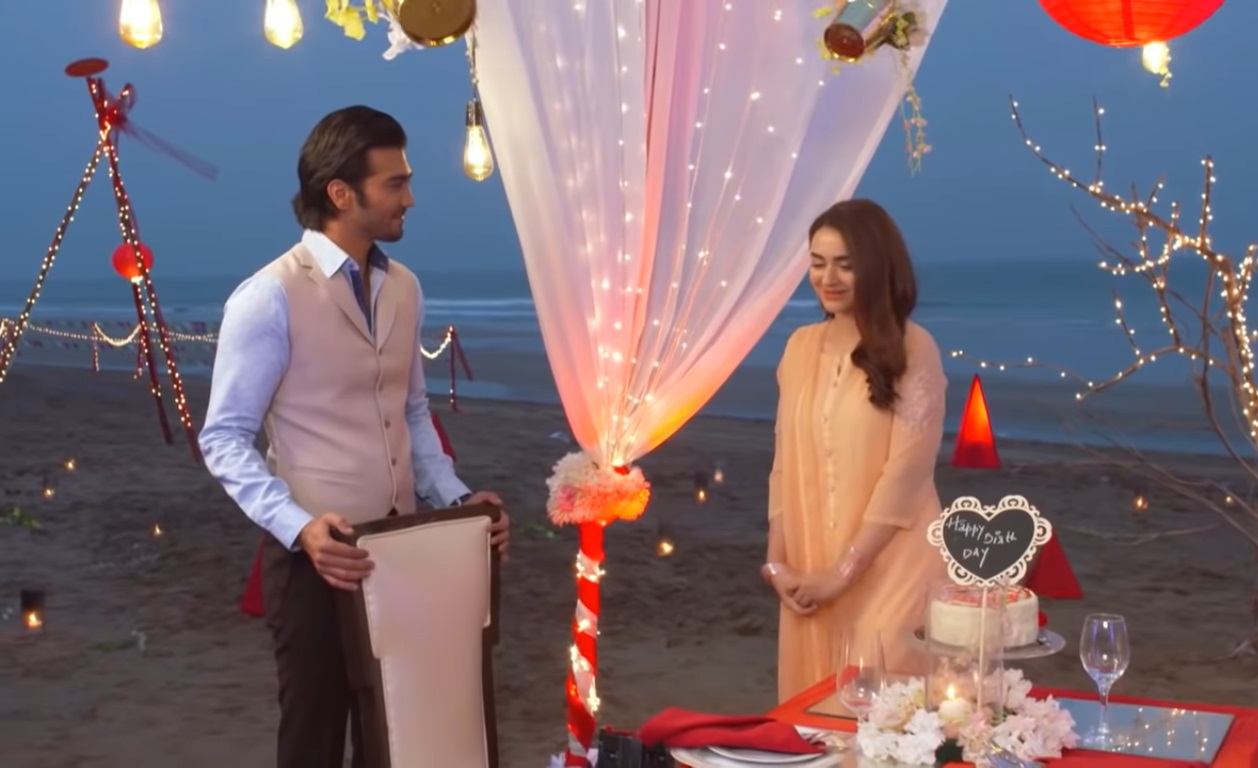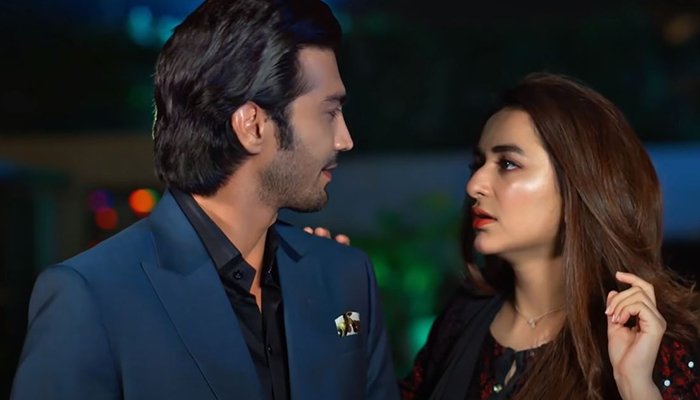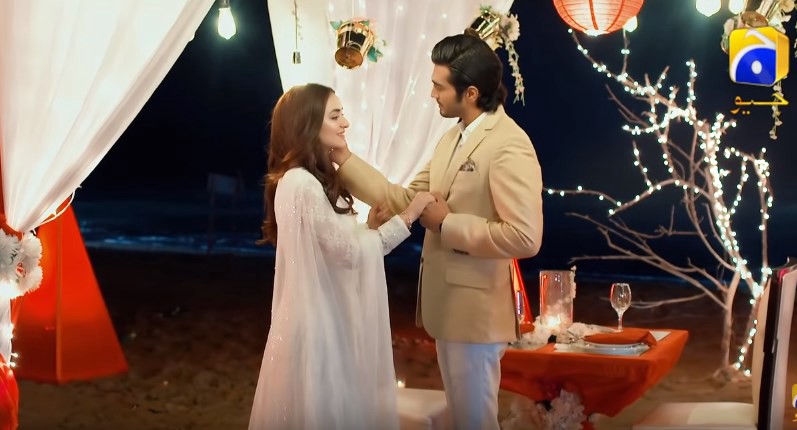 Somehow families of both Irtaza and Mushk agree, but Sehba stops the wedding by proving Mushk drab through her evil planning.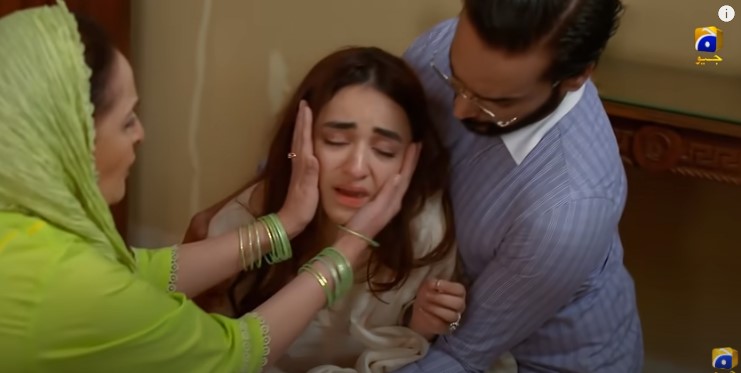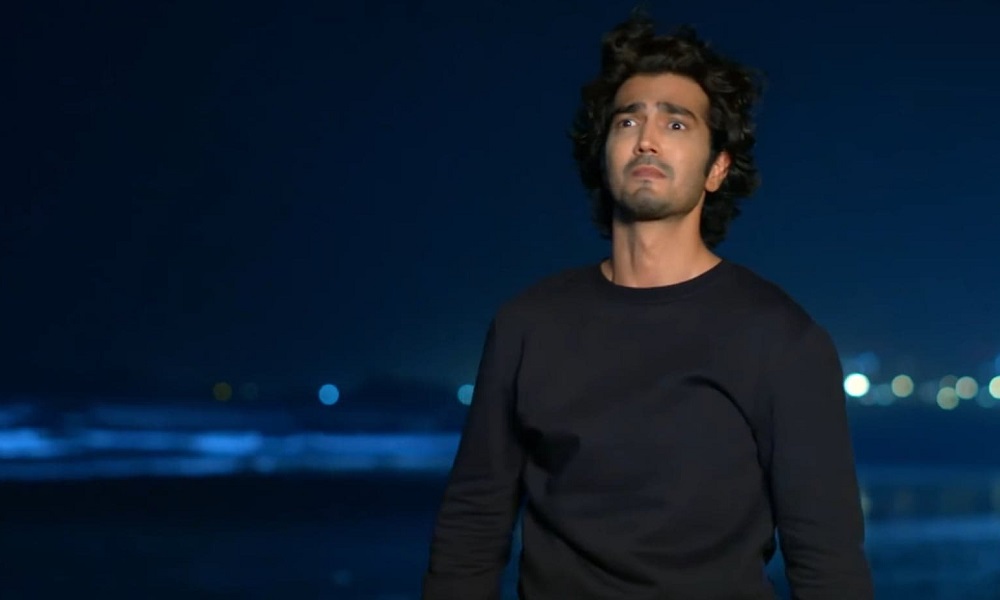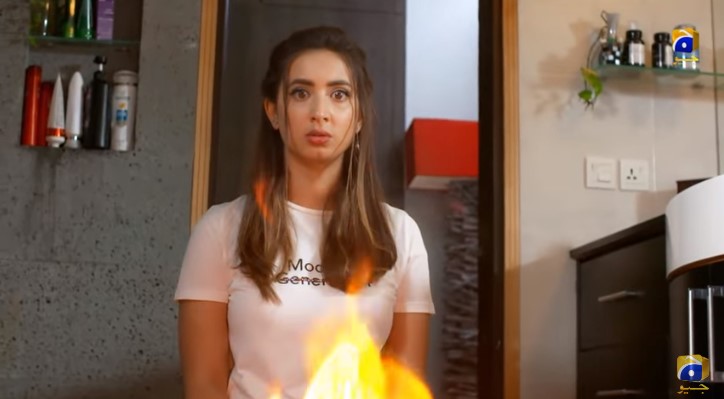 Irtaza's family denies accepting Mushk exact on the wedding day, and Mushk's family gets her married to Ismail, his father's colleague, who himself is the father of two children and brother of a mentally unstable sister. Ismail being the nicest of all respects Mushk and loves her. Mushk also develops a soft corner for him, but in her heart she still loves Irtaza.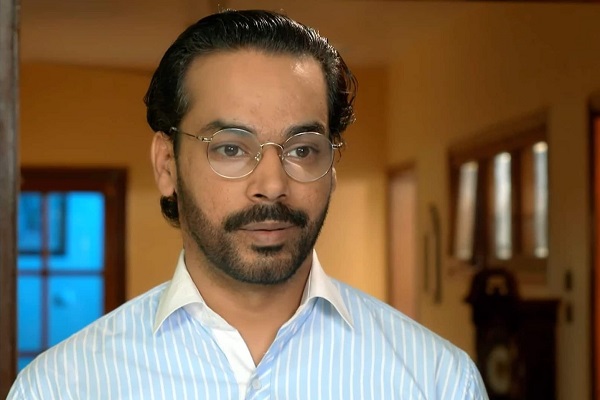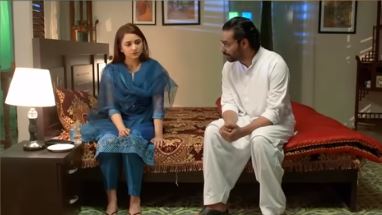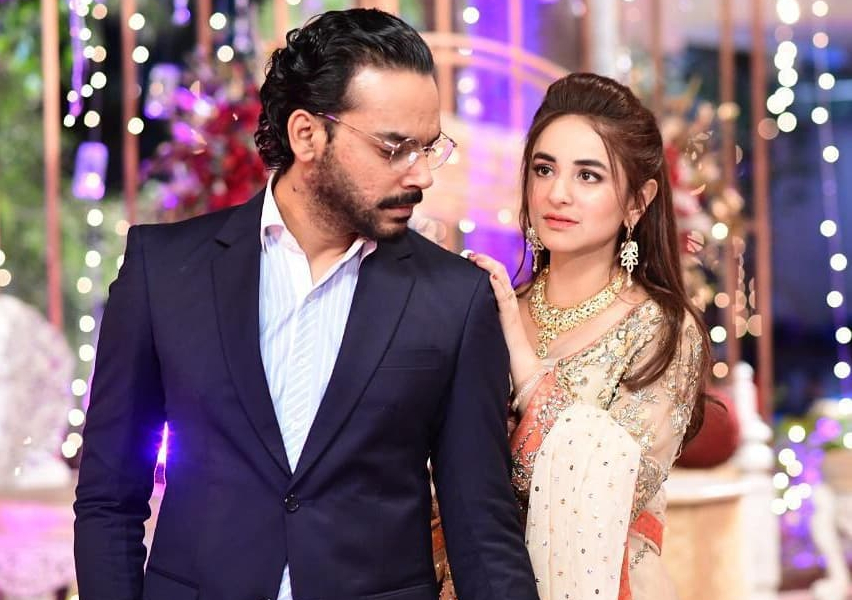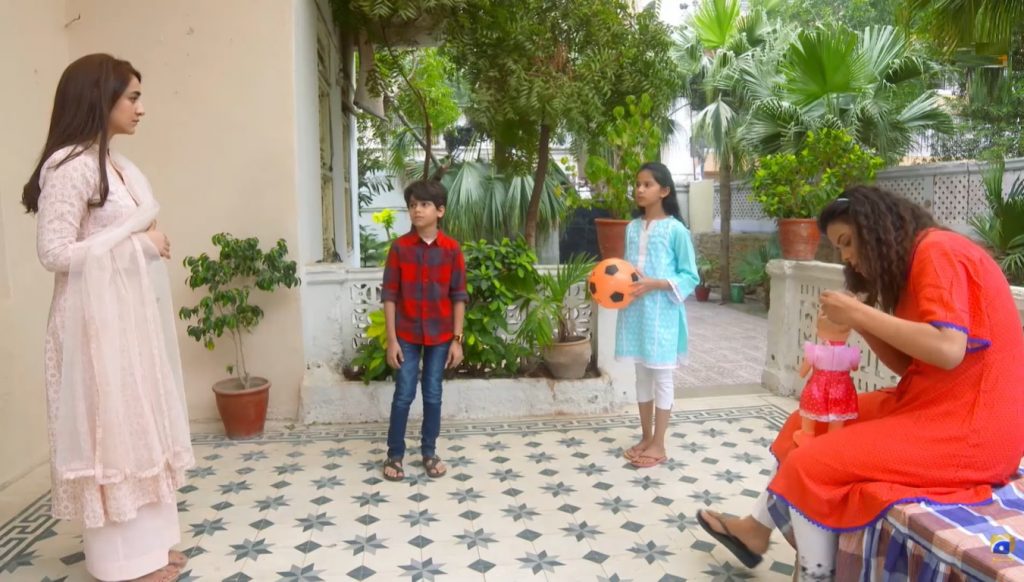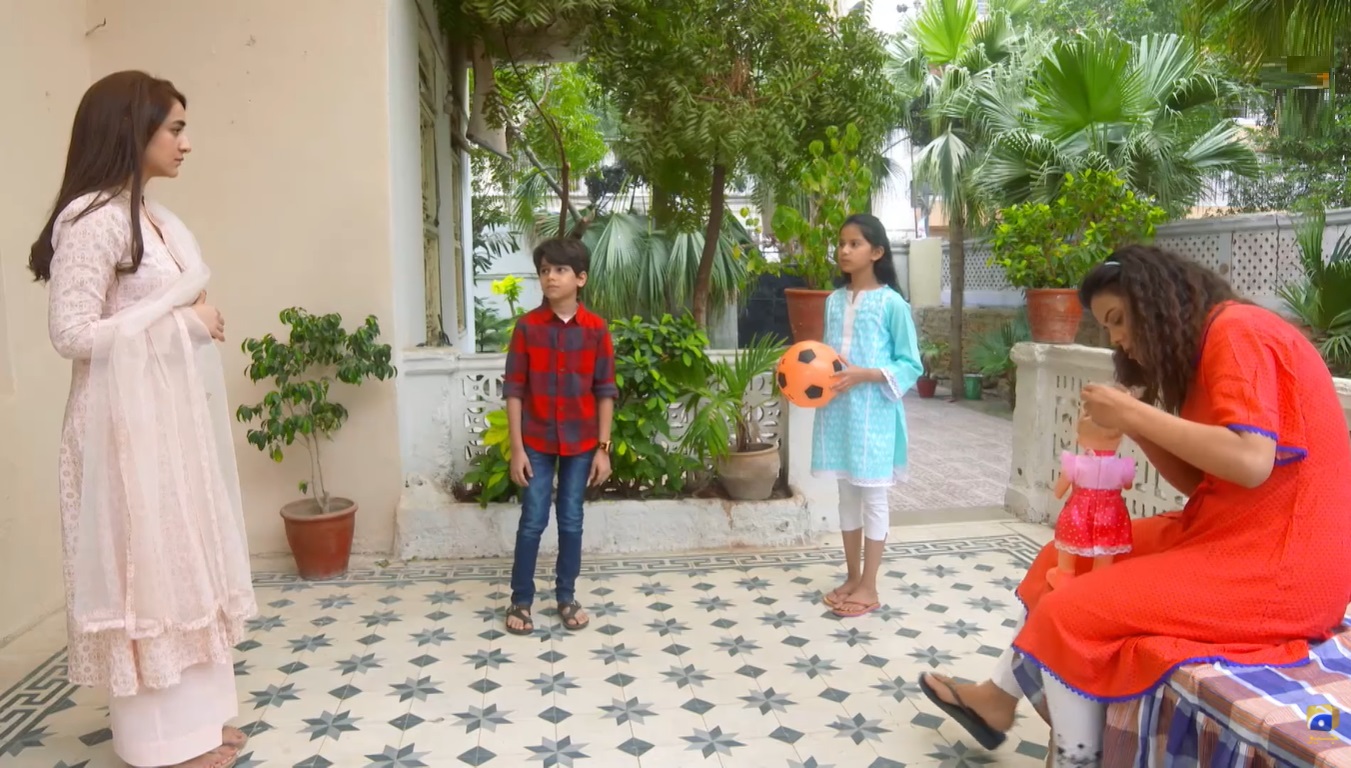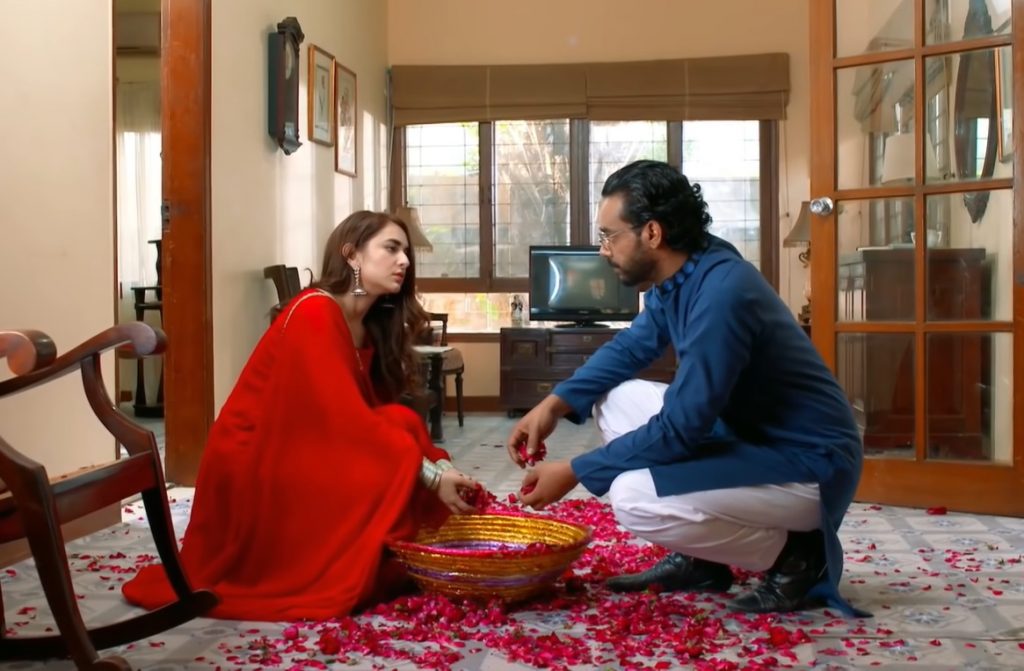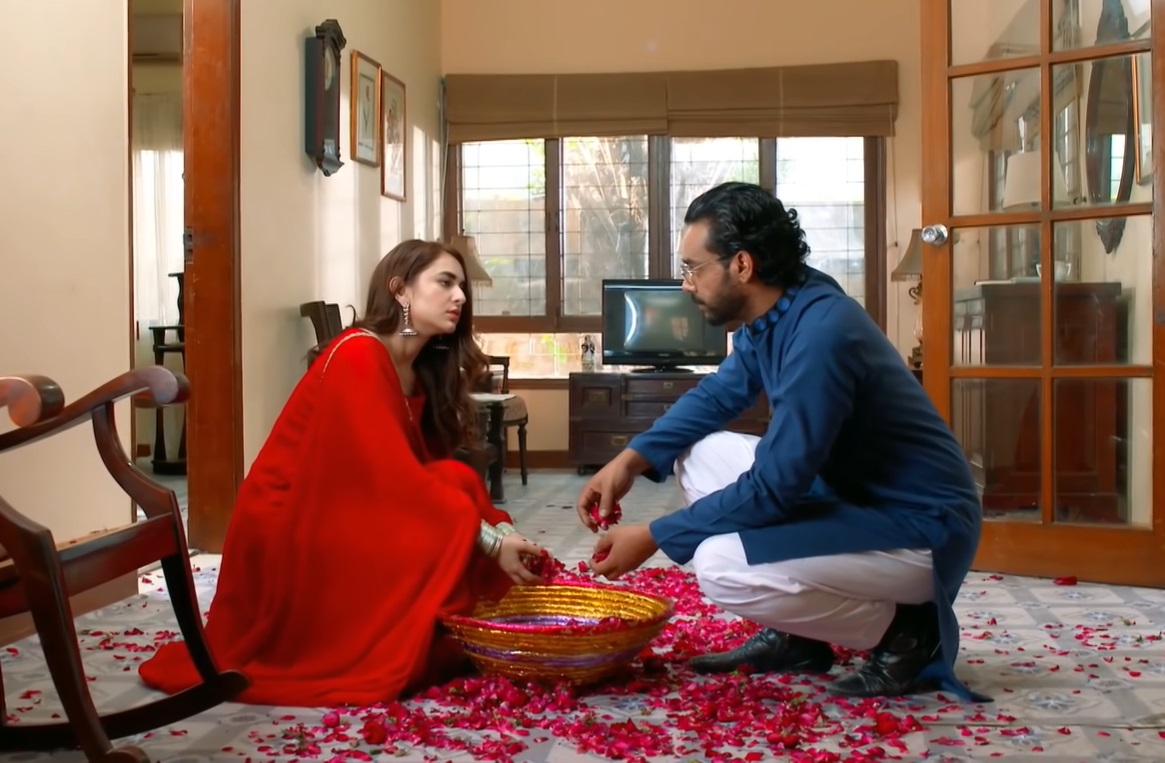 Sheba who has now cleared her path gets engaged to Iratza, but on the exact day of their marriage, everyone encountered the reality that how Sehba made Irtaza and Mushk fall apart. Irtaza turns back to Mushk asking for forgiveness. Mushk in all her helplessness and love start responding to him. Mushk takes the decision of leaving Ismail and spending her life with the love of her life Irtza and leaves Ismail's house.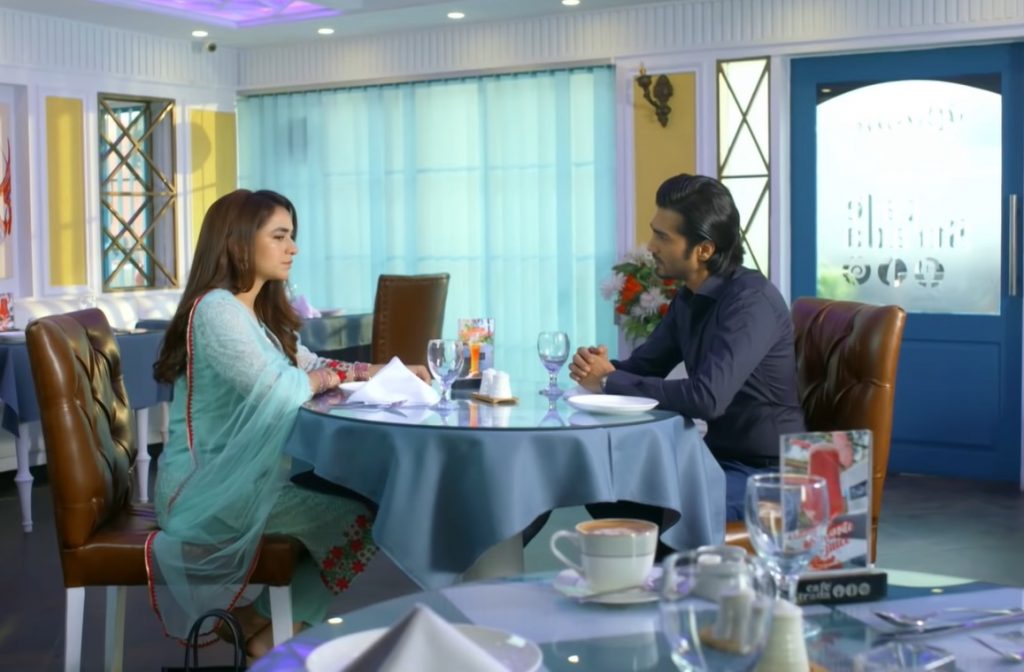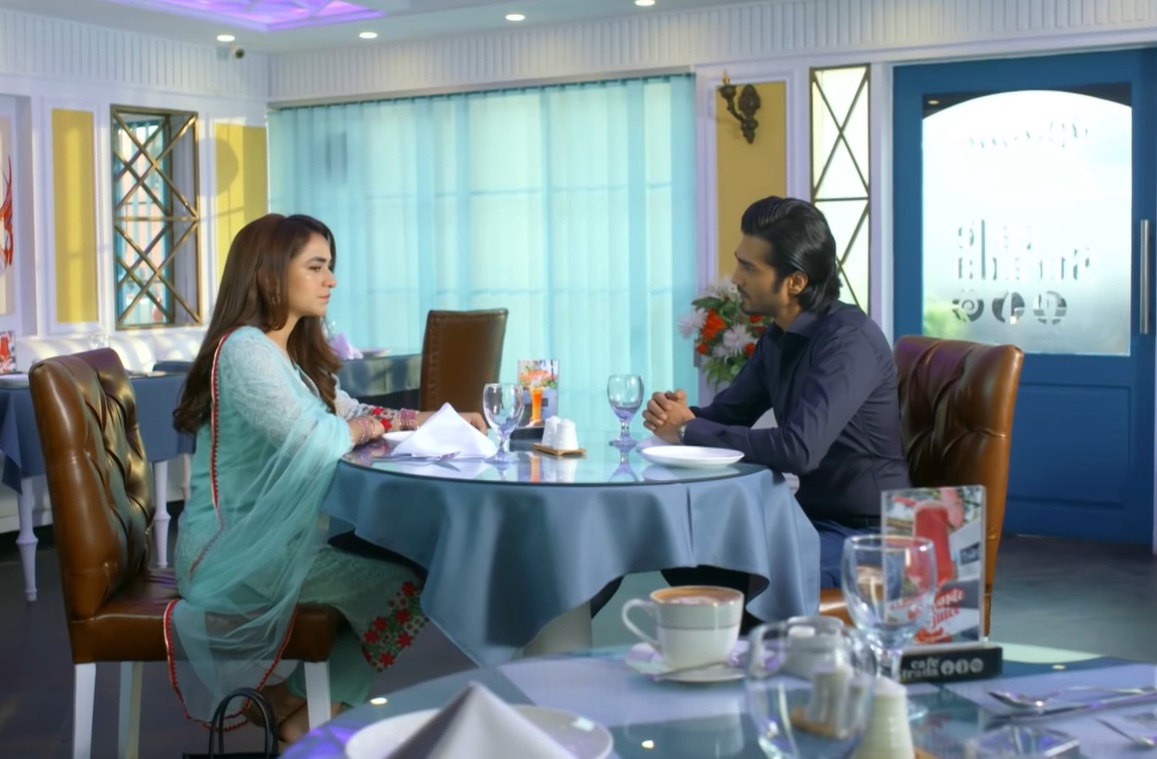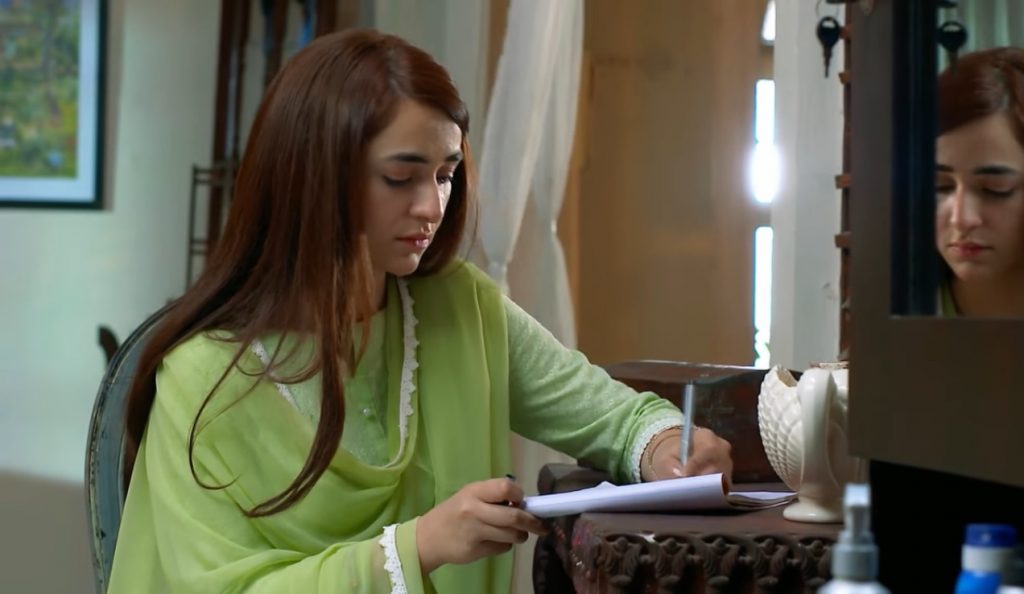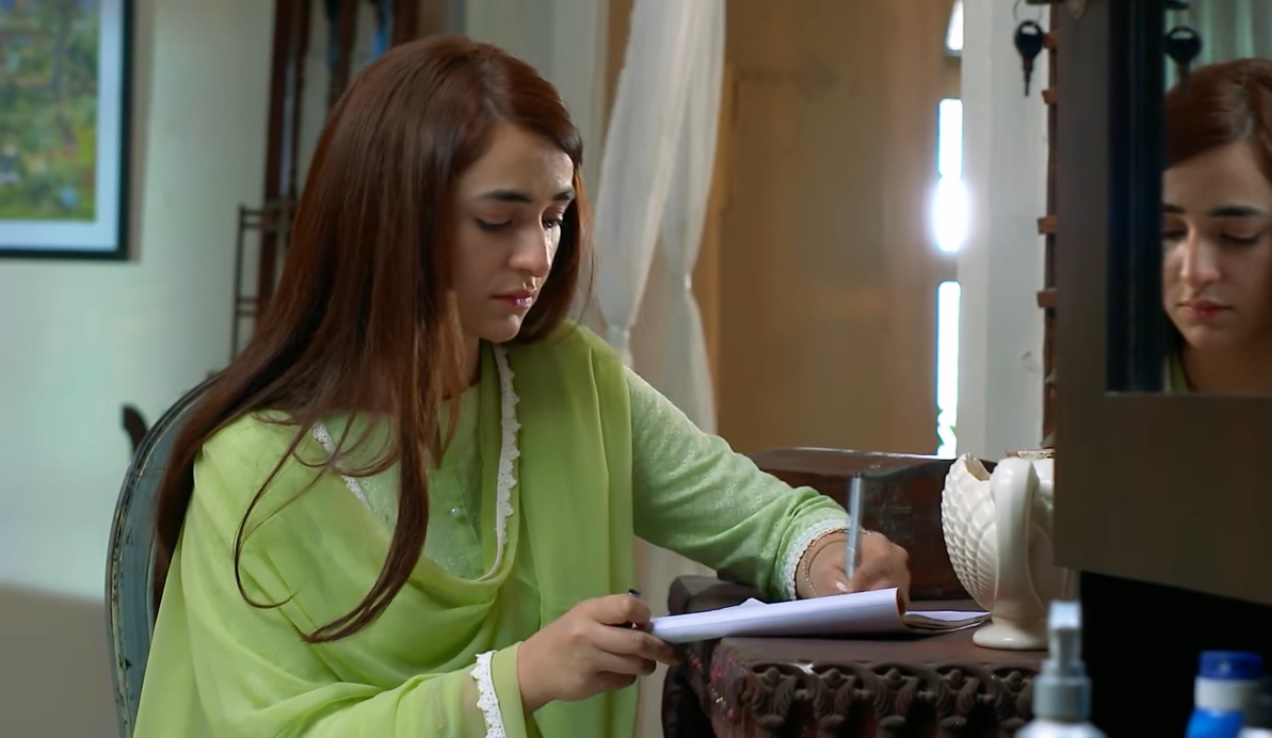 In the last episode, Mushk reverts her decision, realizes her love for Ismail and children, and gets back to Irtaza. Sehba who was admitted to the hospitals in a critical state dies. Mushk who has now realized the literal meaning of love and respect starts living a happy and contented life with Ismail.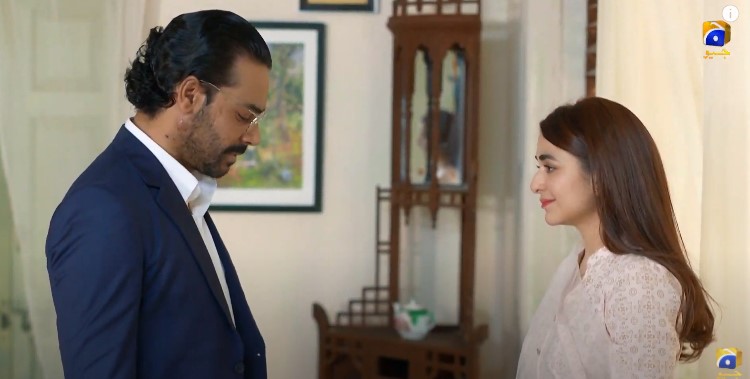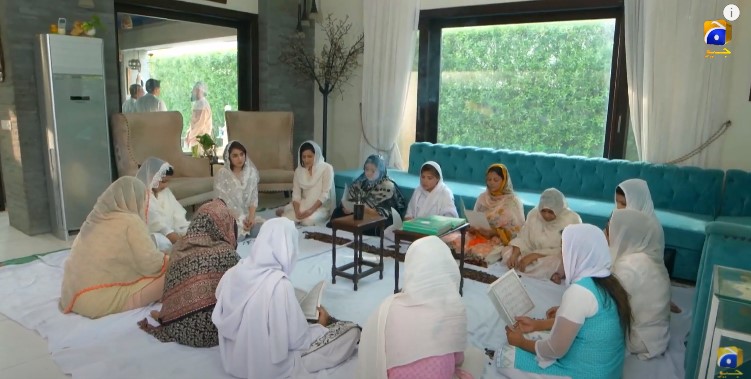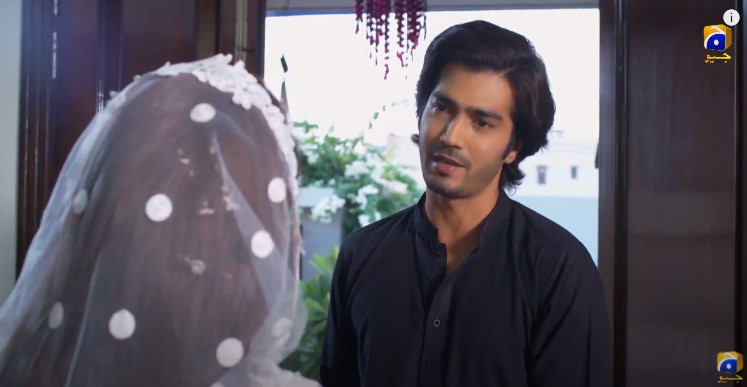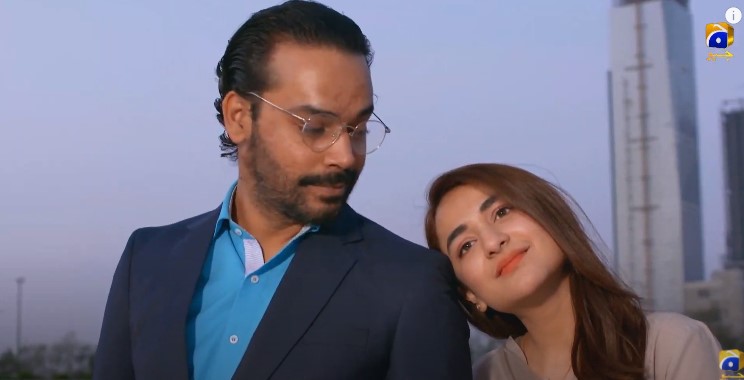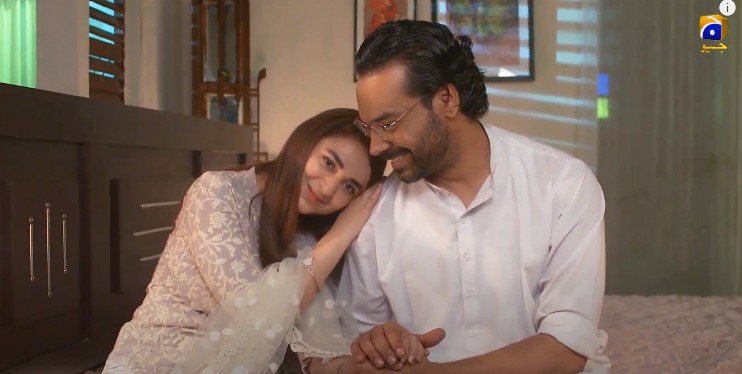 Drama serial Raaz-e-Ulfat has finally reached to an end and its ending is what people have already expected, still the public is happy with the happy ending. Let's have a look at the public reaction to the last episode of Raaz-e-Ulfat: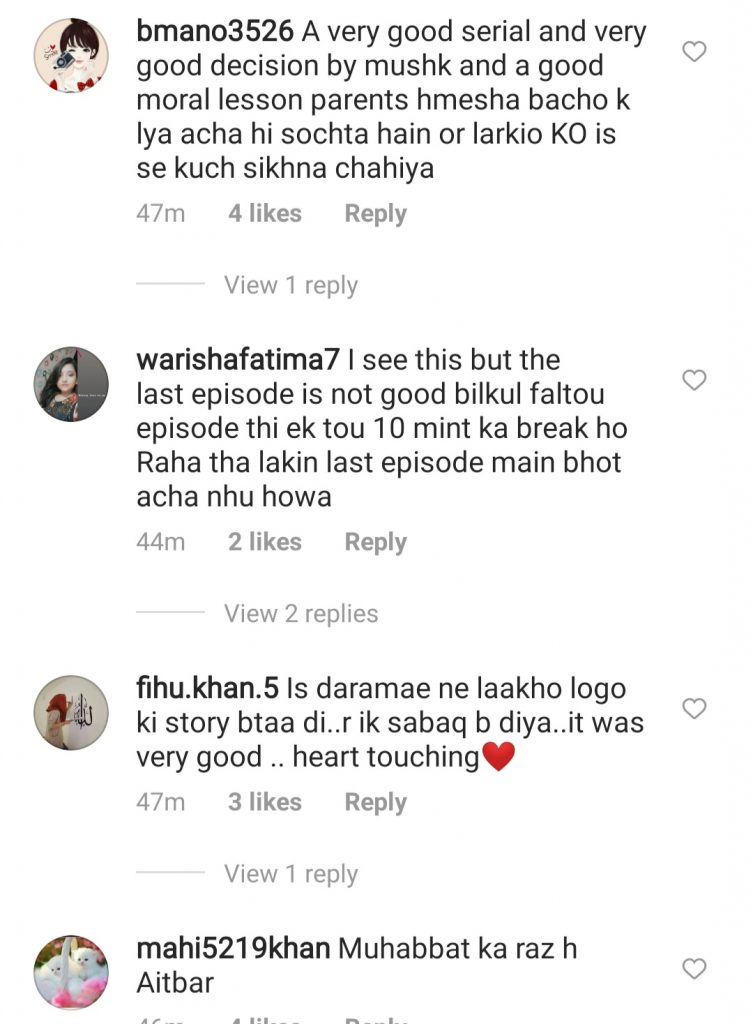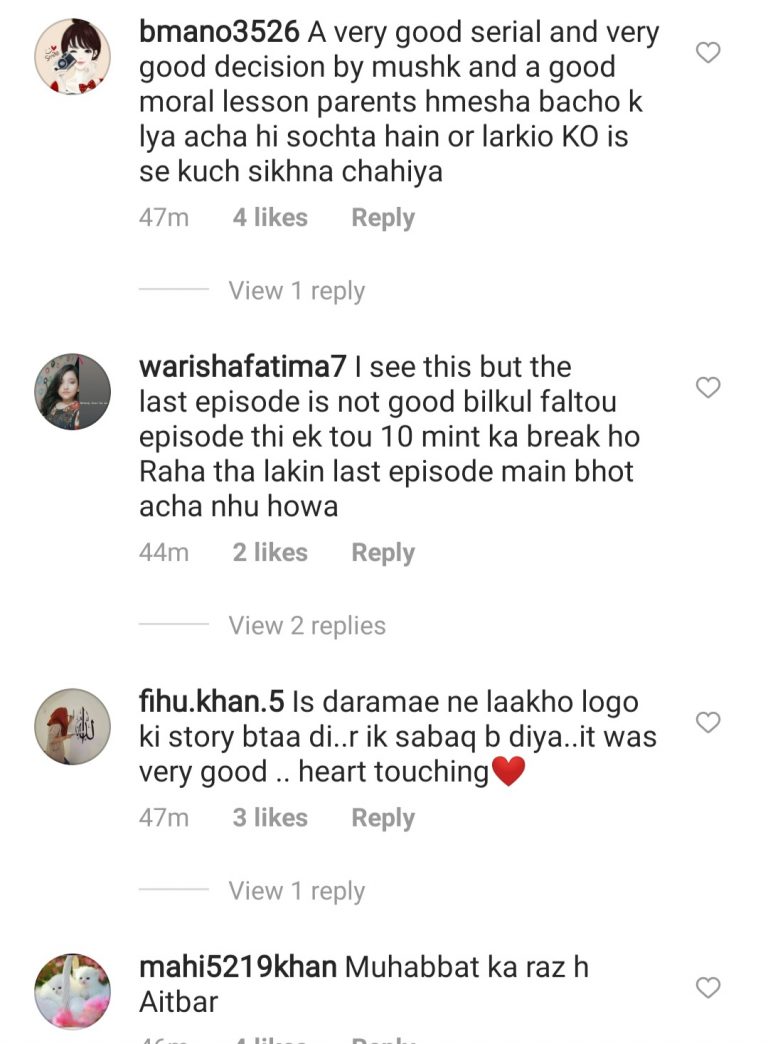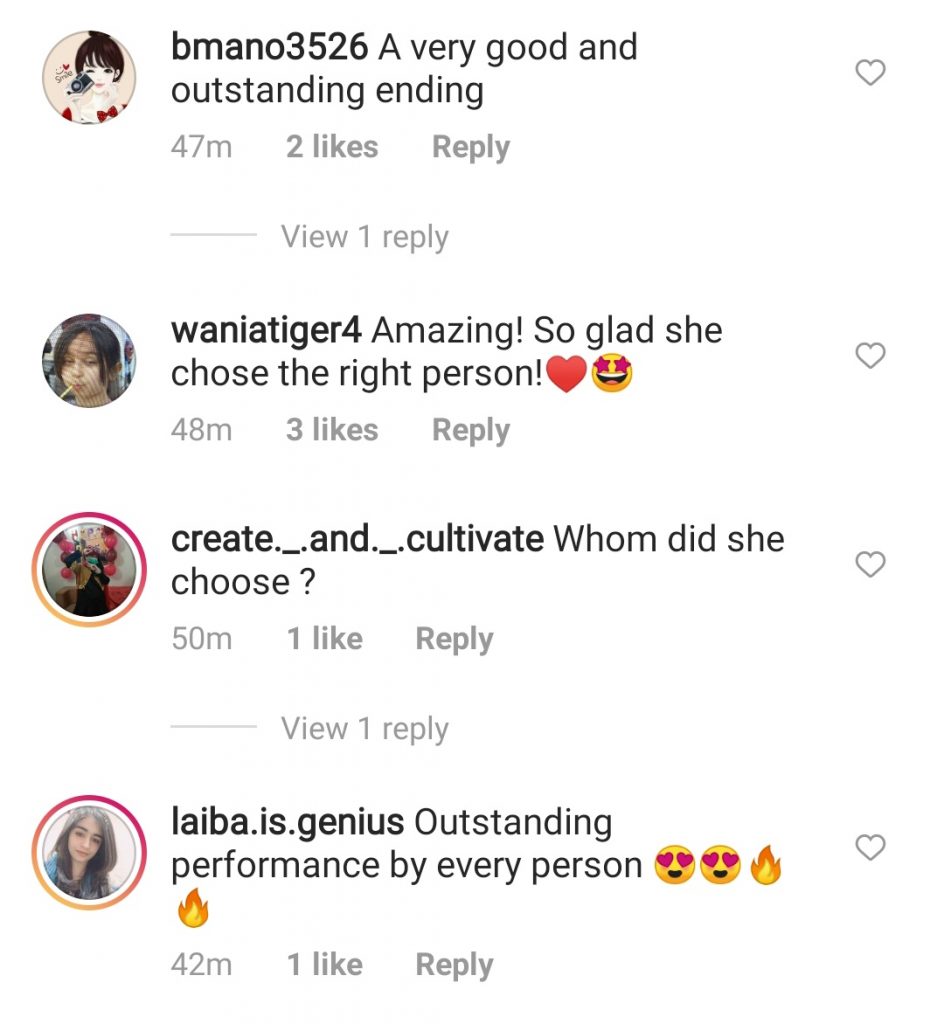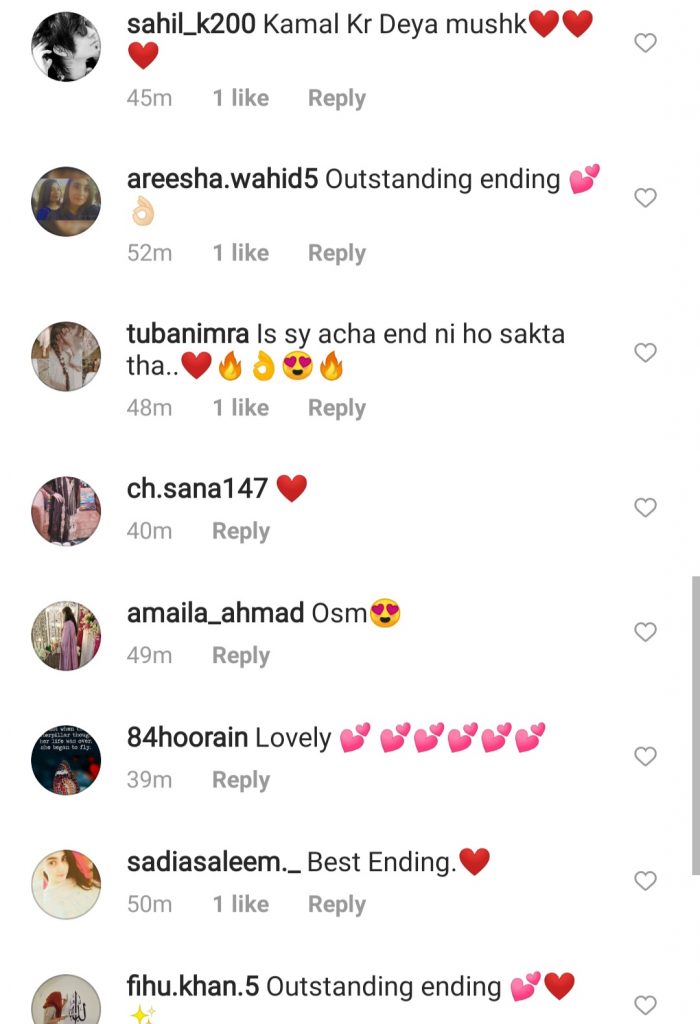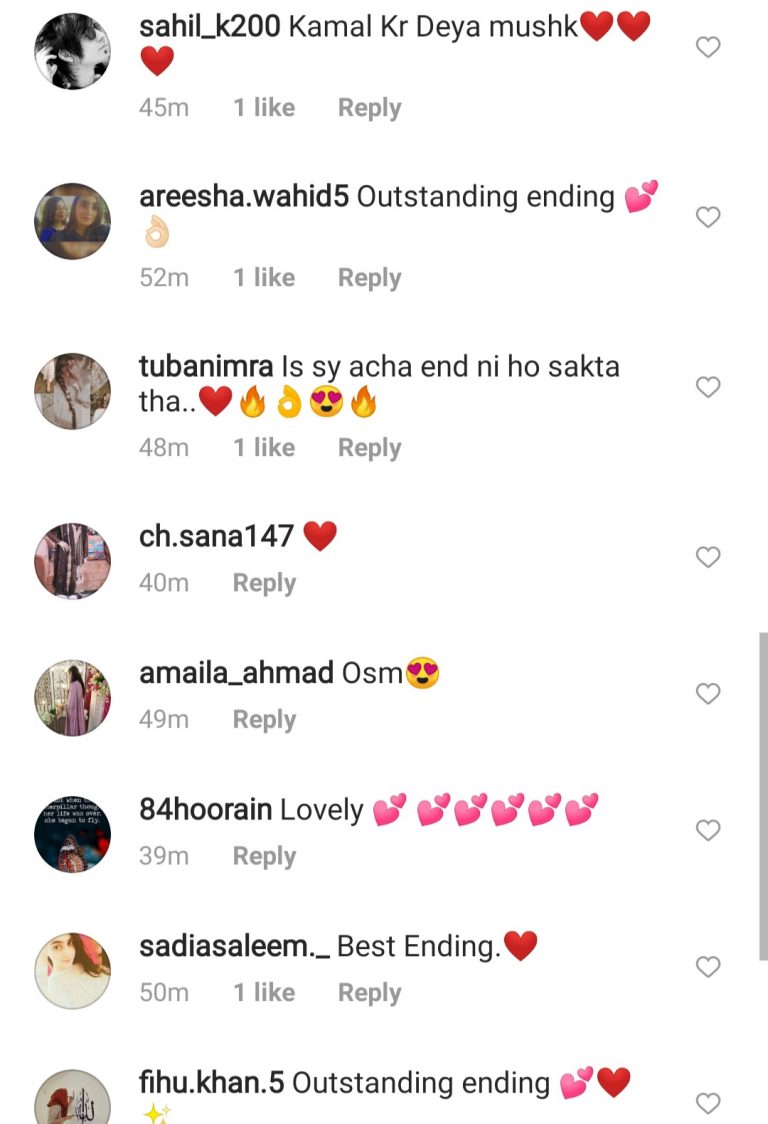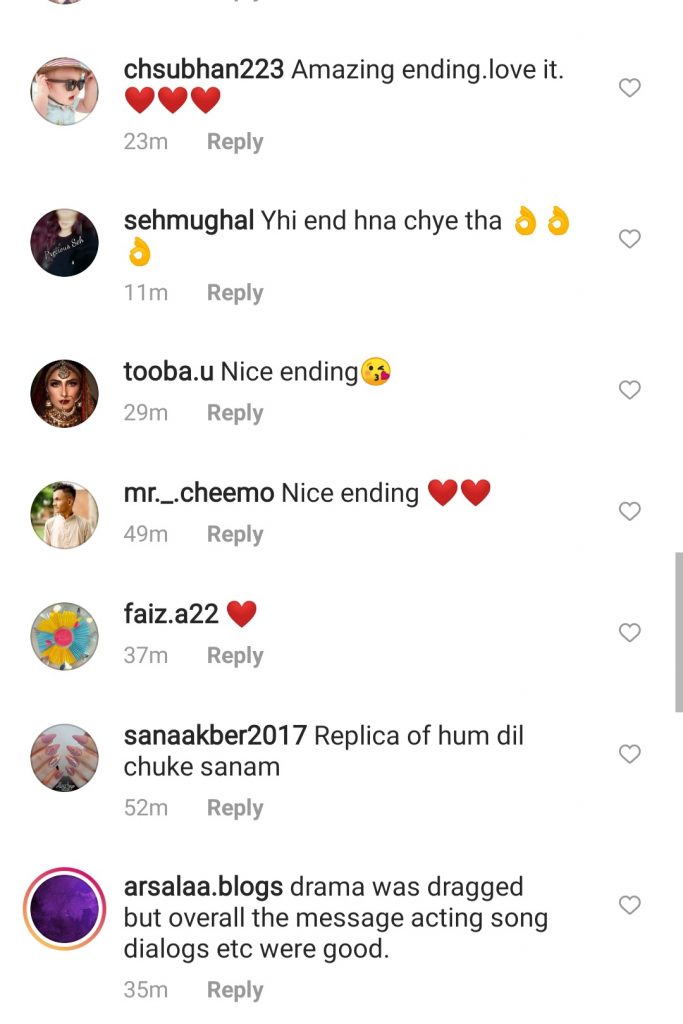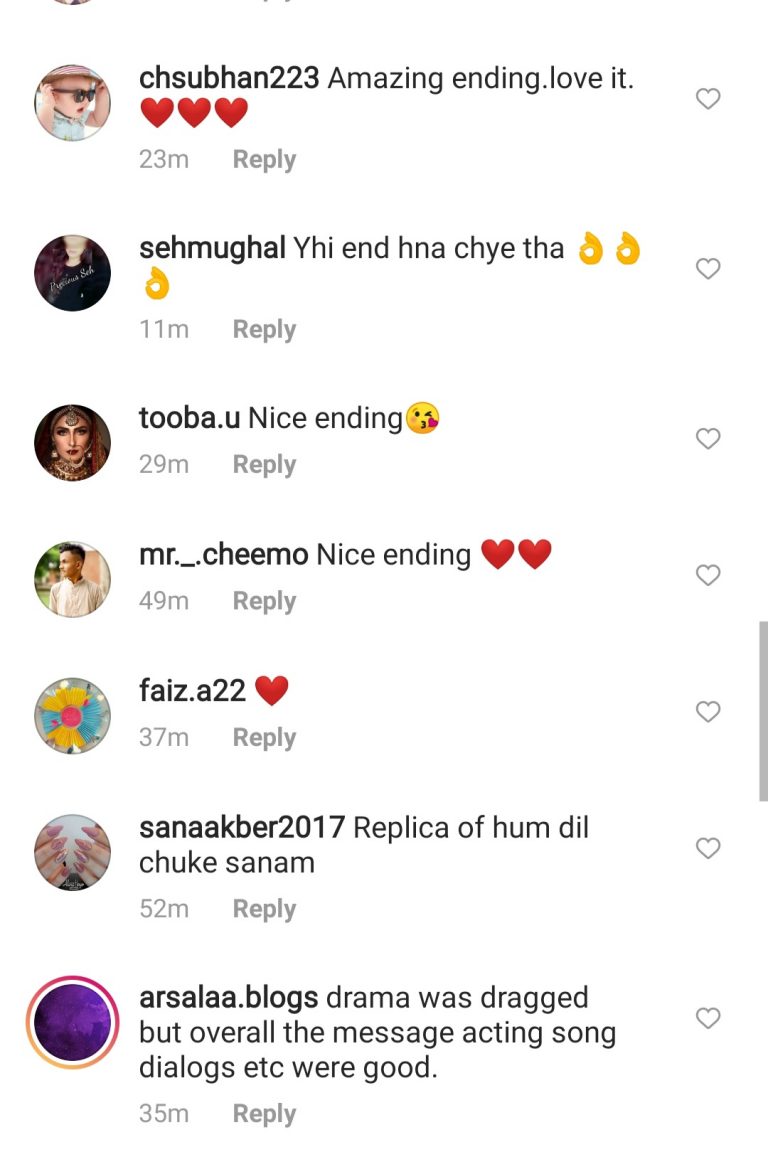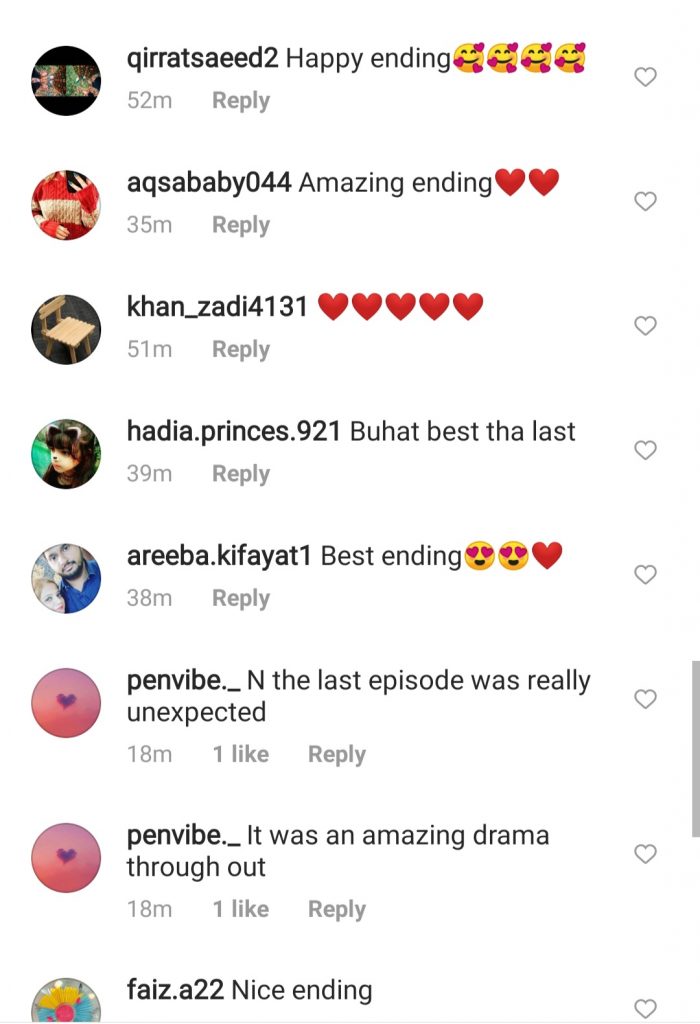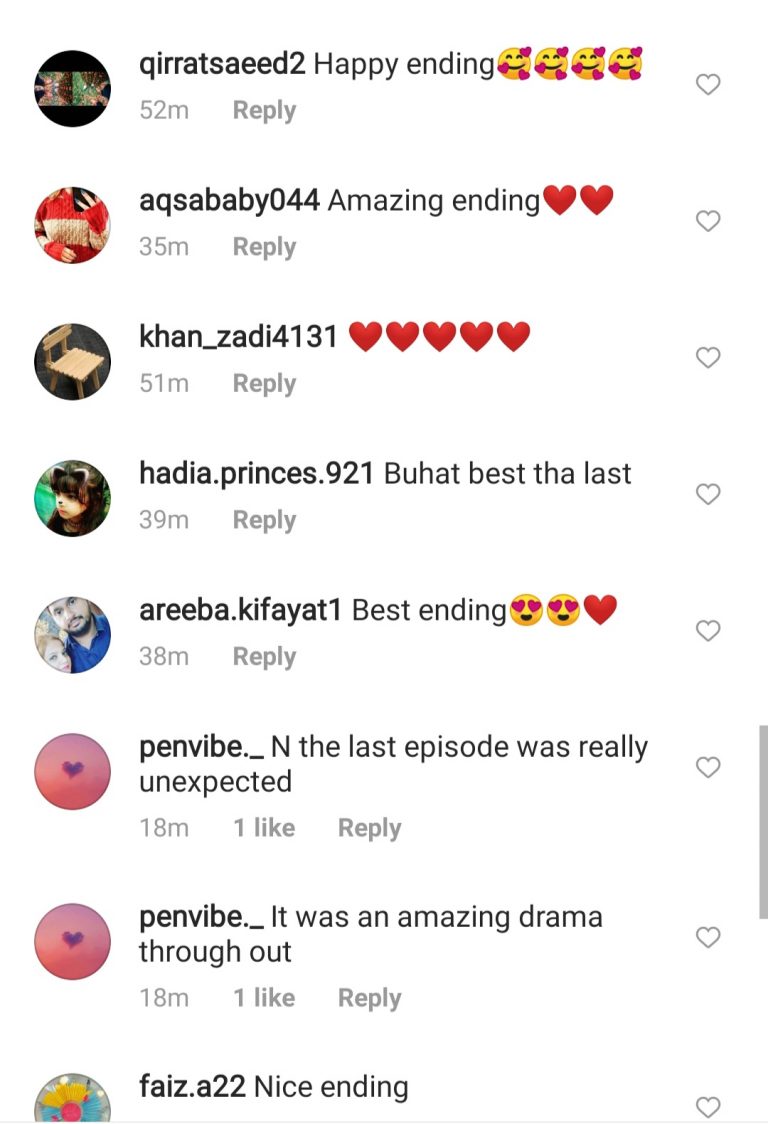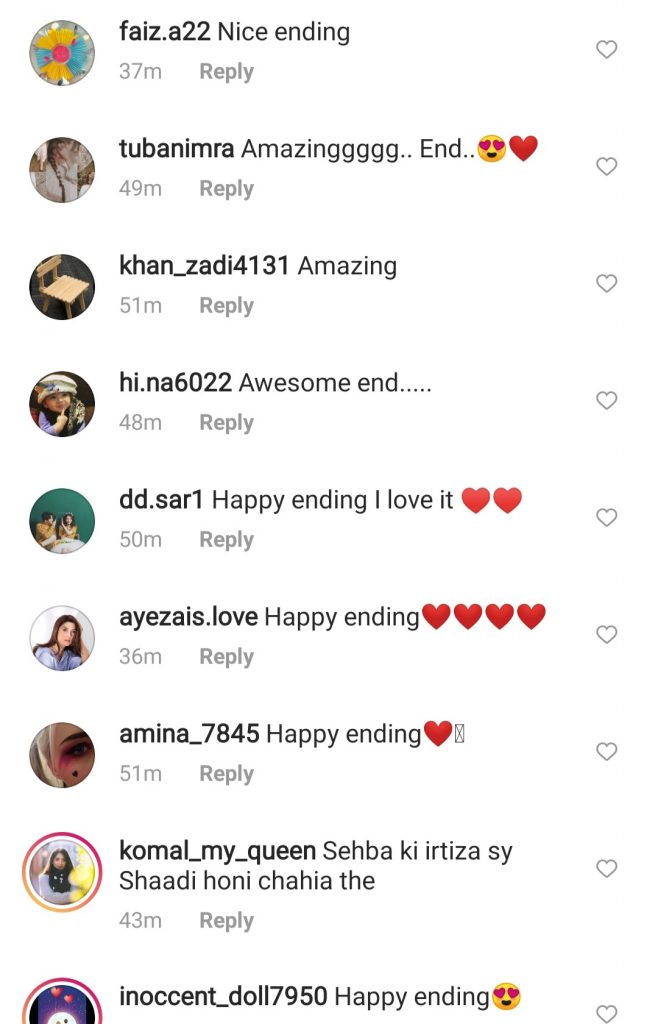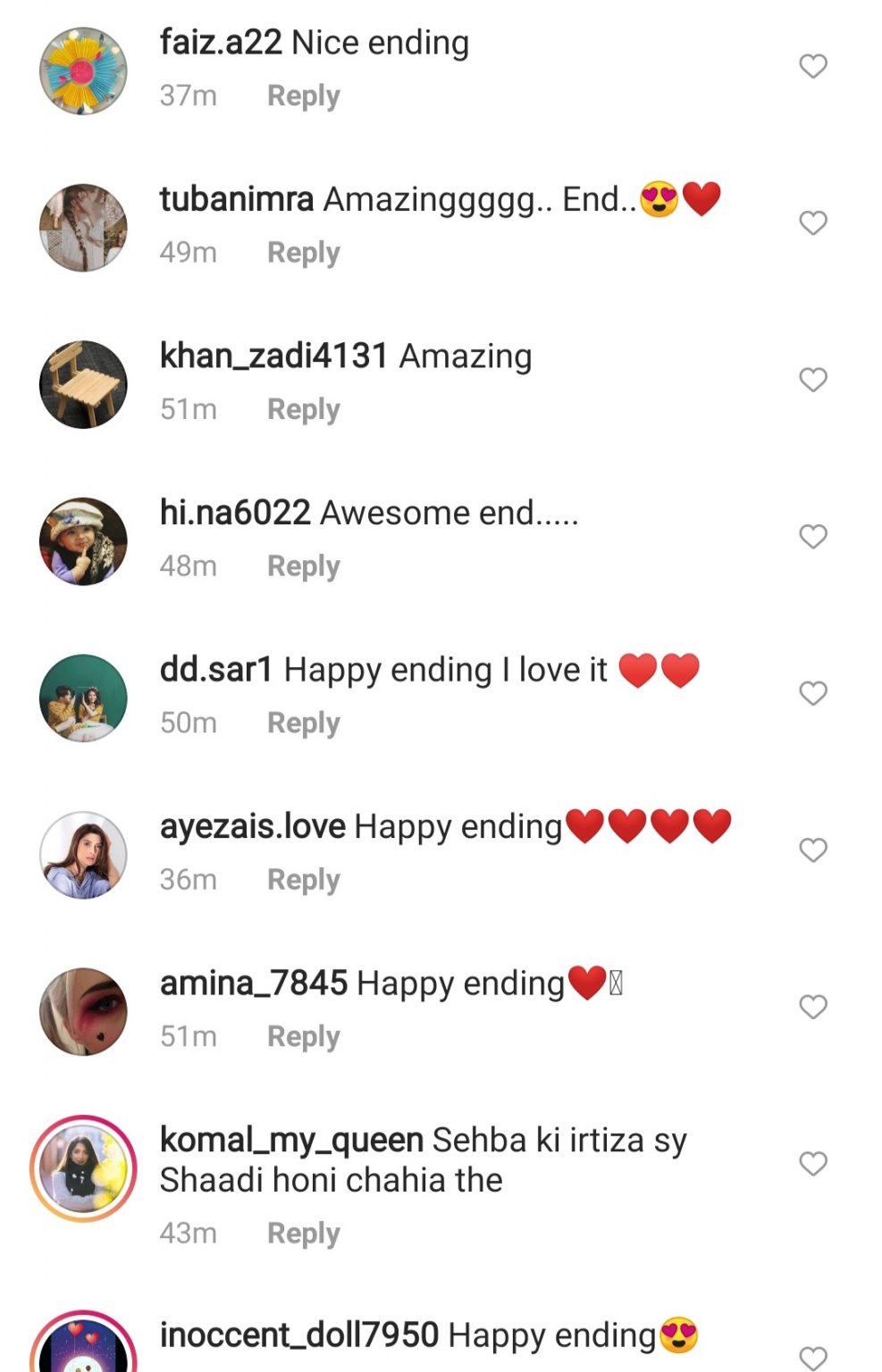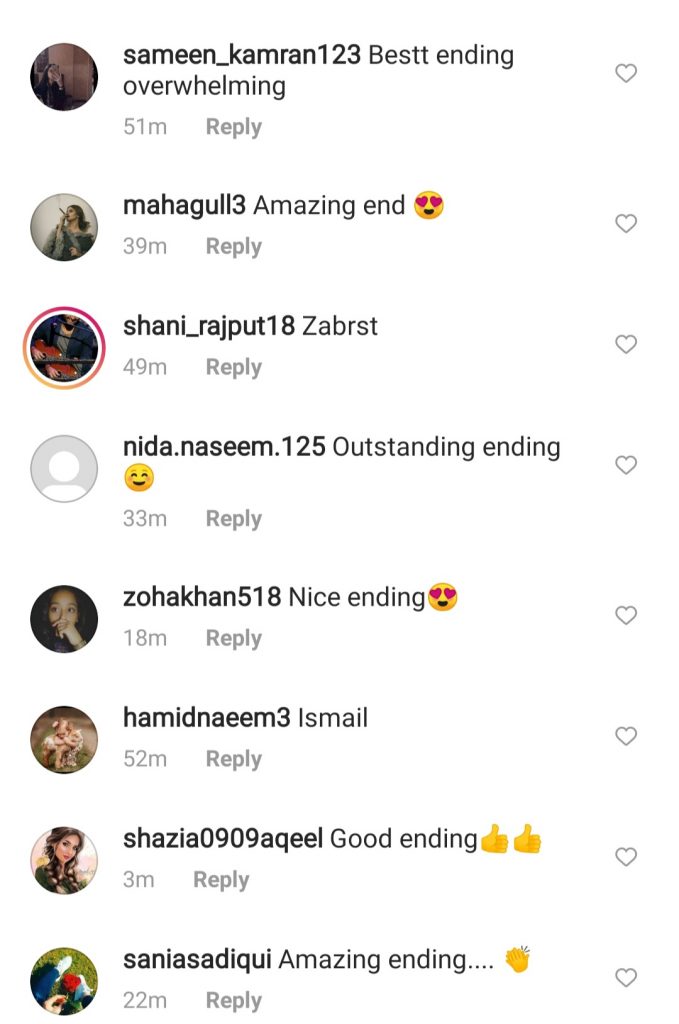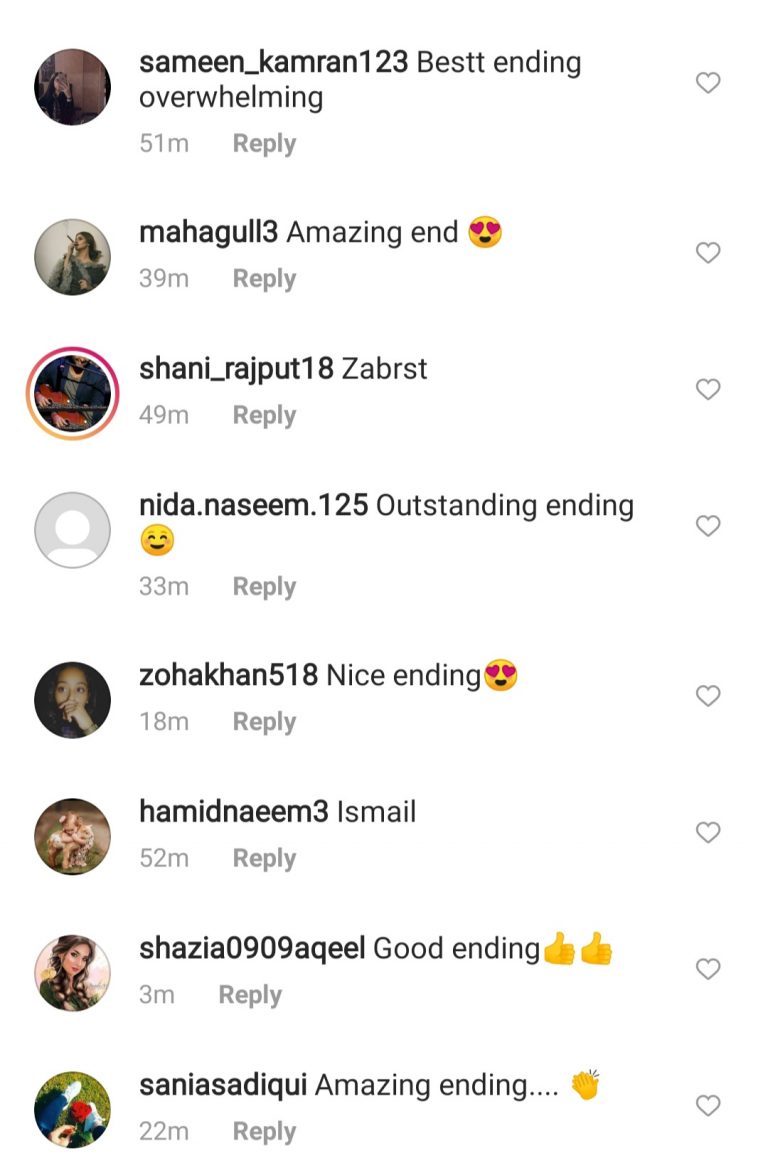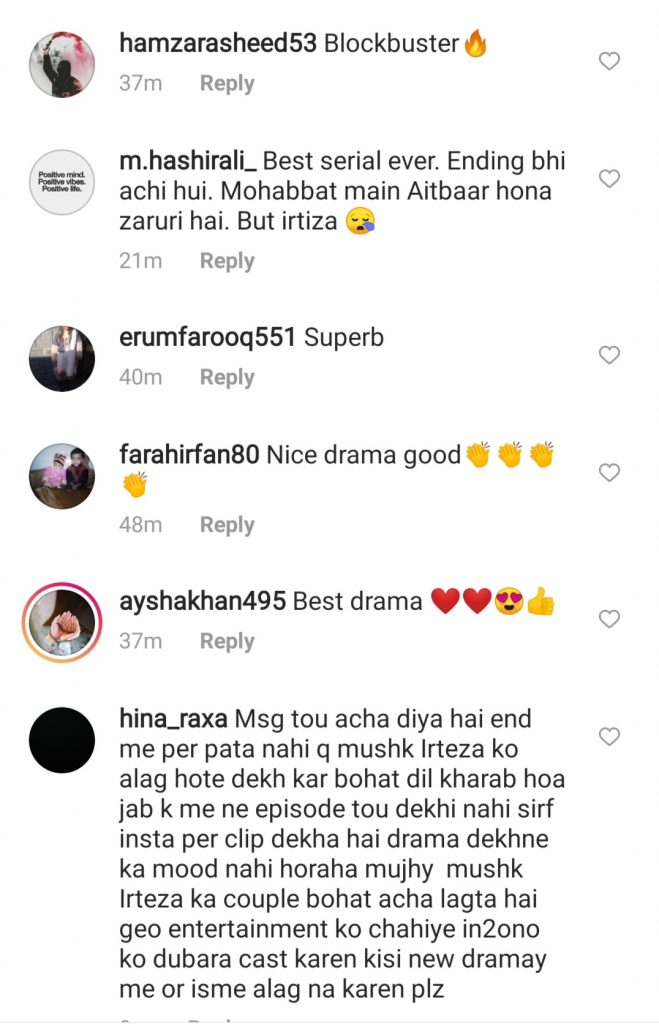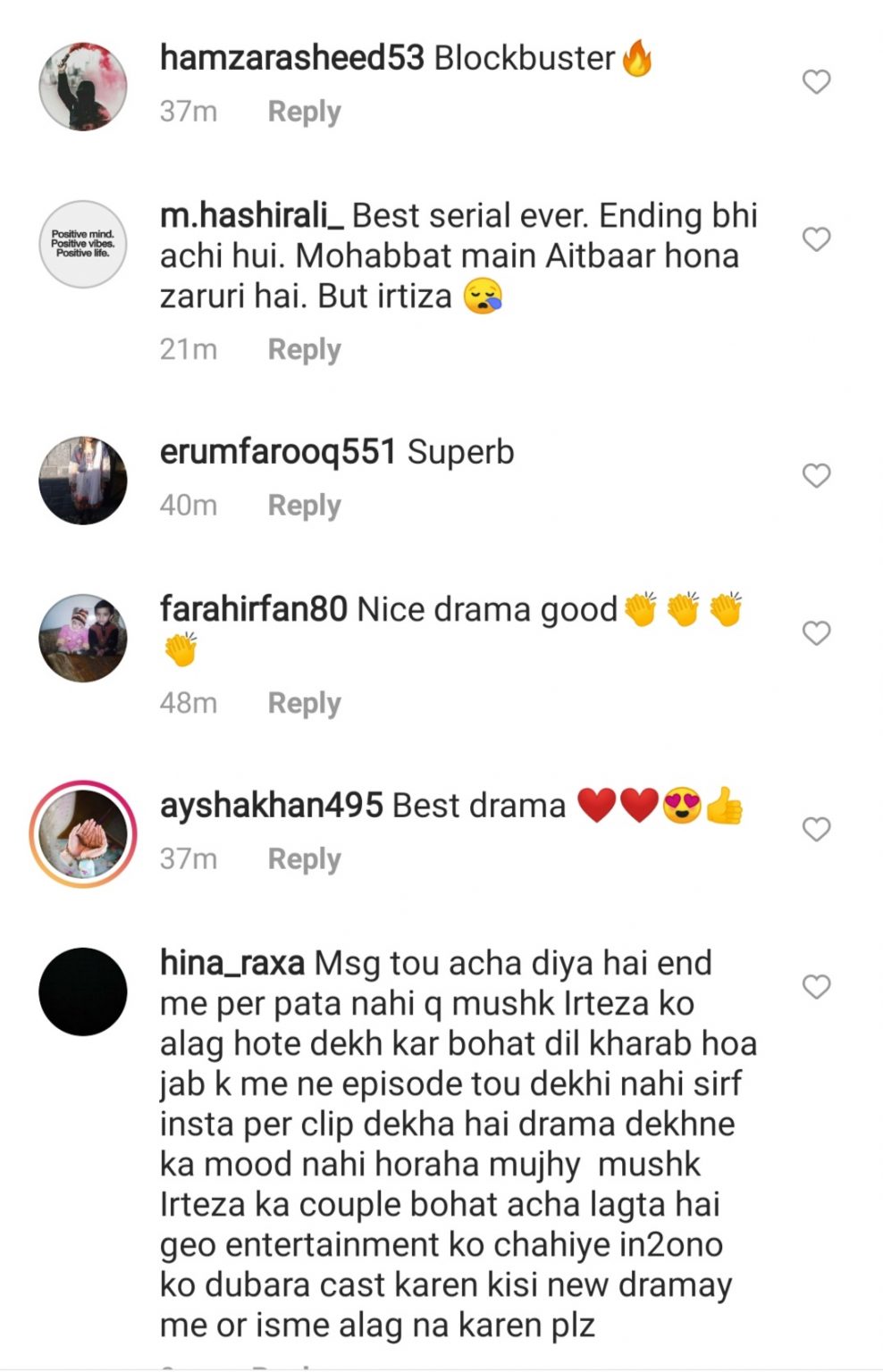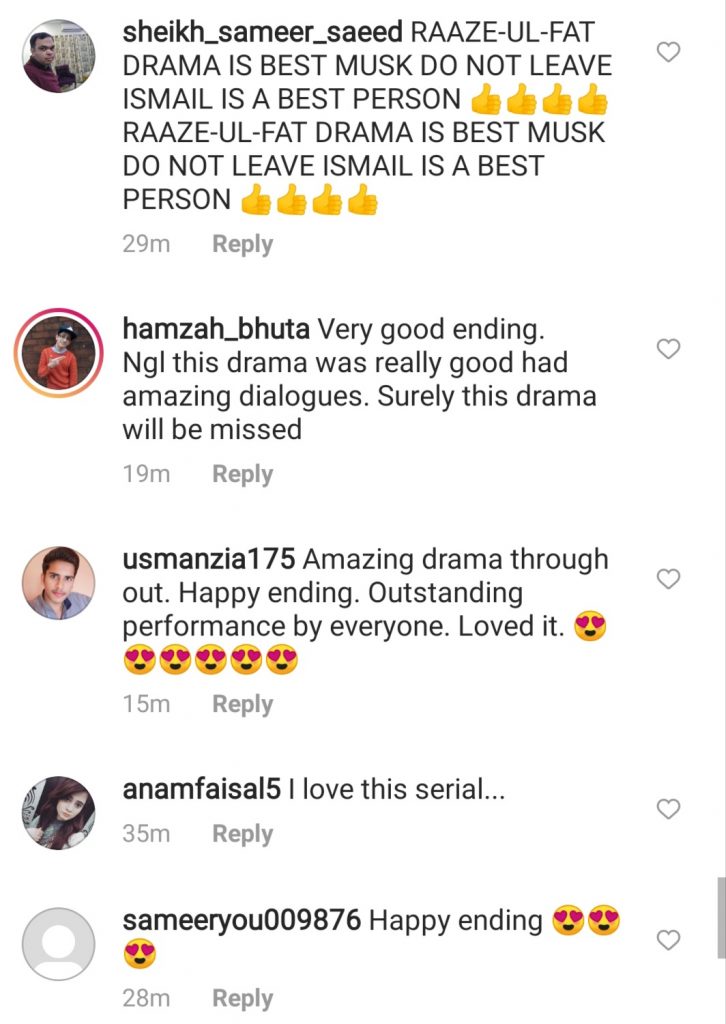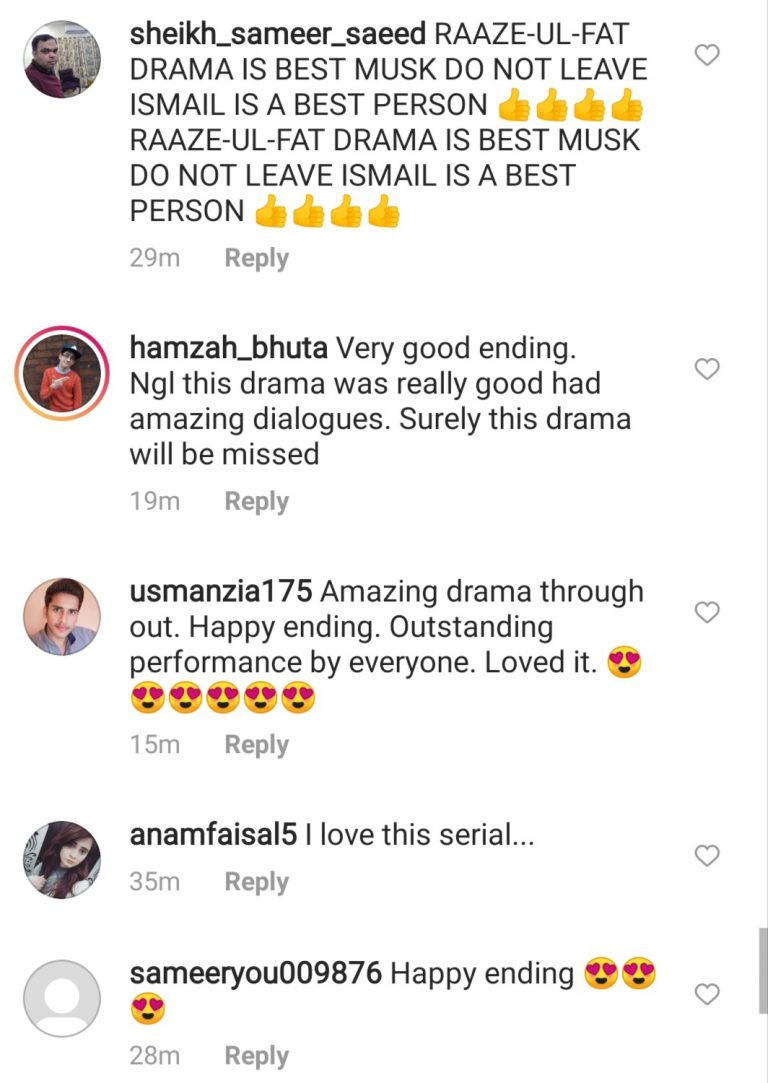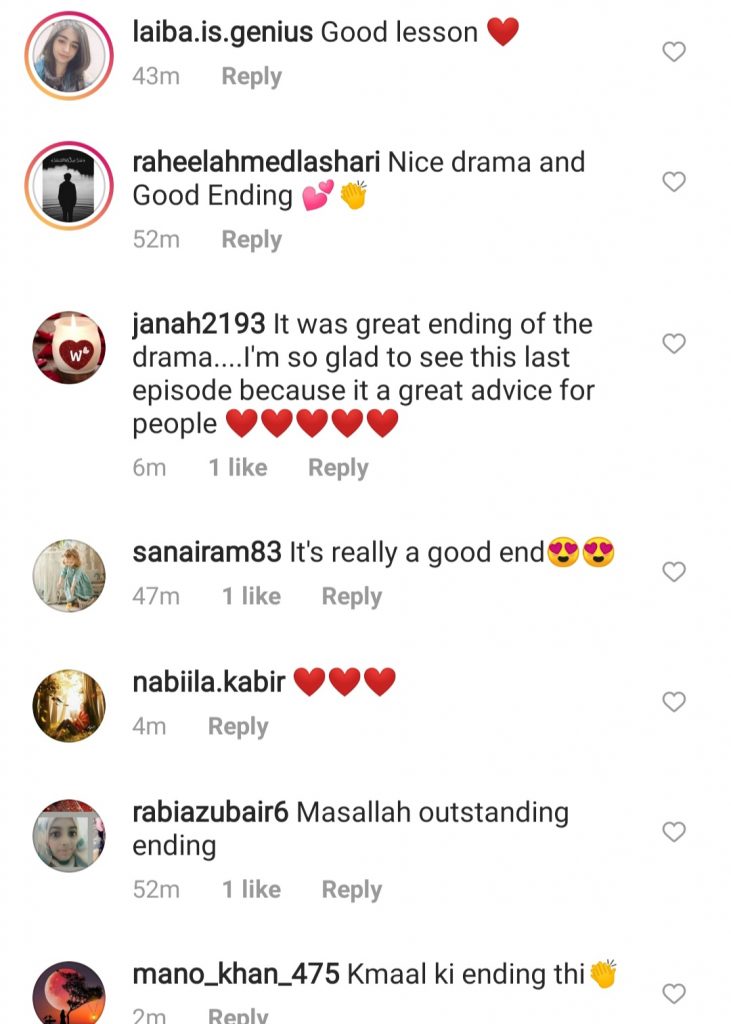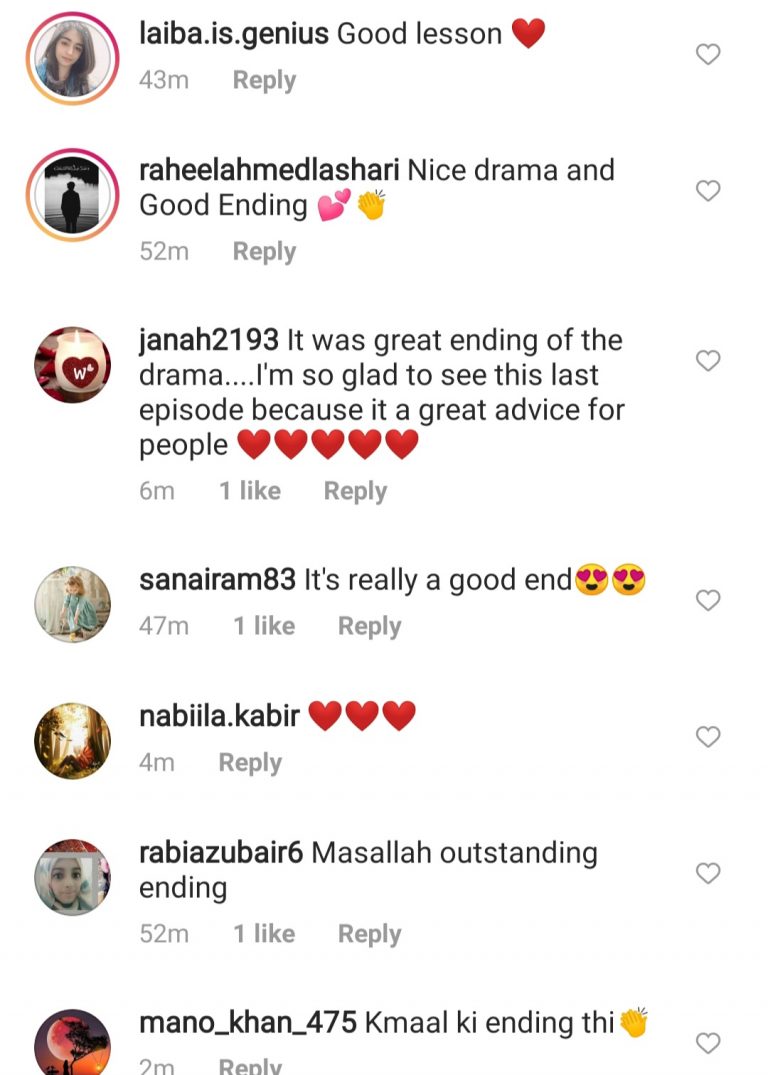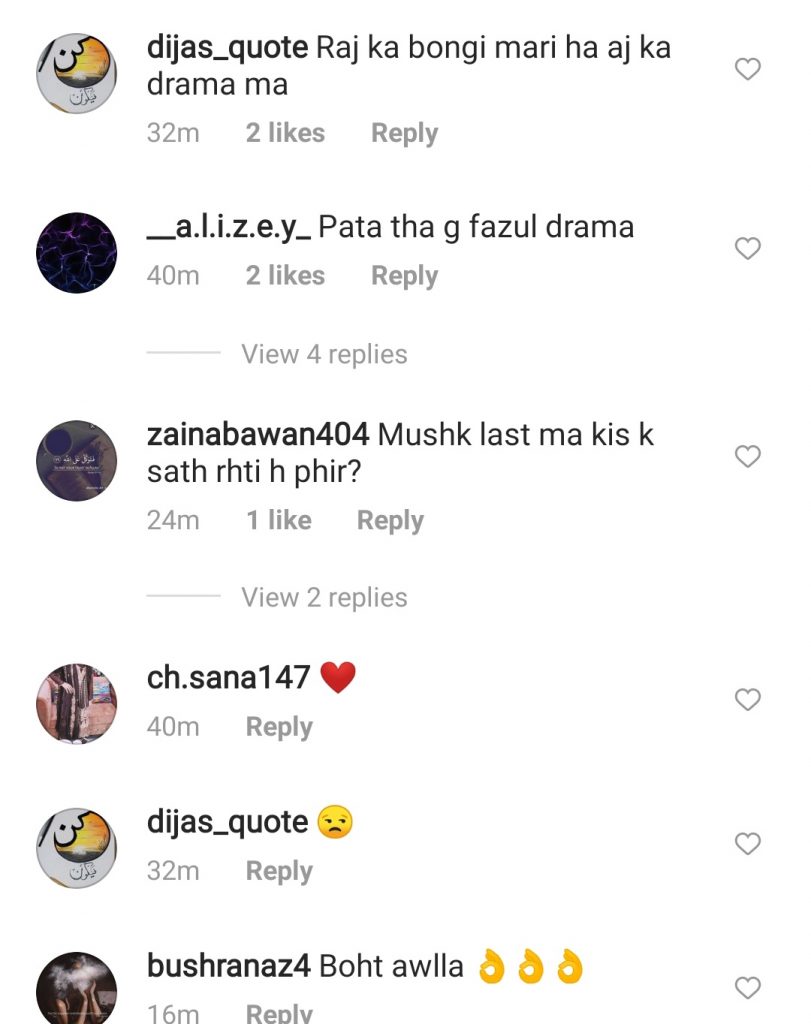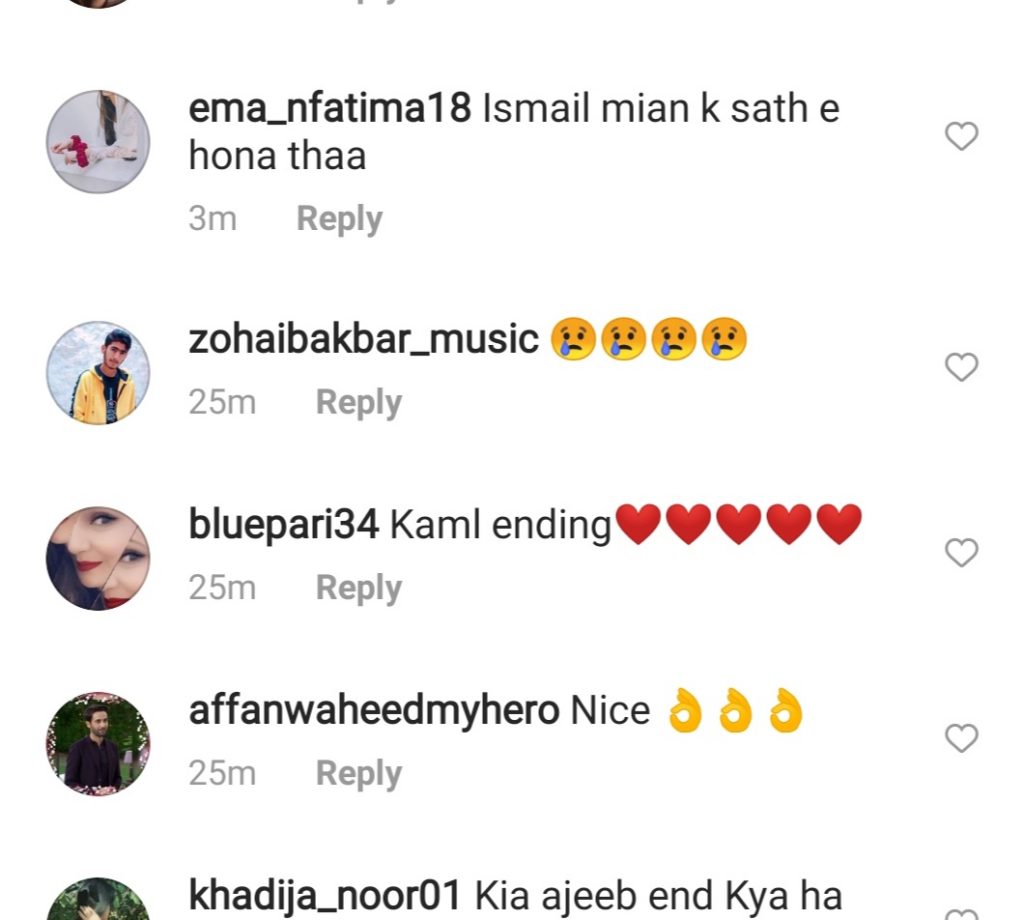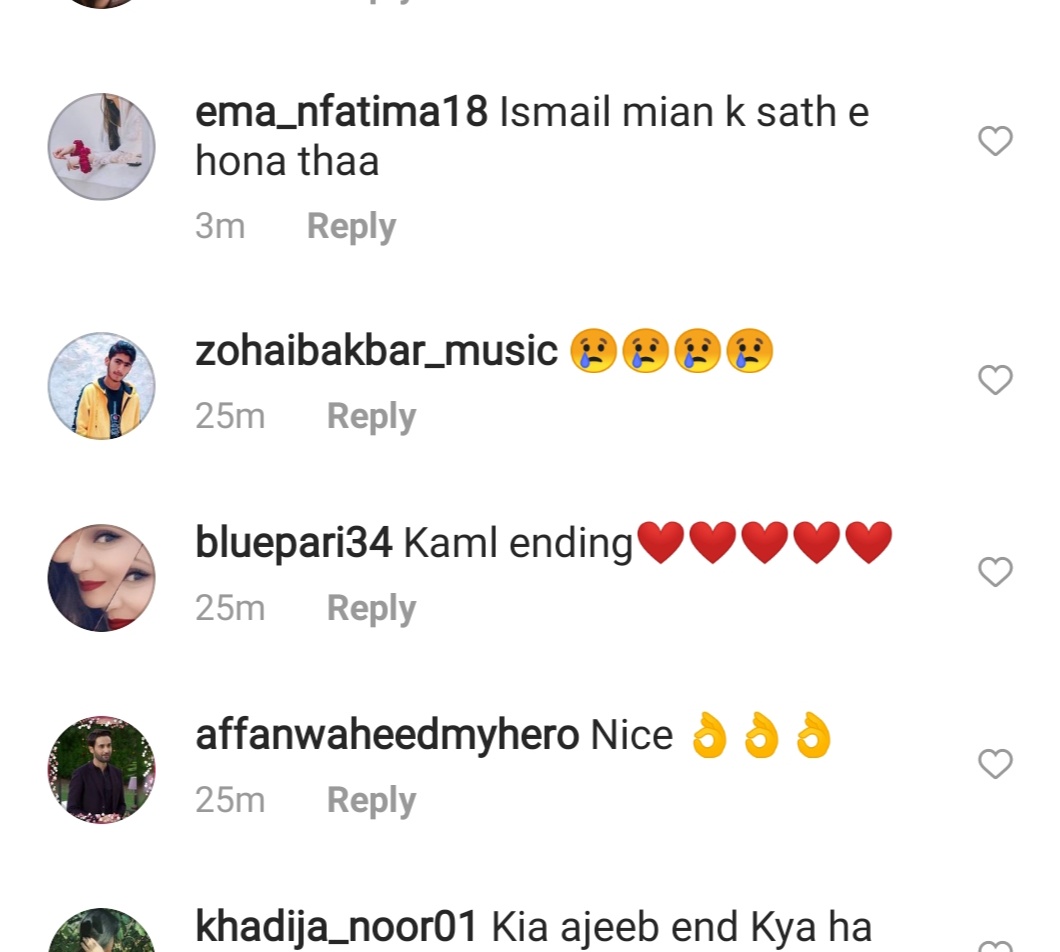 Have you guys seen the last episode of Raaz-e-Ulfat? Did you guys like it? Share your views with us!