Rabab Hashim is a Pakistani actress and model who took a start as a Child reporter and today she is one of the cherished actresses of the industry. Rabab knows how to perform on various genres with perfection and dedication. Rabab Hashim recently appeared in an interview with "Fuchsia Magazine".
Rabab Hashim while revealing about her weight loss journey, mentioned that "For the first time, when I saw myself on the screen I felt that I'm a bit overweight. I started working on television when I was in college so at that time I wasn't that serious and focused about my weight and health, but when the drama went on air I felt that now I have to lose my weight."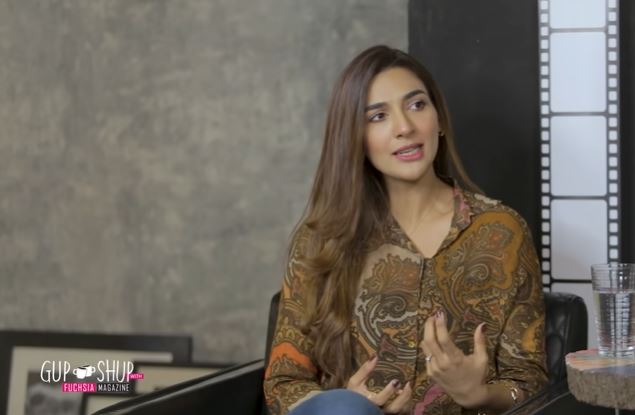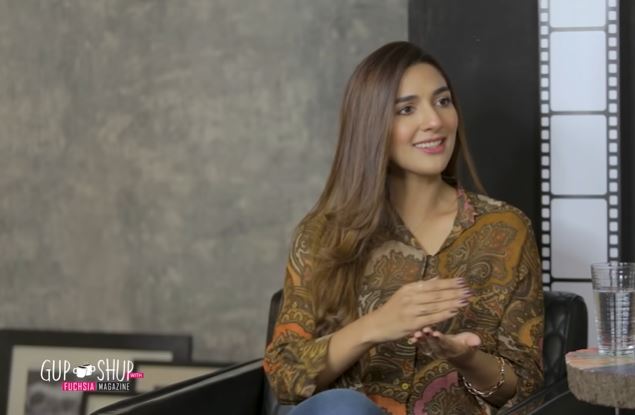 "Nobody bullied me, I myself realized this thing and once I started losing weight, I automatically gained confidence. The most important thing is that you should be healthy and satisfied with yourself. Workout and intake of proteins helps to reduce weight. You should balance your diet to maintain your weight", added Rabab Hashim.