Rabi Pirzada is an ex-singer and actress and now she is a religious influencer and painter. Rabi is known for always being very vocal and opinionated and she never shies away from saying what is on her mind. Rabi also shares the experiences of her life and remedies and tricks she uses to look the way she does with her followers.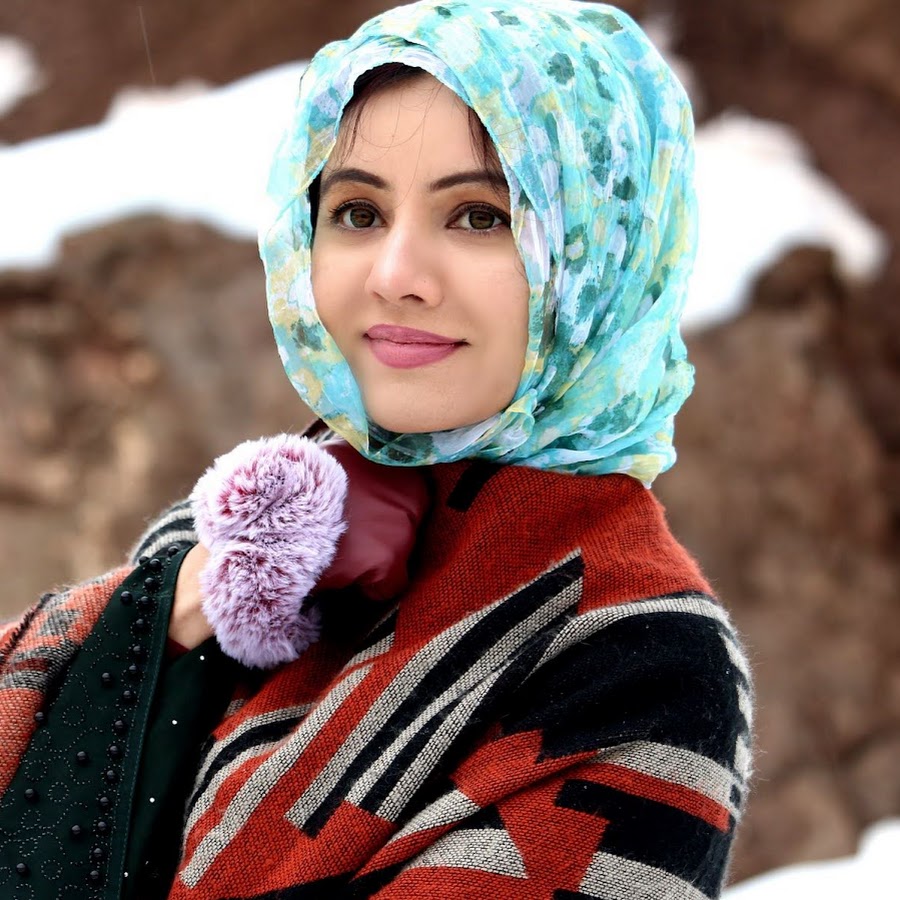 Rabi has very beautiful hair and her fans know how thick and long her hair always was. She has finally given up her secret behind having such beautiful hair. She shared that she uses a natural hair oil remedy to take care of her hair and avoid hairfall.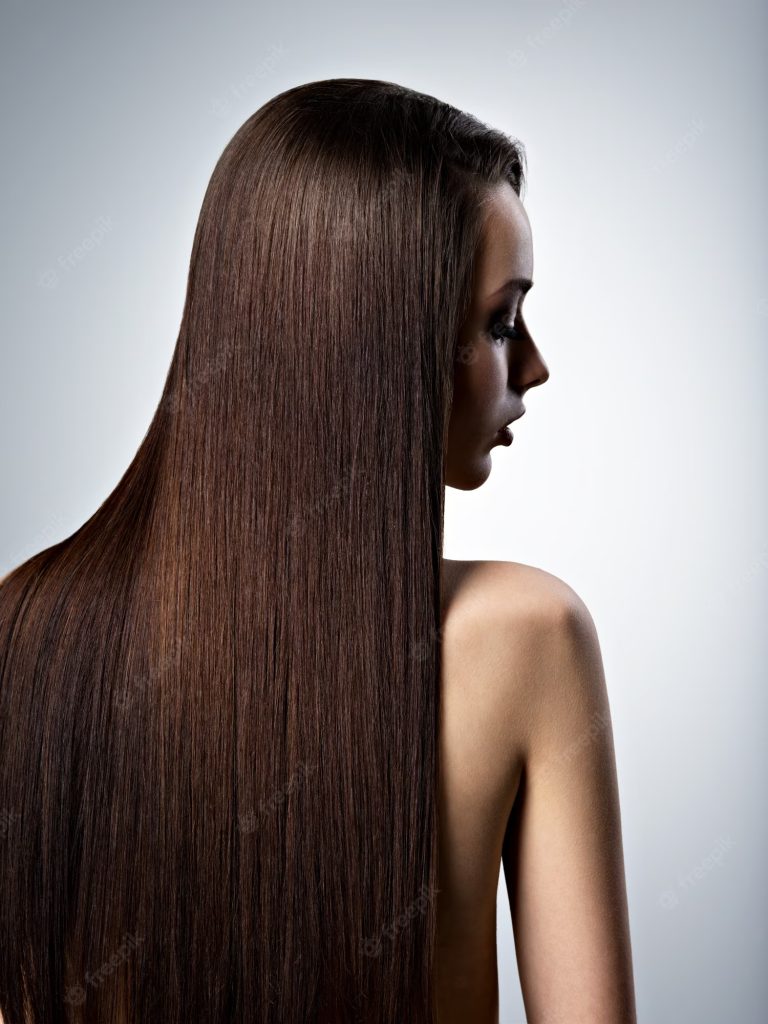 The recipe she shared can be easily made at home. The recipe includes coconut oil, castor oil, almond oil, mustard oil, sikakai, amla and reetha. Slowly heat the whole mixture for 10 minutes. She also shared that this remedy is not very useful for golden hair as it can make them look black. Apply for two hours if you do not strain the oil and keep it overnight if you have starined before storing. Use it within 6 months and your hairfall will stop.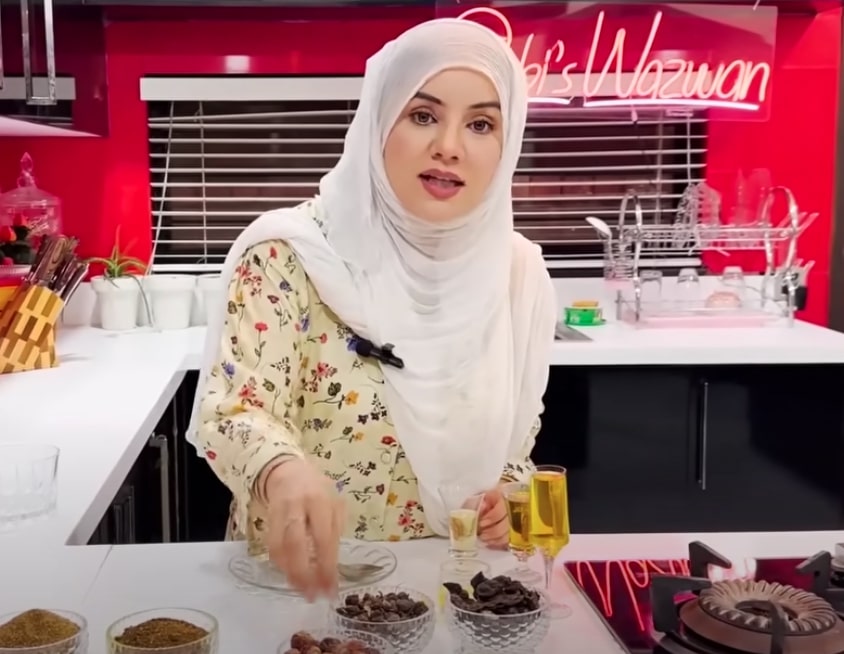 This is what she shared: