Pakistanis do not make many stars in any field. The history of this country has only allowed some people to reach the level of being a legend and only a ew have been given their due respect after reaching there. On the other hand, making people famous on a whim is fairly common in Pakistan and the practice has increased over the years. Many people have managed to make successful careers out of this fame like Ahmed Shah who has been a regular on ARY News and Dananeer Mubeen whom we are seeing in different dramas, advertisements and shows. The latest example of the overnight viral sensation is of Ayesha Mano who became famous after dancing at her friend's wedding. Her video started a whole Dil Ye Pukare Aaja trend with likes of Madhuri Dixit recreating it.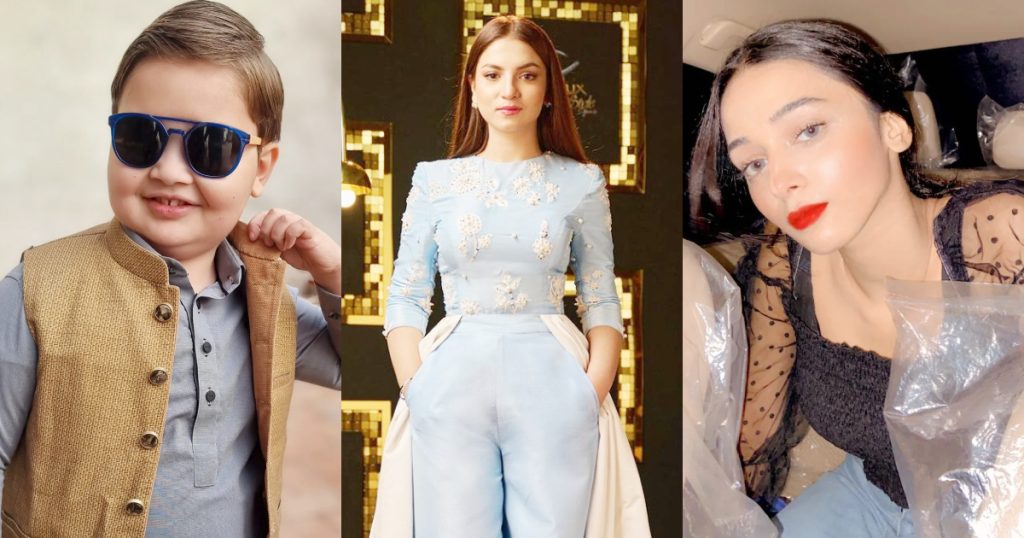 Rabi Pirzada who was once a viral sensation herself owing to her singing and her love for the wildlife has her opinions about people getting viral through negative means. She was once the victim of a scandal and then left the showbiz industry. She is a painter and calligrapher now who teaches Quran.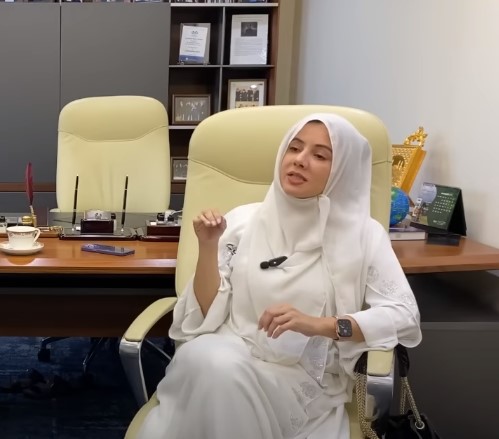 In an interview with Waseem Badami, Rabi Pirzada has shared her opinion on people getting viral via dancing videos. She said that we as a society are on a decline as we are idolizing men who imitate women and women are getting famous by dancing.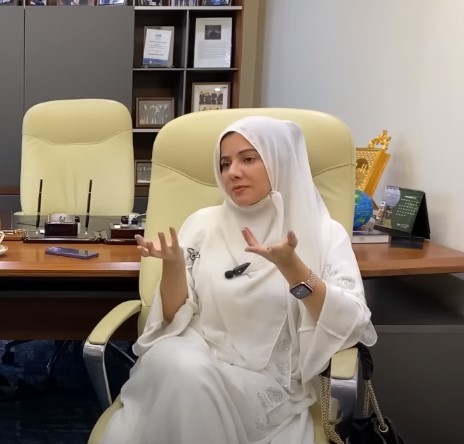 This is what Rabi said: