Rabia Anum And Shaista Lodhi Are Die-Hard Fans Of Farhan Akhtar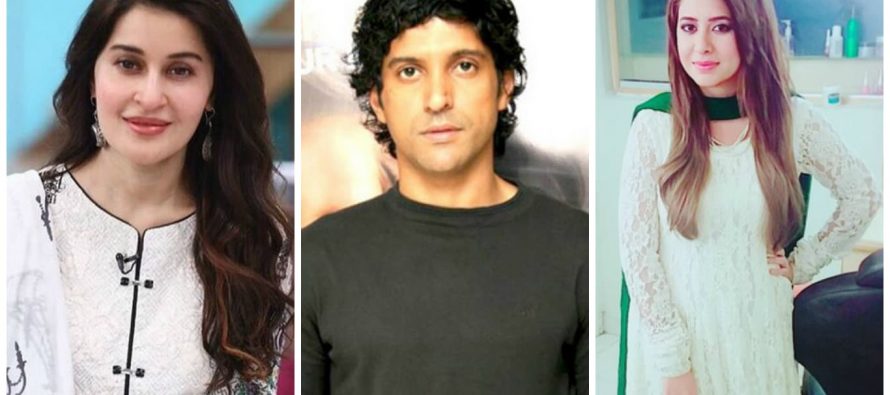 Rabia Anum is a news anchor on Geo Super. She was recently invited to Shaista Lodhi's Morning Show in which she talked about everything from her work to personal likes and dislikes. When Shaista asked Rabia what her dream guy would be like she said that she was a big fan of Farhan Akhtar. Shaista replied to this by saying that she was Farhan's biggest fan and she was not willing to share him with anyone. Rabia Anum also said that she was very pleased when Farhan Akhtar was divorced. Shaista also said that she said to her husband jokingly that she was sad that he got divorced after she got married so she had no chance now!!!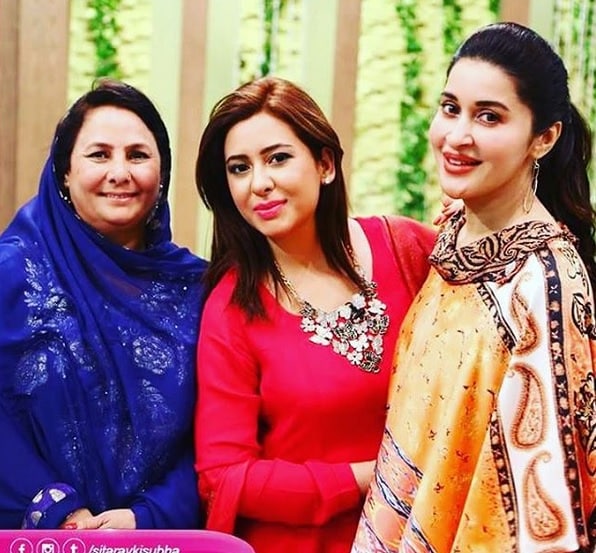 Both the celebrities shared their feelings for the Indian multitalented film director, screenwriter, producer, actor, playback singer, lyricist and television host. They said they liked him more because of his achievements and personality than his looks.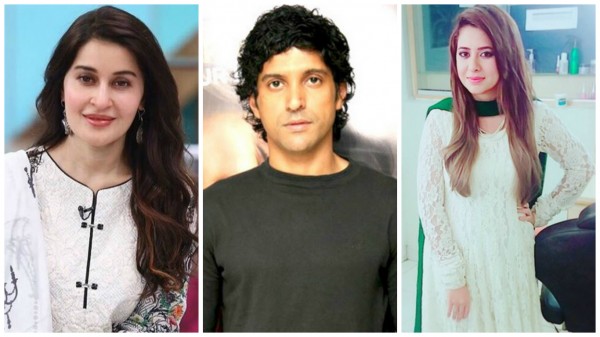 Watch the video clip here:
---