Rabia Anum started her career from news reading and she became very famous for her particular style of saying her name. People have followed her journey since then and she is now an anchor hosting full-fledged transmissions alone. Rabia Anum is hosting Ramadan transmission on Express Entertainment this year and we have seen many moments of her crying. From remembering the late Junaid Jamshed to talking to a needy person and sharing opinions about parents, Rabia has been in tears multiple times and people had questions.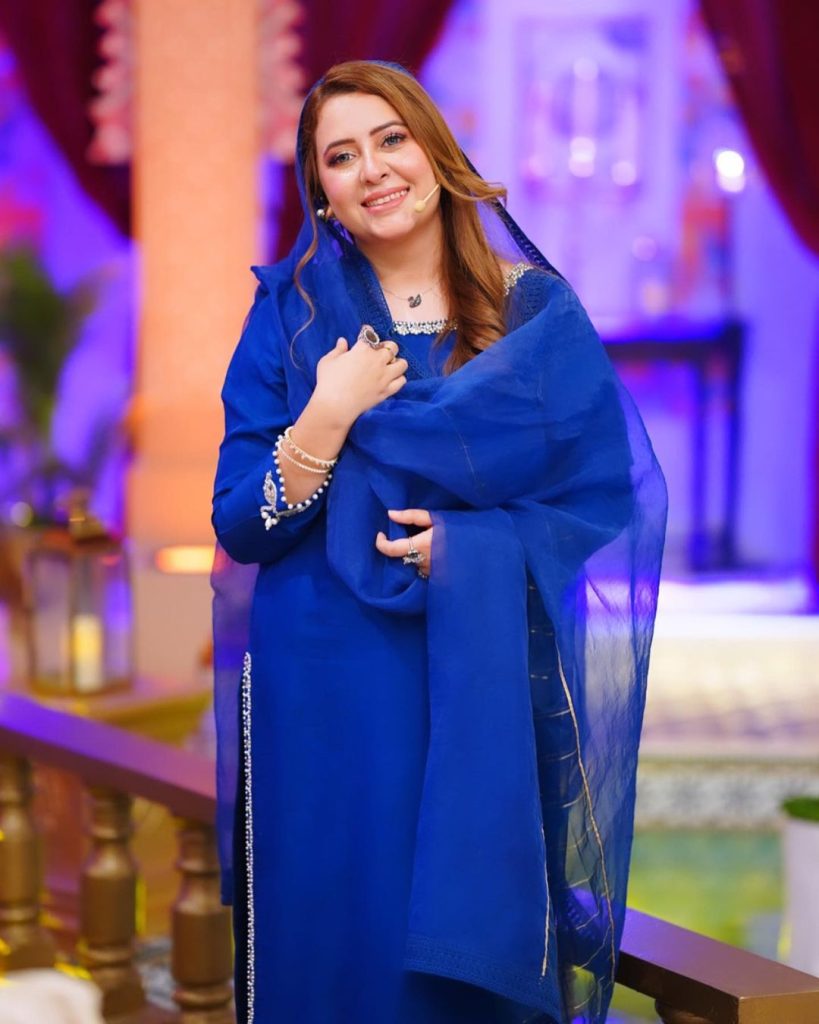 Rabia Anum is married to her husband Obaid whom she talks about a lot and the couple is blessed with two beautiful children. Obaid was a guest on Pyara Ramzan and he gave some insights into his life with Rabia. He also talked about her crying habit.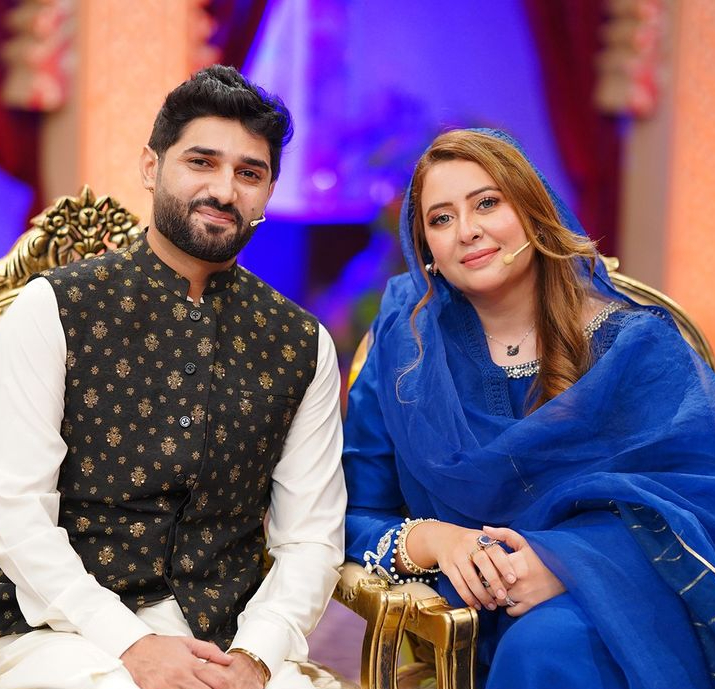 Obaid shared that Rabia is a very emotional person and she can cry at the drop of a hat. He revealed that she cries when she is sad and she cries when she is angry.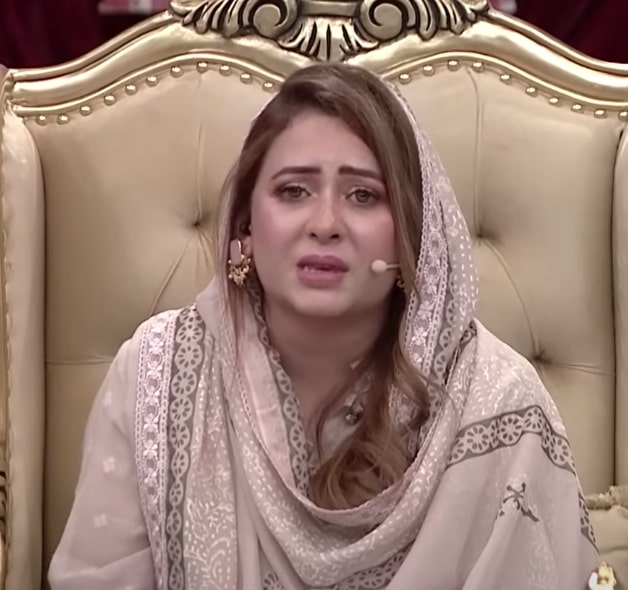 The last time she cried was because she felt hungry and wanted to have homemade food. He said that she can cry on being sad, angry as well as hangry.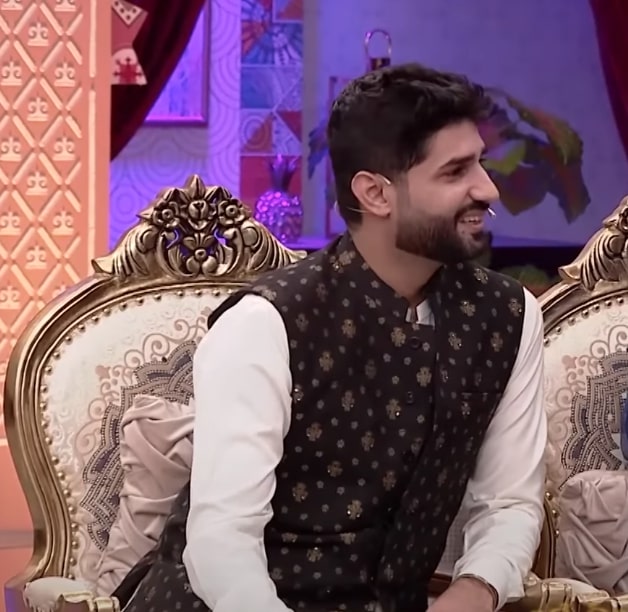 Here is Obaid's opinion on Rabia Anum's crying: