Rabia Butt is an emerging fashion model and actress of Pakistan Showbiz Industry. She is very charming, stylish and attractive which has helped her coming into the industry.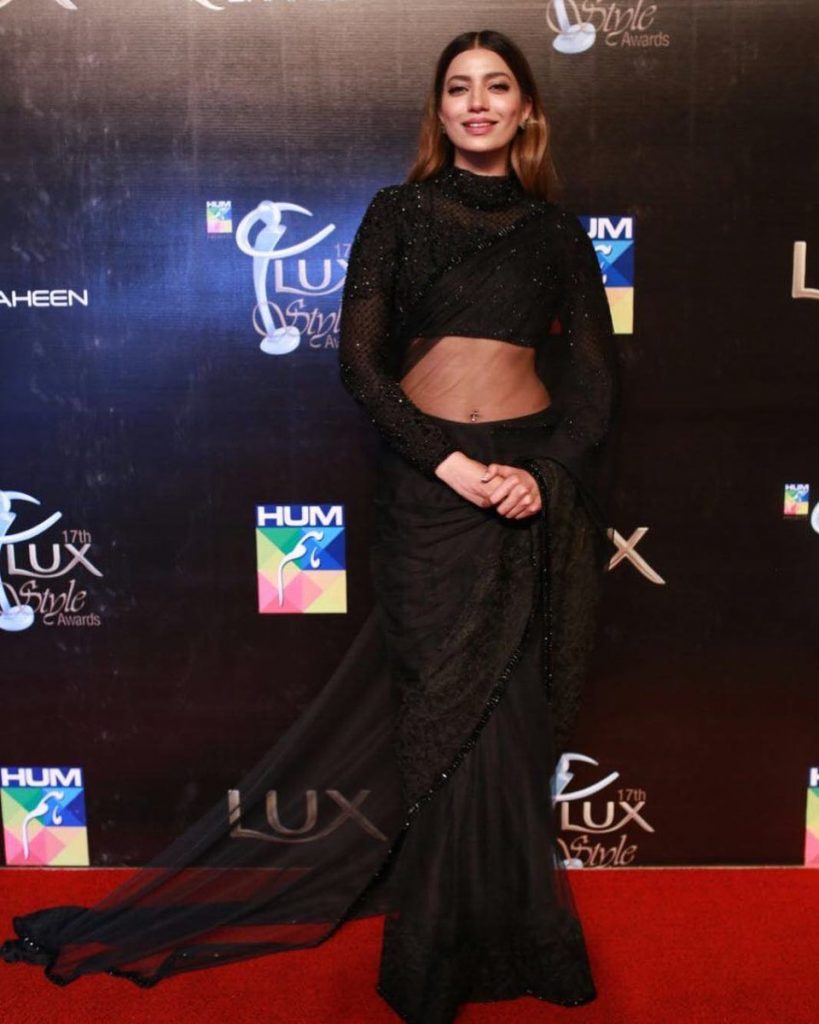 Rabia is one of those fashion models who perform not only nationally but also internationally. The present young generation likes her performance passionately.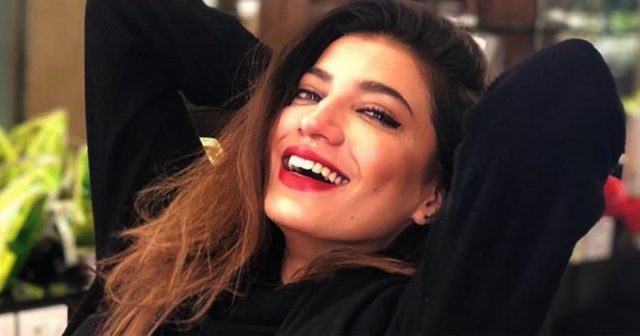 Every person has two sides and Rabia Butt's second side has amazed everyone. She takes care of her sisters as soon as her mother left this world.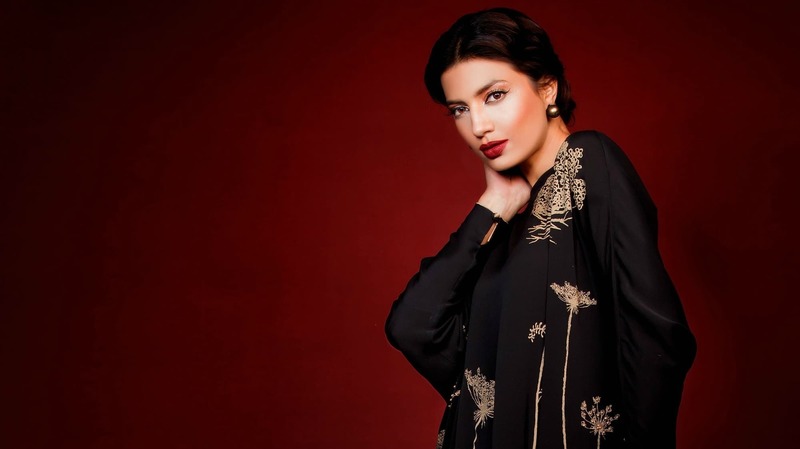 She tweeted, "The moment my mother left us, I made a promise to raise her daughters like my own. They were 16, 14 n 8 n now all grown up."
The moment my mother left us,I made a promise to raise her daughters like my own.They were 16, 14 n 8 n now all grownup#hapoyeidfromallofus pic.twitter.com/1ju9Ezyaxr

— Rabia Butt (@Iamrabiabutt) September 4, 2017
She also shared a memory of her mother. When a fan asked about 'did she ever receive a handwritten letter?' On which Rabia shared, "I did when I was in grade 10 and I still remember my mother beating the hell out of me thinking I am involved somewhere. Whereas I didn't even know the name of the sender. Bari kut pari thi us din or aik haftay kei liye school jana bhi band."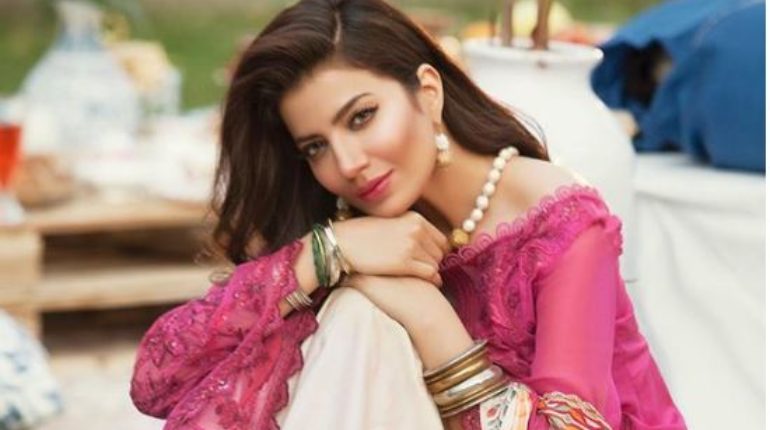 Here's her tweet in which she shared a memory of her mother:
I did when I was in grade 10 and I still remember my mother beating the hell out of me thinking I am involved somewhere. Whereas I didn't even know the name of the sender. Bari kut pari thi us din or aik haftay kei liye school jana bhi band. https://t.co/qFGCsuuz6d

— Rabia Butt (@Iamrabiabutt) November 4, 2019