The story of Abid Ali and Rabia Noreen has been part of the news since they got together. They both found love for the second time in each other and lived together till Abid Ali passed away. Rabia Noreen is a woman who has had a very self-sufficient career. She started out as a teacher and went on to join acting. The rest as we know is history as she performed in many memorable dramas and people love to watch her on their screens. Her marriage with Abid Ali was also a part of news as he was already married to actress Humera Ali and father of Iman Aly and Rahma Aly.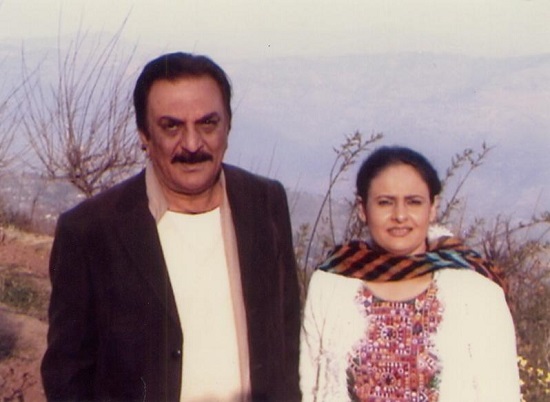 Rabia was a guest on Madeha Naqvi's show and she opened up about how difficult it was to marry again after her heart was broken the first time. She said that the time after her divorce was very difficult. As she worked in the industry, she was also judged by people and she had promised herself that she will never marry again.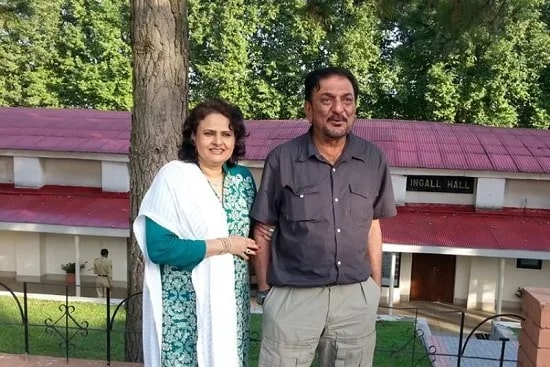 Rabia also revealed that she had heard that Abid Ali was very arrogant from the industry people but she was surprised on how caring and humble he was after she met him. She also shared that they then exchanged numbers and started talking eventually leading to their marriage as neither of them traditionally proposed.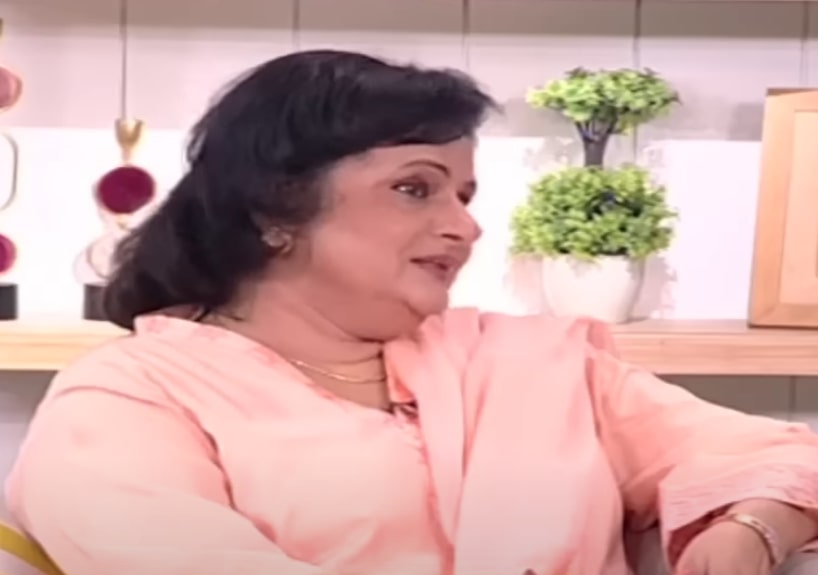 This is what she shared about her divorce:
Rabia then shared her love story with Abid Ali: