Pakistan drama industry is blessed with many talented actors who are one of the main reasons why Pakistani dramas have made their mark all around the world. Rabya Kulsoom is one such actress who started her acting journey in 2017. Even though Rabya's mother Parveen Akbar is a well-established actress, she had to make her way through the industry on her own. Lately, with popular drama serials such as Fraud and Mujhe Pyaar Hua Tha to her credit, Rabya Kulsoom's talent is being recognized by viewers more than it was in the past. Although Rabya is a powerful performer she has not bagged a leading role in a drama so far and she has not won a single award for her phenomenal performances in roles that did not offer much. She can easily be termed as the most talented but also the most underrated actress in the Pakistani drama industry.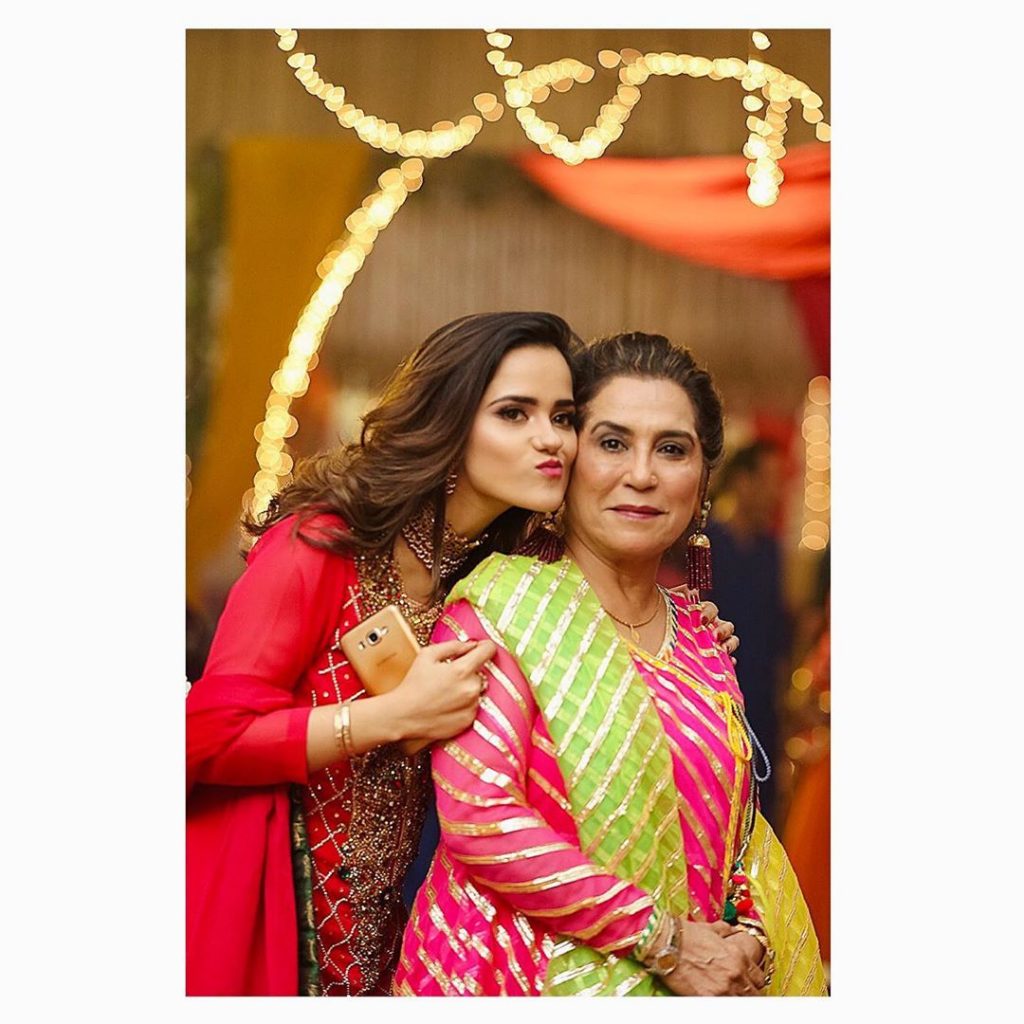 Little or No Recognition from the Industry
You know that an actor is underrated when they are not being promoted by channels and producers. This is proof that these drama makers do not value the actor. Even though Rabya has the ability to turn an ordinary supporting role into one that is not only noticed but also appreciated by the public at large, she has never been recognized for that talent.
Pakistani producers usually rely on strong main leads and these actors are promoted. Even though supporting actors play a pivotal role in making or breaking a project, their importance is always undermined by the production houses. Unless a producer wants to see an actor playing a leading role in one of their upcoming projects, he will not 'invest' in a supporting actor. Therefore recognition from those running the drama industry plays a major role.
Apart from this, even after giving phenomenal performances in many important supporting characters in popular dramas, Rabya has not bagged a single award. It is an established fact that awards are not proof of an actor's great acting skills. But it is also a fact that these awards show the preferences of the producers and the channel owners. These awards are the producers' way of saying who their favorites are and these favorites then bag leading roles.
Rabya Kulsoom vs Other New Actresses
While Rabya Kulsoom had to struggle for years to get a few decent supporting roles in star-studded dramas on mainstream channels, there are many new actors who got to play leading roles in big projects without going through the struggling phase. We are not saying that those actresses do not deserve to be where they are today but the stark double standards of the industry are mind-boggling.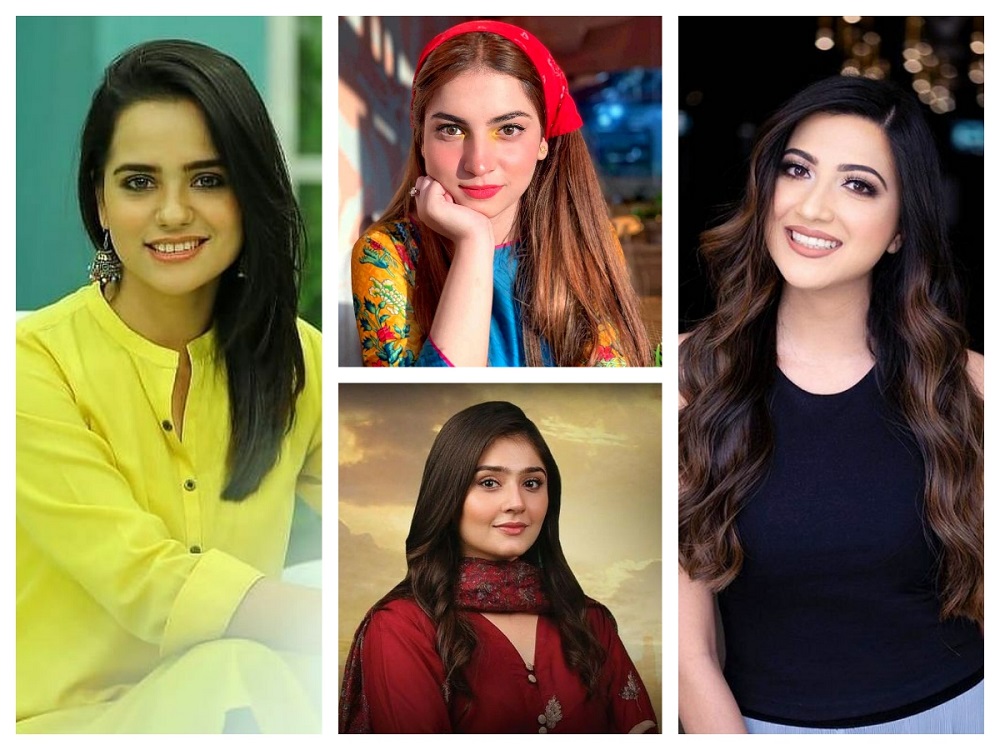 Dananeer Mobeen, Dur e Fishan Saleem, and Aymen Saleem are a few actresses who rose to stardom almost instantly. That's because the producers made a conscious effort to turn them into stars. For instance, Rabia Kulsoom could have easily played the role Dananeer was chosen to play in Sinf-e-Aahan. This could have been her big break in a role that would count as a leading role. However, so far Rabya has not been cast in any such roles.
What Determines an Actor's Worth?
Seeing the challenges actors such as Rabya Kulsoom had to face over the years and the obvious disinterest of the producers in her abilities as a great performer, it would be safe to say that talent alone does not determine the worth of an actor in the industry. Many actors have talked about the obsession with fair complexion in the industry. That is perhaps the reason why all the gori actresses have bagged leading roles repeatedly while Rabya Kulsoom is still struggling.
It is truly unfortunate that an actress who is not only comfortable in her own skin but also makes her presence felt on-screen is being ignored because she does not meet the beauty requirements of the industry.
Apart from this, many actors have revealed that social media presence and socializing in the 'right' circle also play a major role in making or breaking an actor's career. Therefore, talent definitely is not the determining factor in the industry.
What Rabya Kulsoom Brings to the Table?
Since there are so many capable supporting actresses in the industry, why do we feel that Rabya Kulsoom is the most talented one? The simple reason is that she is perhaps the only supporting actress her age that has outshone bigger lead actors while she shares the screen with them. It is not a competition but definitely proof of her competent acting skills.
Apart from that, even though Rabya only has a few options to choose from, she makes sure she does not compromise on quality. The supporting roles that she chooses to play make their mark not only because of her performance but also because these characters are progressive. In Fraud, for example, Maila's character always stood out for all the right reasons. Recently in Mujhe Pyaar Hua Tha Neelo's character makes more sense than some of the leading characters in the drama.
Rabya Kulsoom is not just amazing on-screen but off-screen as well (in her interviews) she comes across as an eloquent, confident, and intelligent individual who has a charming personality.
Final Thoughts
It can therefore be safely stated that Rabya Kulsoom not only has an on-screen presence but she is also an intelligent actress who is capable of making the right choices. Surely, an actress such as her deserves more appreciation and acknowledgment from the industry.