Ustad Nusrat Fateh Ali Khan's nephew Rahat Fateh Ali Khan is going back to his roots and has decided to celebrate 2018 as the year of qawwali. According to a private news channel the renowned singer has planned 100 shows around the world.
The shows will be held in different countries such as United States, Canada, United Kingdom, United Arab Emirates, Bahrain, Oman, Saudi Arabia, Qatar, Turkey, Morocco, South Africa, Kenya, Nepal, Bangladesh, and of course, Pakistan.
According to Rahat the 100 concerts seek to pay a tribute to the lasting legacy of Ustad Nusrat Fateh Ali Khan.
"I am basically a qawwal and the poetry of sufi saints runs in my veins. Qawwali is at the heart of our family traditions, and my ancestors have worked hard to develop this genre of music and introduce it to the world."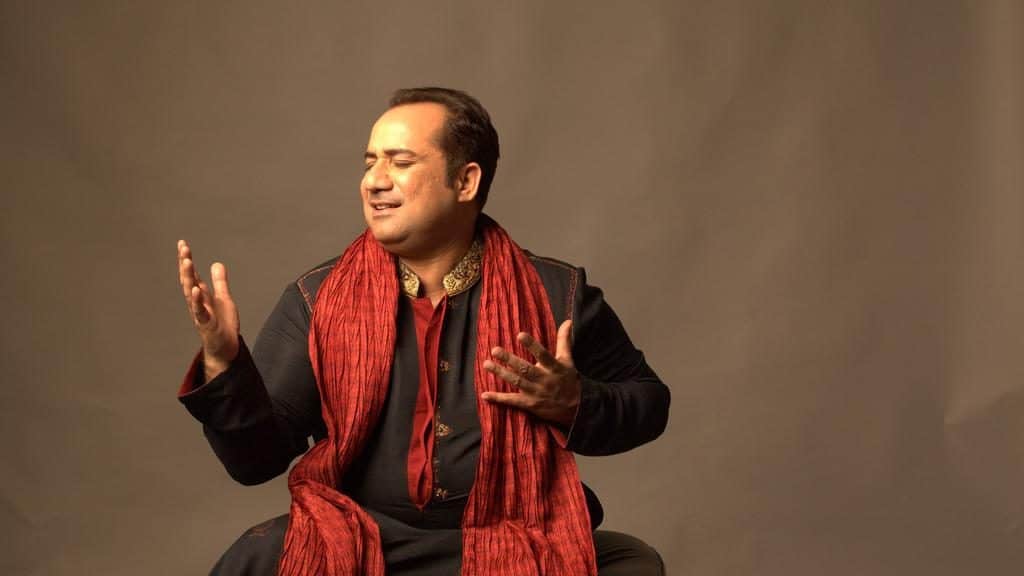 He further added,
"Qawwali and I are inseparable. It runs in my blood. Whatever I am performing, qawwali is always at the heart of it. It gives me the unique edge in all the music that I do,"
Appreciating the contributions of Nusrat Fateh Ali Khan to the world of music, Khan said,
"The world of music has not seen a qawwal that is parallel to Ustad Nusrat Fateh Ali Khan. He glorified the art of qawwali and took the art of international audiences. He won many awards and accolades for his performances."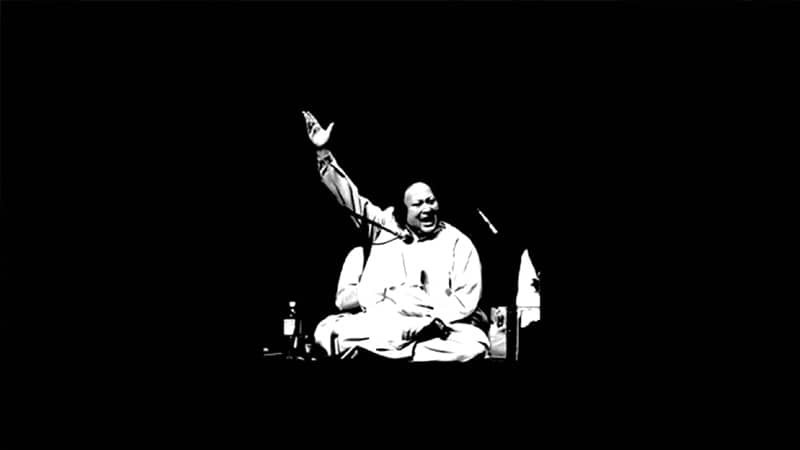 Salman Ahmed – promoter of the singer's concert tours at a press conference shared,
"2018 will be celebrated as the year of the Qawali. The qawwalis of the famous poets and saints of the sub-continent will be brought back to life."
Have anything to add to the story?