Rahat Fateh Ali Khan is back in the news and again for not paying taxes. Rahat has been accused time and time again for not paying taxes.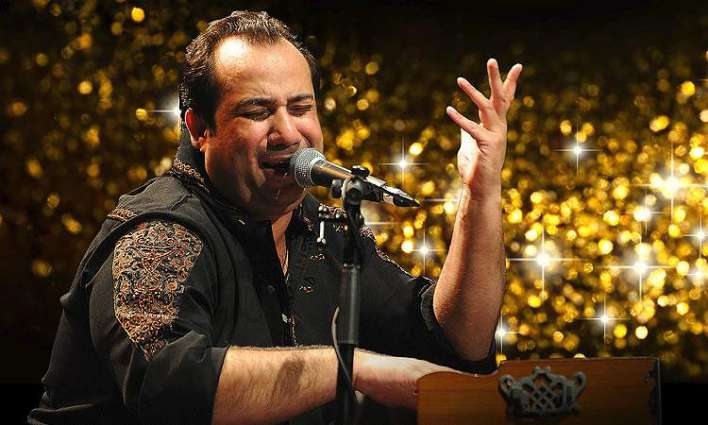 The Federal Board of Revenue FBR recovered two million rupees in terms of taxes from the legendary singer. Fbr also has seized his bank account over the non-payment of tax.
Rahat was also accused last year when he did not pay taxes of about three million rupees. Again he had to pay about 3.2 million rupees as tax which he failed to do so and it resulted in cessation of his account.
Not paying taxes is a dilemma of our country. Seeing artists who people love fail to set an example in this regard i sad!