Rahim Pardesi, a well-known Scottish-Asian comedian, is known for creating characters like Mr Pardesi, Nasreen and Khalid. His short yet fun-filled videos helped him to generate millions of views on Facebook and YouTube alongside a huge fan following on his social media accounts.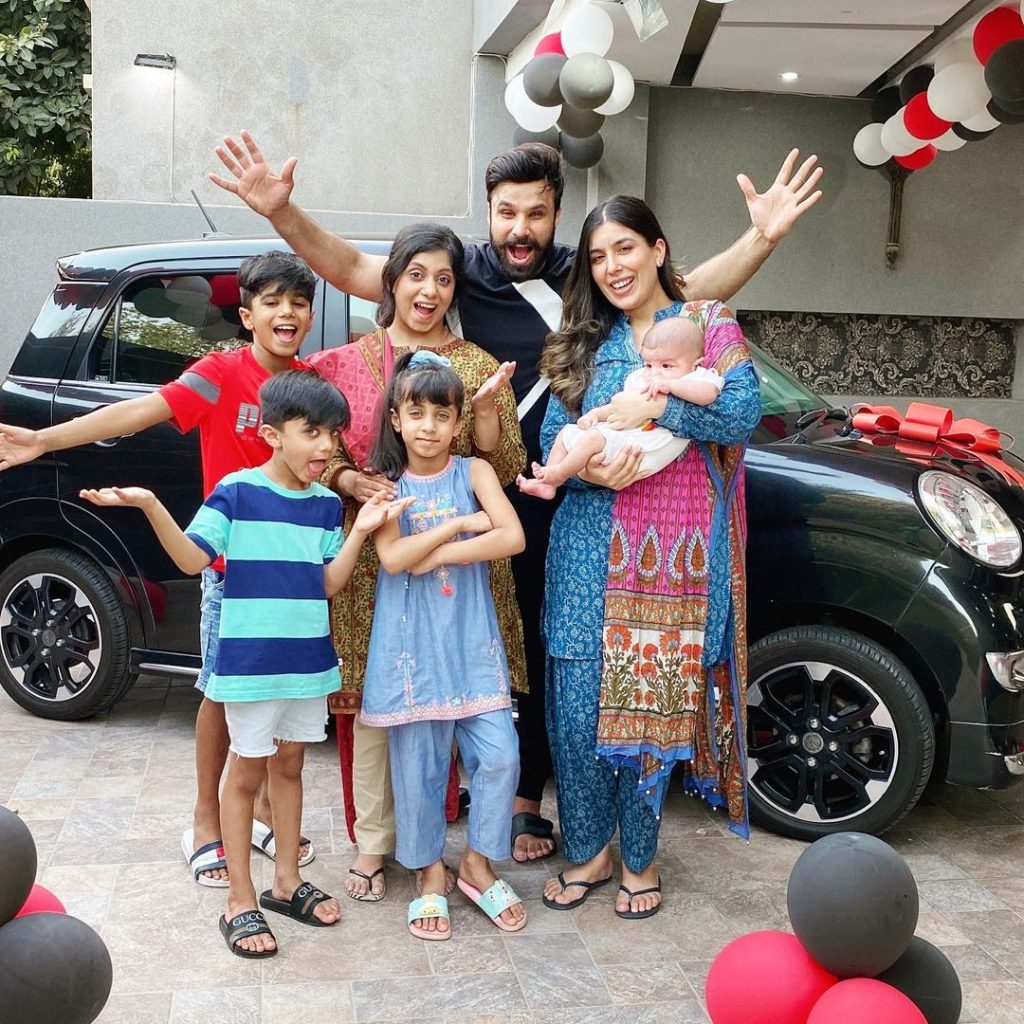 Recently Rahim Pardesi made a remake of Faysal Qureshi's viral video in which he scolded TikTokers for misbehaving in live show. Rahim Pardesi taking to his social media account shared the remake of Faysal Qureshi's viral video featuring her both wives. Check out the hilarious video!
The video was shot on the occasion of Rahim Pardesi's first wife Somia Rahim's birthday party.