Sahiba is a brilliant Pakistani television and film actor who is married to ace actor Afzal Khan. They make an adorable couple. They are parents of two talented sons Ahsan and Zain. Last year, Sahiba's statement about not having girls went viral which is recently clarified by the couple. They revealed the reason behind their statement.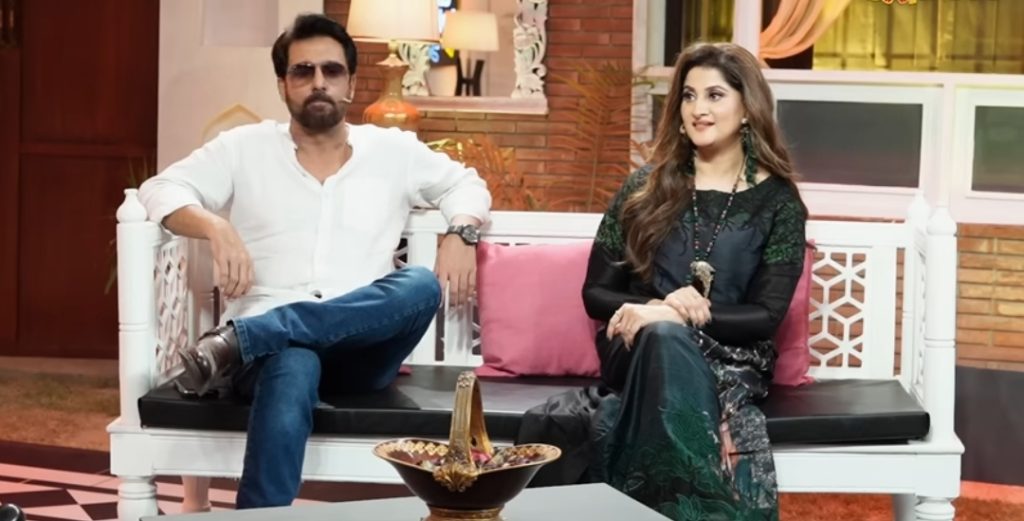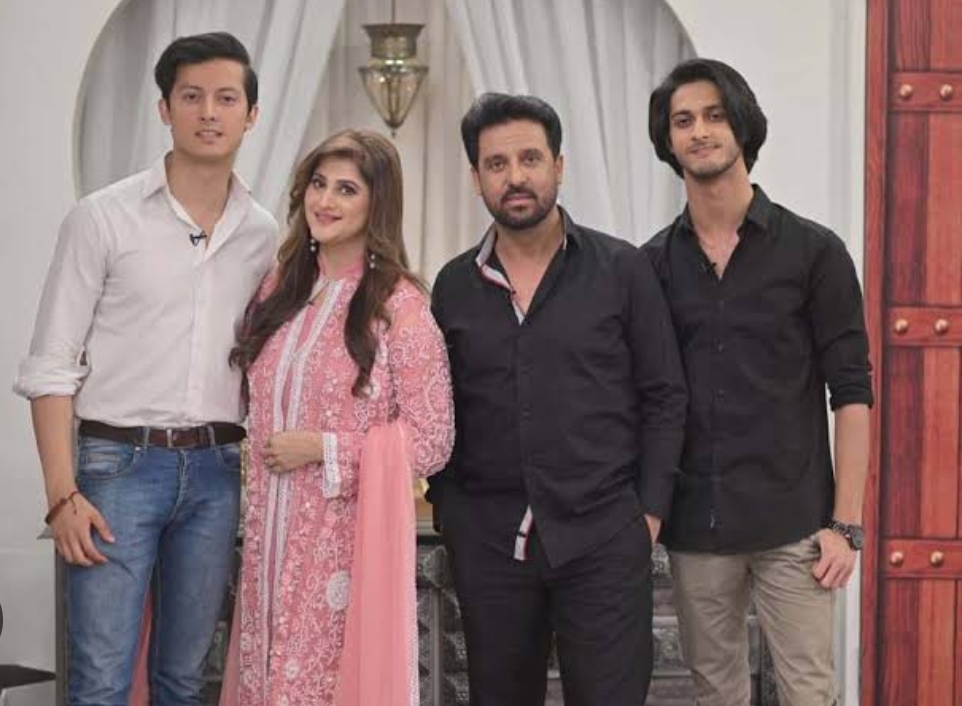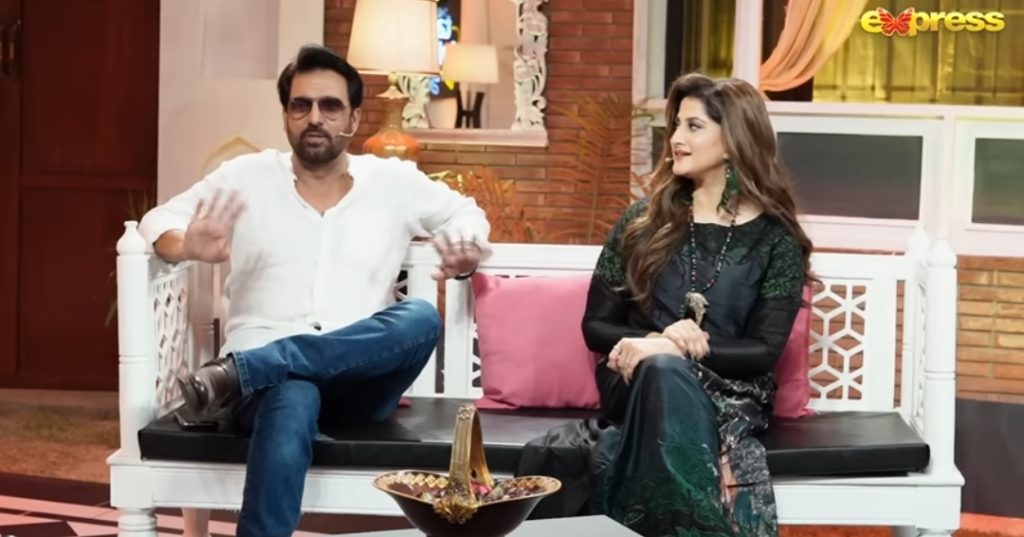 Talking about her statement related to having sons, Sahiba said, "I talk with my heart but I can't explain my point to people". Rambo further added to it, he said, "once Sahiba was crying even before the birth of our kids, I asked her, 'why are you crying?, She said,'I am so scared of daughters' fates', Rambo further said, "I cry a lot on the Rukhsati /marriage of any random girl (daughter), I am very sensitive". Rambo further said that sons don't care about parents the way daughters take care of parents, he said that he has many nieces who love him a lot. He added that, "sons are yours till their marriage but daughters would love you all their life". Sahiba said that she felt very sad when people trolled her and cursed her family on her statement about boys, without knowing the context. Here's the link to the video:
Sahiba said in Nadia Yasir's show that she's thankful to Allah for having boys as girls have a lot of society pressures on them and they can't live their lives on as per their wishes.