Ramsha Khan is ruling the screens these days with back to back hit projects. Her dramas Ishqiya, Ghissi Pitti Mohabbat, Hum Tum and Sinf e Aahan. Hum Tum was a super hit project this Ramadan which garnered highest views this season.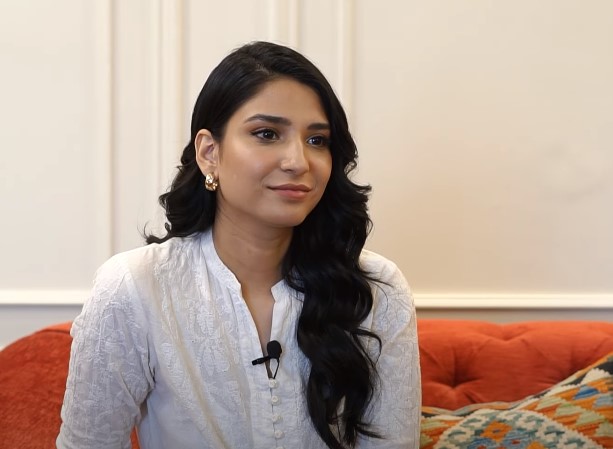 Ramsha worked with a huge star cast in Hum Tum including Sara Khan, Junaid Khan, Mohammad Ahmed, Arjumand Rahim, Farhan Ali Agha among others. People loved the drama's script and the whole cast gave their hundred percent. Ramsha Khan revealed in her latest interview her favourite co-star and he is from her current drama Hum Tum.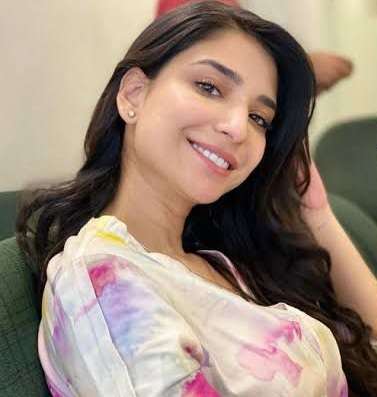 Her favorite co-star is Mohammad Ahmed. She said he is her favorite star yet from all her projects. They developed very good friendship and camaraderie and she still calls him even after their project has wrapped up. Mohammad Ahmed played Daddu Handsome in Hum Tum.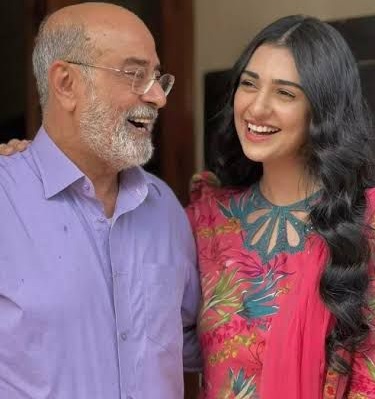 This is how Ramsha Khan revealed her favourite co-star: