Ramsha Khan was lately spotted in an interview with "Something Haute".
Talking about her last project "Ishqiya", Ramsha mentioned that "I was not happy with my role in "Ishqiya". I wasn't happy with the reviews and feedback I got for my character. I don't regret that project, I still own "Ishqiya", people got to know me through this project either in a bad way or good".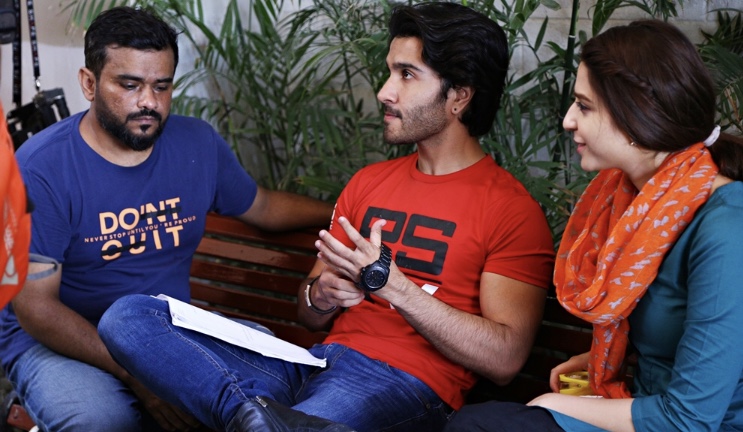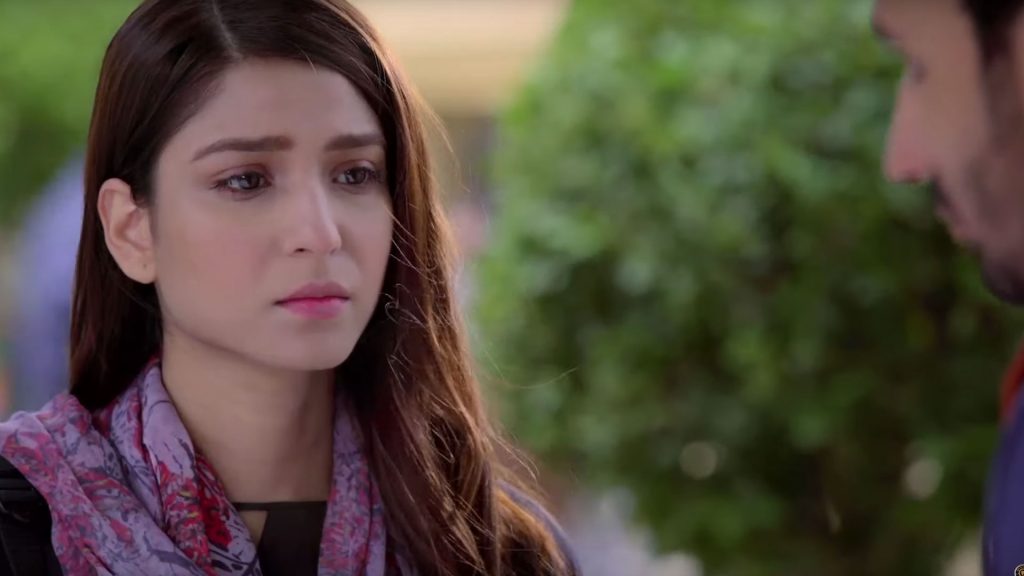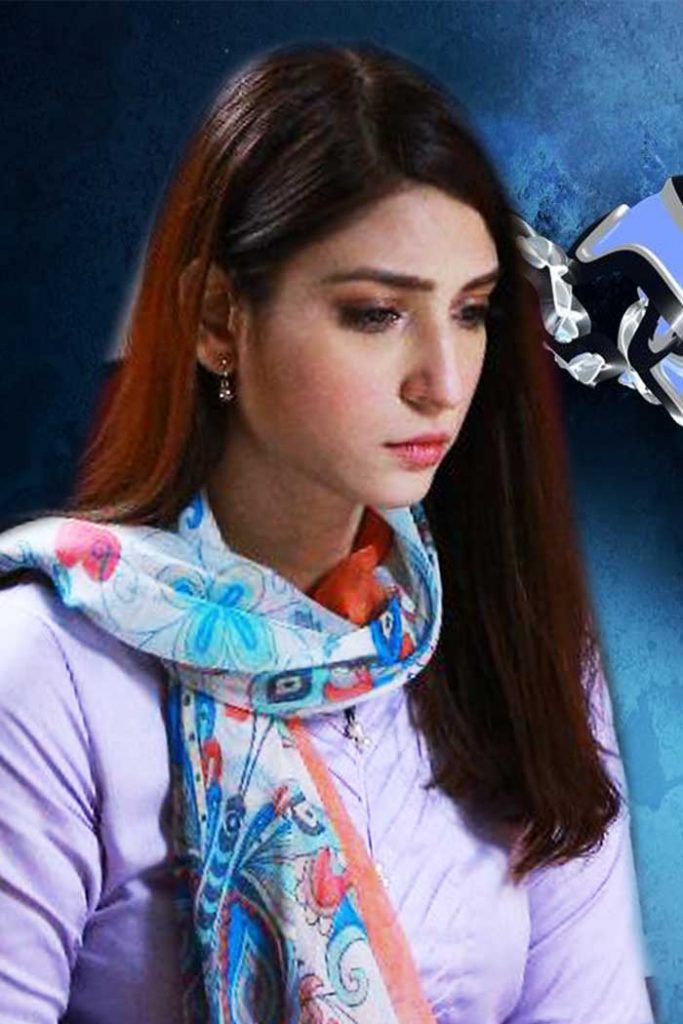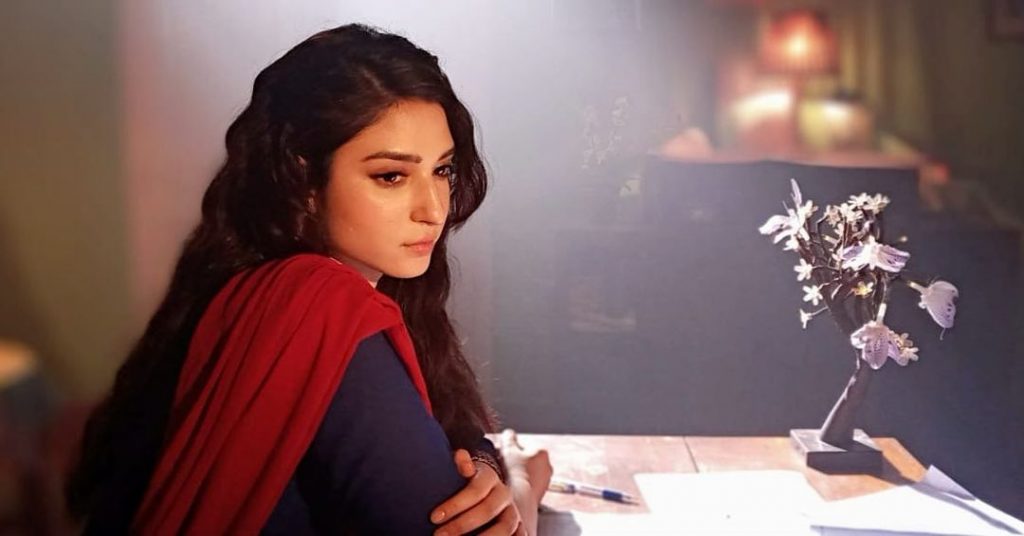 Furthermore, she said "I signed Ishqiya when only 4 episodes were written. It wasn't a bad story, when the director was narrating me the story It was a good story because his vision was different. The thing I regret the most is that people could not understand the character of Hamna".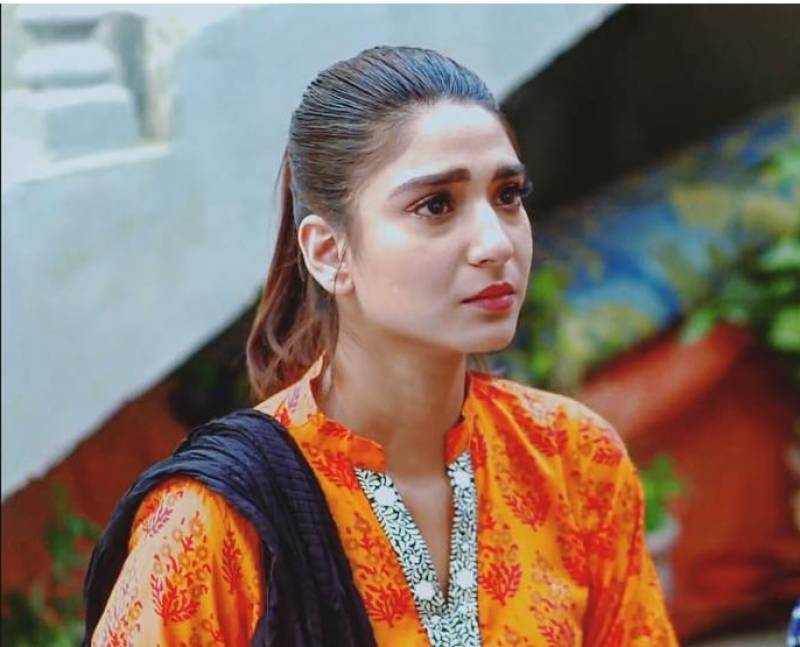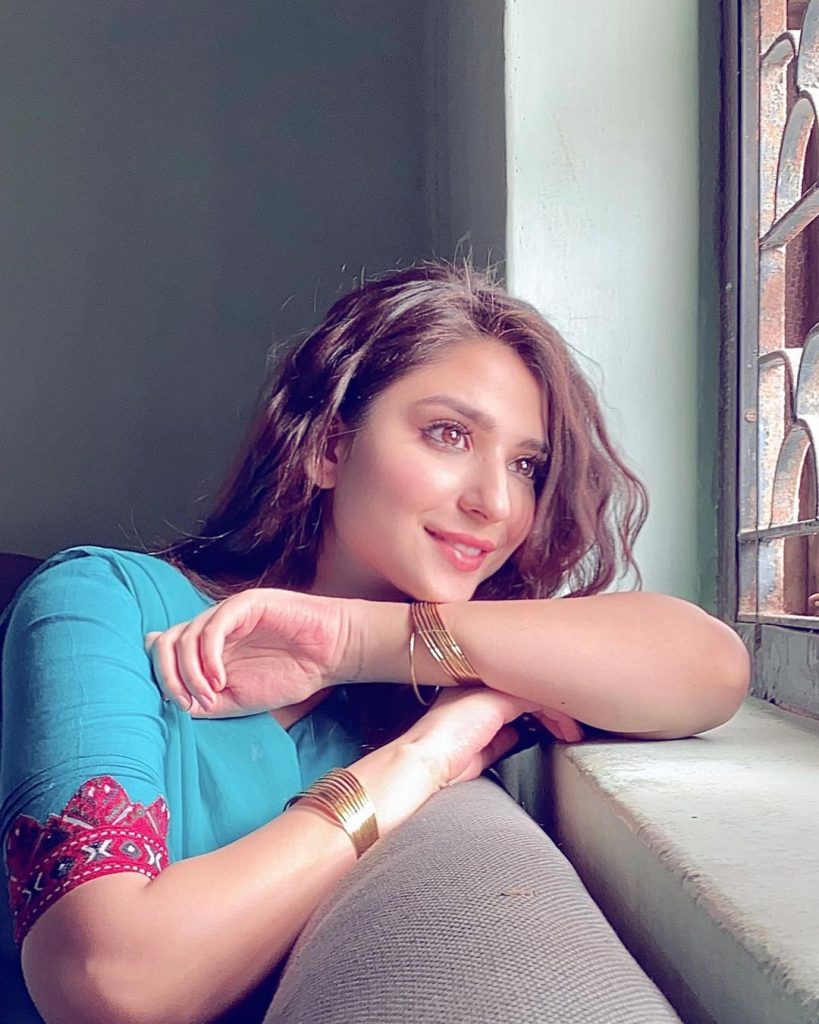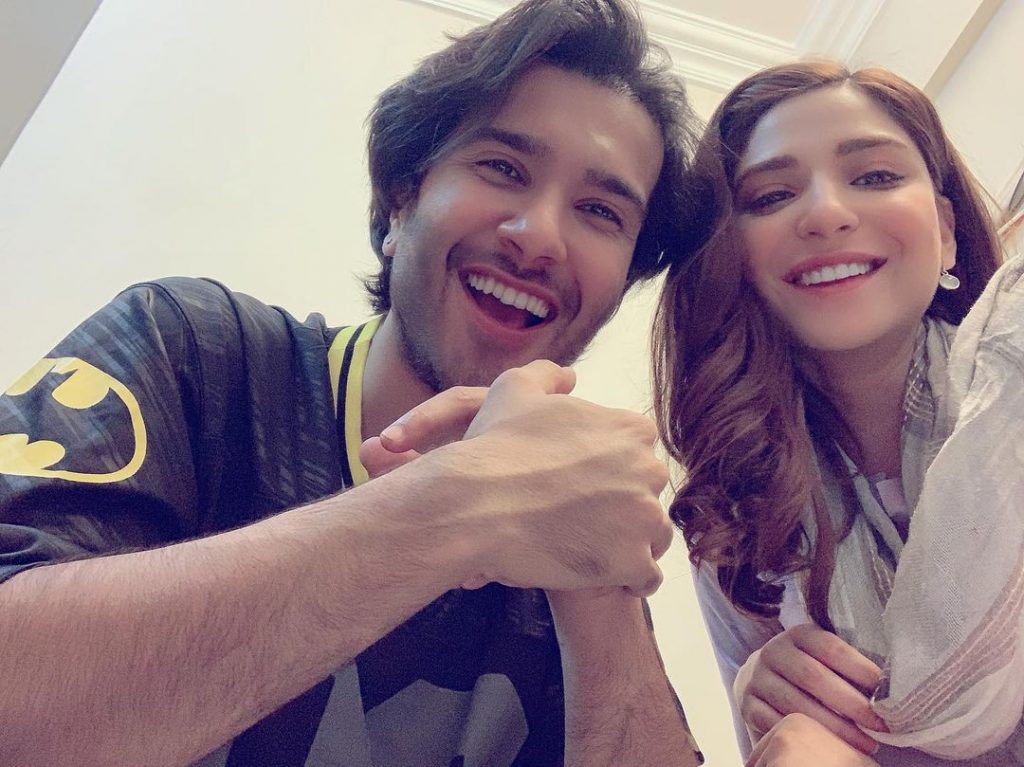 "I was not happy with the conclusion, more details should have been added to Hamna's character and I totally disagree with the audience who defended the character of Hamza", added Ramsha.