Ranveer Singh and Deepika Padukone are finally married. The Ram Leela coupled dated for over five years. Deepika Padukone and Ranveer Singh got wed in a Konkoni style wedding at Lake Como. They also had a Sindhi style ceremony and are now back home for some functions. The couple hosted a wedding party where Ranveer opted for his usual funky fashion while Deepika Padukone was styled as a modern Freida Kahlo.
They danced and had fun at their wedding party in the presence of their friends. Here are some pictures and videos from the party: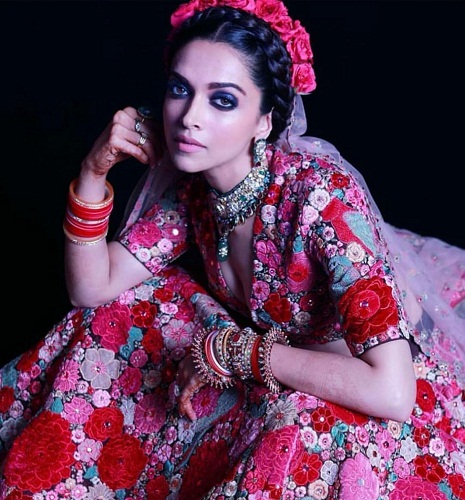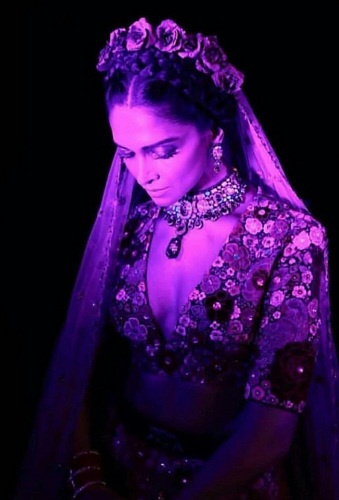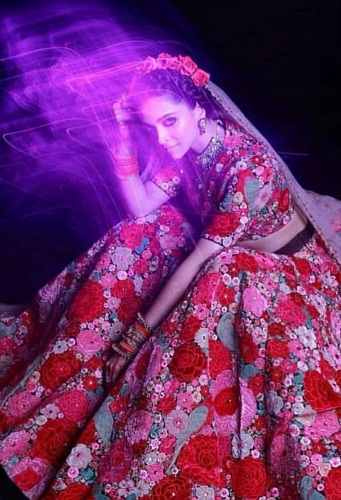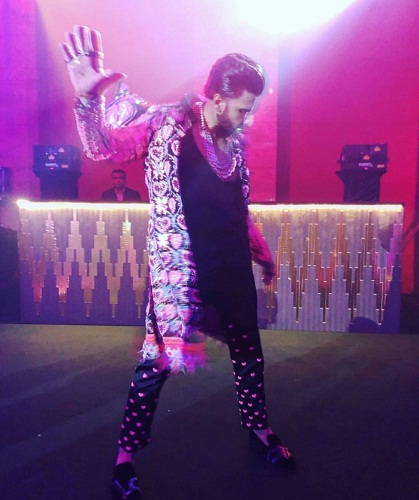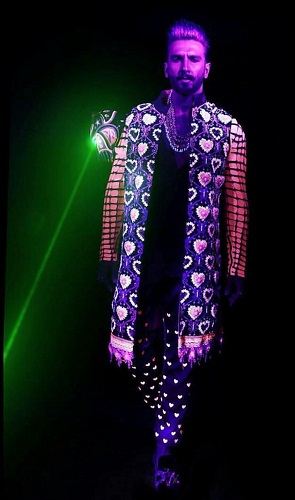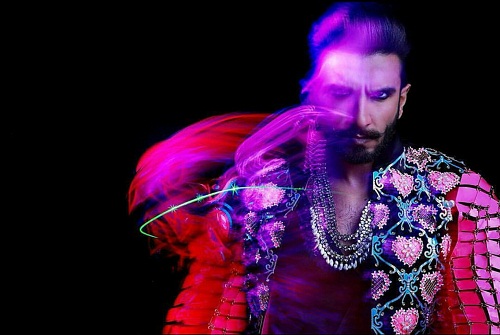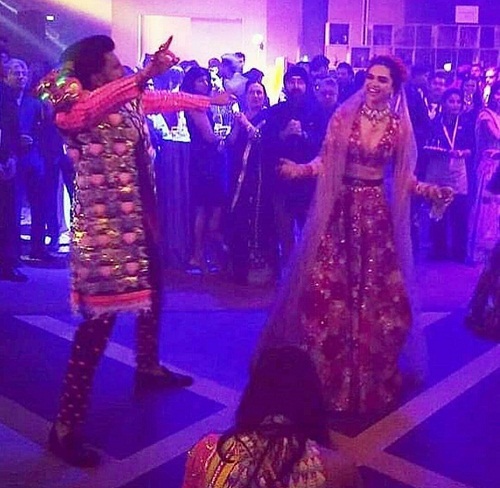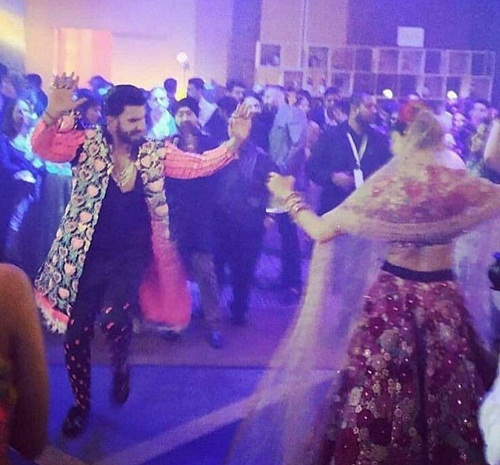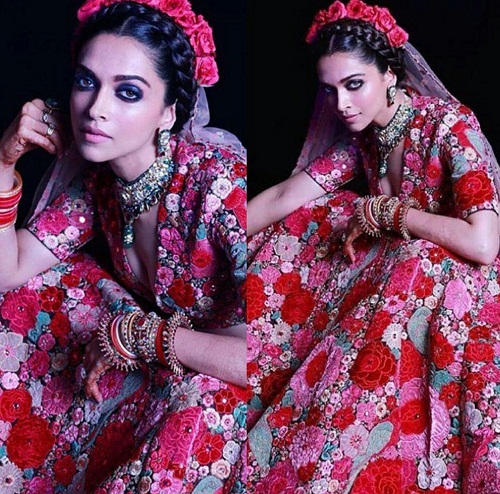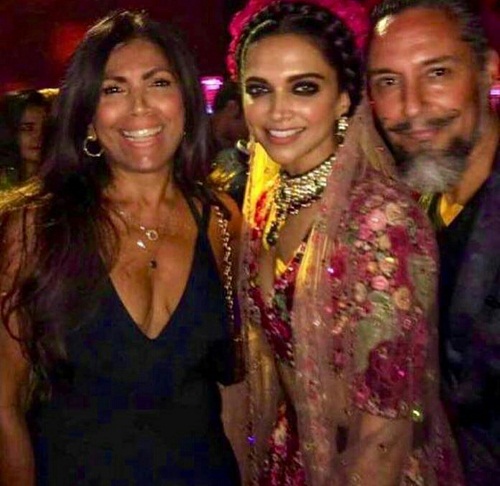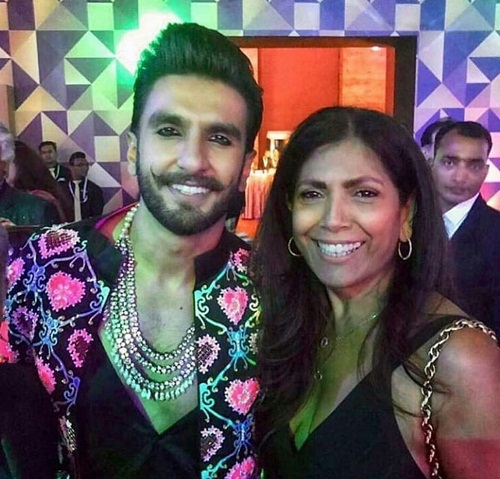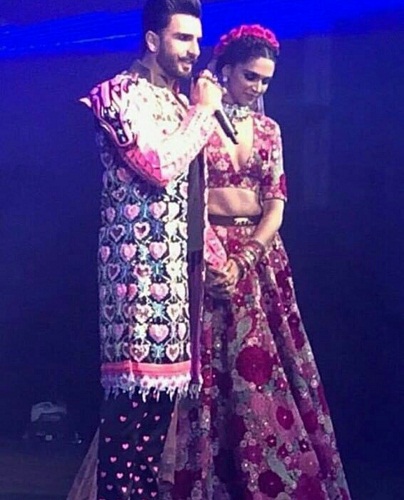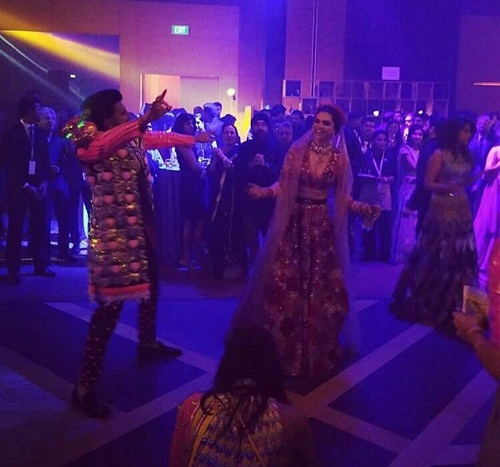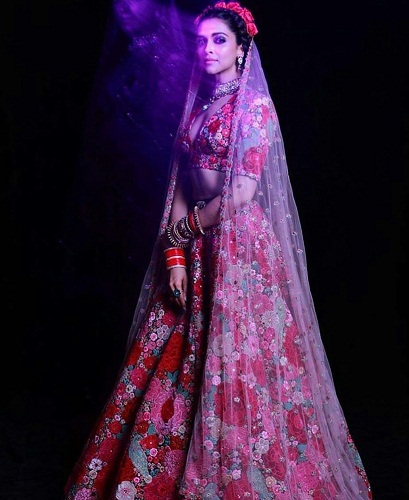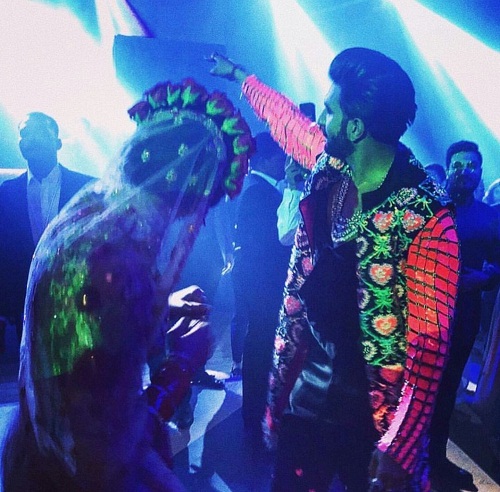 View this post on Instagram
Congratulations to Ranveer and Deepika on their wedding!