Tamasha is an ARY Digital reality show based on the format of Big Brother & Big Boss. It is Pakistan's first ever show based on this format and fans are liking it because it is fulfilling the craving of viewers who love to watch good reality shows. Now, the show is heading towards its ending. The feuds and rifts are increasing in the Tamasha Ghar because now all the contestants are fighting for their survival.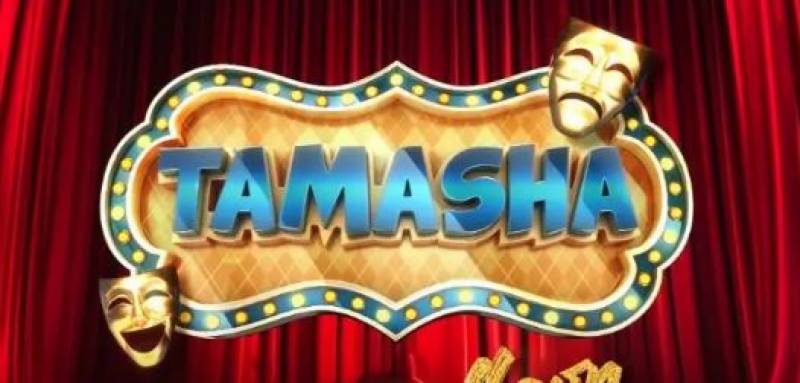 On 27th day, at Tamasha Ghar, the senior contestant Rauf Lala finally got indulged into a feud with Humaira when she said that working with Lala in kitchen is so difficult because of his unnecessary instructions and thanklessness.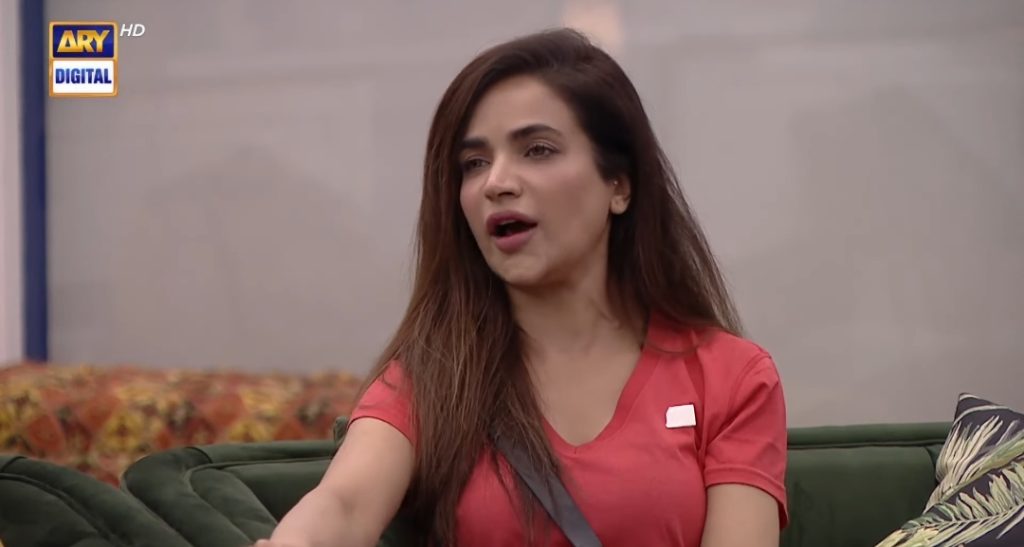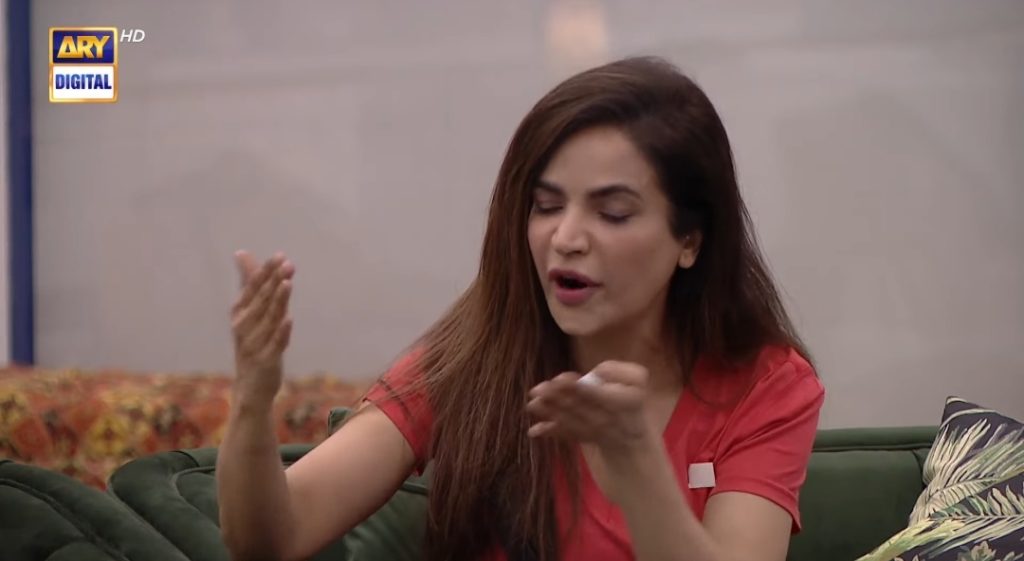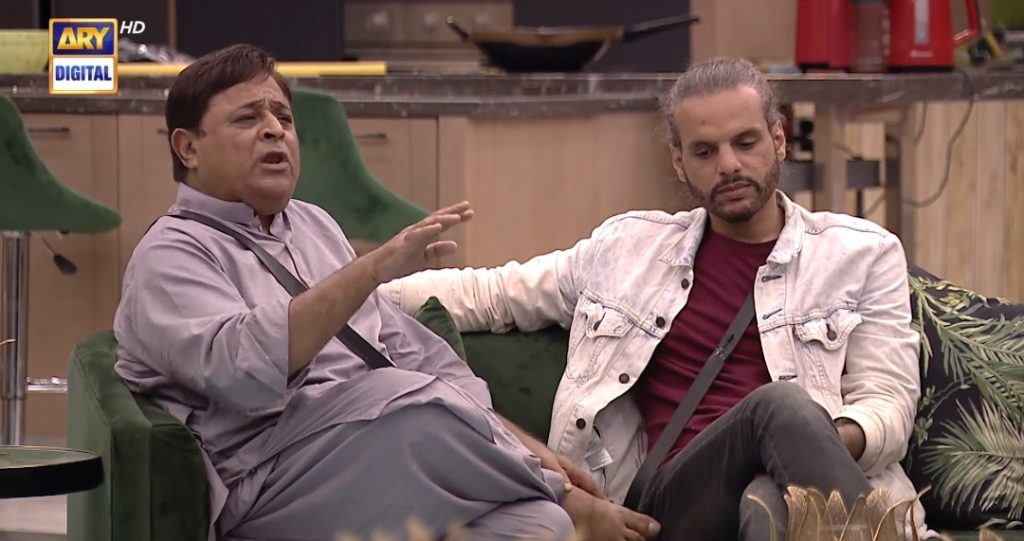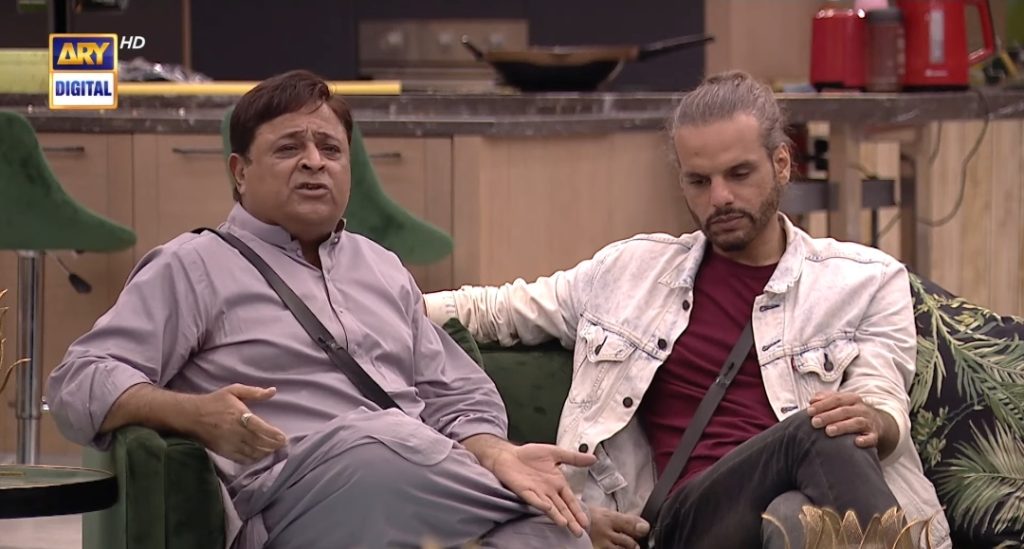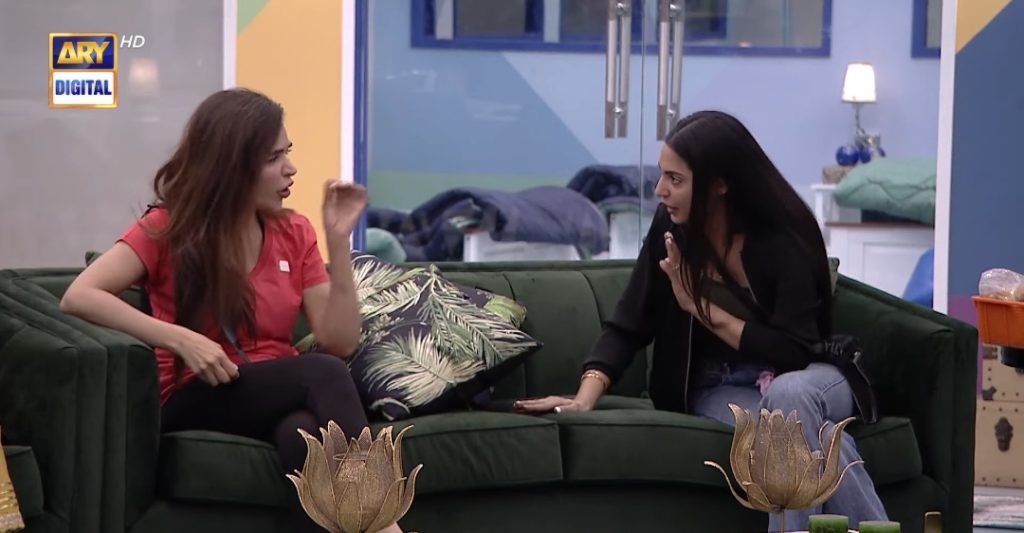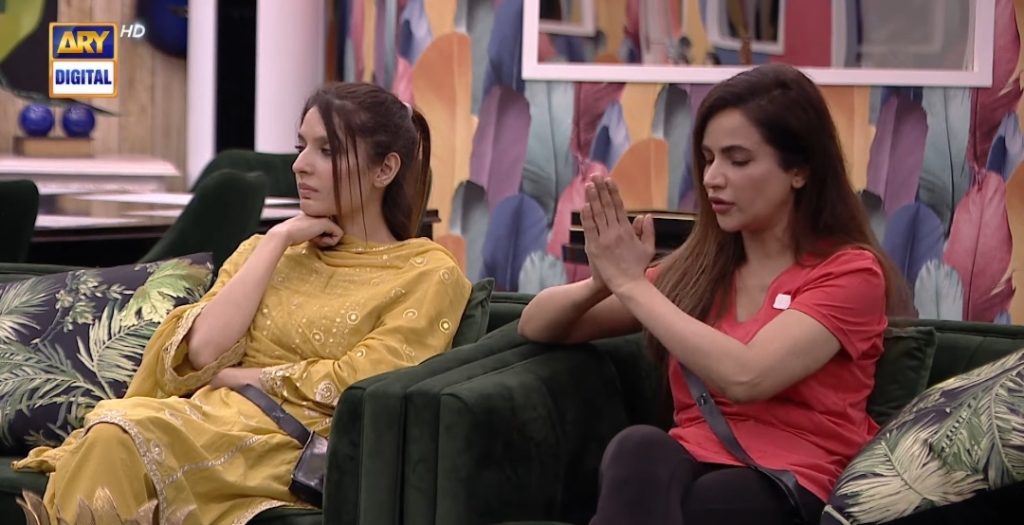 To her allegations, Lala started explaining to the house but when the contestants didn't hear him and took Humaira's side, he started shouting in his defence. Humaira said that Lala gives too much tasks while cooking and don't appreciate the efforts, she said that she's not perfect in cooking and when the things went wrong Lala started blaming her despite her constant work. Mareeha also said to Lala that Humaira was constantly working in the Kitchen. Maira said to Rauf Lala that he should not say anything to Humaira because she's a sensitive person. Rauf Lala angrily said that he won't say anything to anyone now as all the contestants take things too seriously and try to fight. Fight was too irritating that all the contestants started getting bored. Here is the link!
A few fans didn't like Lala taking advantage of seniority and said that he should be out of the house right away. Here are a few comments about Rauf Lala.