Tamasha is an Ary Digital reality show which is inspired by the format of Big Brother. In the show, the contestants have to spend six weeks in a home. They are abide by rules of the house. Well, the Tamasha contestants have completed their 10 days in the house and theaters have already been started in the form of fights, cheating and venting on each other. The day 10th was chaotic and full of stress in the house as the contestants were constantly busy in tough tasks.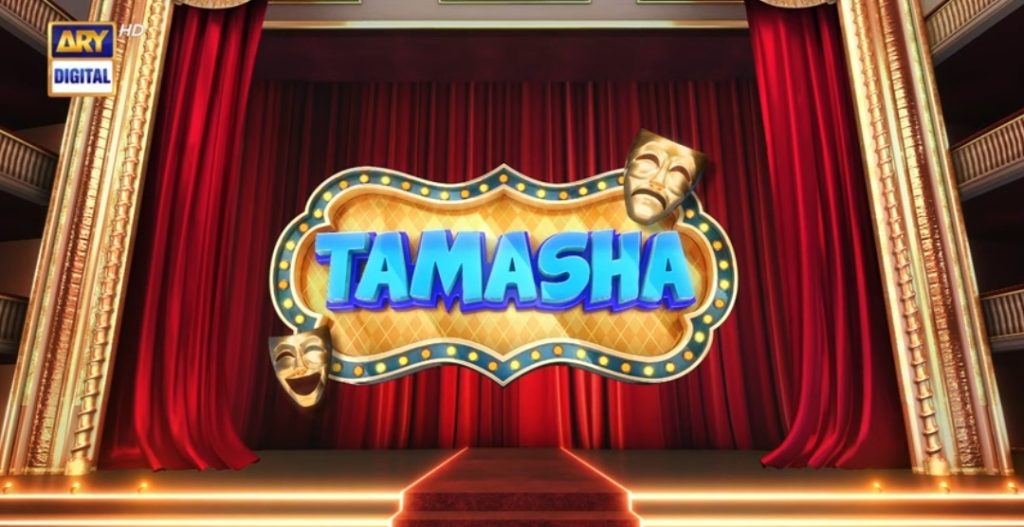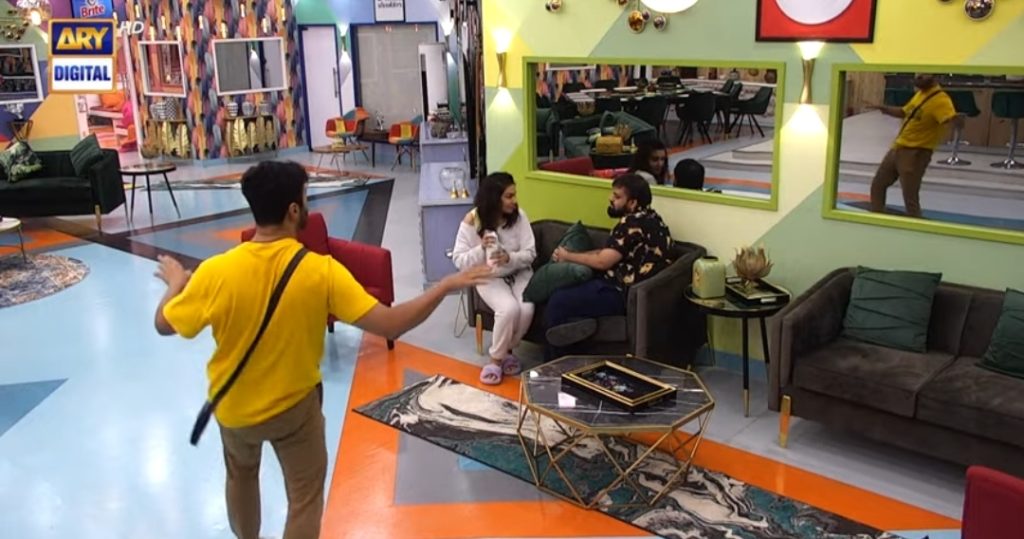 Now, as the time is passing, there is barely a free time in the house in which contestants do enjoyment but in later episode, the popular comedian Rauf Lala took the time out and provided entertainment to contestants.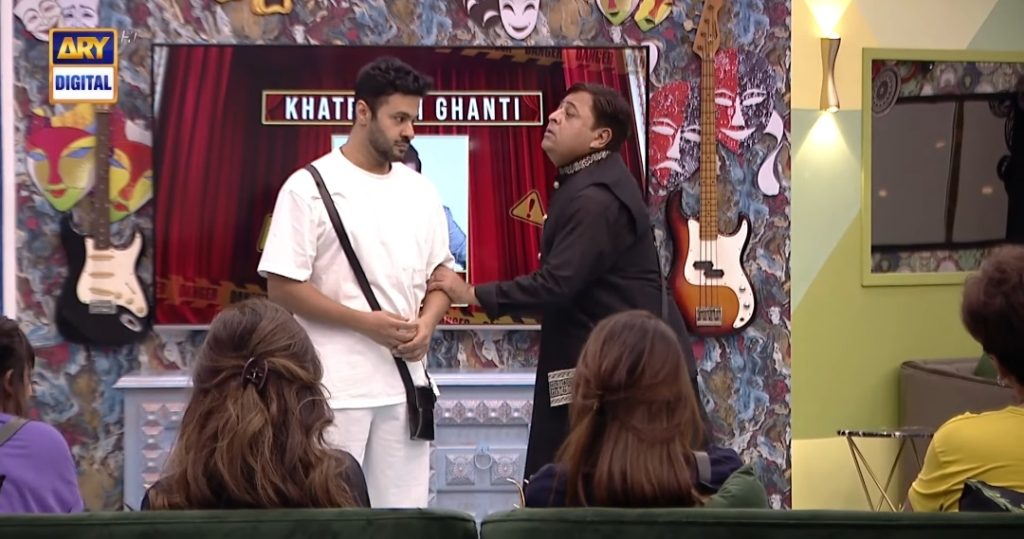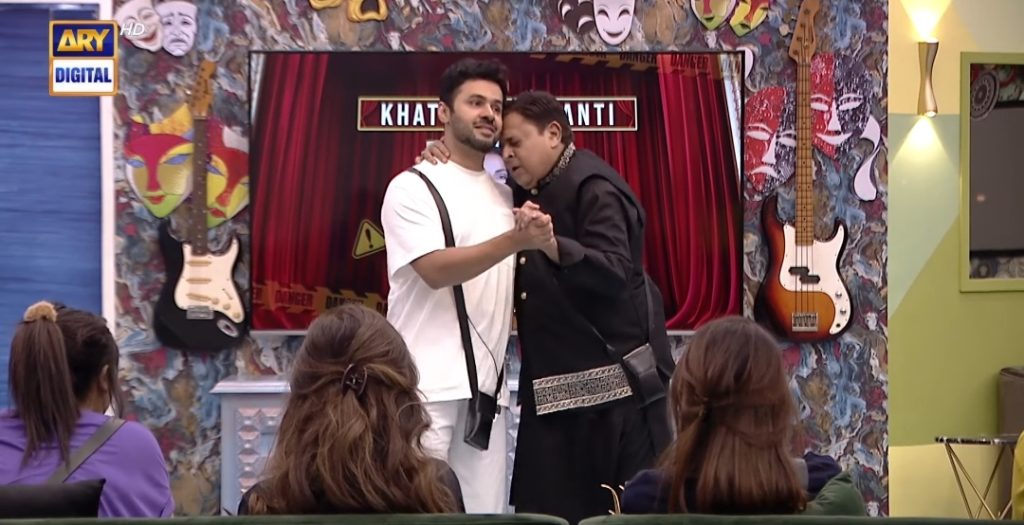 Rauf Lala did the epic mimicry of three veteran Pakistani film stars Nadeem Baig, Waheed Muraad and Shahid. Saim was performing along with him as the female replacement. Saim's expressions and Rauf Lala's epic mimicry made it way interesting and the house and the contestants thoroughly enjoyed it. Have a look at the video!
Did you like the mimicry of all these amazing veteran film stars? Do let us know!