Raza Talish is a new face of the Showbiz Industry as an actor but is working as a director for a long time along with his father Aehsun Talish. He is a CEO and founder of Agha Talish Productions which is one of the biggest Production companies. He has earned much acceptance after starting working as an actor in a few Pakistani dramas.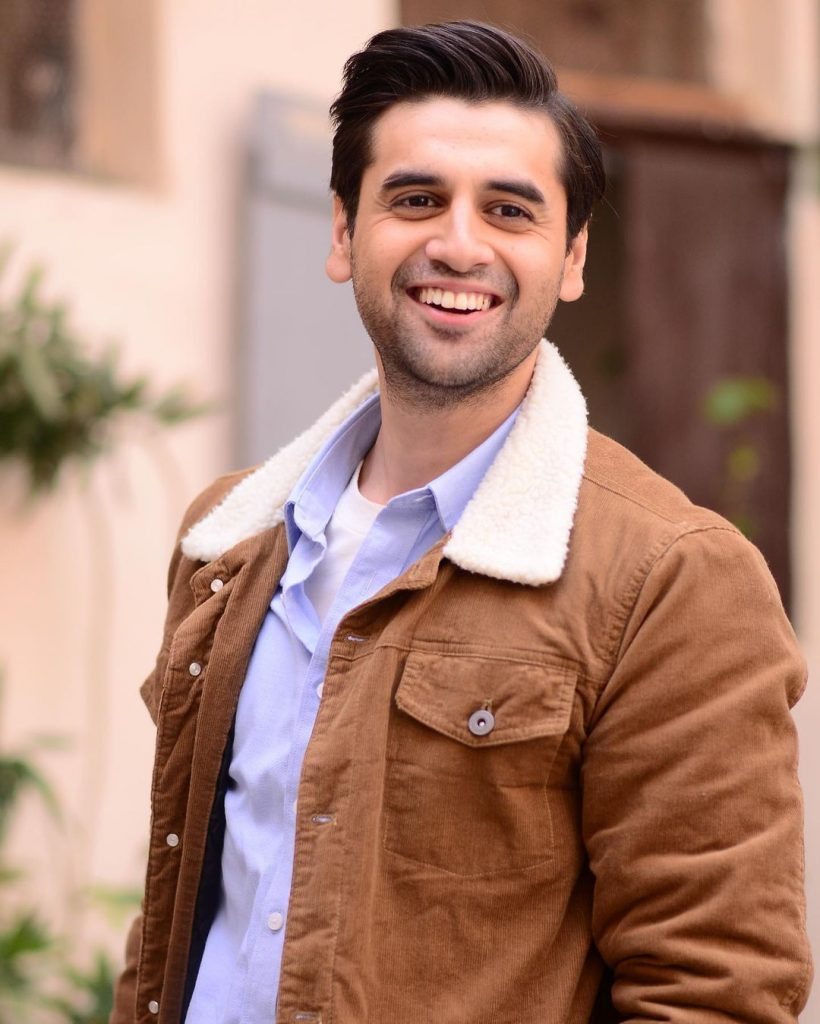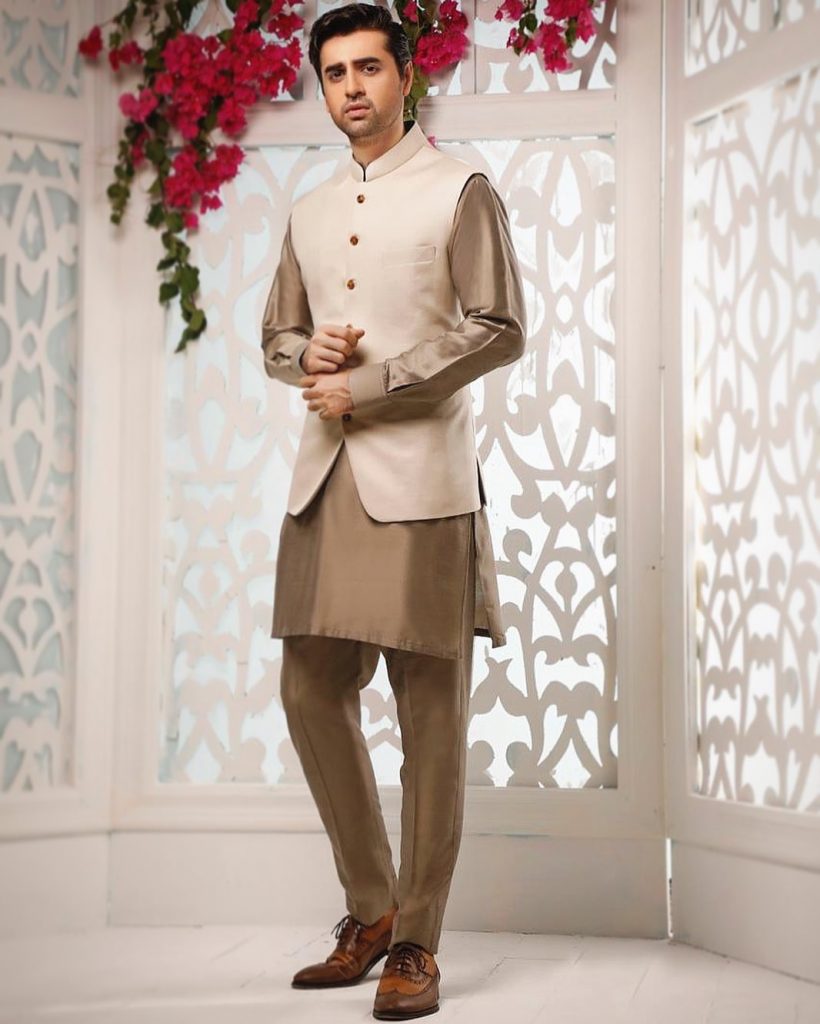 Recently Raza Talish was spotted in an interview with "Something Haute".
Discussing about his journey of "Mushk" Raza mentioned that " I shot two projects in between of Mushk. Mushk was shot in a long period of time due to Covid and I have only 10-11 shooting days altogether. To be honest, when the character of Saqib was being written I always wanted to portray this character. Saqib is not on screen all the time but the mid point of the story somehow revolves around Saqib".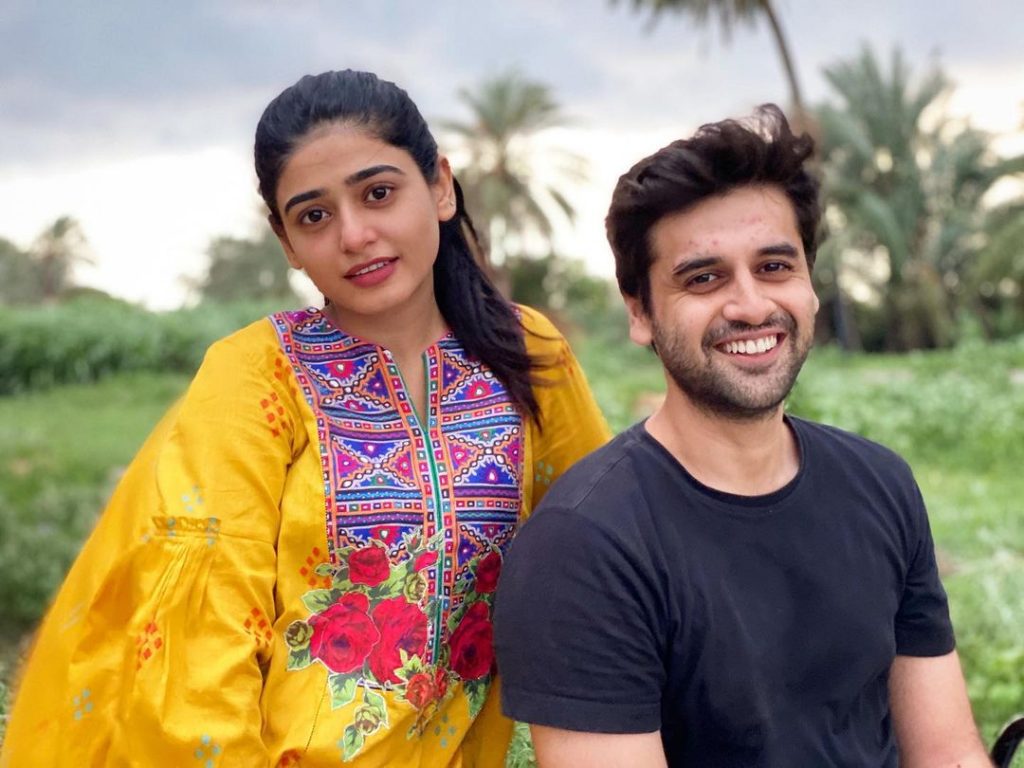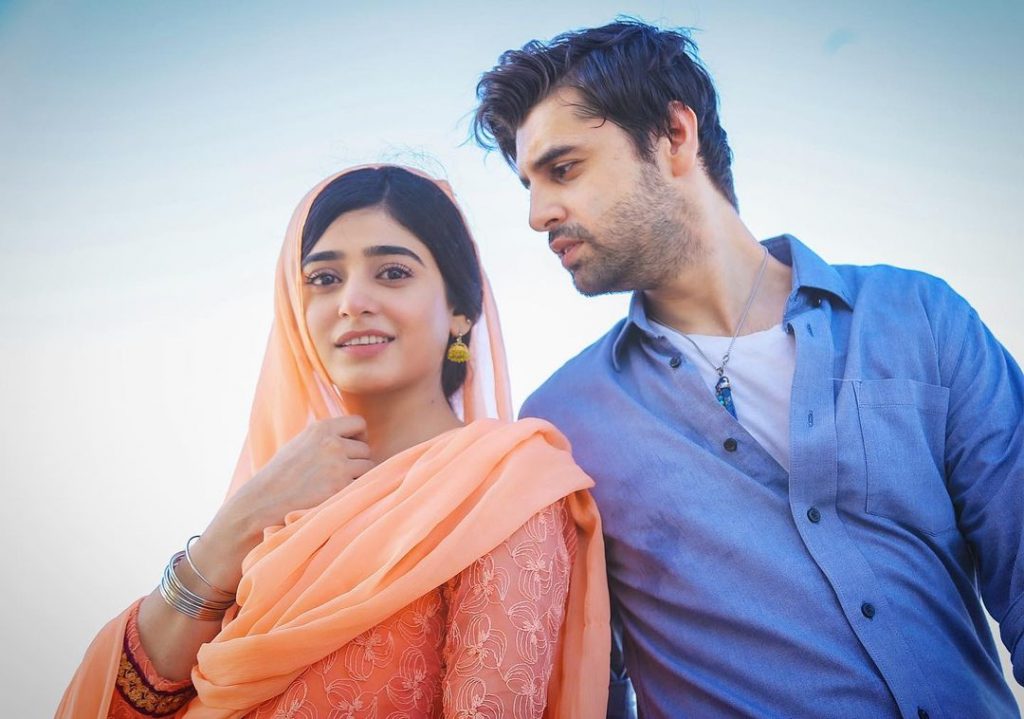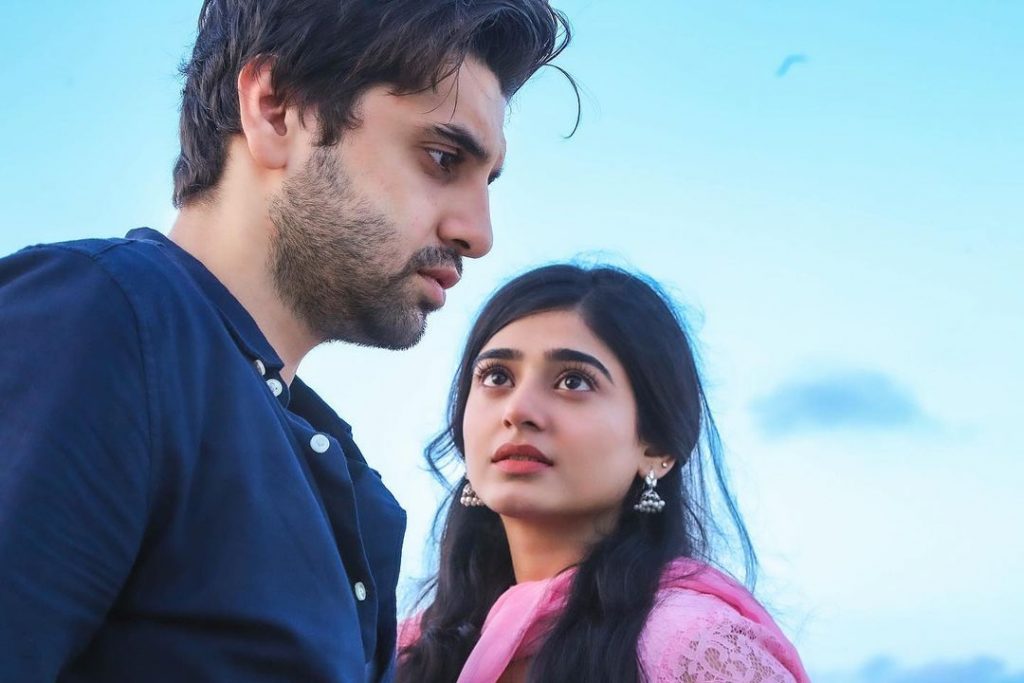 Furthermore, Raza said that "Character of Saqib was difficult to portray. I didn't played the role of Saqib the way I thought and I wanted too. Another tragedy happened with me while shooting Mushk was that I got my leg fractured. I was playing cricket while I got my right foot fractured and I was on the bed for a month and half, but I did shooting for Mushk with plaster".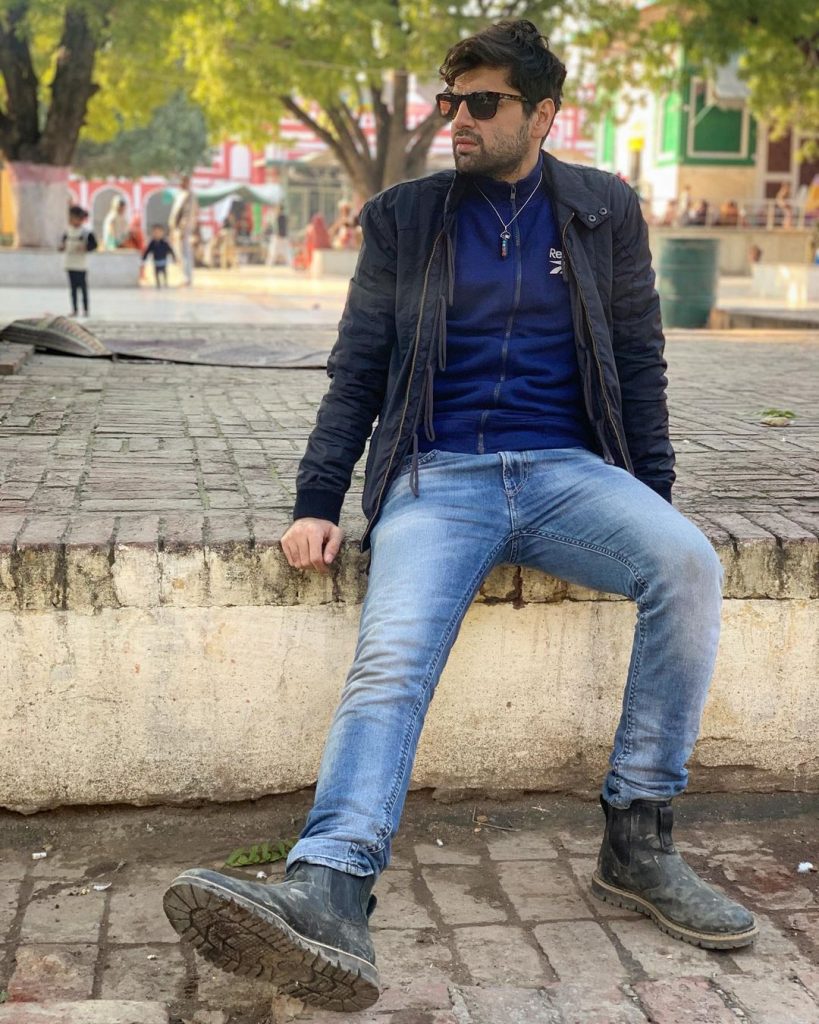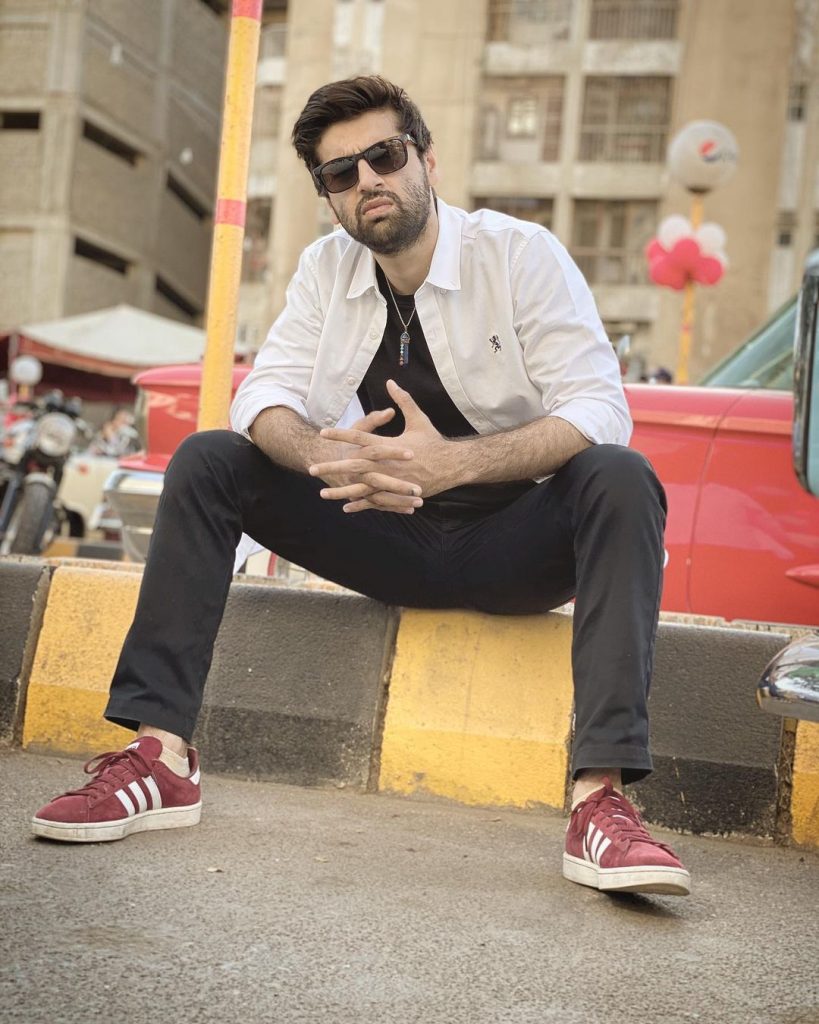 "While shooting with a fractured foot I did a shot of riding a bike and suddenly I fell from the bike and broke my leg. Everyone got really worried but I managed to complete my shots with broken leg", added Raza.