Rea Rana is the daughter of Moammar Rana and Mehnaz Moammar. Her father is a popular actor of the entertainment industry and her mother owns a clothing brand while as, she is a blogger, certified makeup artist and fashion diva.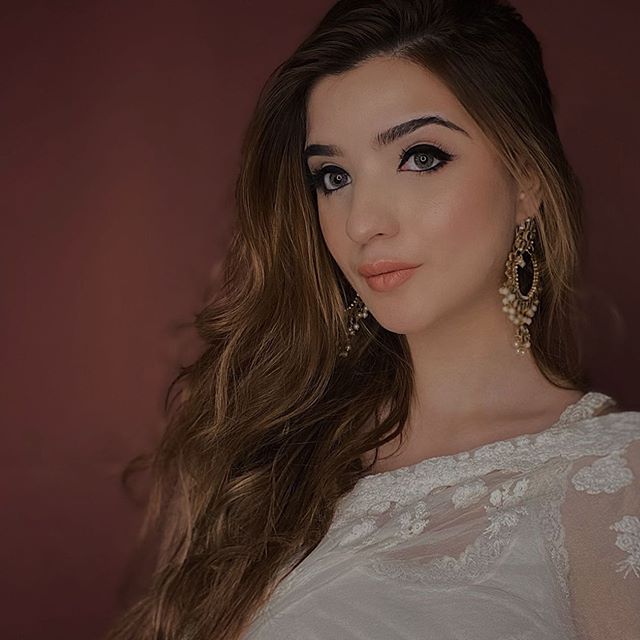 Rea is passionate about makeup and as she is following her passion she has opened up her own salon named Reax Makeup Studio where she gives gorgeous bridal makeover.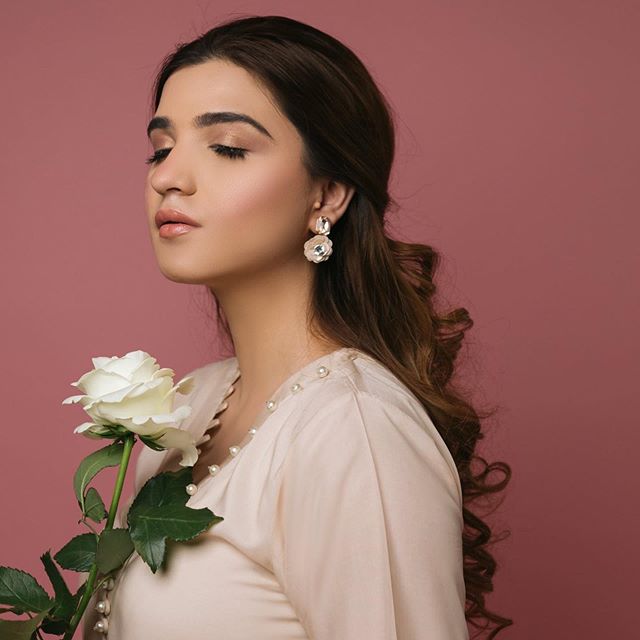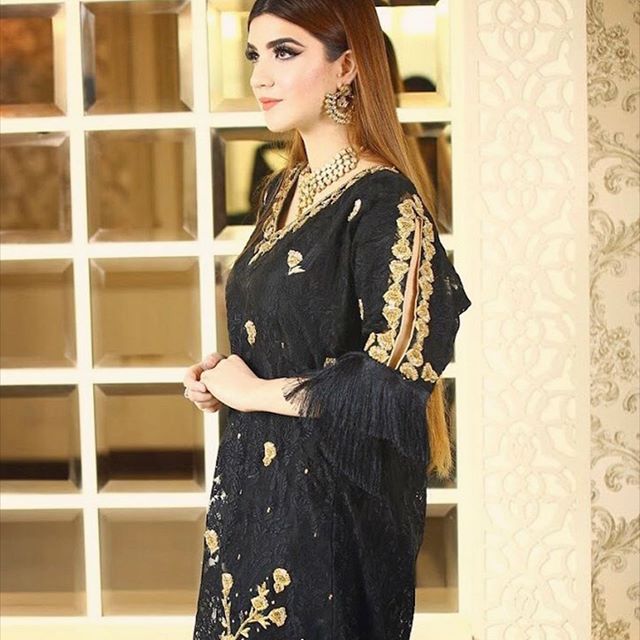 She has a huge fan following on Instagram and people love her because of her down to earth nature and good personality.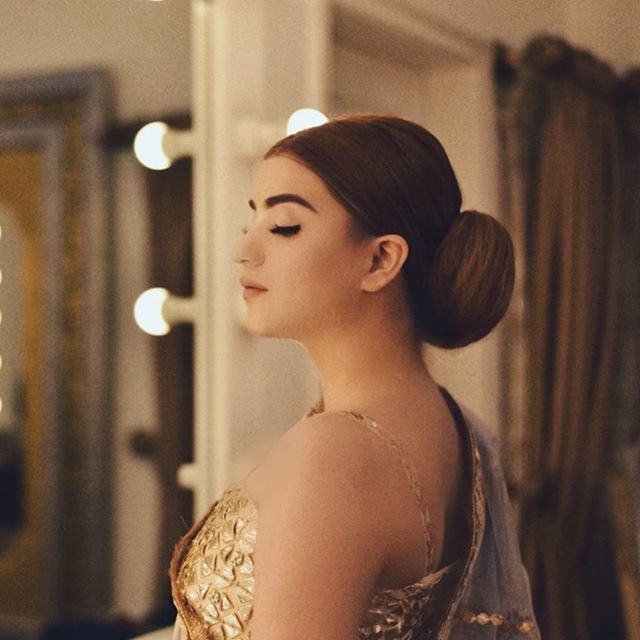 Recently, she collaborated with Allure Salon and Spa and she got a signature bridal makeover. Rea Rana looks elegant and graceful in a gorgeous bridal dress with the signature makeup look. Her pictures are making rounds on social media and we are absolutely loving them.
Here are Rea Rana's pictures and videos: