Kabli Pulao is a drama that shocked the audience with the kind of chemistry they showed between a couple with a huge age gap. This is like never been done before on Pakistani television as the leads are resolute, brave and respectful. May be the only old man- young woman couple in dramas that audiences are truly rooting for. Kabli Pulao has a huge viewership on YouTube and it has managed to impress masses and colleagues of the actors from the industry alike.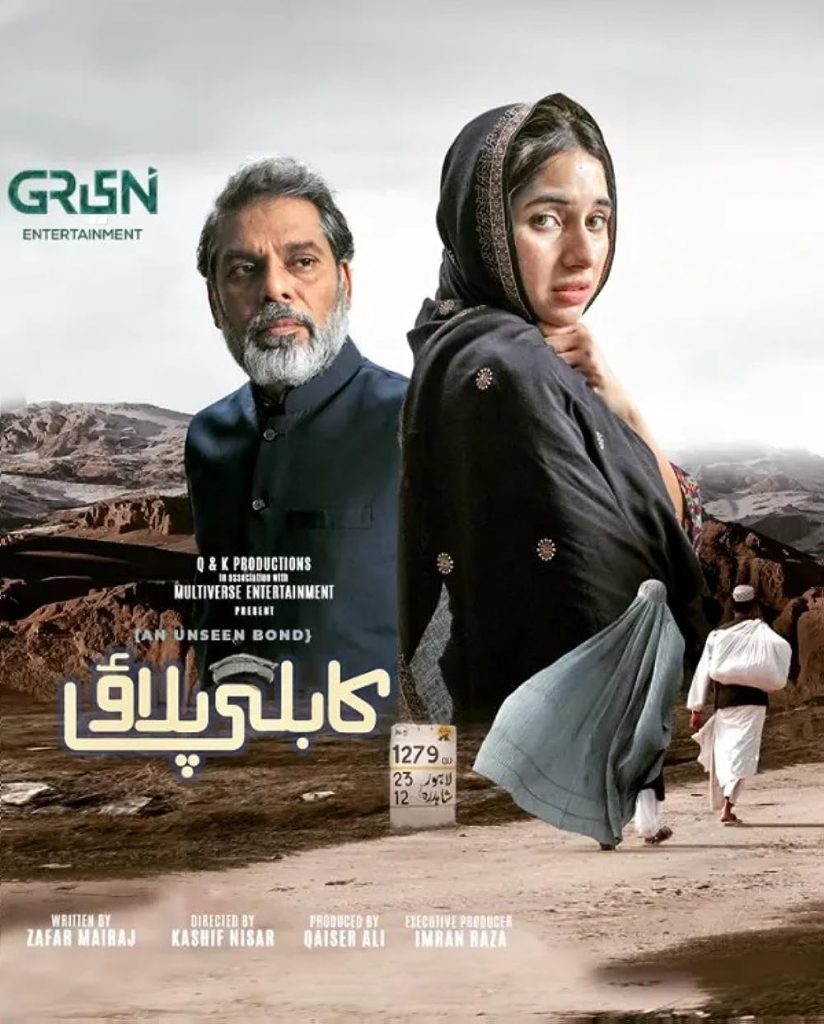 The main lead of the drama Muhammad Ehteshamuddin aka Haji Mushtaq talked to Omair Alvi from Voice of America and shared his feelings regarding the phenomenal success of Kabli Pulao. He shared his feelings from when he was offered the role. When director Kashif Nisar called him, he thought that this may be a 6-7 day work as actors his age only get offered a certain kind of roles but on hearing that Kashif needs him for 40-50 days and that he was playing the lead, Ehteshamussin saod that he wants to kiss the hands of the writer who wrote a protagonist his age.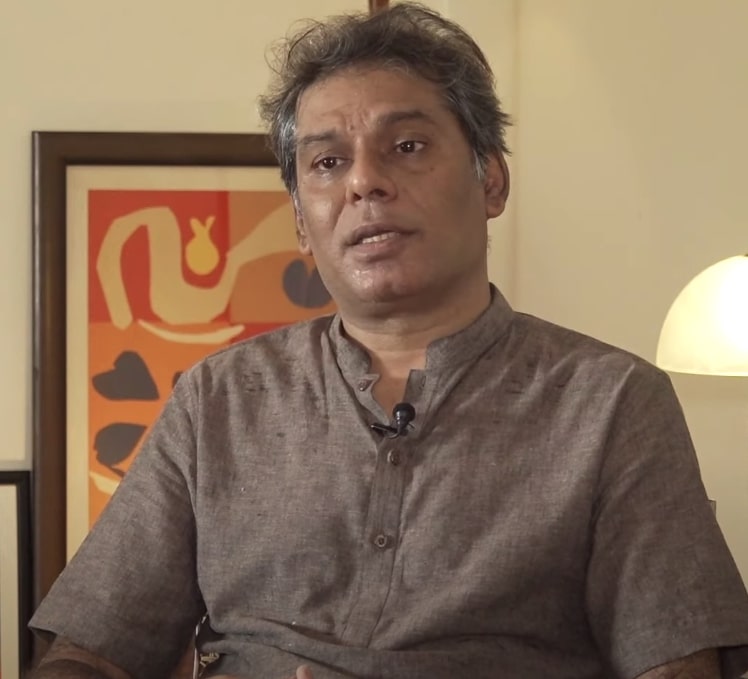 This is what he shared:
He also shared how the chemistry between Haji Mushtaq and barbeena looked so natural. He revealed that Sabeena Farooq is a very hard working and talented artist but she was scared of him at first. She had heard that Ehteshamuddin gets angry easily. Later on she found out how easy going he was and even asked questions and discussed the script with him thus creating the magic that we see on screens today.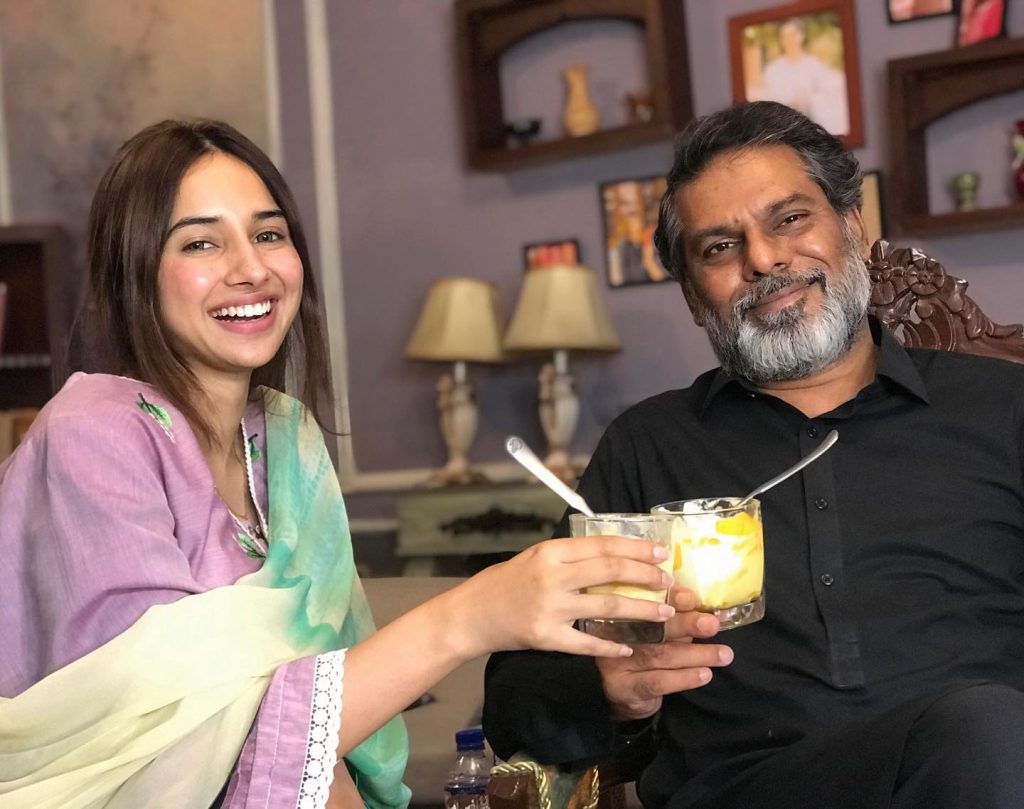 Here is what he revealed: