Maaz Safder is a famous Pakistani social media Influencer. He began his social media journey through TikTok at a very young age. Maaz Safder has now switched to YouTube vlogging. He has achieved so much fame at a young age of 23. His YouTube's official channel has grown bigger with a massive following of 3.51 million plus subscribers. He has many subscribers from India and Bangladesh as well. Maaz Safder never disappoints his fans and posts frequently about himself. Fans enjoy the daily routine vlogging of Maaz Safdar.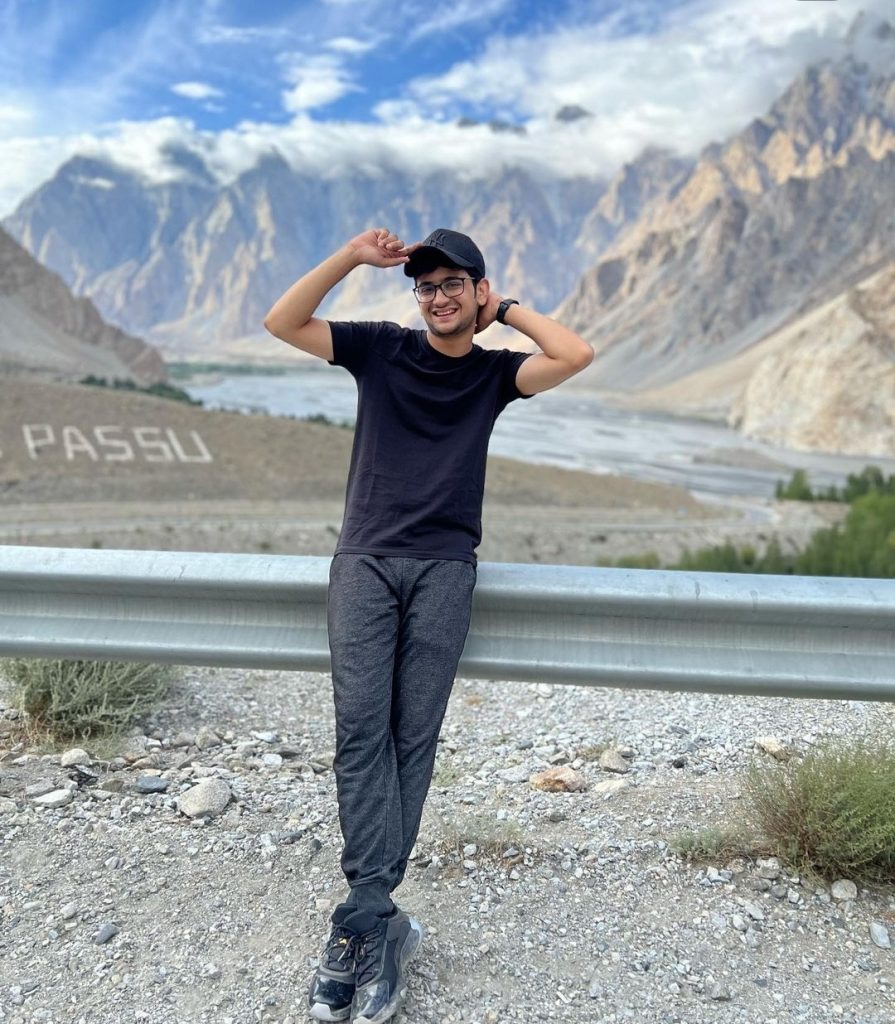 Lately, he appeared in The Talk Talk Show, hosted by Hassan Choudary. In the show, he revealed the reason behind deleting his Tiktok account. Talking about deleting his Tiktok, Maaz said, "Actually, I wanted to see a good change in myself, also, I wanted to grow on YouTube, I wanted to have organic YouTube followers which I got, Alhamdullilah. There is a difference between Tiktok and the YouTube audience. However, now, I am thinking to restart my Tiktok account for business purposes"
He also talked about Evil Eye in the interview. Maaz Safder said, "I do believe in the idea of "Evil Eye" but I don't agree with my wife Saba that one should hide each and everything because of the fear of evil eye, you should not give it a room in your head otherwise evil eye will definitely come your way, you should just focus on your work and think positive about everything, also, you should recite duas for protection but you can't hide yourself because of the fear of evil eye. Our work is like that, we can't hide"
What do you think about his opinion? Do let us know!