Aamina Sheikh is an actress who formerly worked as a super model in fashion industry. Aamina Sheikh has worked in numerous hit dramas.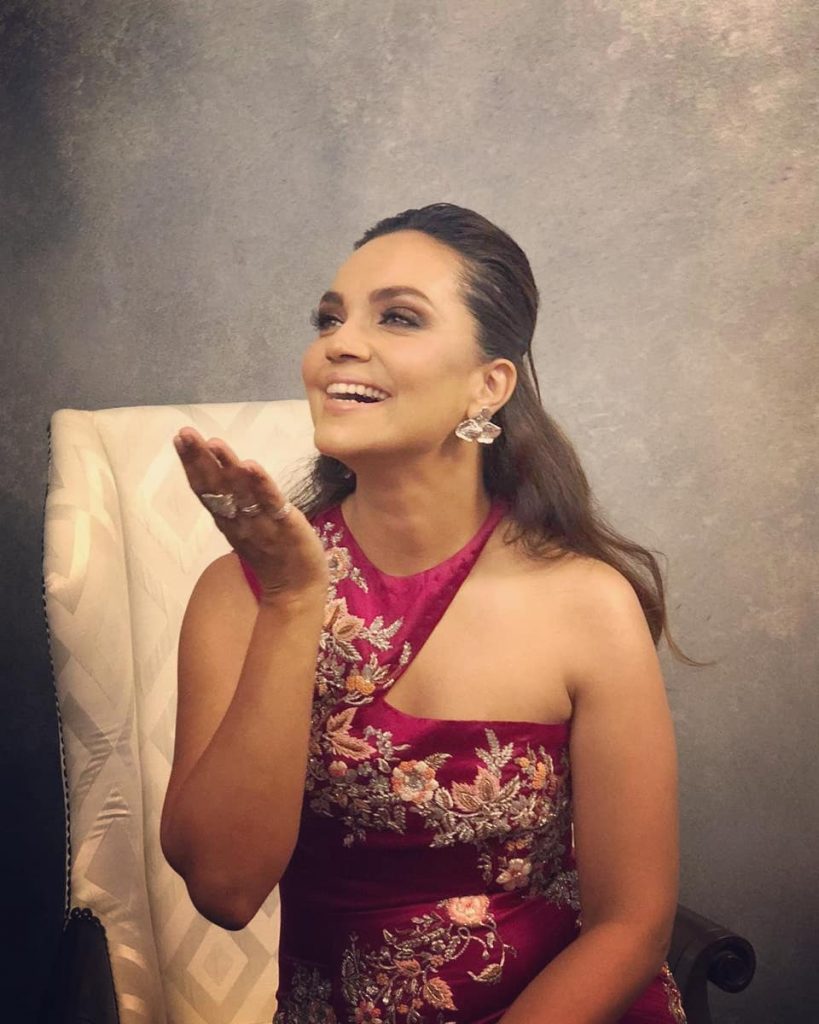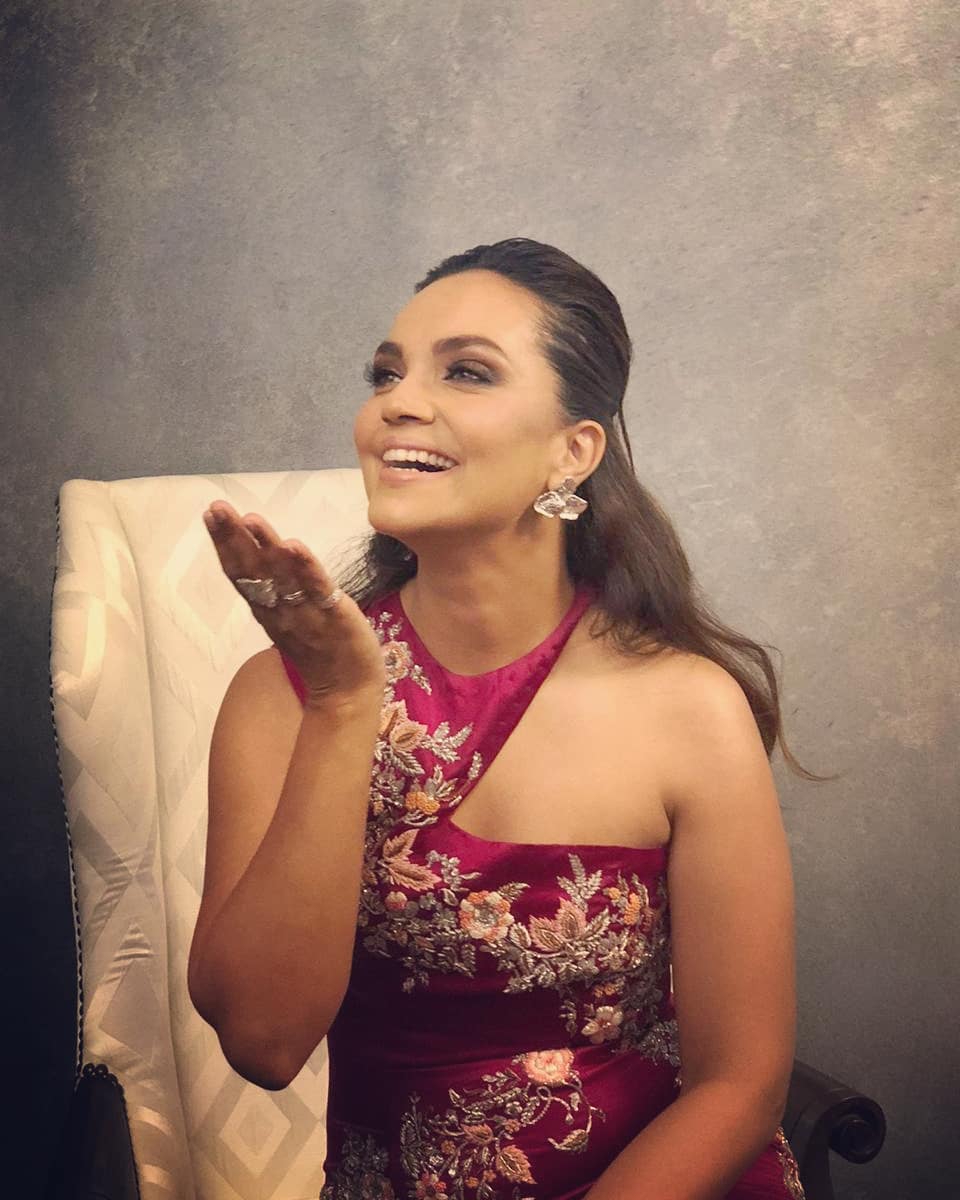 Some of her super hit drama serials includes Daam, Uraan, Mera Saaein, Mein Abdul Qadir Hun, Maat, Umm-e-Kulsoom, Mera Saaein 2, Mirat Ul Uroos, Jackson Heights, Pakeeza, Khudgarz, Nibah and many more.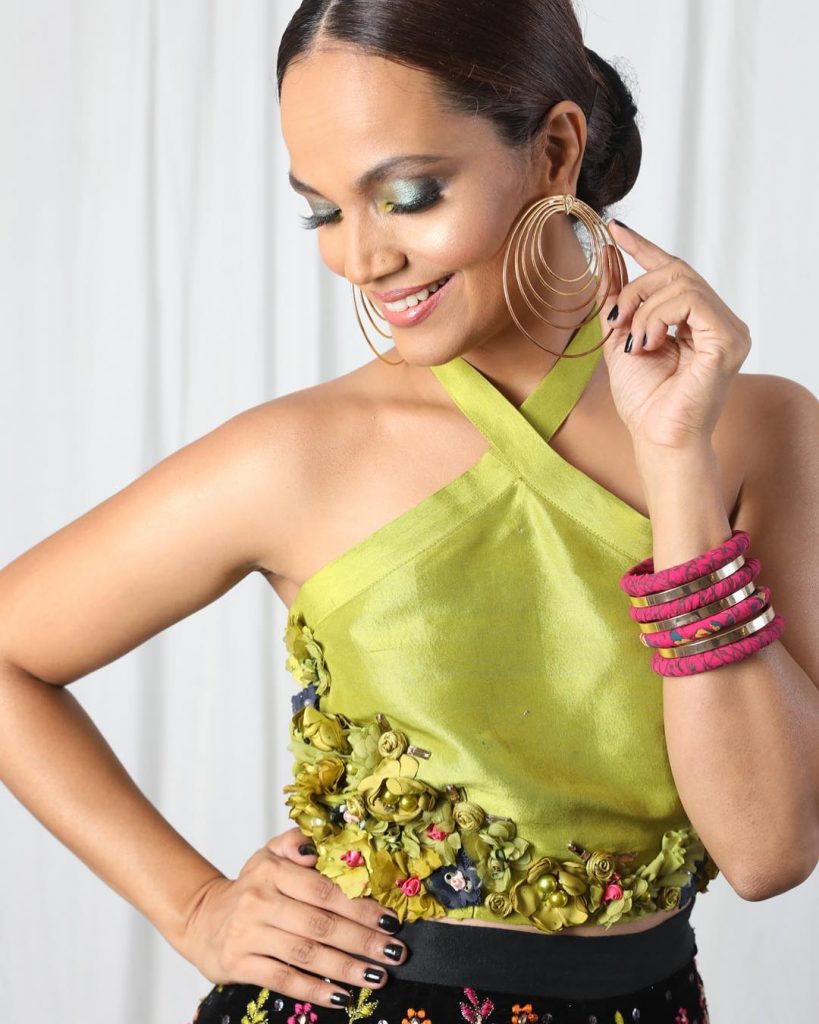 Aamina Sheikh's starrer movie Cake received a lot of critical as well commercial acclamation.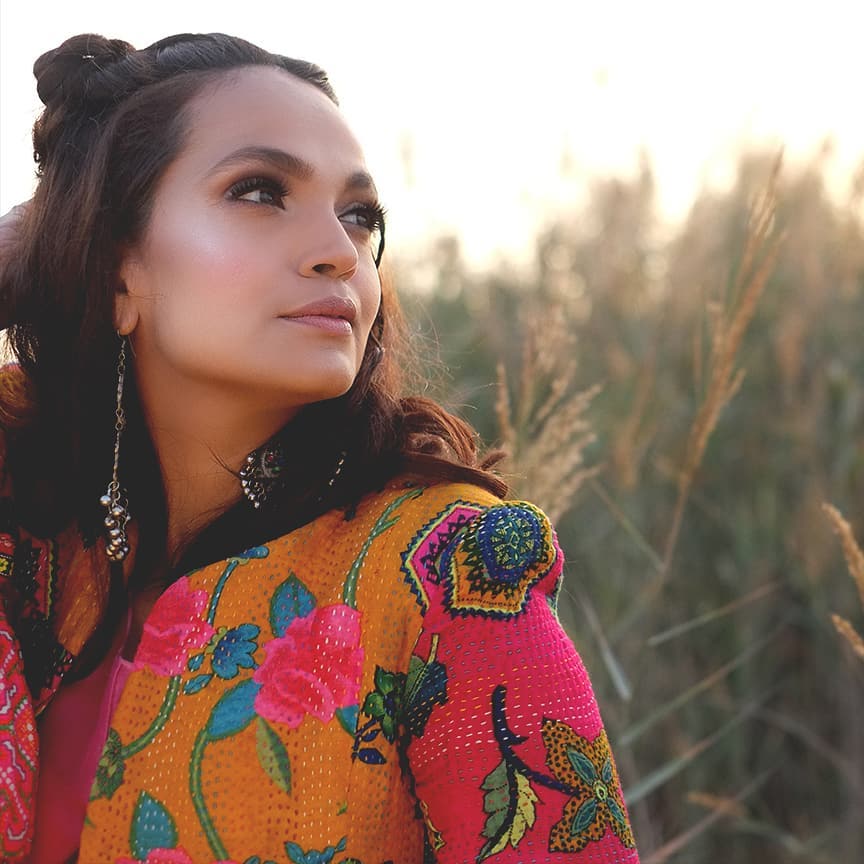 Aamina Sheikh got married to actor Mohib Mirza and together they have a daughter. In a rather shocking turn of events Mohib Mirza in an interview revealed that they have ended their marriage after 14 years.
Recently, Aamina Sheikh shared pictures with her husband whom she married recently.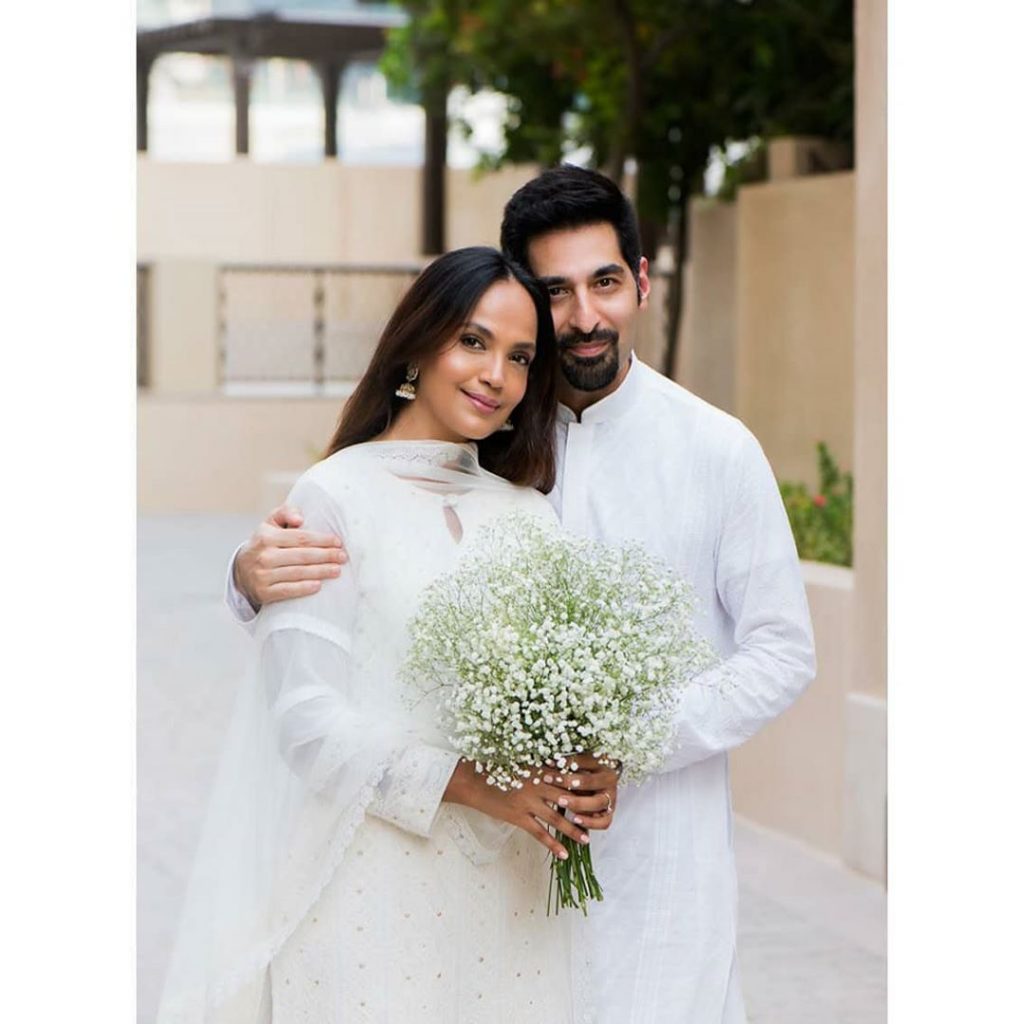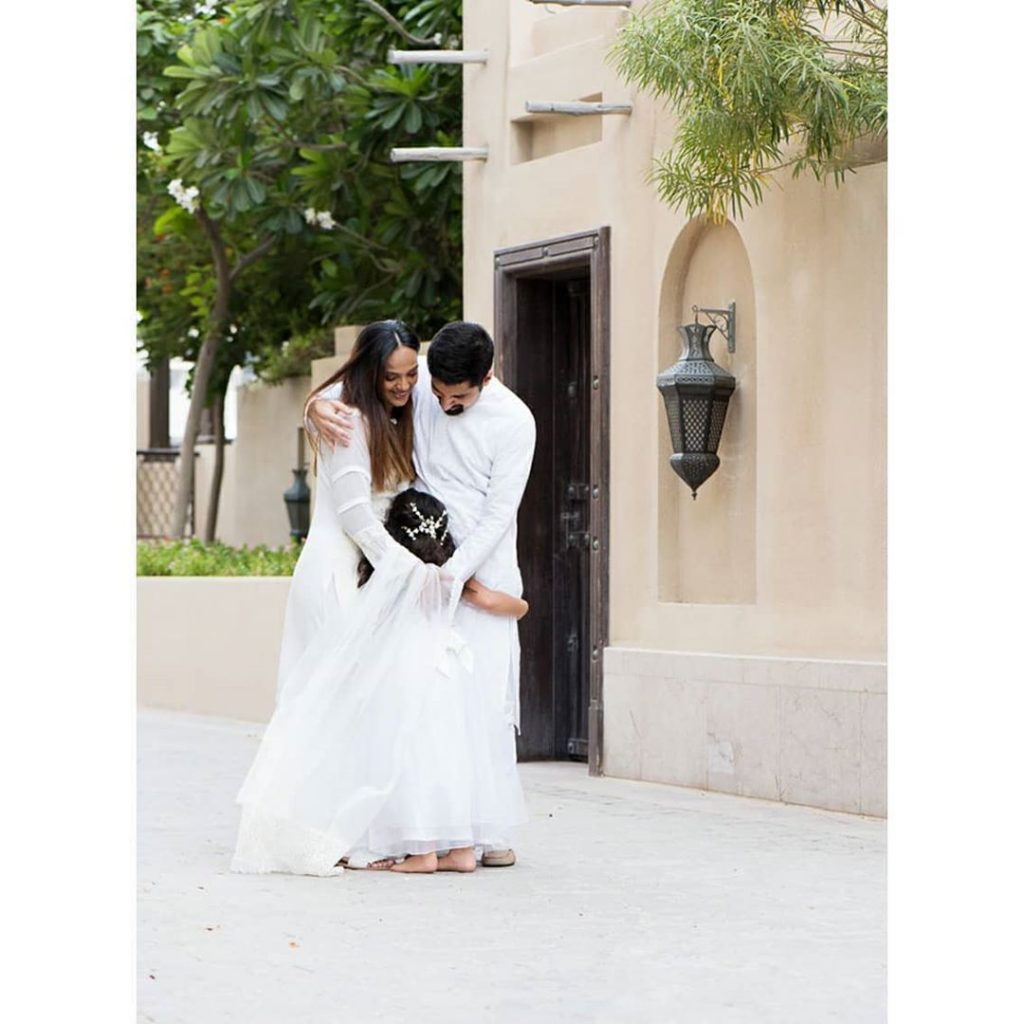 Here we have latest pictures of Aamina Sheikh with her husband from feast at friend's house