Javeria Saud is a multi-talented personality of Pakistani media industry. Javeria is s Pakistani television actress, producer, singer, writer, and host. She is married to the film and television actor Saud Qasmi in 2005. Javeria started her career as a Naat reciter in 1993. Following the years, in 1995, she started her acting career on PTV channel and appeared in various television dramas throughout the 1990s. She owns a production house with her husband Saud named the JJS Production Company.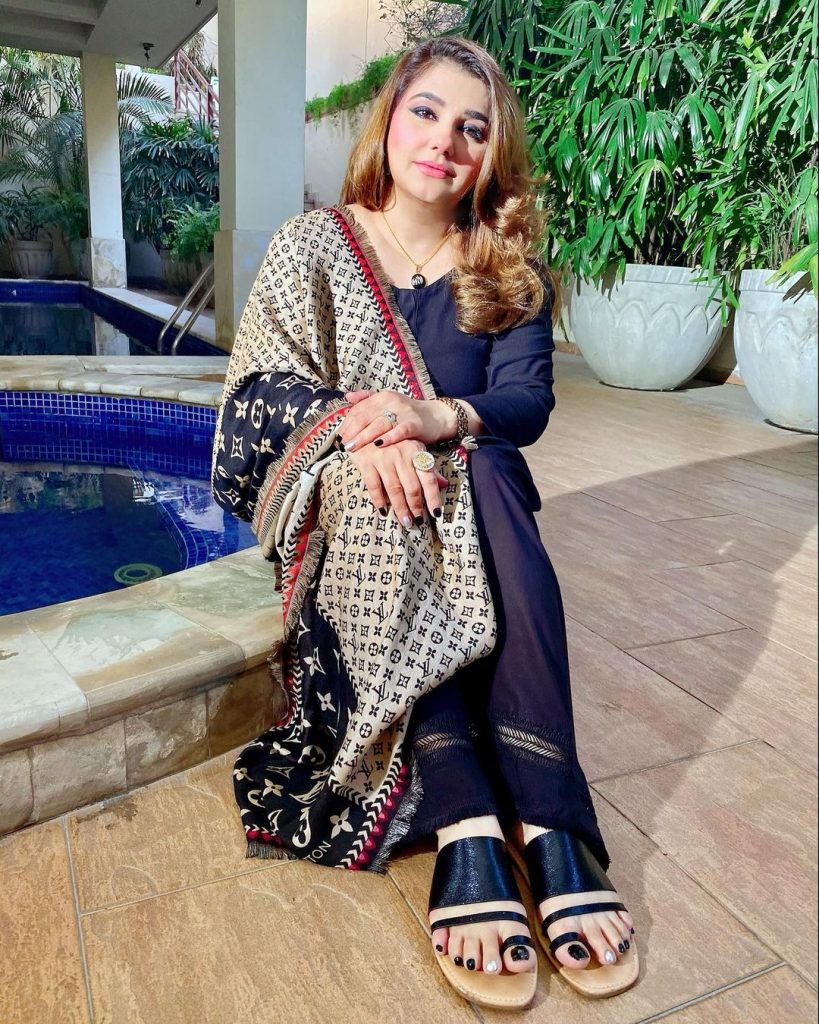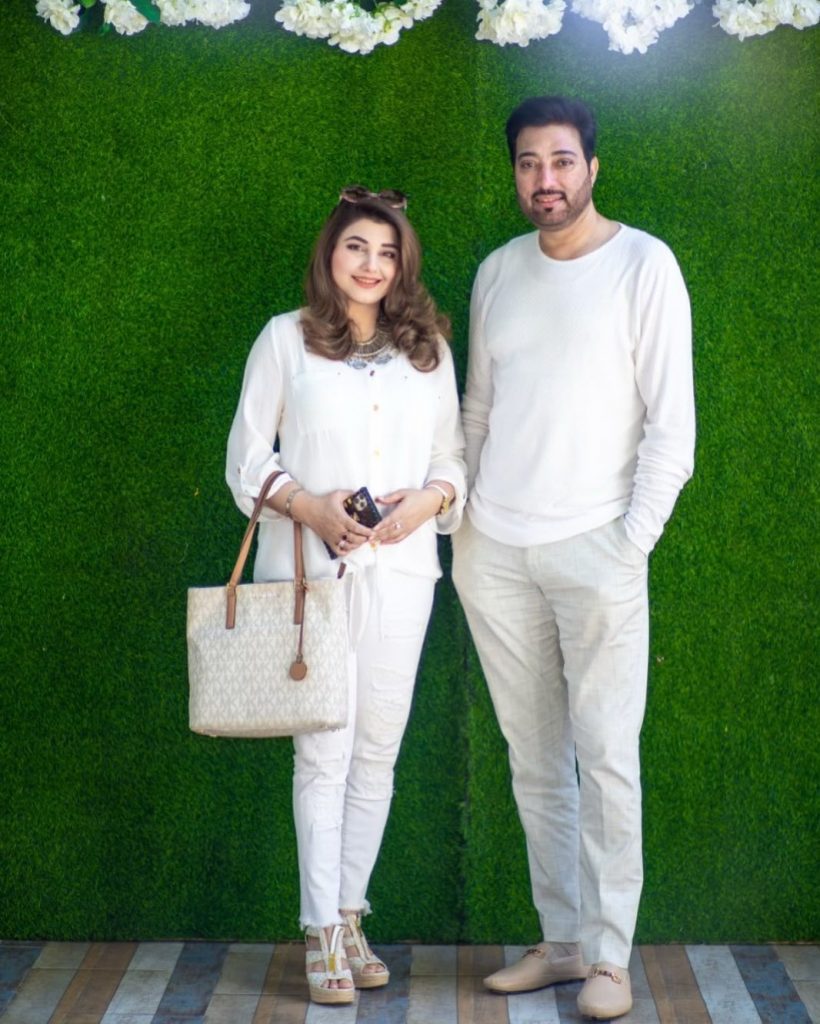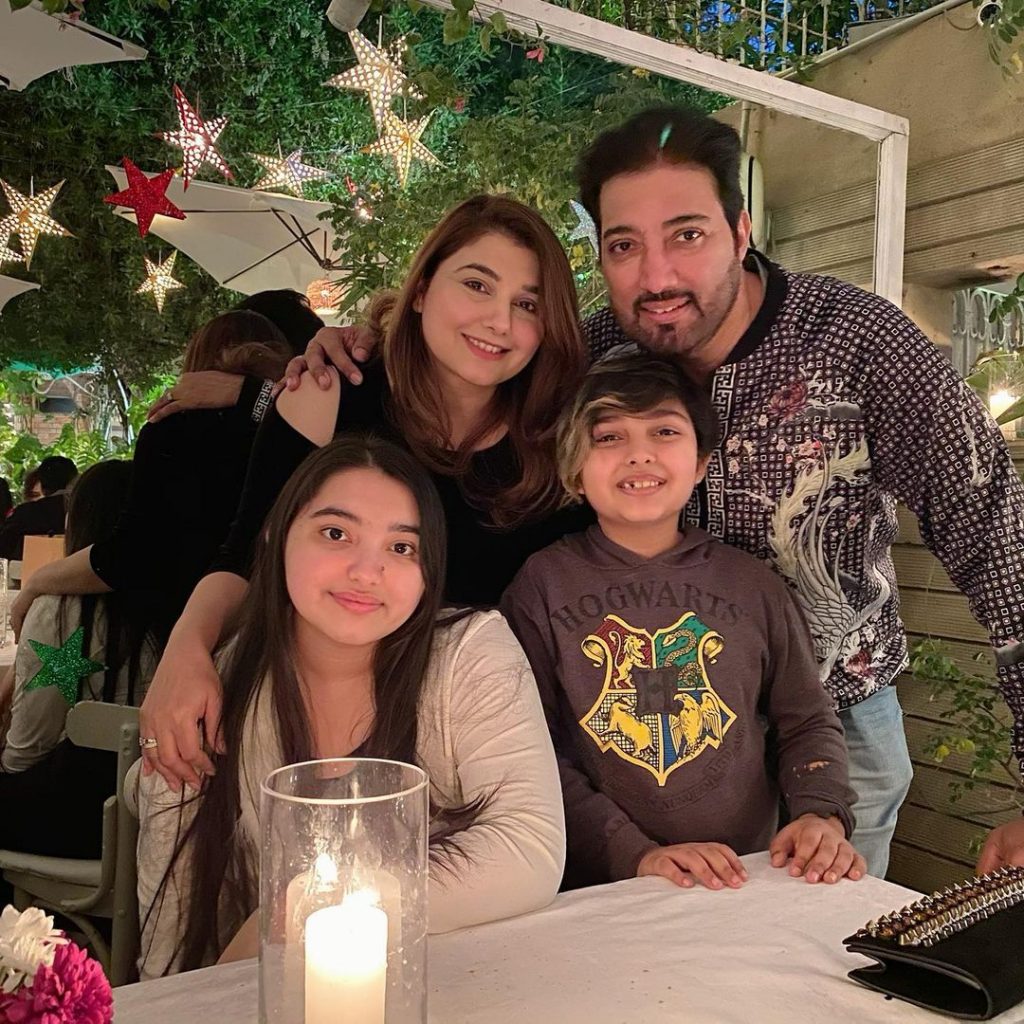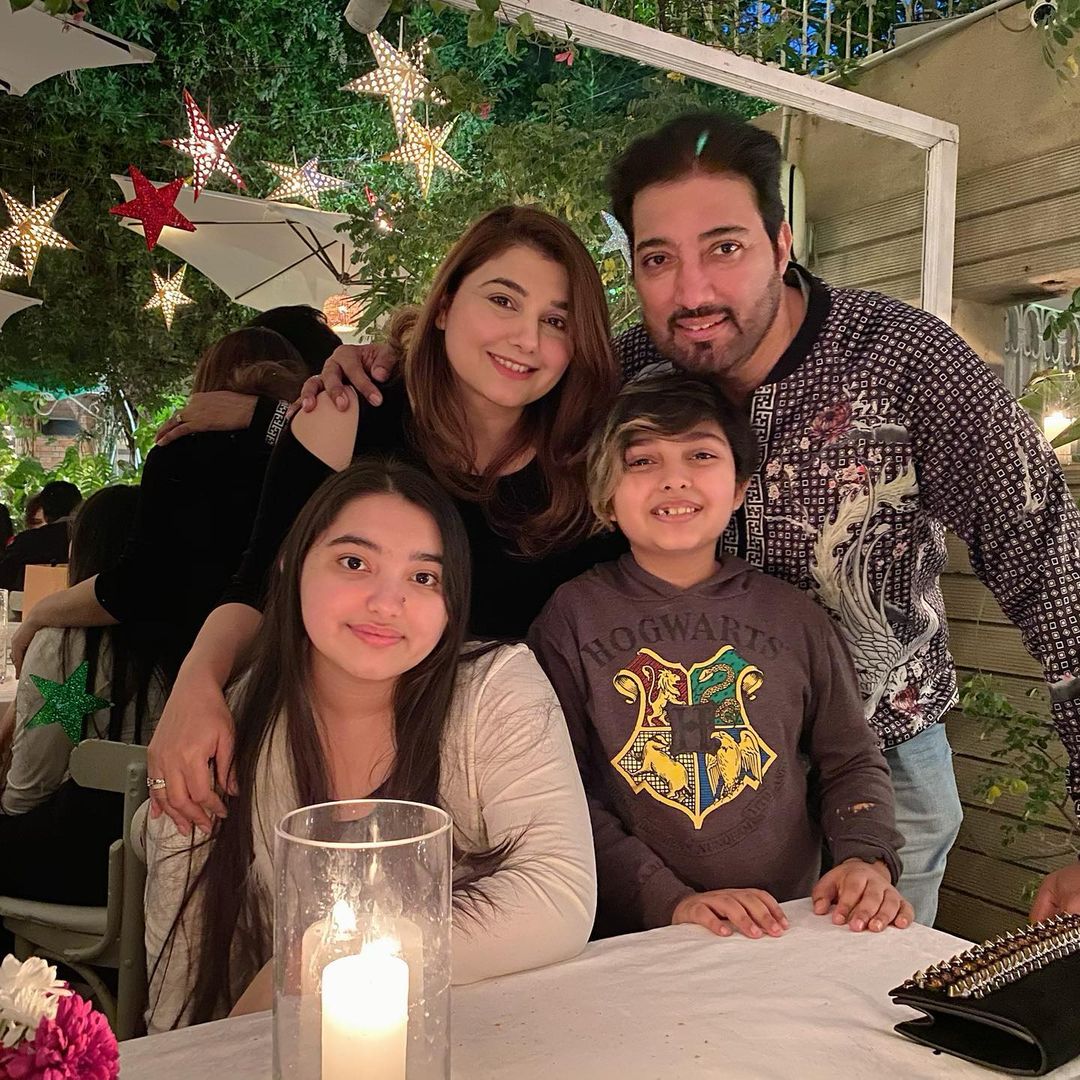 Lately some recent pictures of Javeria with her husband Saud popped up on social media from the show "Star And Style".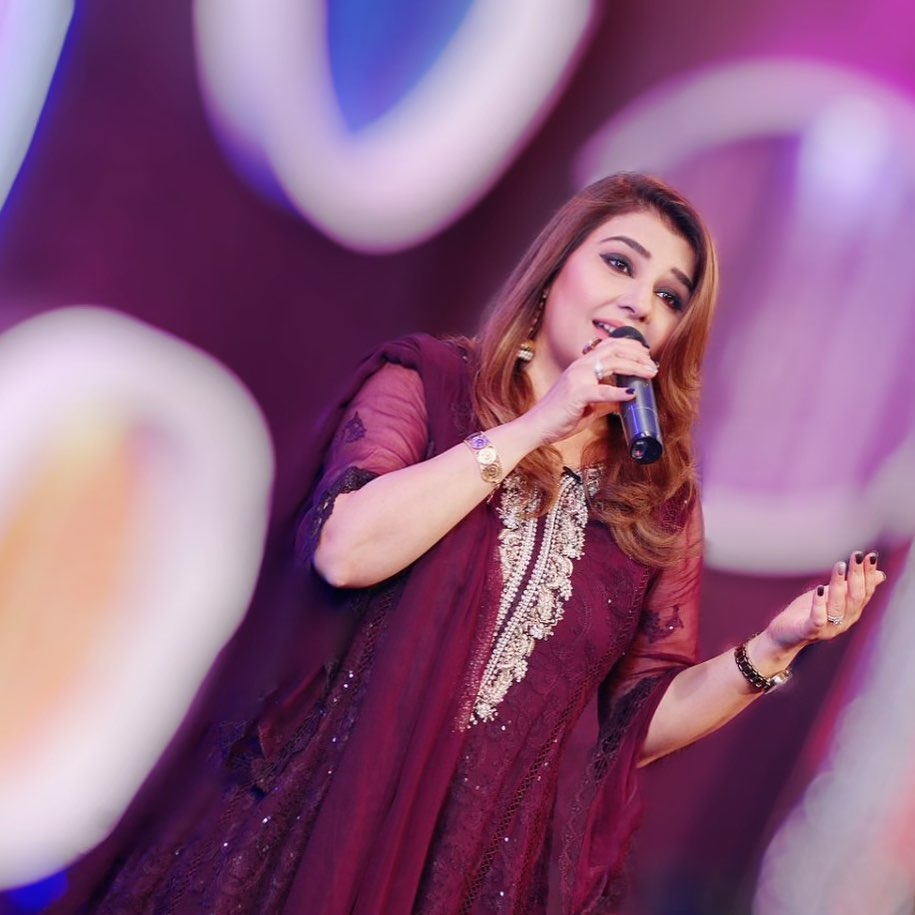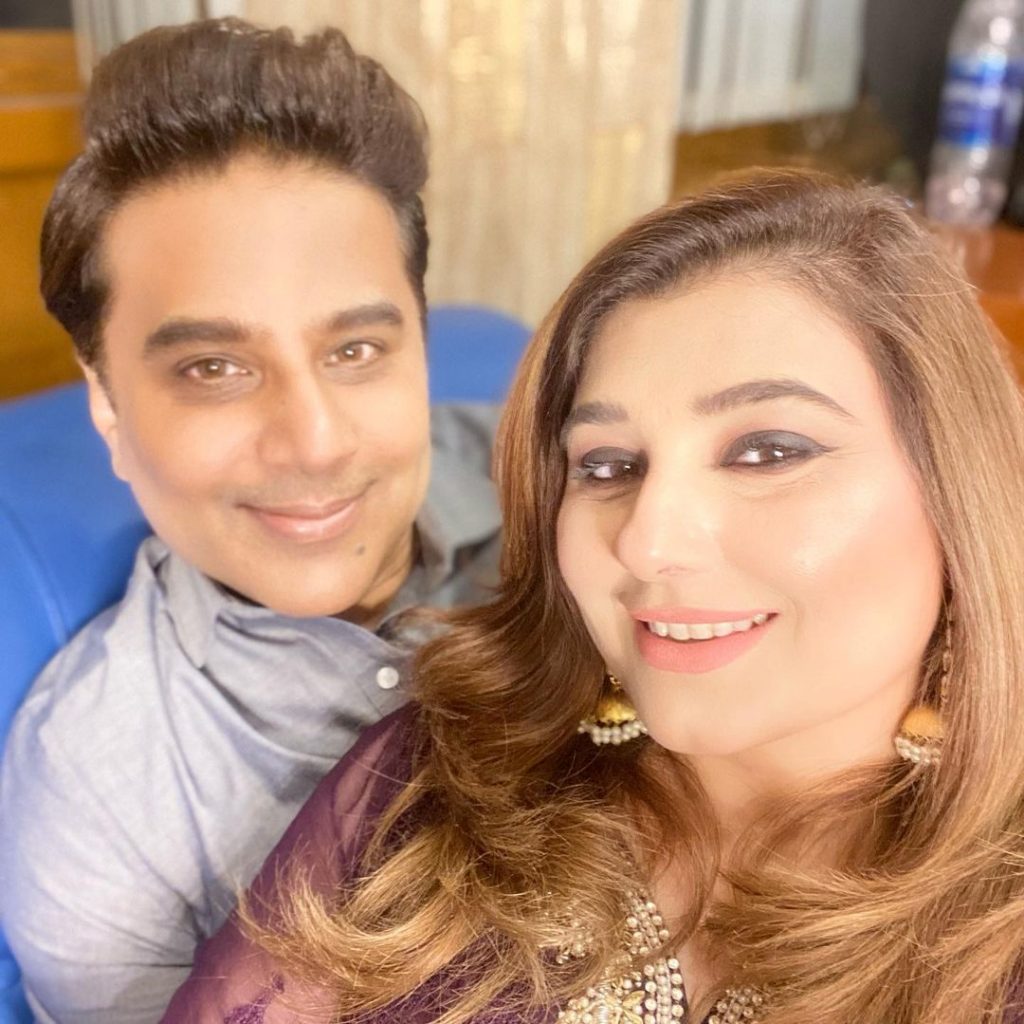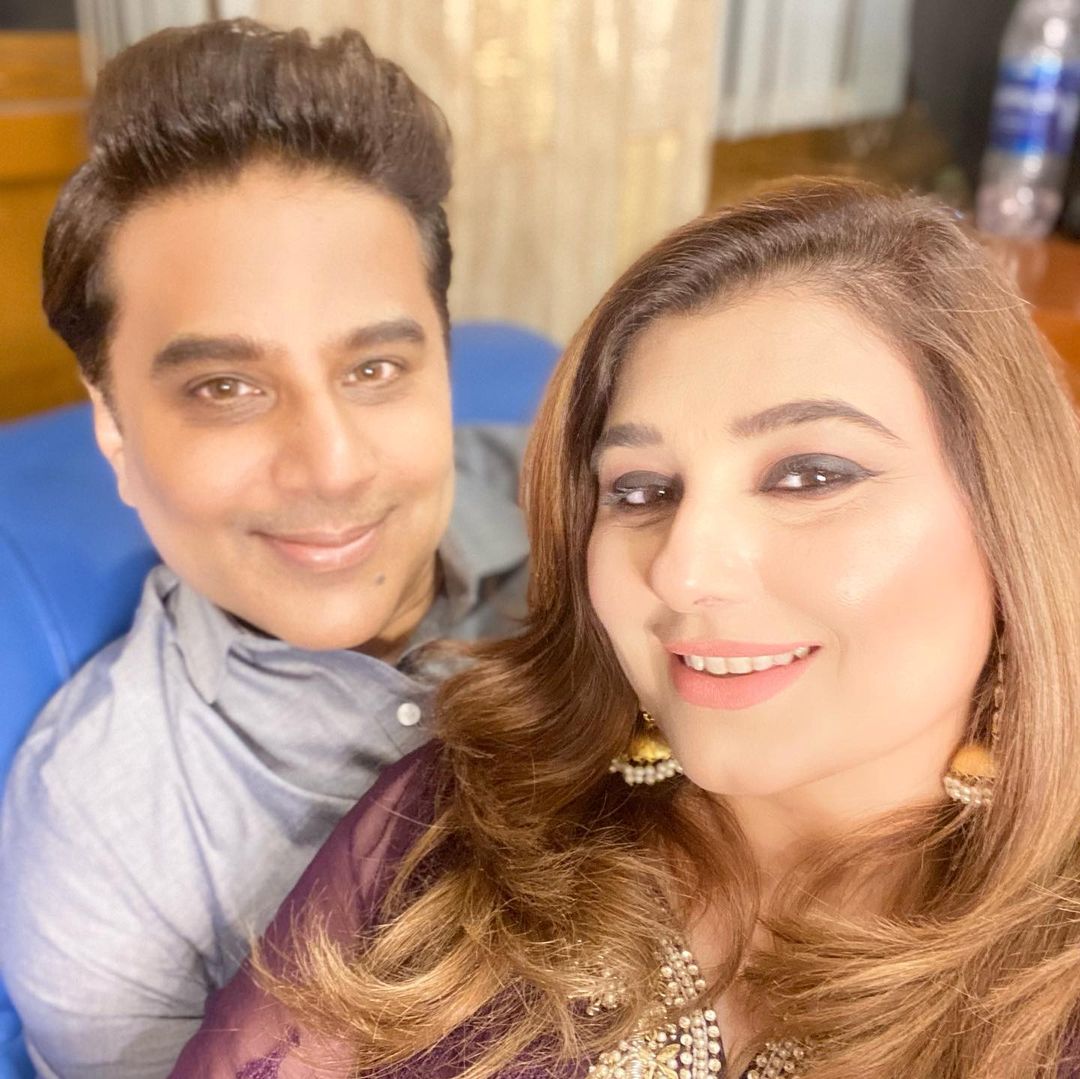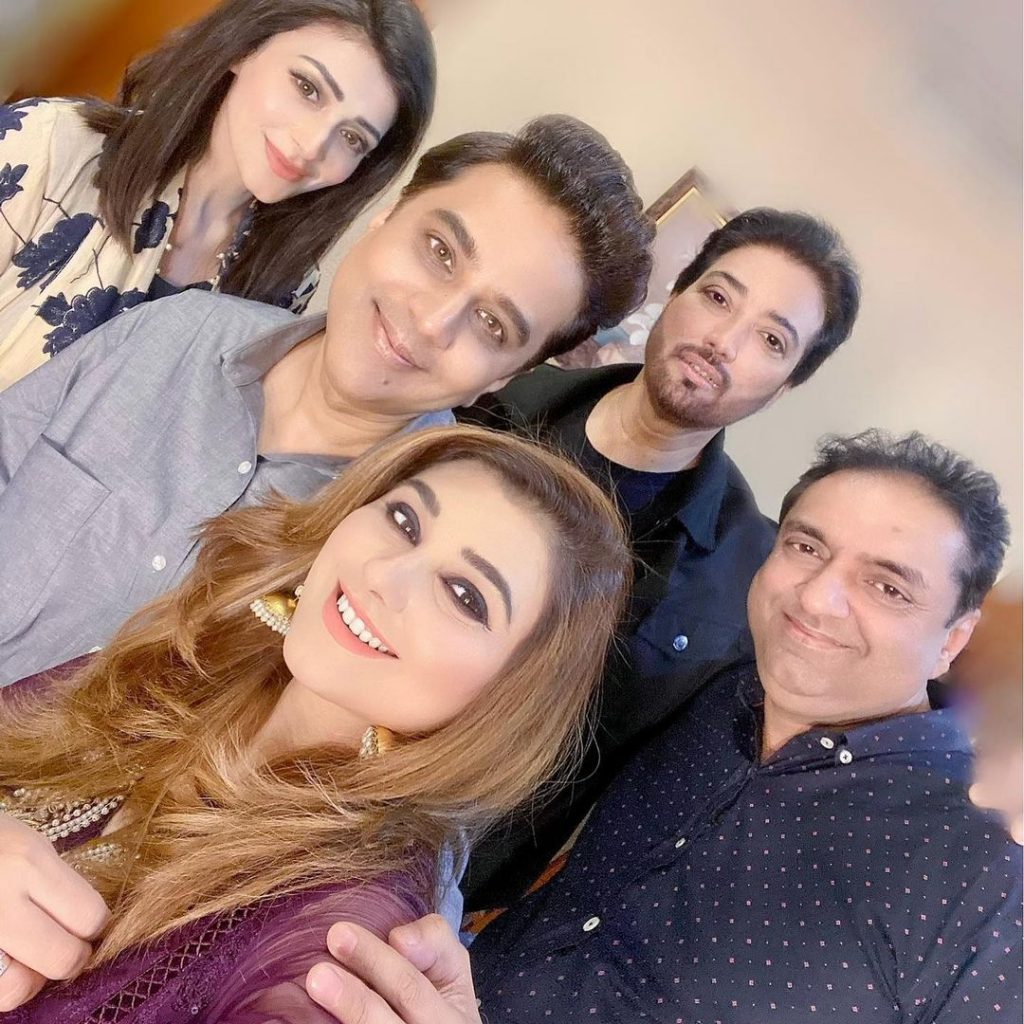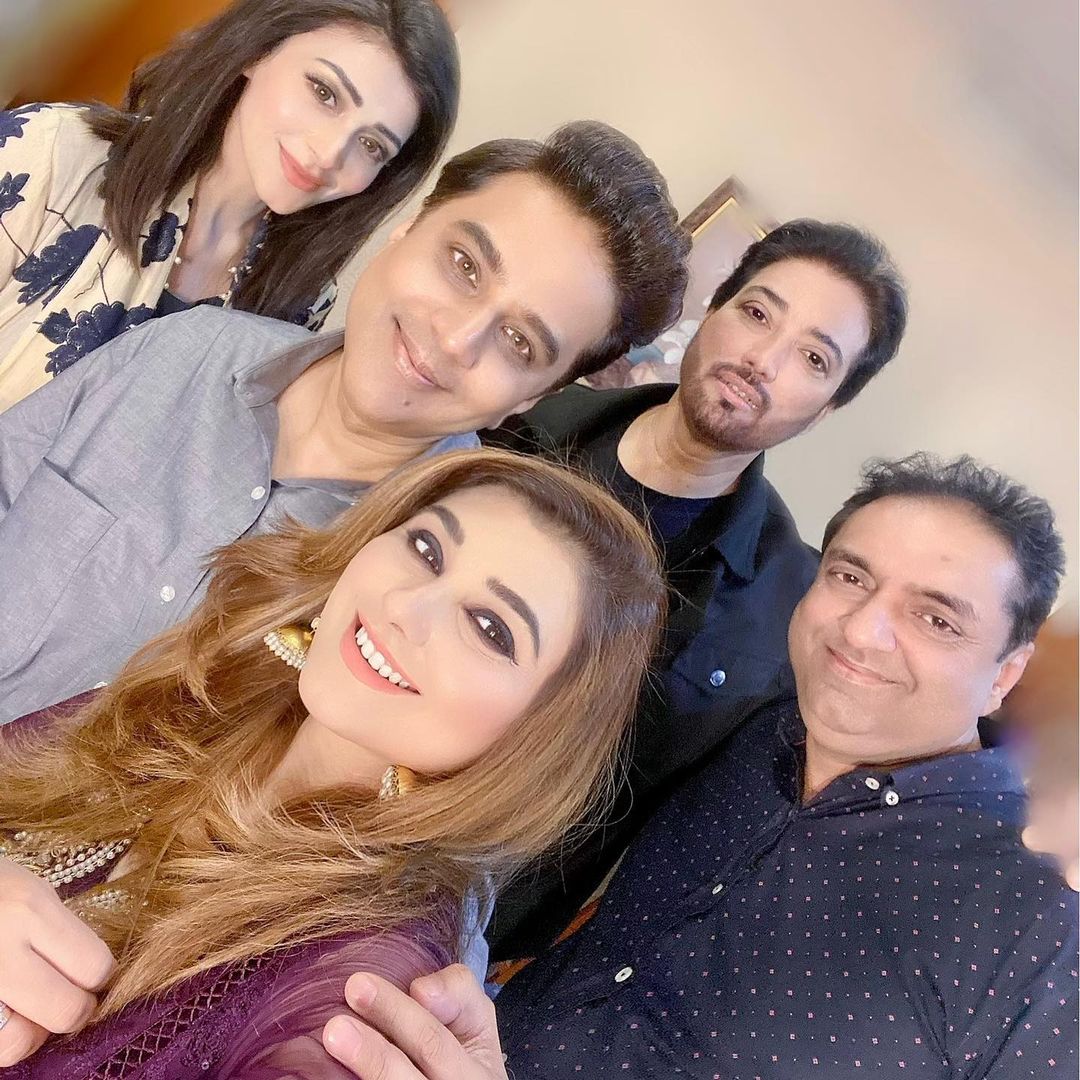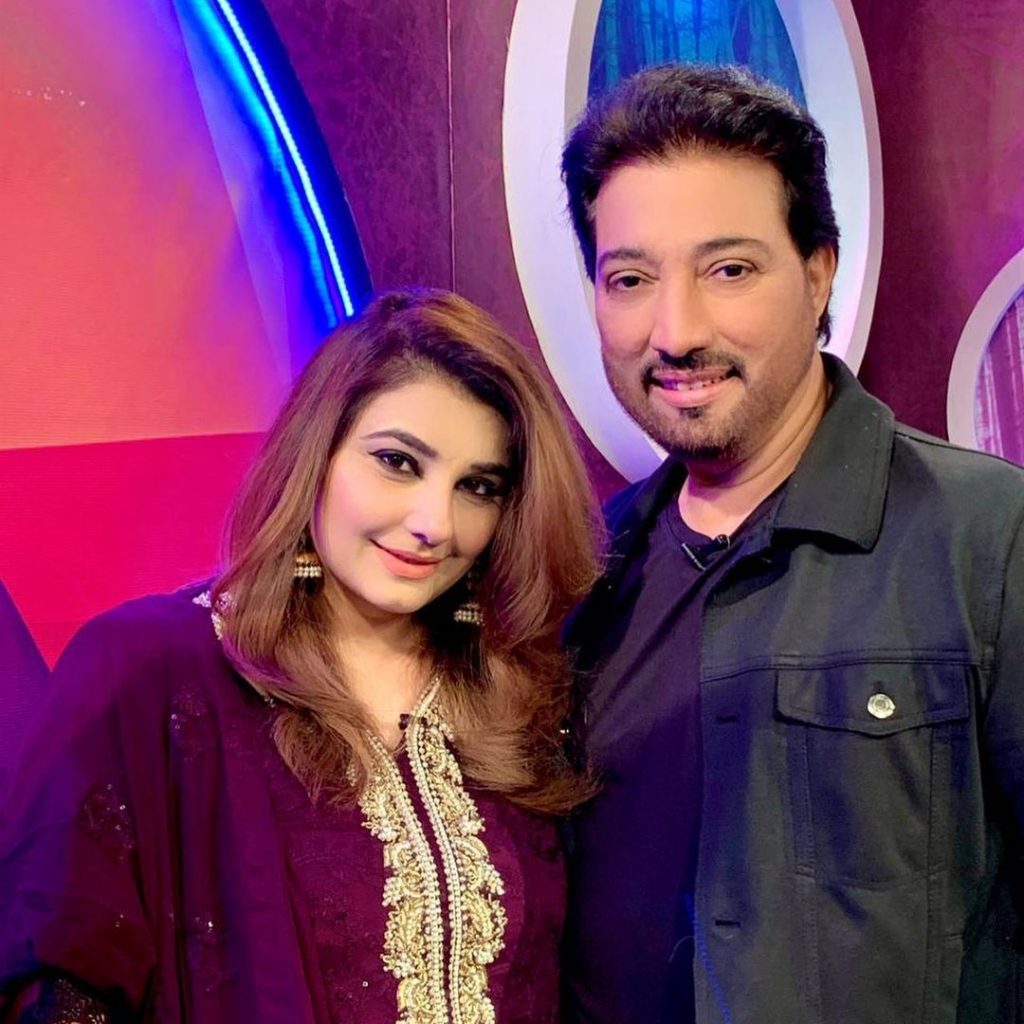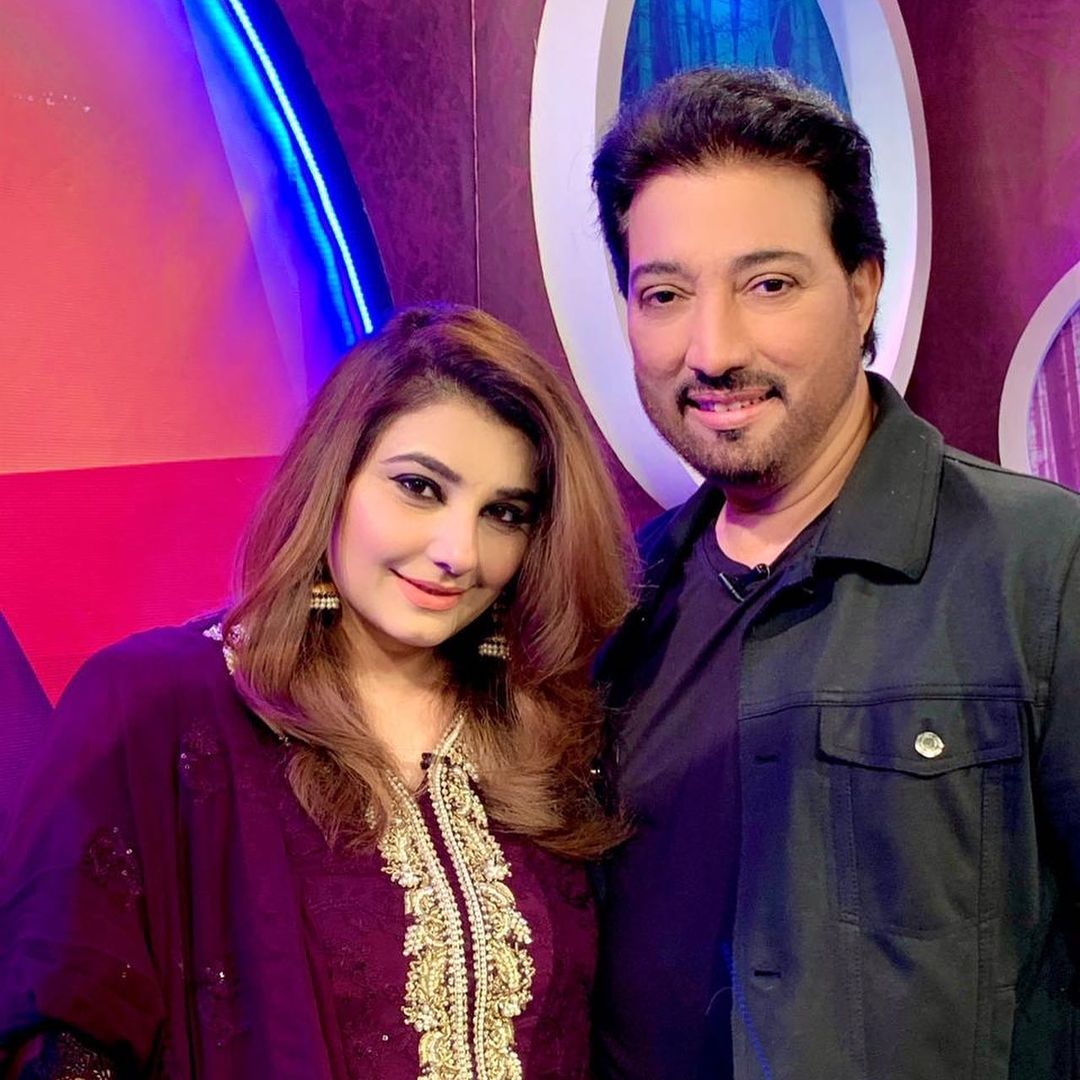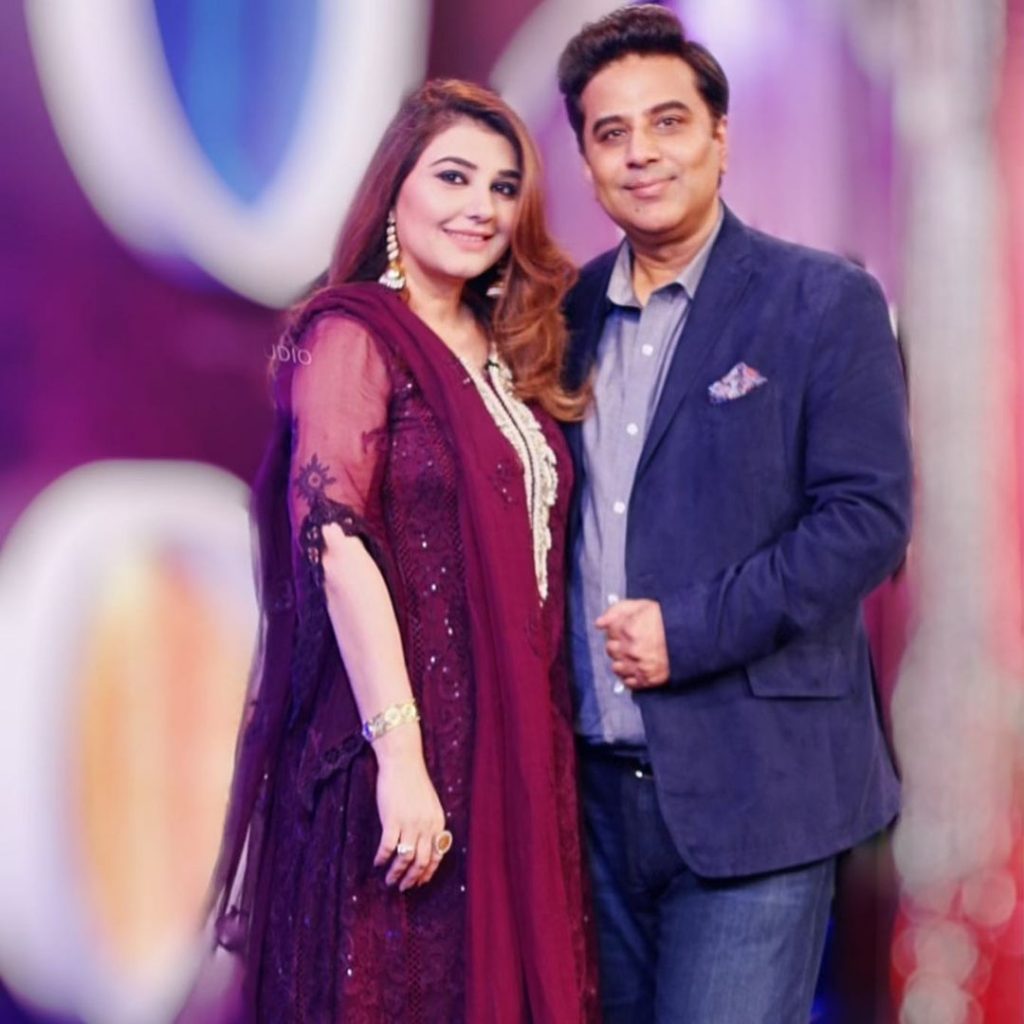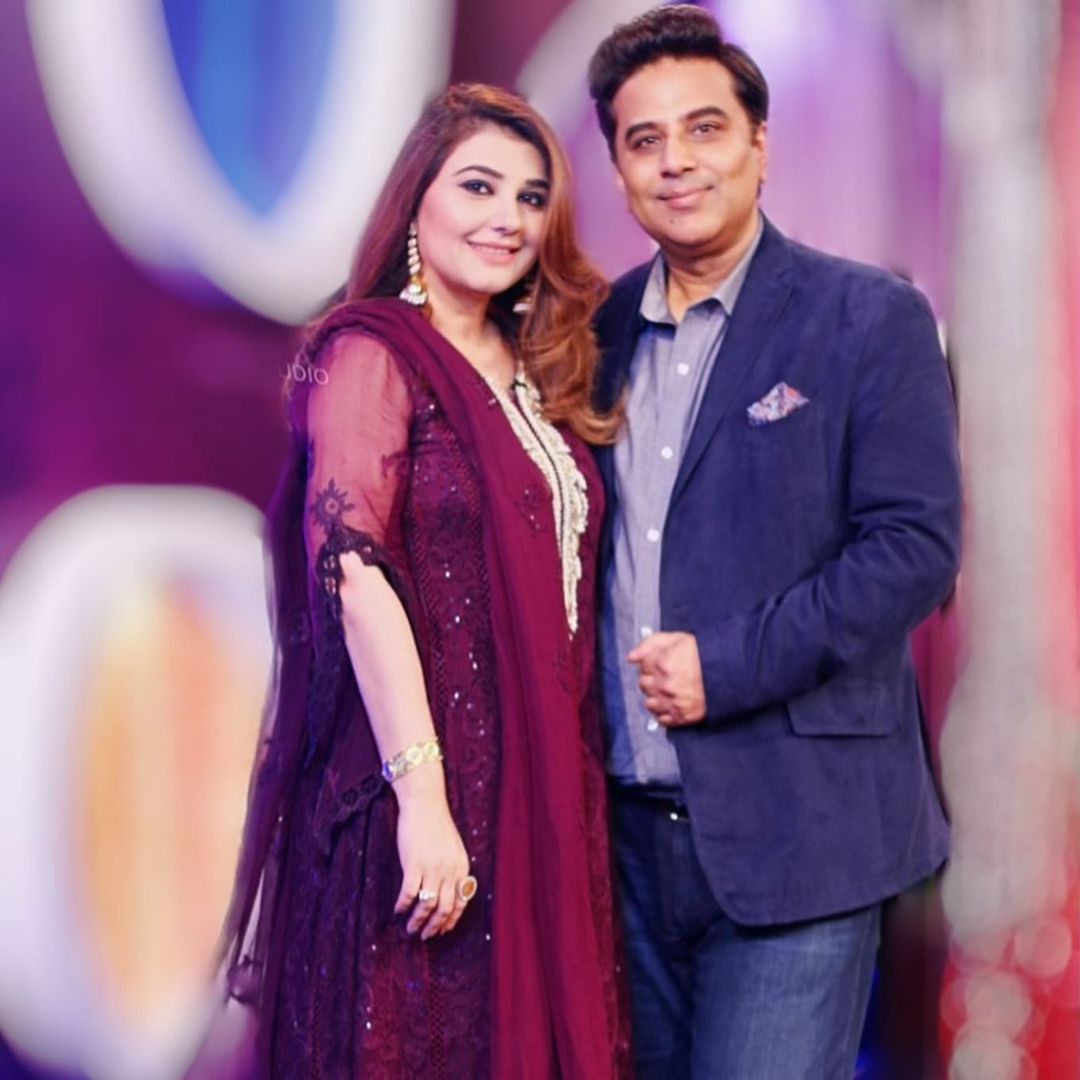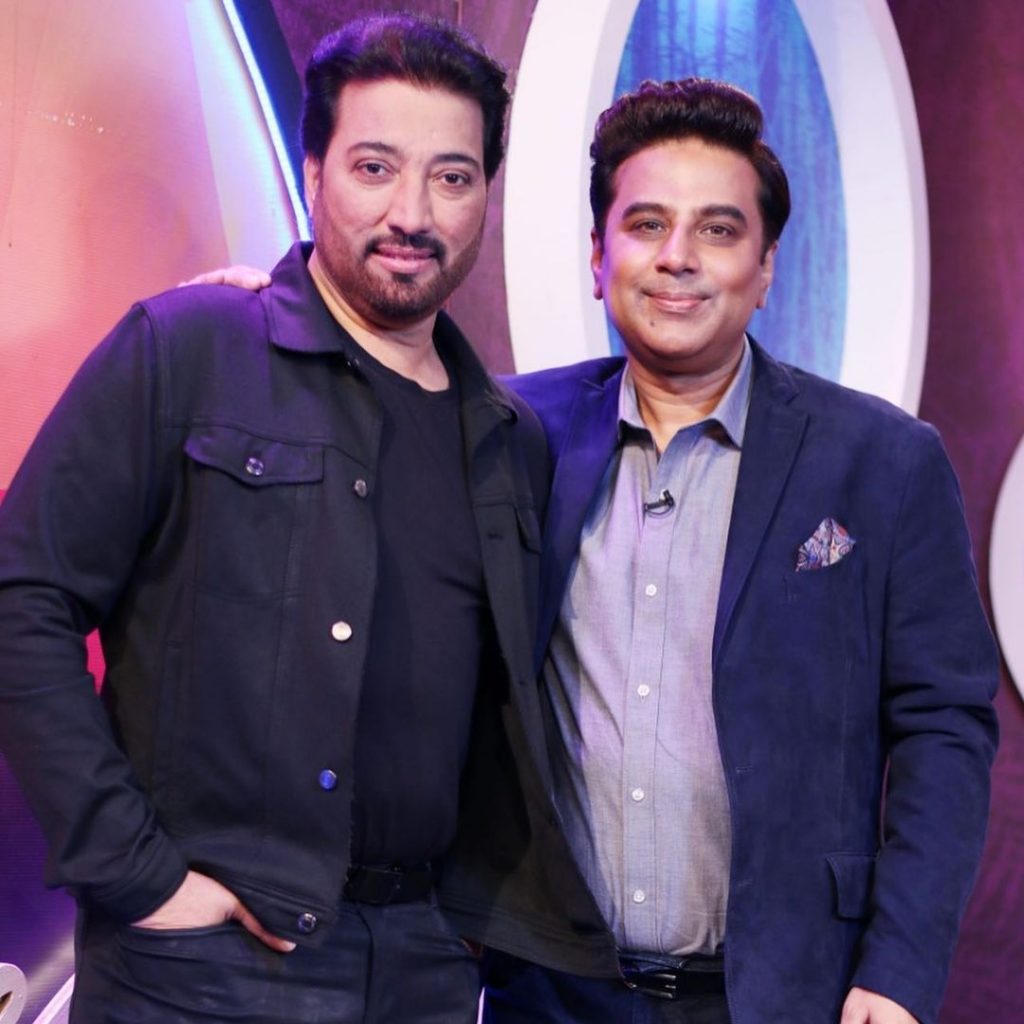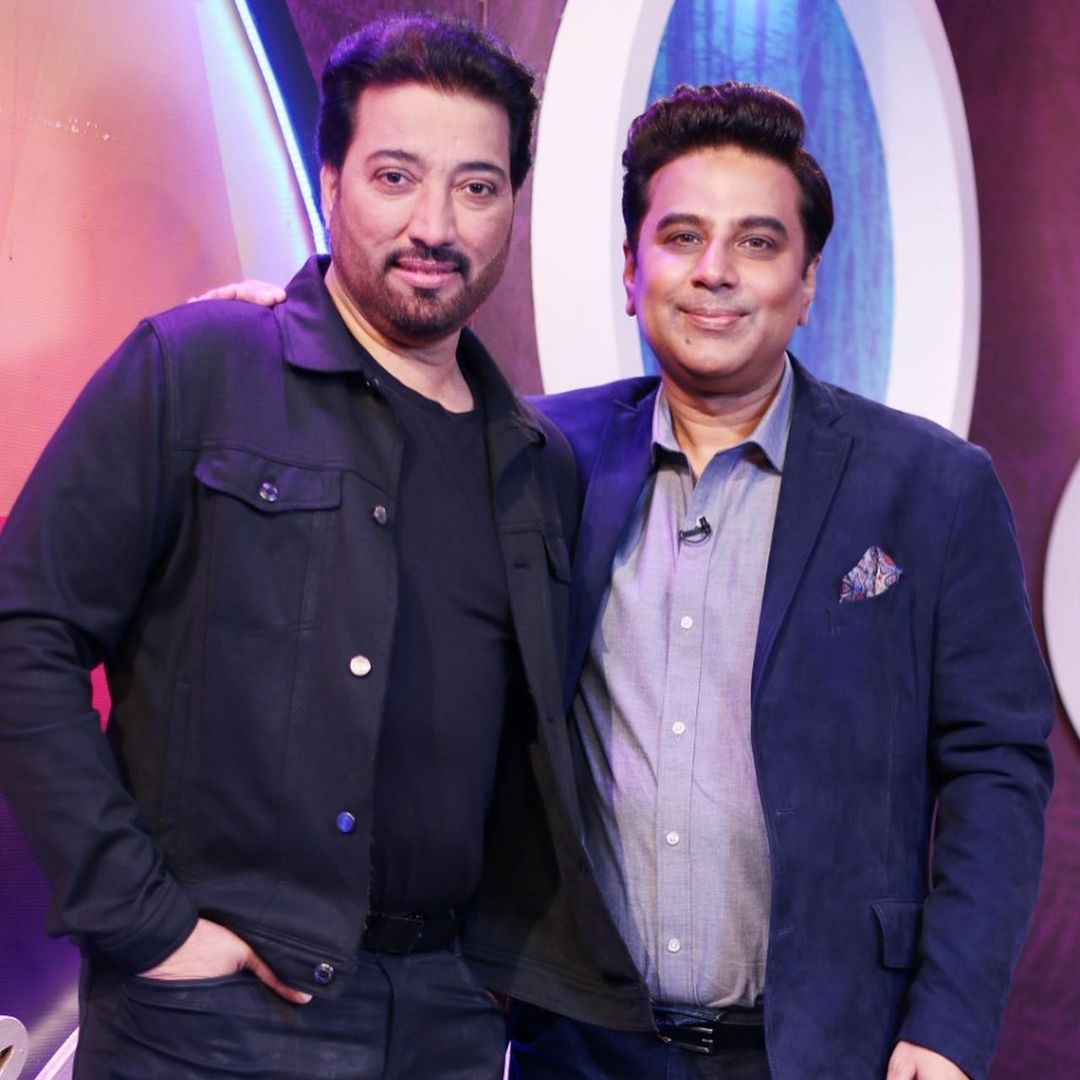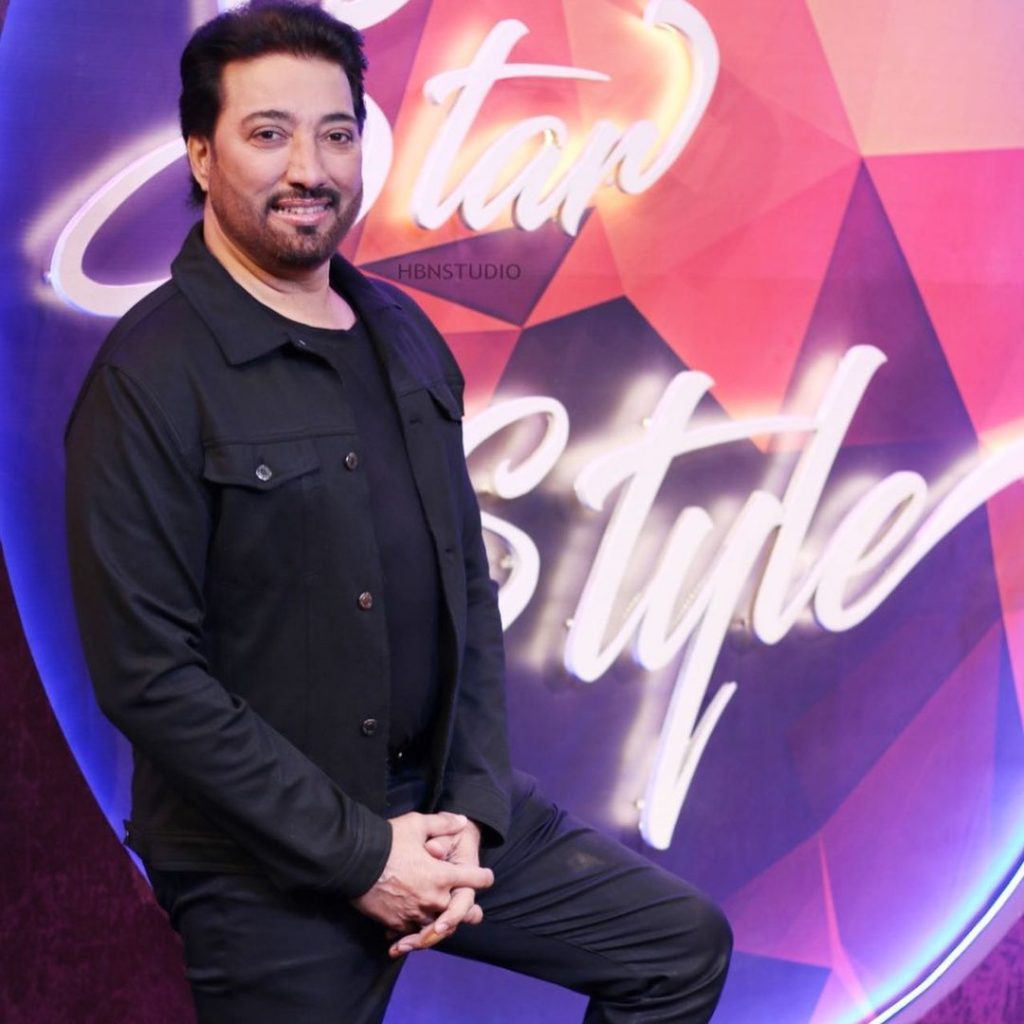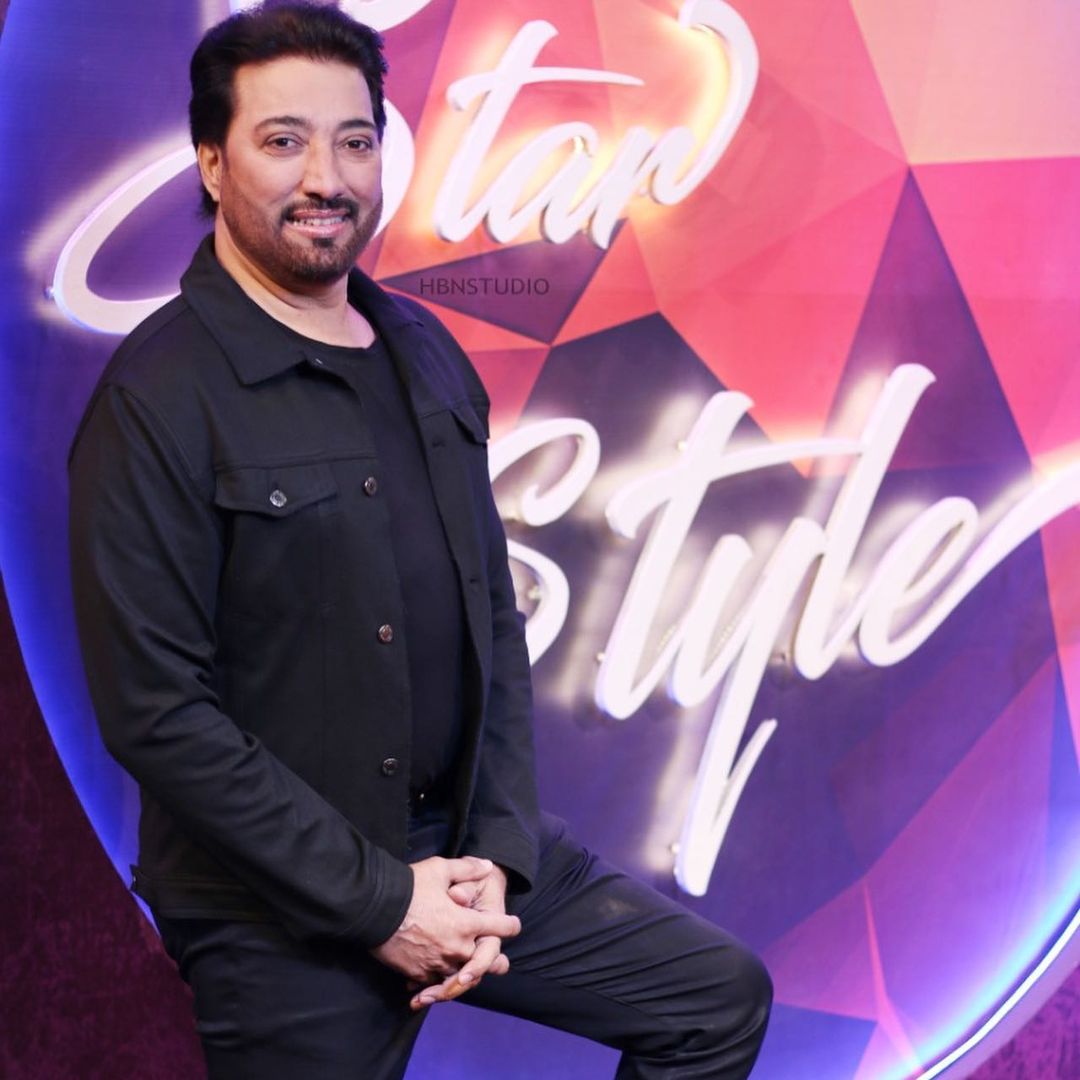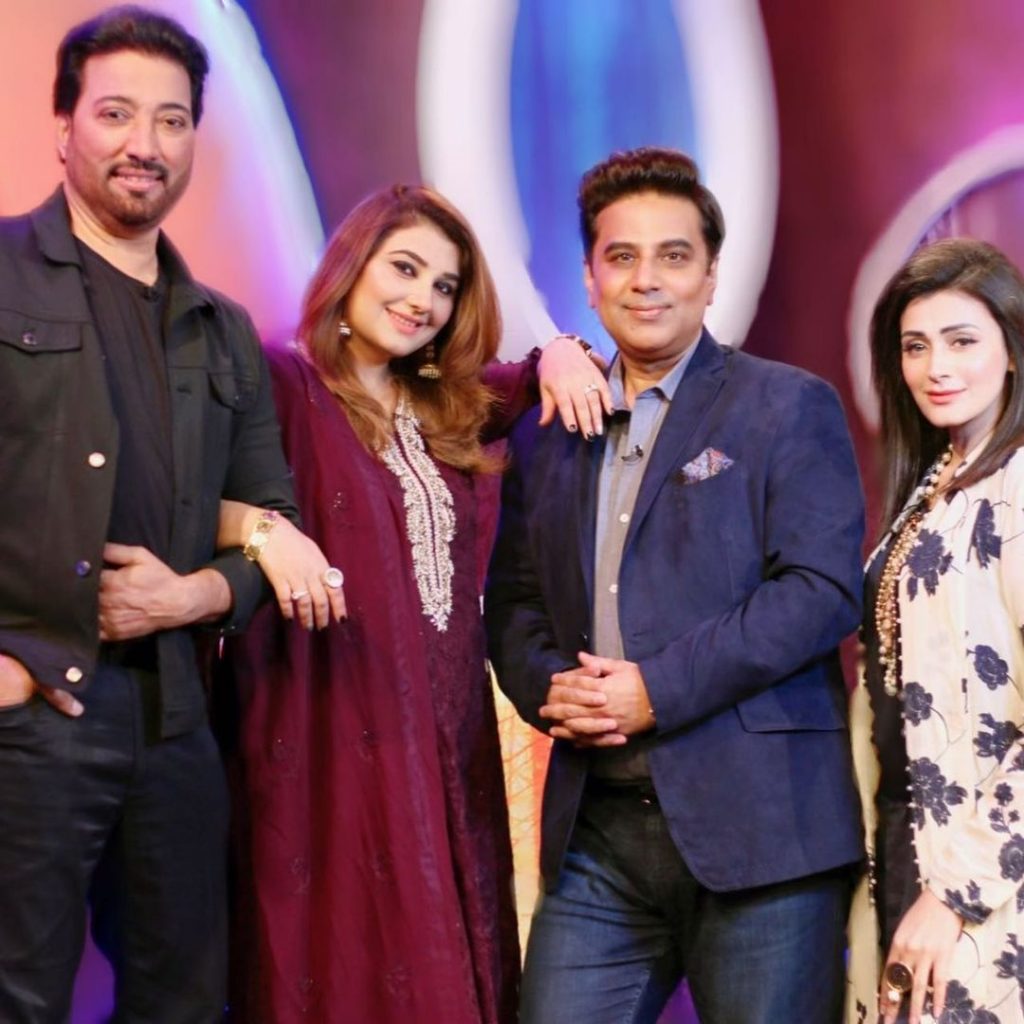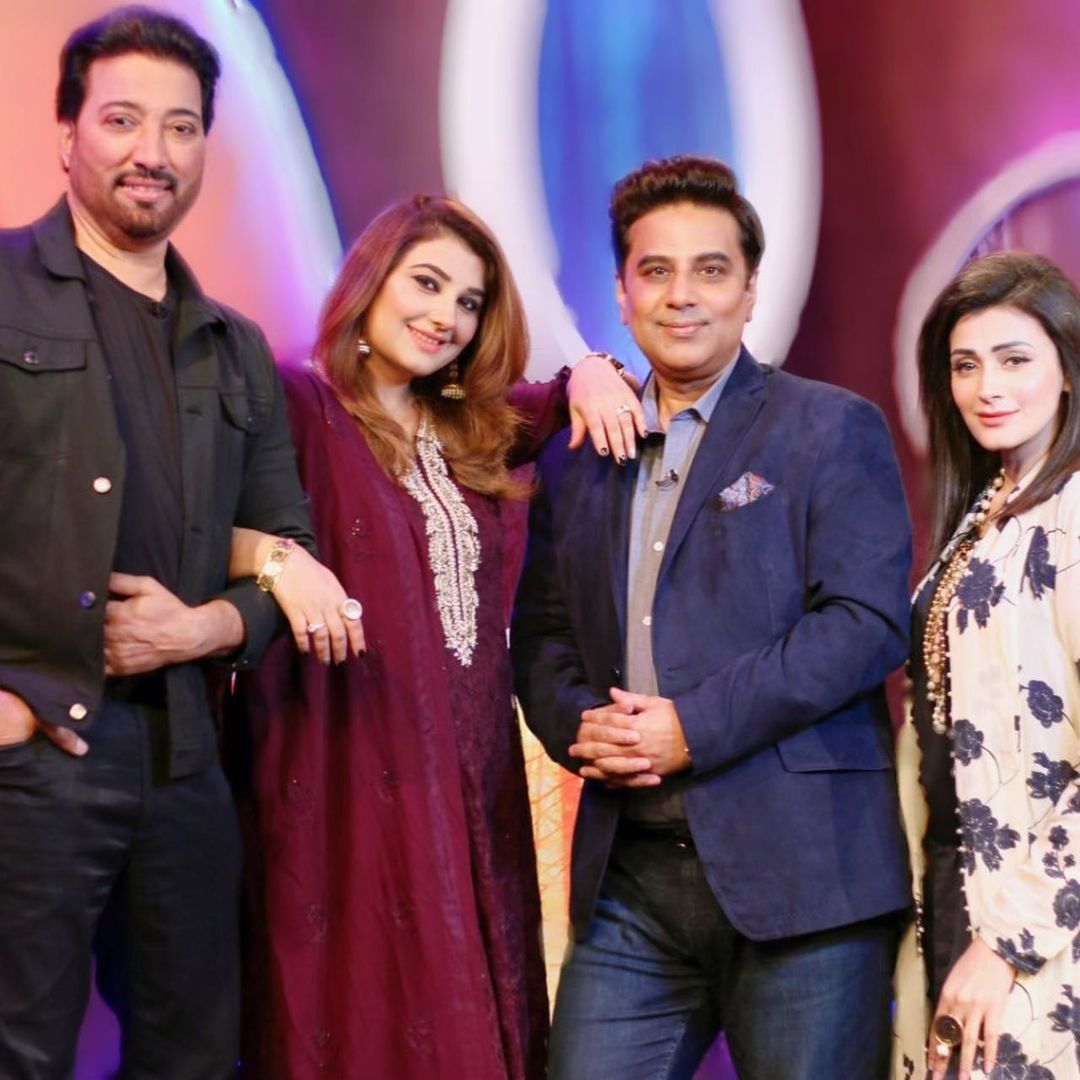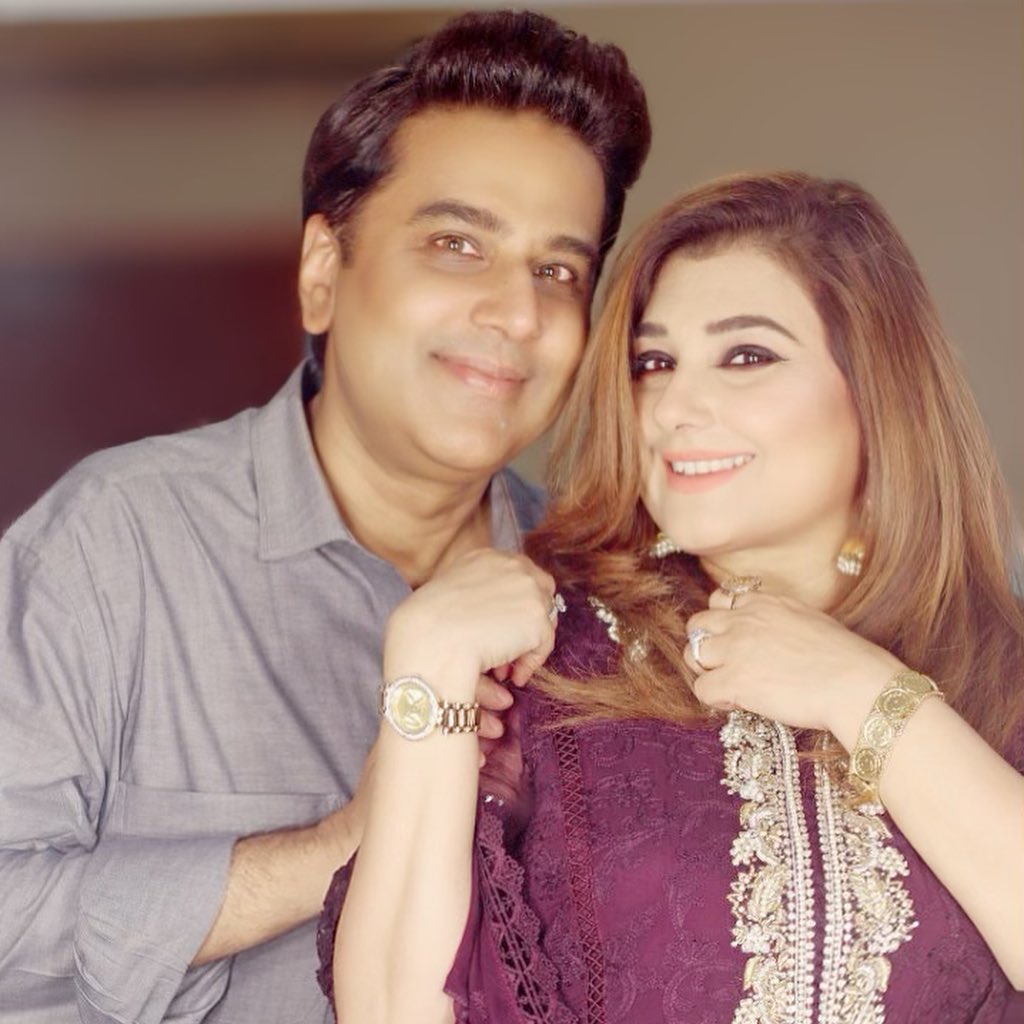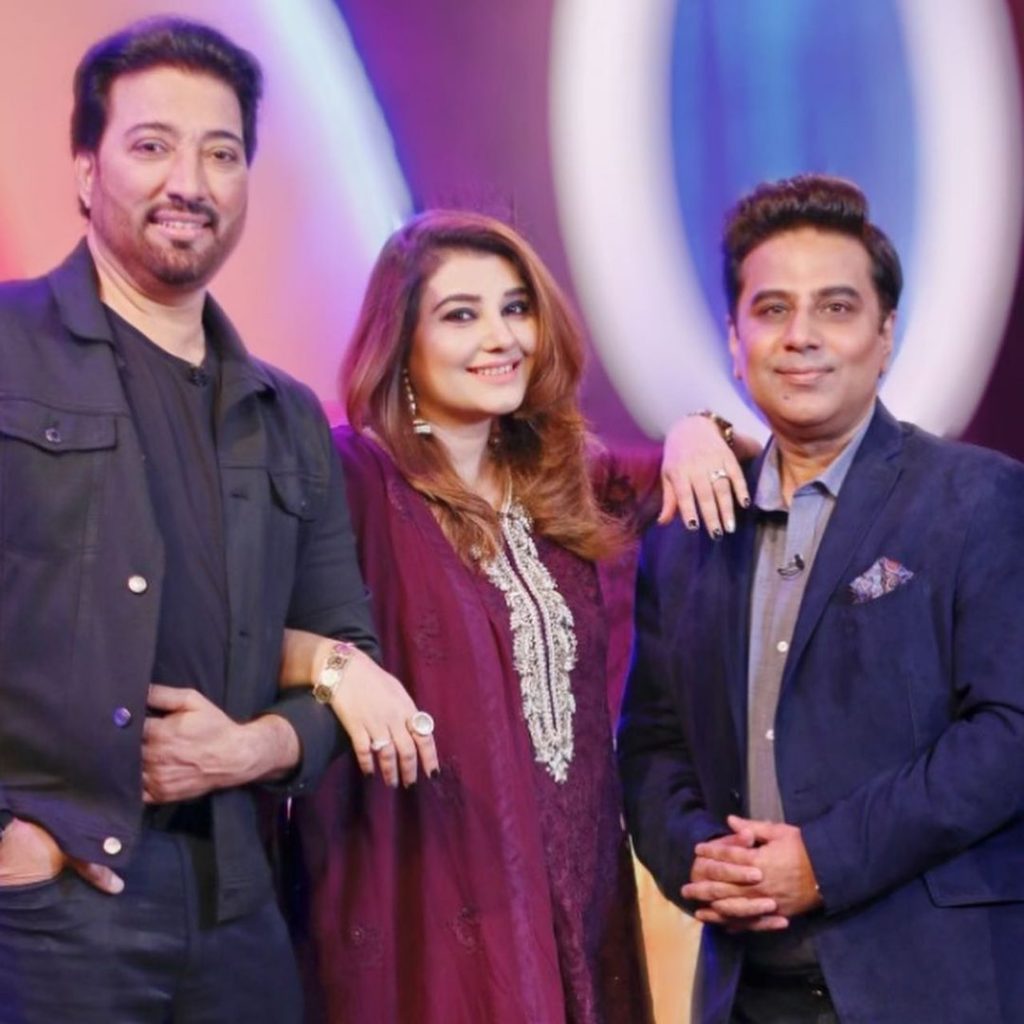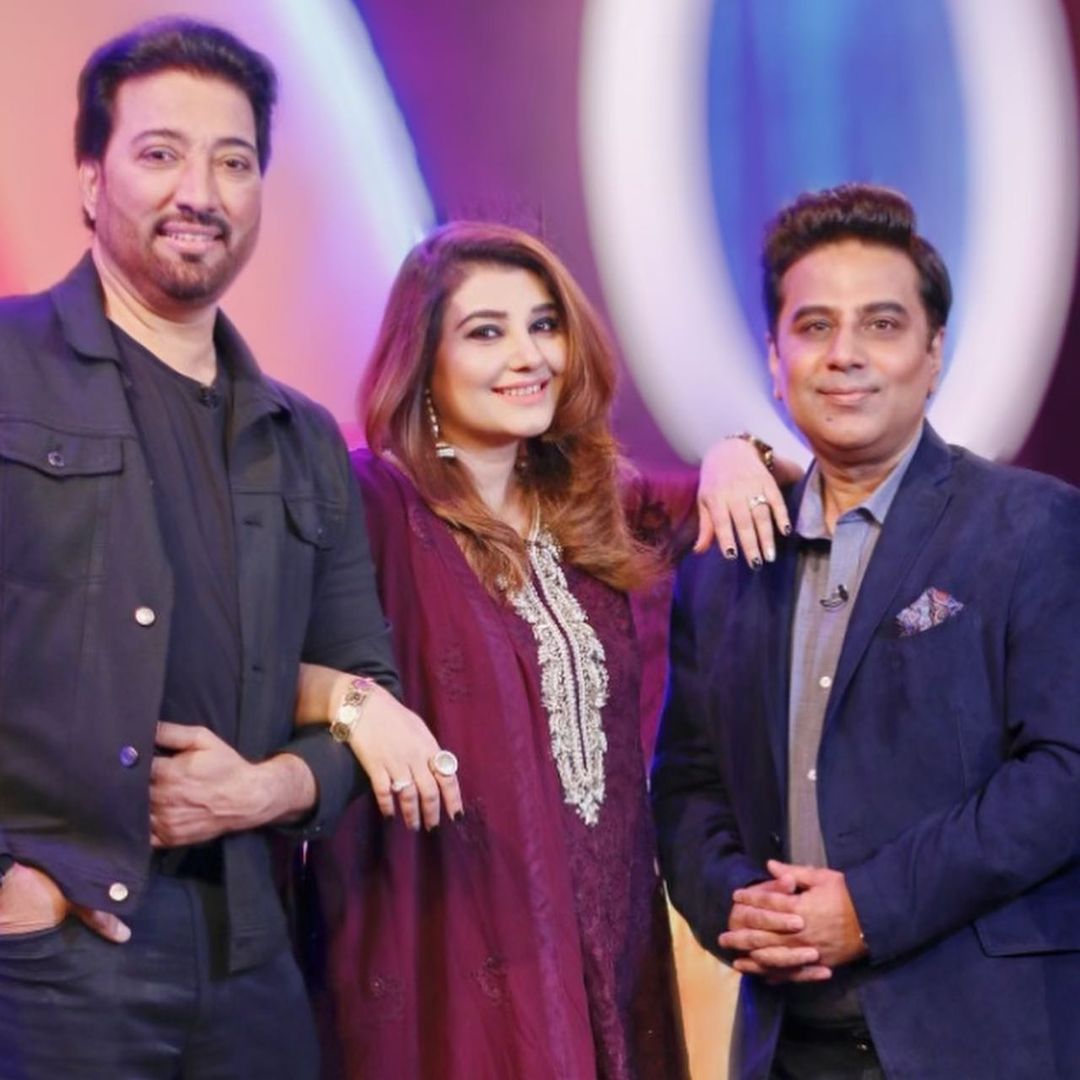 Javeria while sharing these pictures mentioned that the host "Asim Yar Tiwana" is a great friend of her.