Zara is a beautiful addition to the Entertainment industry whose achievement as an actress is indeed worth admiring. She gave a start to her career in 2016 when everyone knew her as Bushra Ansari's niece or Asma Abbas's daughter but today everyone knows her as an accomplished actress of Television who has won the hearts of people in a very short time with her beauty, her nature and her talent.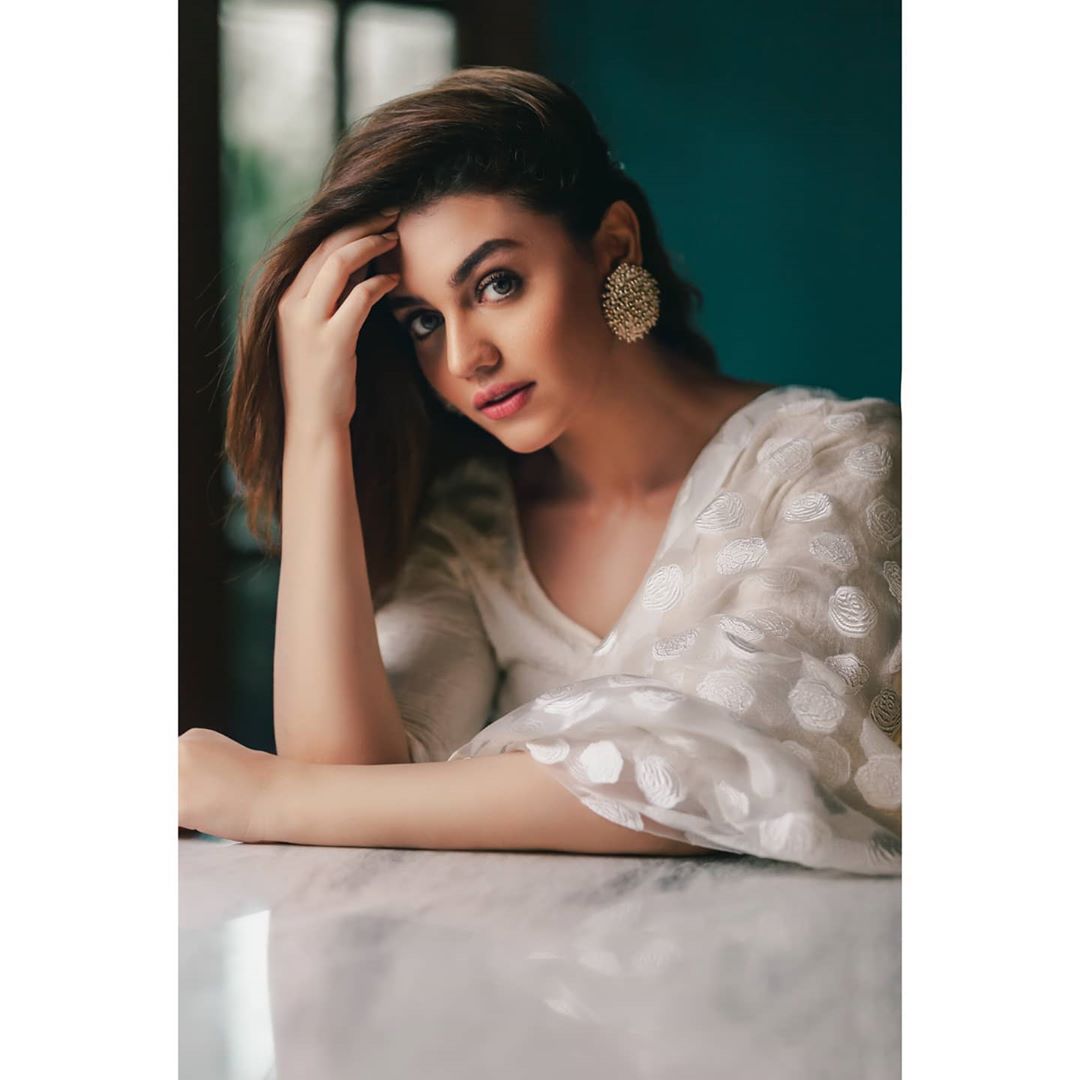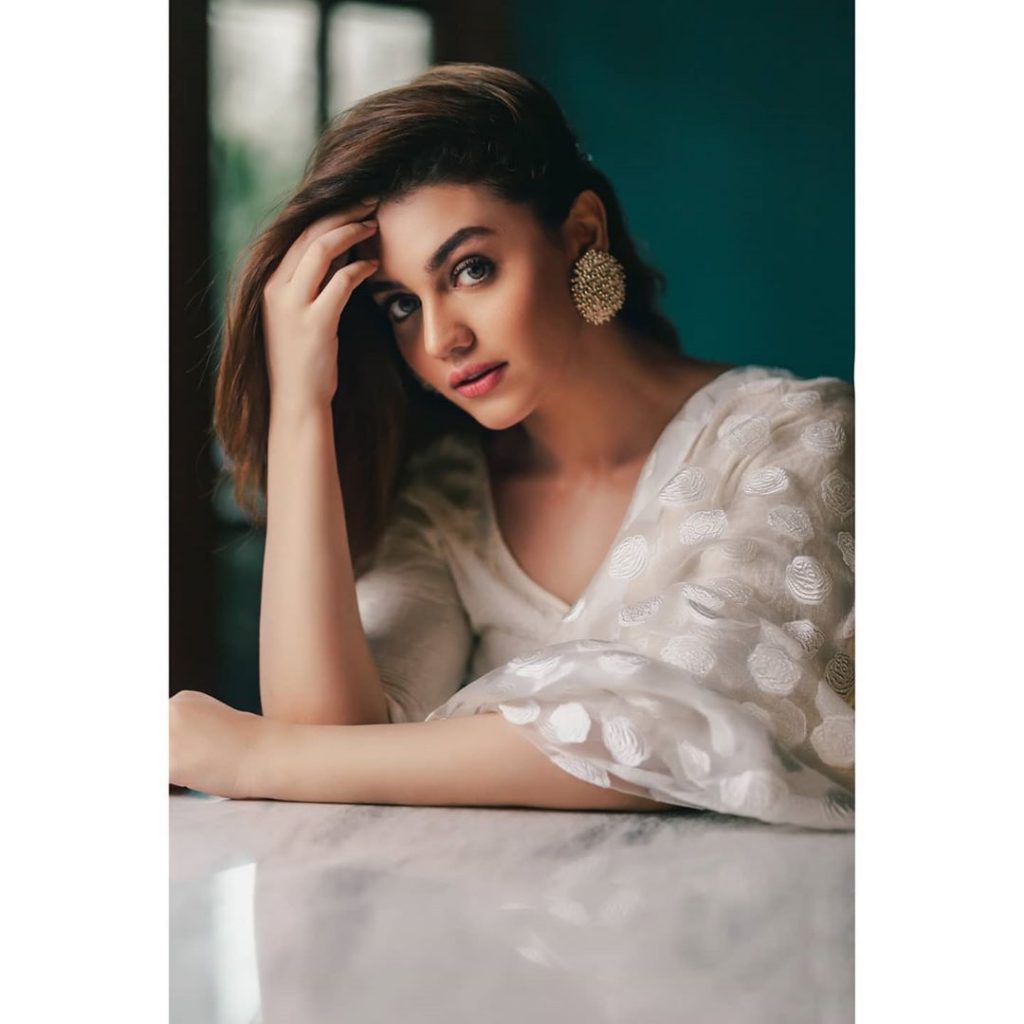 Zara got married to Asad Siddiqui, who himself is a famous personality of Pakistani media industry.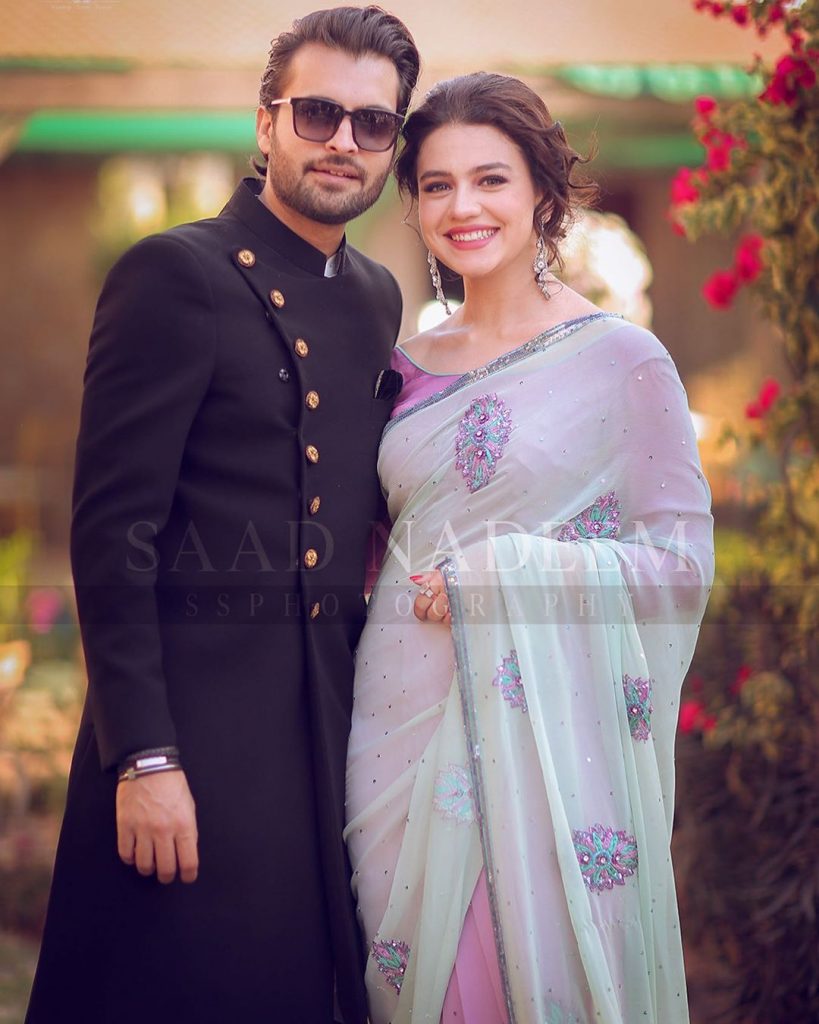 Recently Zara was seen in a latest shoot for "Nishat Linen".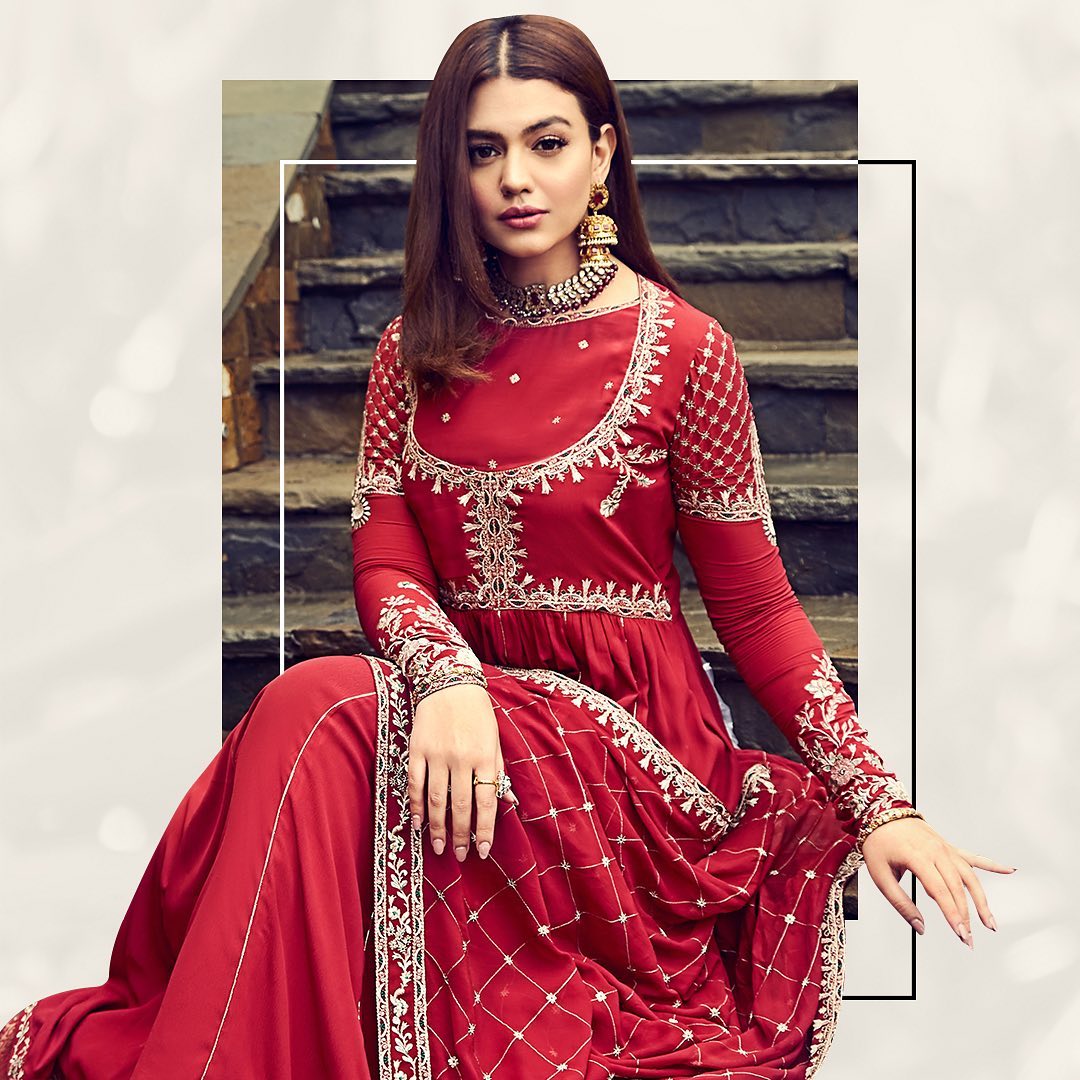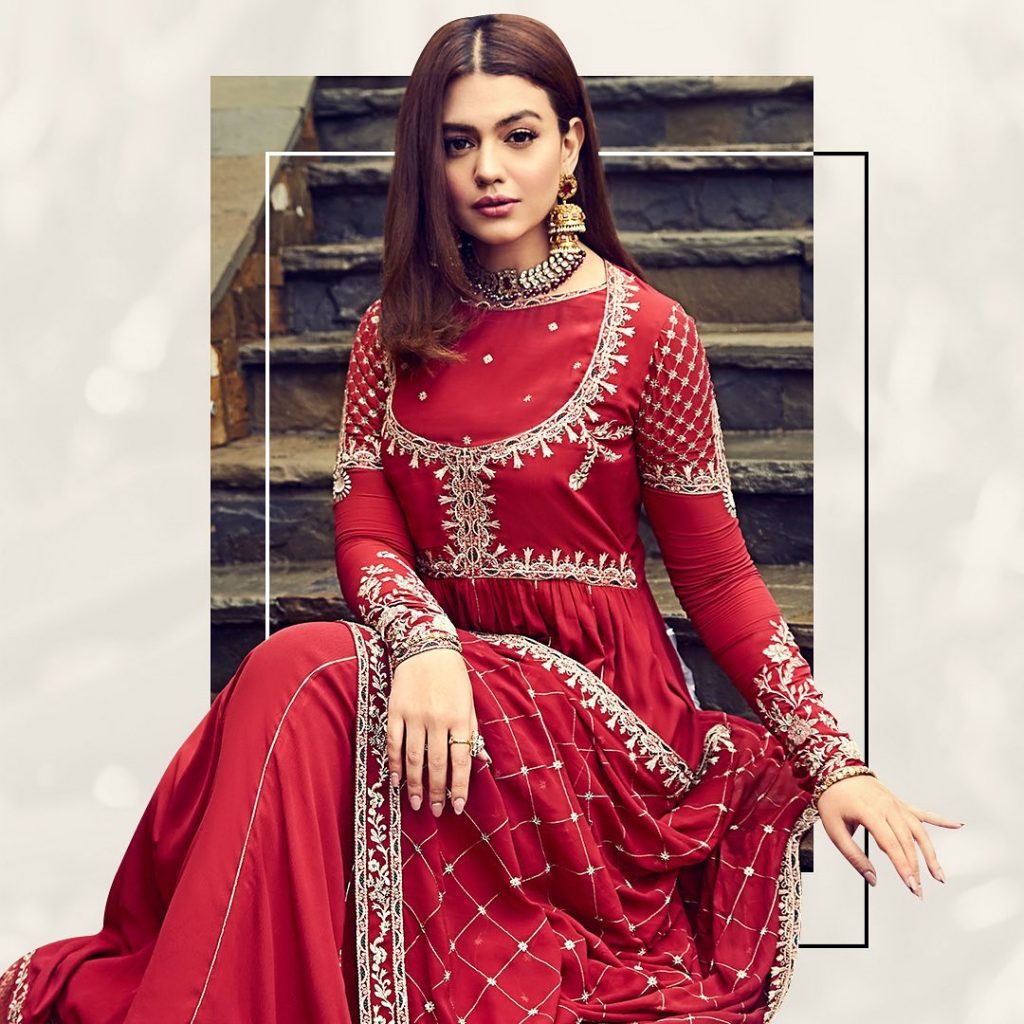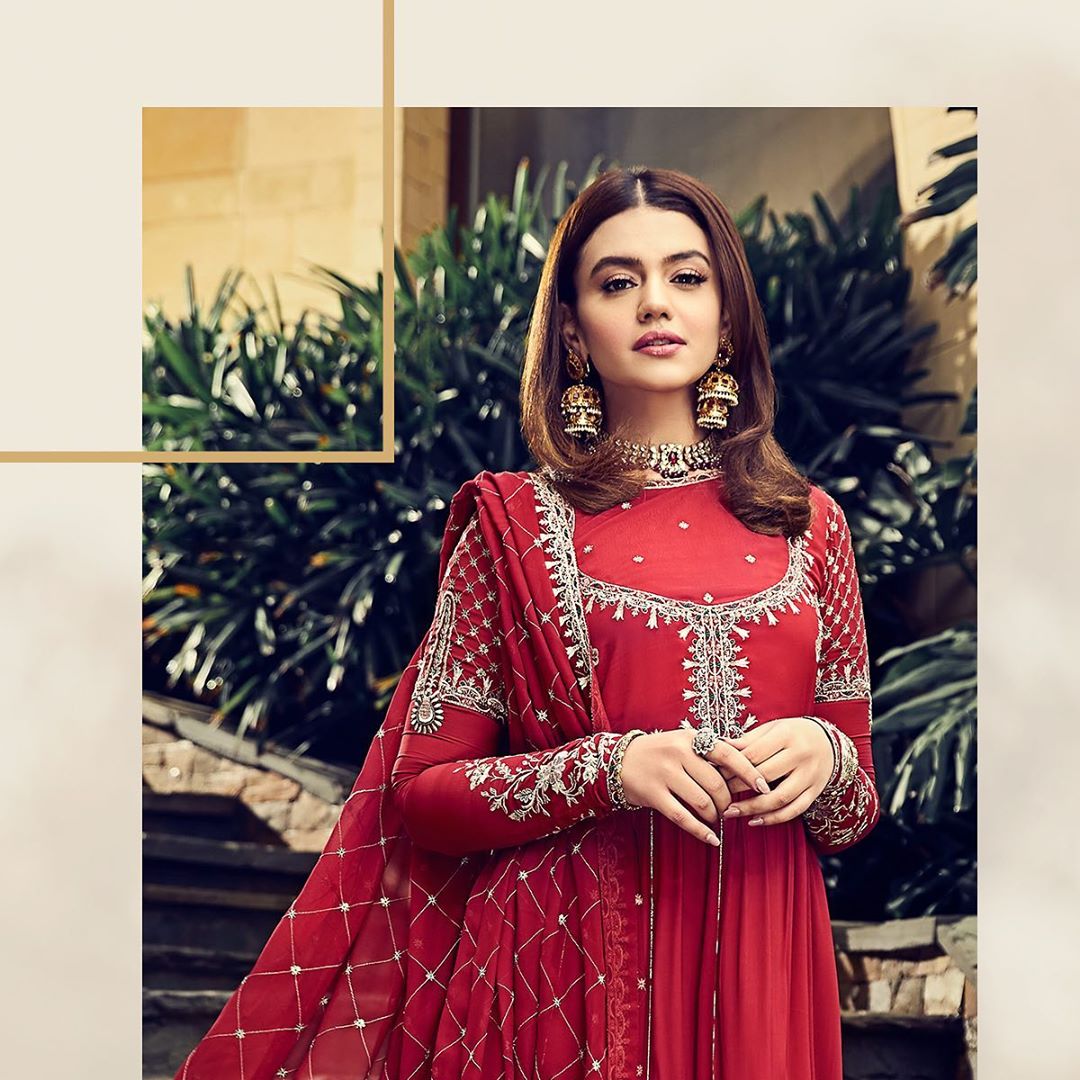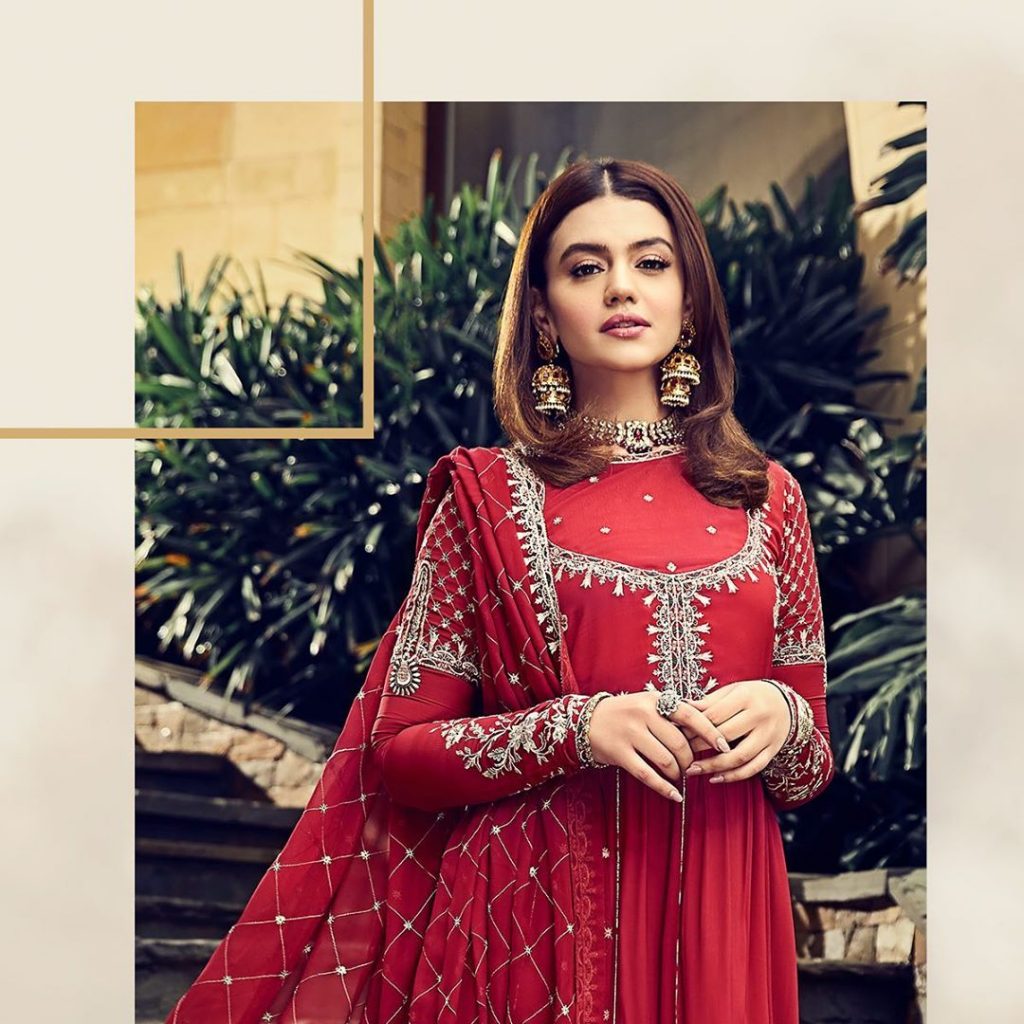 Ethnic and classy red georgette and jacquard embroidered  dress from Luxury Ready To Stitch Rossa collection by Nishat Linen is worn by Zara.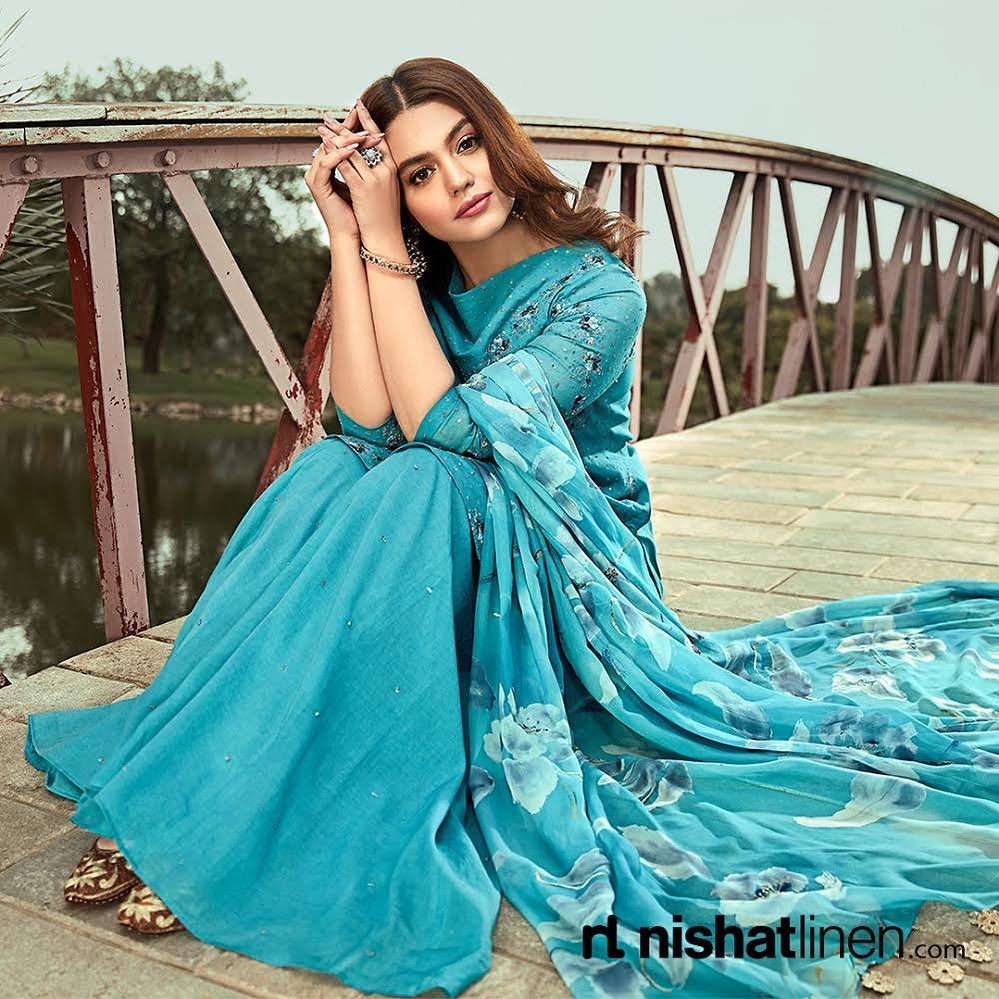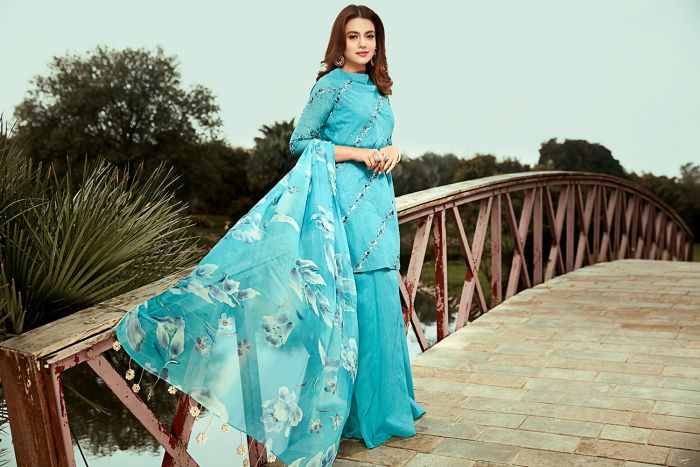 Zara is seen waring Vibrant and exquisite blue swiss & silk embroidered three piece dress.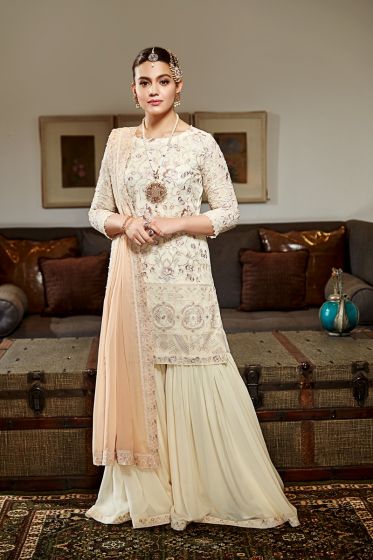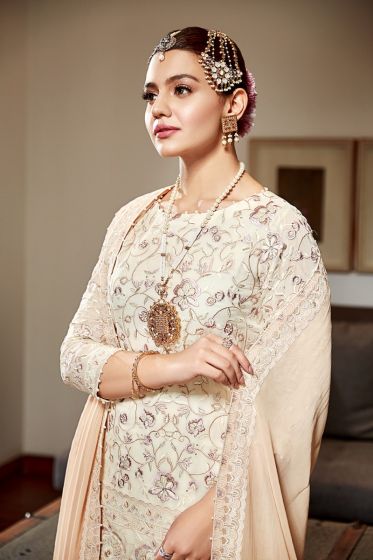 Classic and elegant off white georgette chiffon embroidered three piece dress is worth wearing.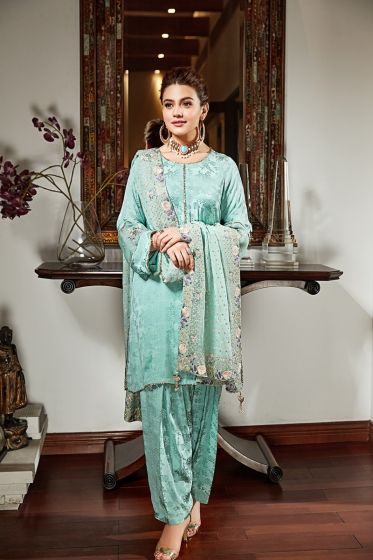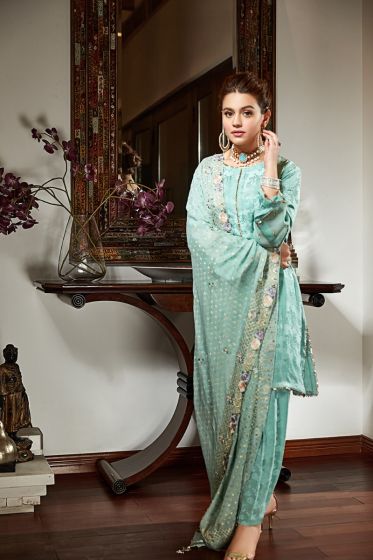 Zara is all dolled up in Beautiful and exquisite aqua silk embroidered dress.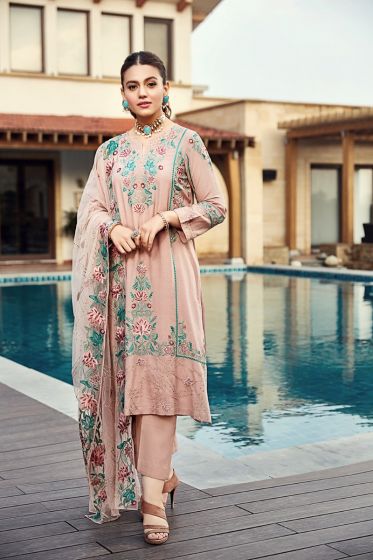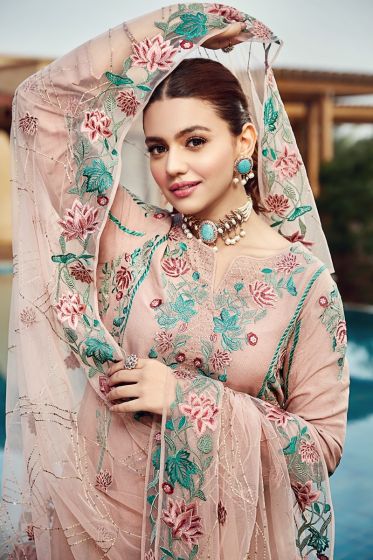 Exquisite pink chiffon line embroidered dress is worn by Zara.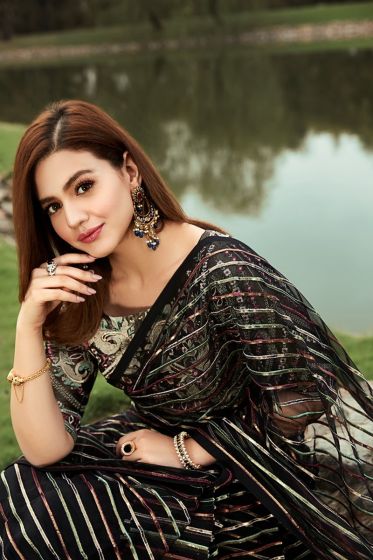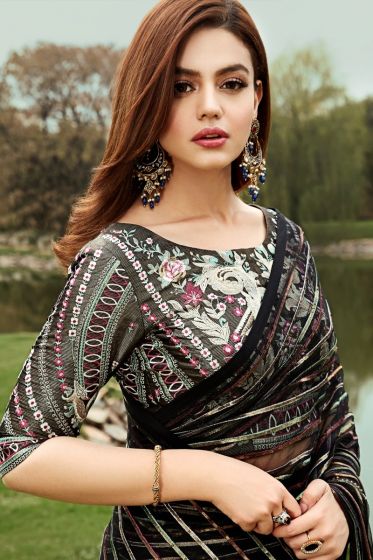 Zara is seen wearing Bold and exquisite black zari chiffon embroidered three piece sari.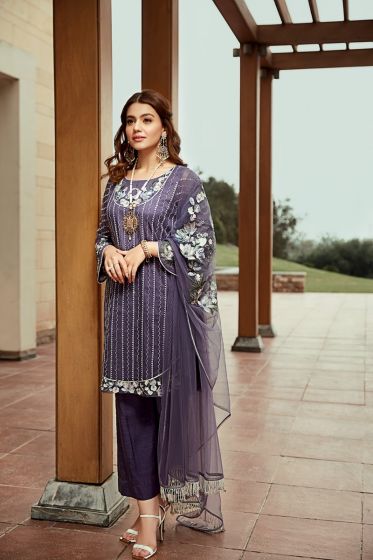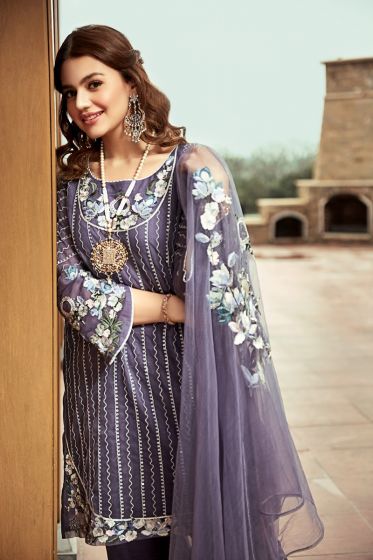 Beautiful purple net & silk embroidered four piece dress looks absolutely beautiful.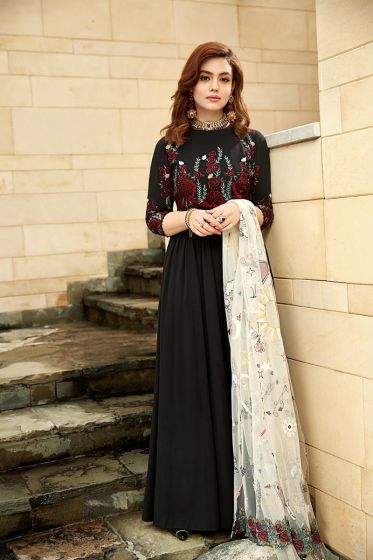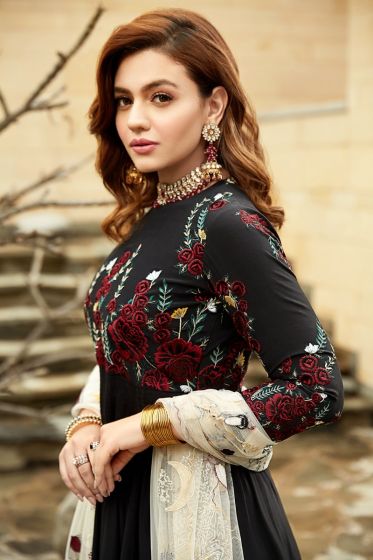 Classy and exquisite black silk embroidered two piece long dress from Luxury Ready to Stitch Onyx collection is worn by Zara.