Reema Khan is a popular former Pakistani film actress. Reema was once the top Pakistani film actress, she was also a director and producer. Reema has appeared in more than 200 films and she was undoubtedly praised by many. Reema has also received Pride of Performance Award in 2019 for her contributions in Pakistani cinema. Well, Reema left the industry right after getting married to the brilliant Surgeon Dr Tariq Shahab. Reema has a beautiful son and she's leading a happy life after marriage.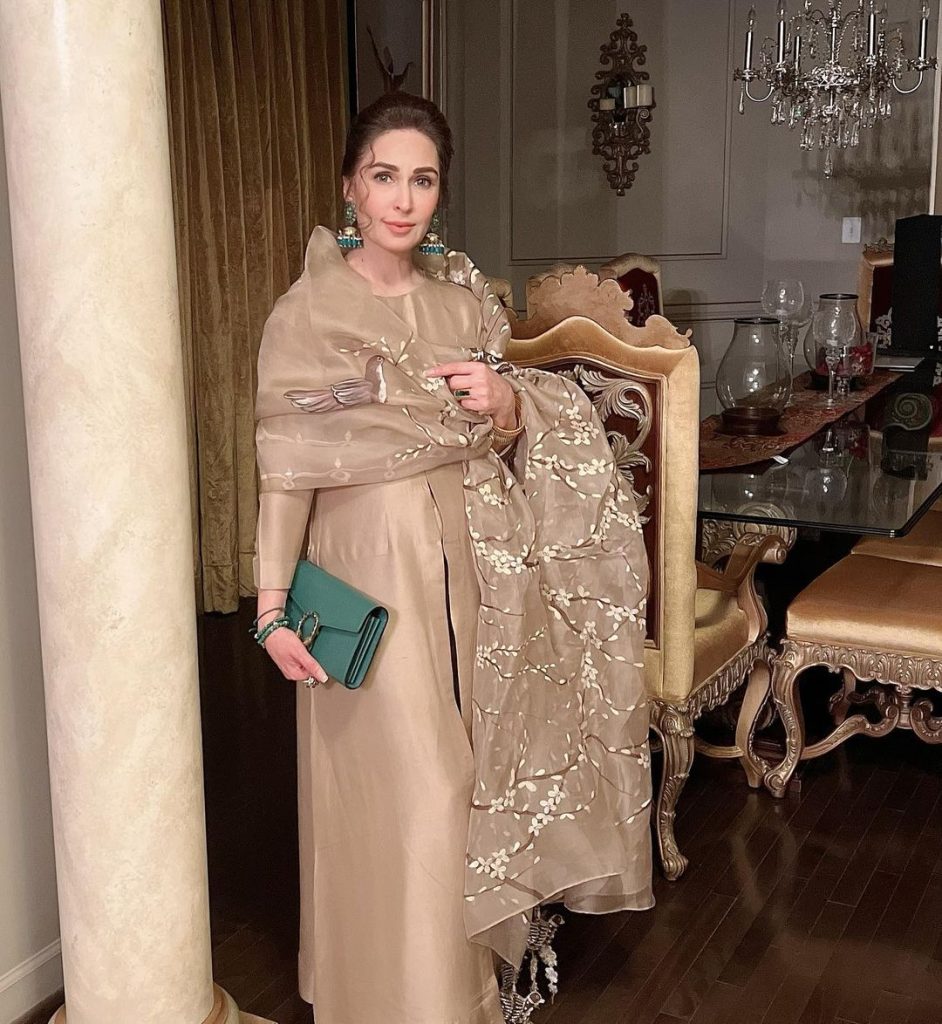 Just now, the brilliant actress has reached to Makkah to Perform Umrah. She has just shared her pictures from Khana Kaaba. Reema prayed for Pakistan too "May Allah Bless our country Pakistan". Have a look at her latest Umrah pictures.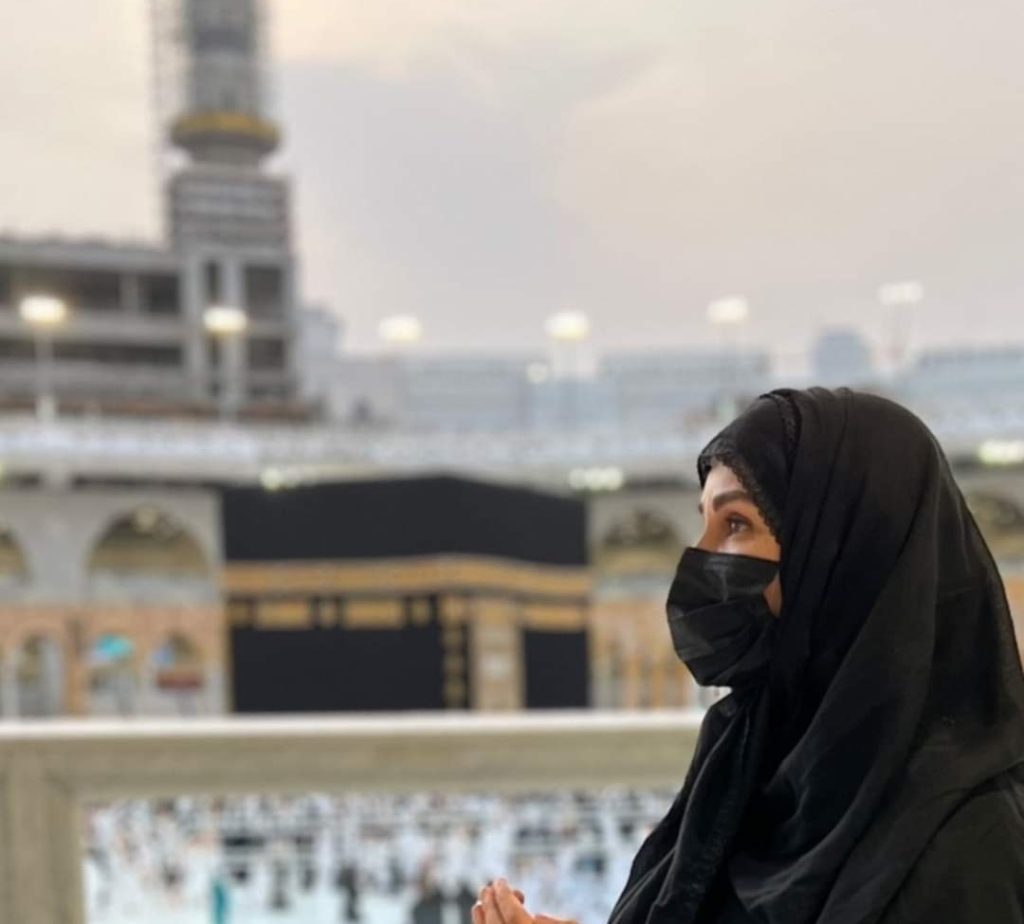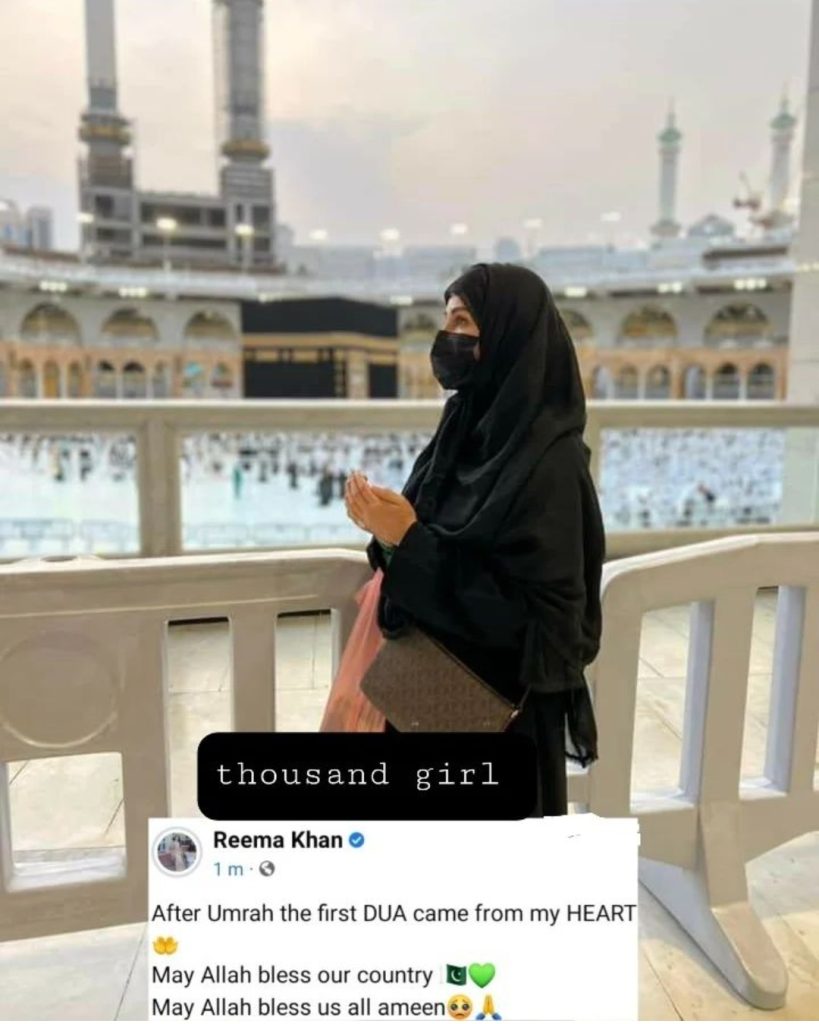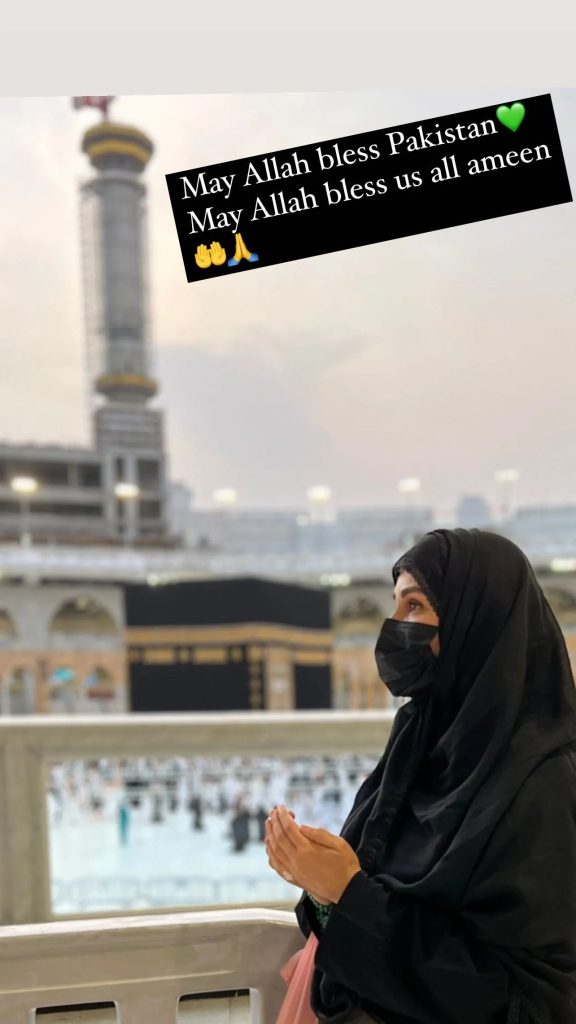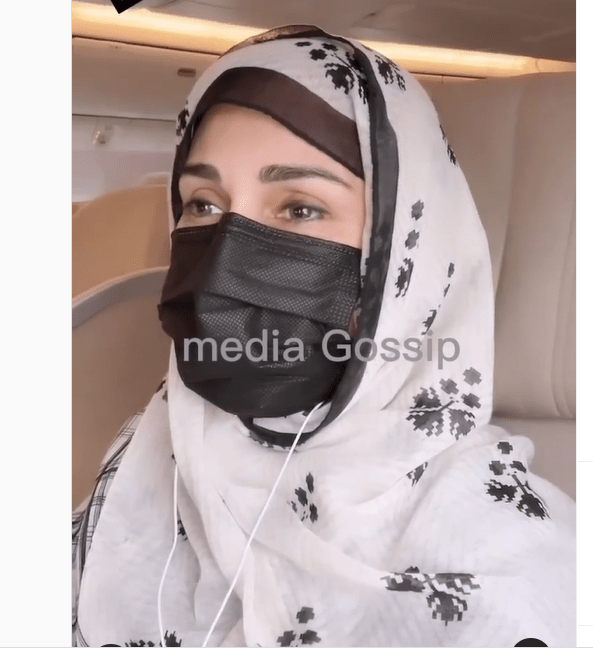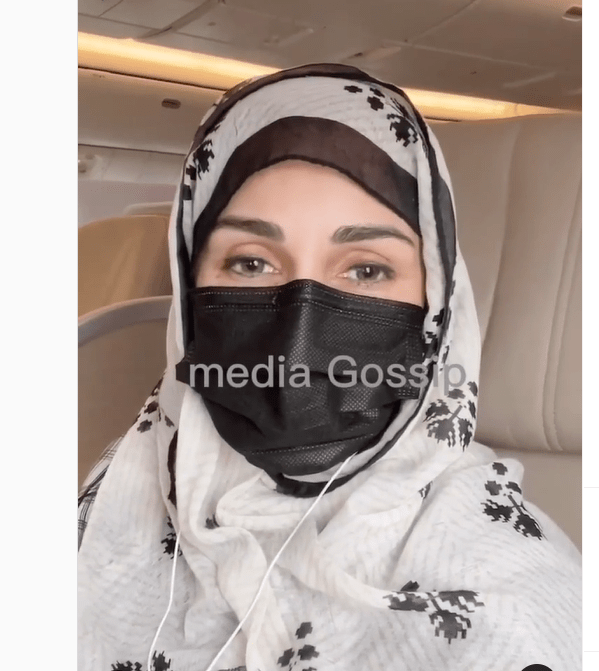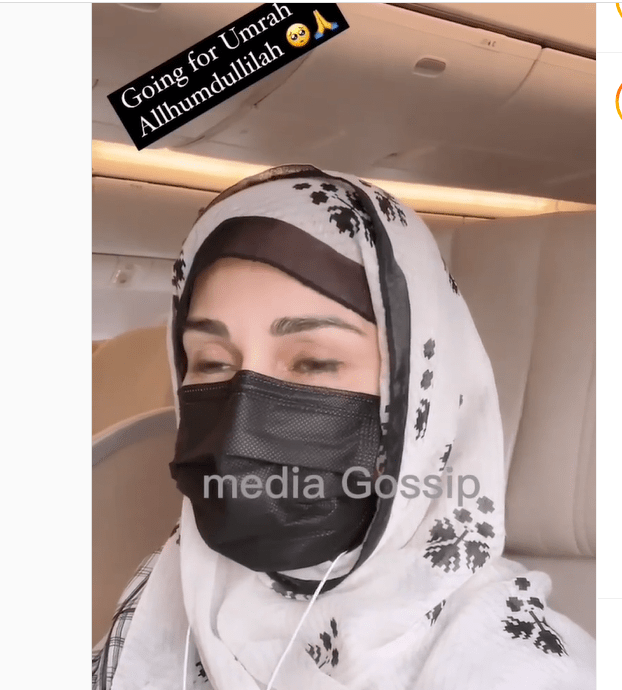 Previously, a few years ago, she went to perform Umrah along with husband and son. Here are her previous pictures.