Reema Khan to enroll in short courses for television production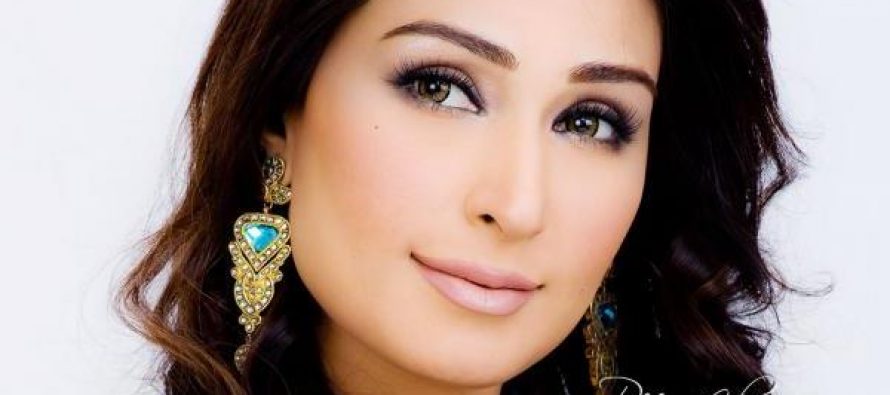 Reema Khan is a prominent name of Pakistani cinema who now lives in USA after getting married to Dr. Tariq Shahab. Recently Reema applied for an Asian channel for a job to also learn television production while at job. Unable to get the job,courses now Reema has decided to join a media school in USA to complete short courses in television and production. After completing the courses Reema might start home production for television.
In Pakistan Reema has directed two films Koi Tujh Sa Kahan and Love Mein Gum. For television Reema has produced one program Reema Ka Amreeka.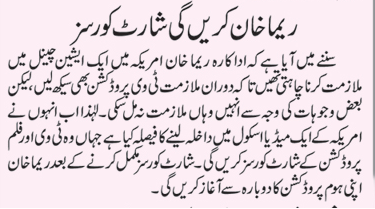 Source: http://akhbar-e-jehan.com/July2014/14-07-2014/jahanefun_2.asp
Rashid Nazir Ali
---