Reham Khan is a public figure and she has hosted several shows in her career. Starting from broadcasting weather reports on BBC, she later emerged as a very successful news anchor in Pakistan. She has hosted shows on different channels and interviewed many politicians as well as celebrities. Her marriage to ex-Prime Minister of Pakistan Imran Khan brought her further into the public eye. The ex-couple got divorced and since then Reham Khan has stayed in the public eye for various ventures. She recently got married to Mirza Bilal Baig and the couple went viral due to their age difference.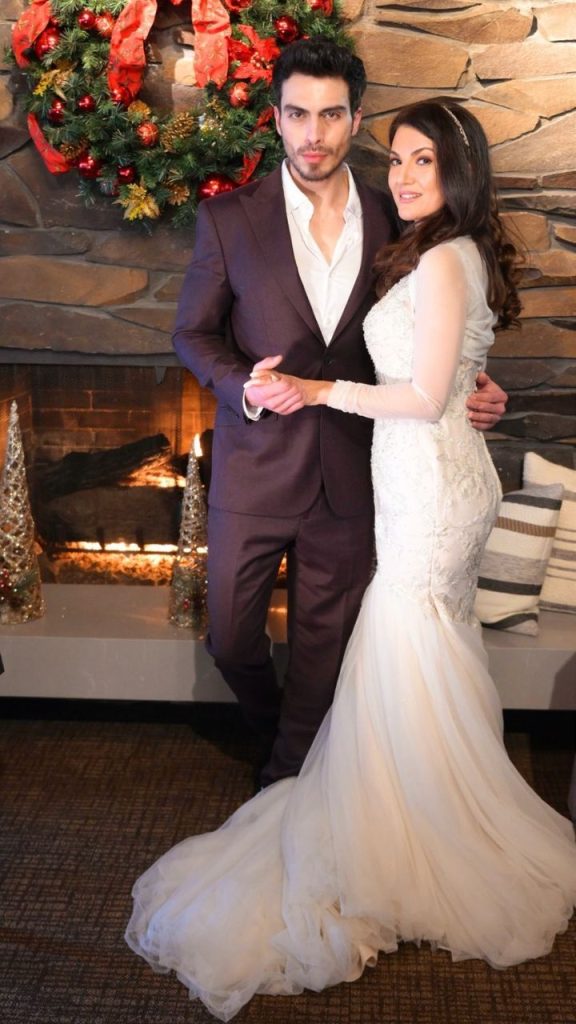 Reham Khan is also a mom to three kids from her first marriage and they are all grown up now. She appeared on FHM Podcast with her husband Bilal and shared how her kids reacted to the news of her third marriage.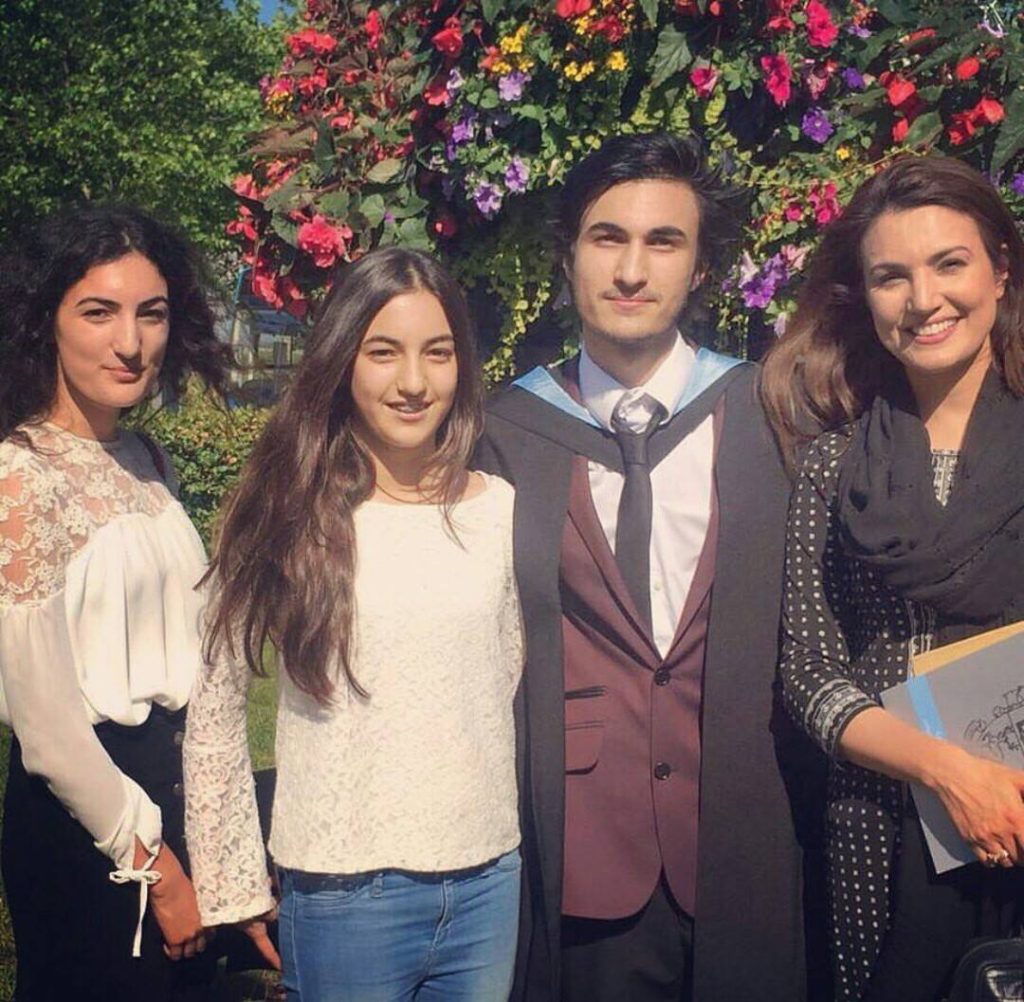 Reham revealed that she did not want to marry a Pakistani man again and her kids felt the same way. When she told them about her decision to marry Bial, her daughter started crying and thought her decision was stupid to marry a Pakistani man once again. But now things are fine and her kids have a positive wavelength with her husband.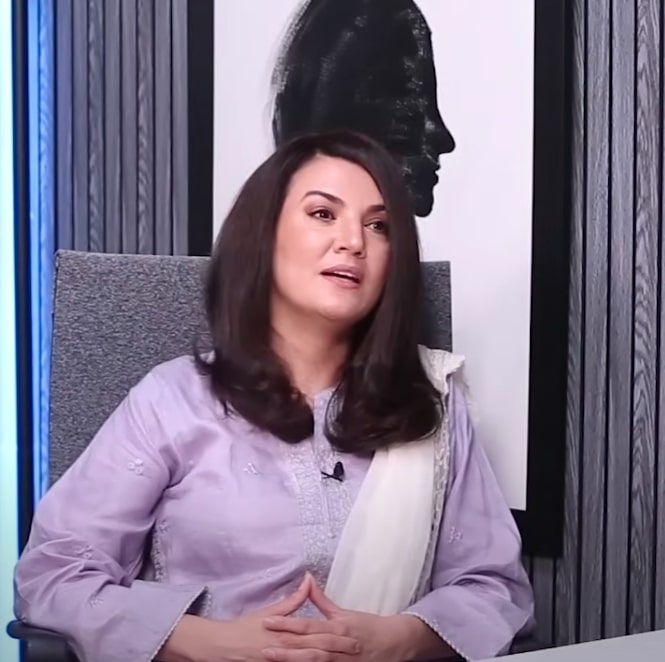 This is what she shared:
She also had advice for young women who would be getting married. She said career and financial independence is far more important than having a wedding. Thus women should focus on their careers first and everything else comes later on. This is the same advice that she gives to her daughters as well.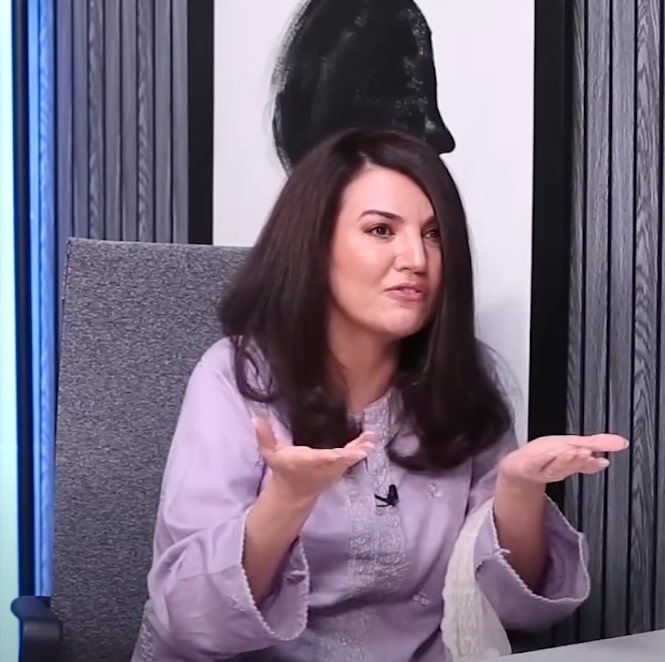 Here is what she said: