Good friendships can enrich your life in profoundly meaningful ways and one such best friend duo is Kubra Khan and Gohar Rasheed, who never fail to amuse us with quirky and playful posts on social media. We can surely title them as the bubbliest friends of the Lollywood, who you see crashing parties, winning game nights and even planning surprise birthdays.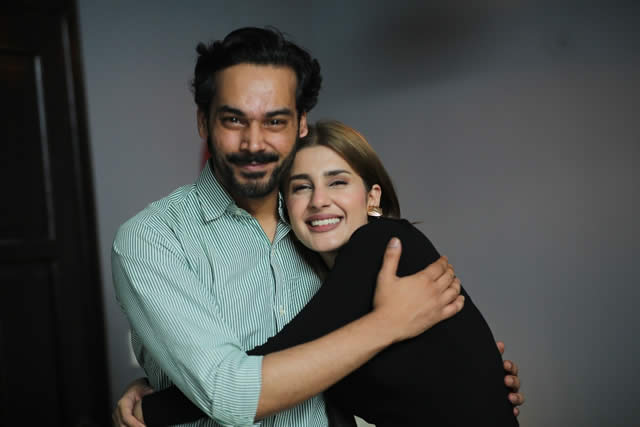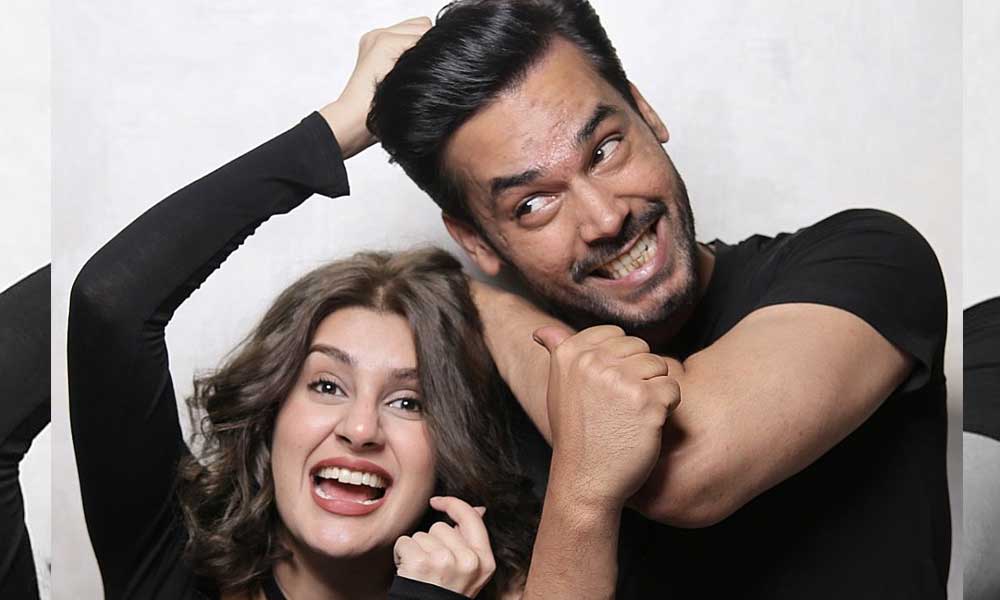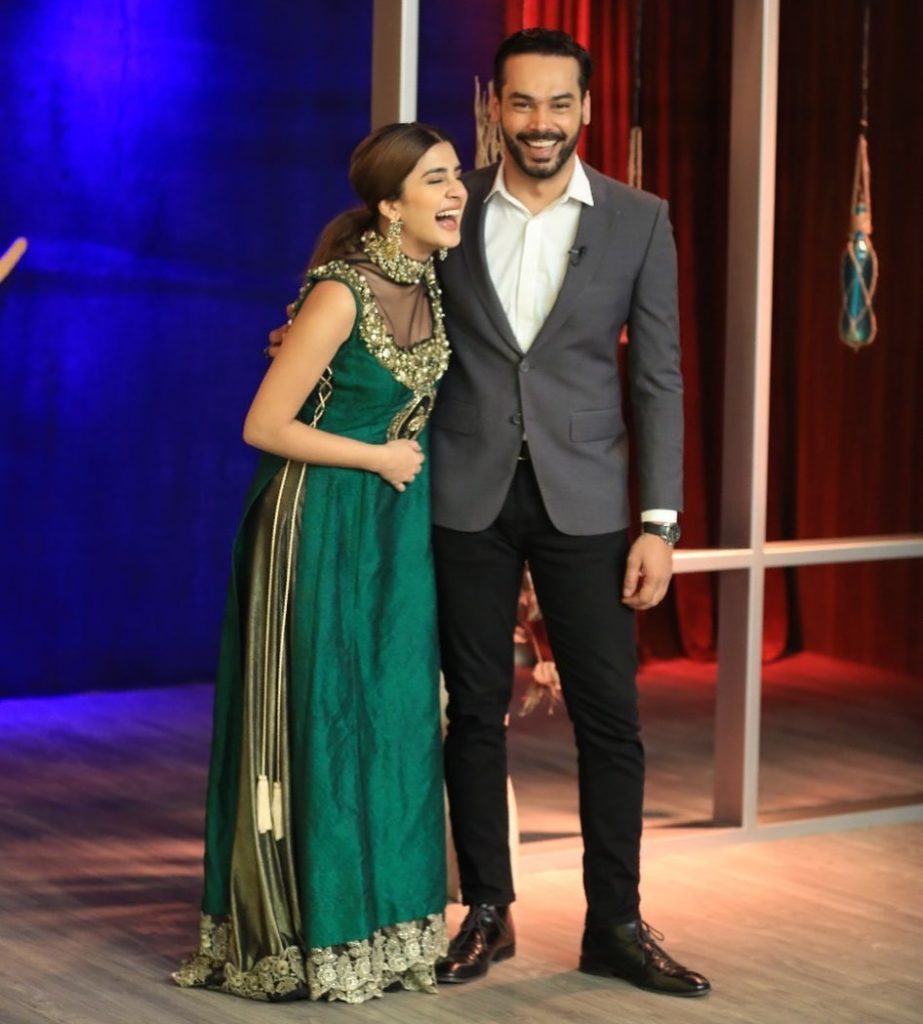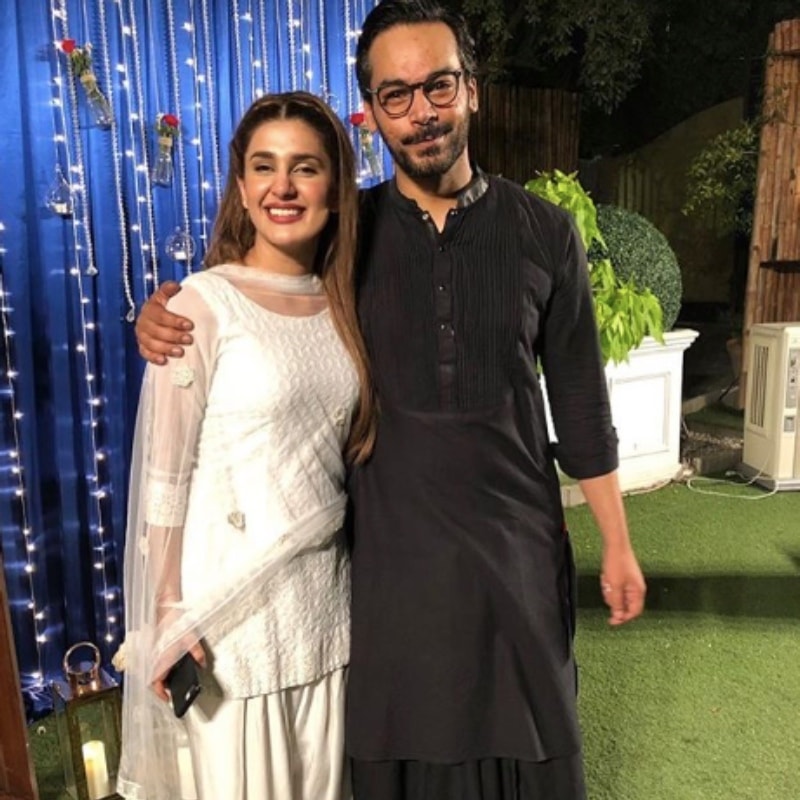 Recently Gohar Rasheed taking to his Instagram account wished Kubra on her birthday. "K now you know what you mean to me, end of story! Happy Birthday, may Allah bless you with all the happiness lots of success, love, health and snorting laughs", wrote Gohar Rasheed.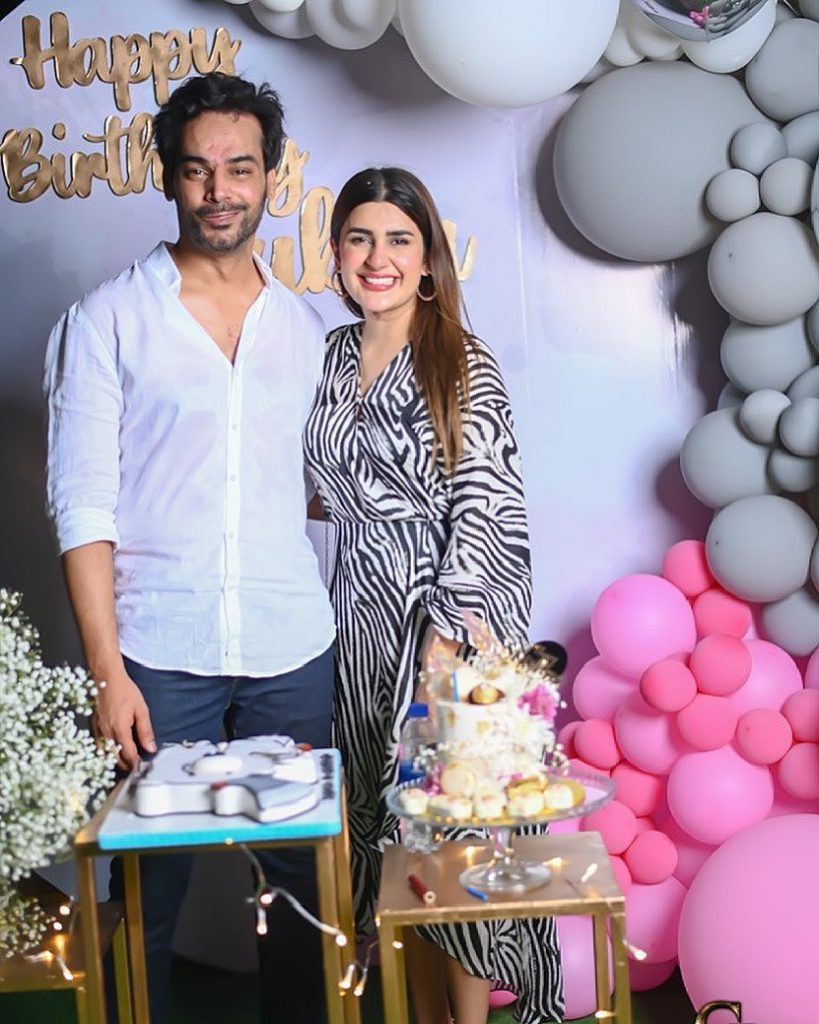 Gohar's post left the audience wondering what are they guys up to? The netizens are assuming that Gohar and Kubra are dating and a special bond is shared between them. Let's have a look how public reacted on Gohar's recent post.