Remake of Maula Jutt will be without batons and javelins , Bilal Lashari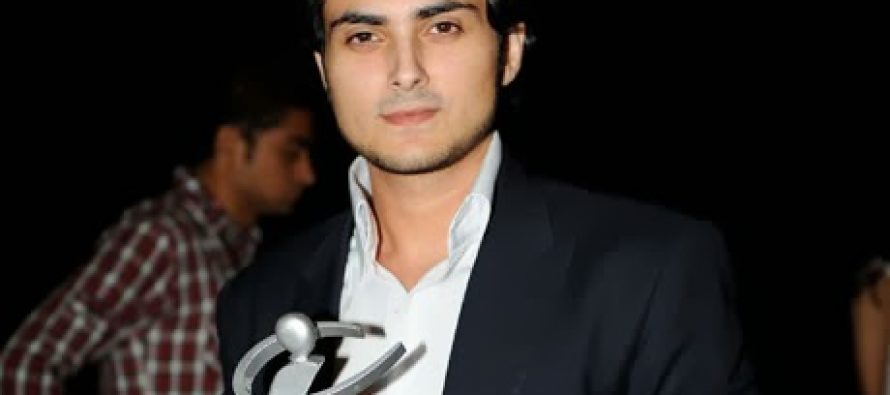 Its been more than six month Bilal Lashari announced remake of Maula Jutt as his second project. Since then this front has been mostly silent. Now Bilal has informed fans about progress on this project.
As per bilal scripting of remake of Maula Jutt is completed. Unlike original film which had loud dialogs and excessive use of gandasa, Batons (laathi) and Javelin (barchi) the new version of film will be without such elements. Bilal wants to introduce new technique of film making in this film which resulted in delays. Bilal is done with scripting and casting and due to start shooting in coming days.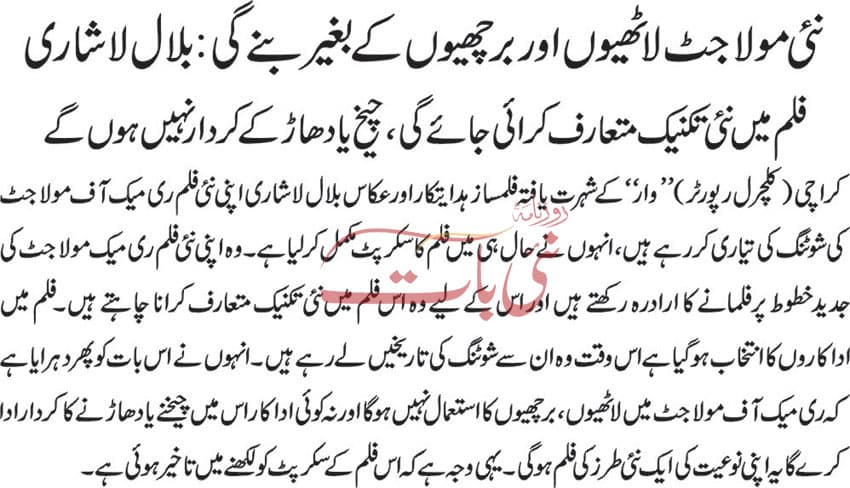 Rashid Nazir Ali
---