Sanam Saeed is known to be one of the most energetic, phenomenal and eye-catching Pakistani actress, Singer and a Model who is being recognized internationally too for her miraculous performances in different serials and movies for which she is honored Best Actress awards many times.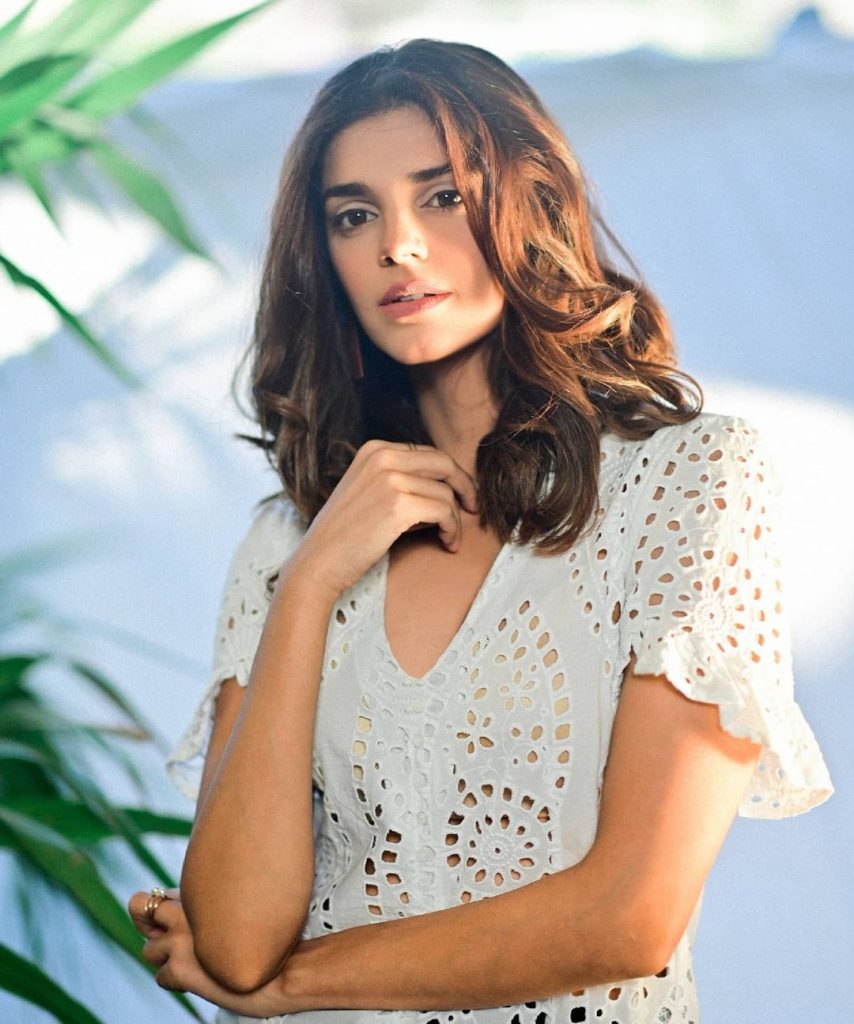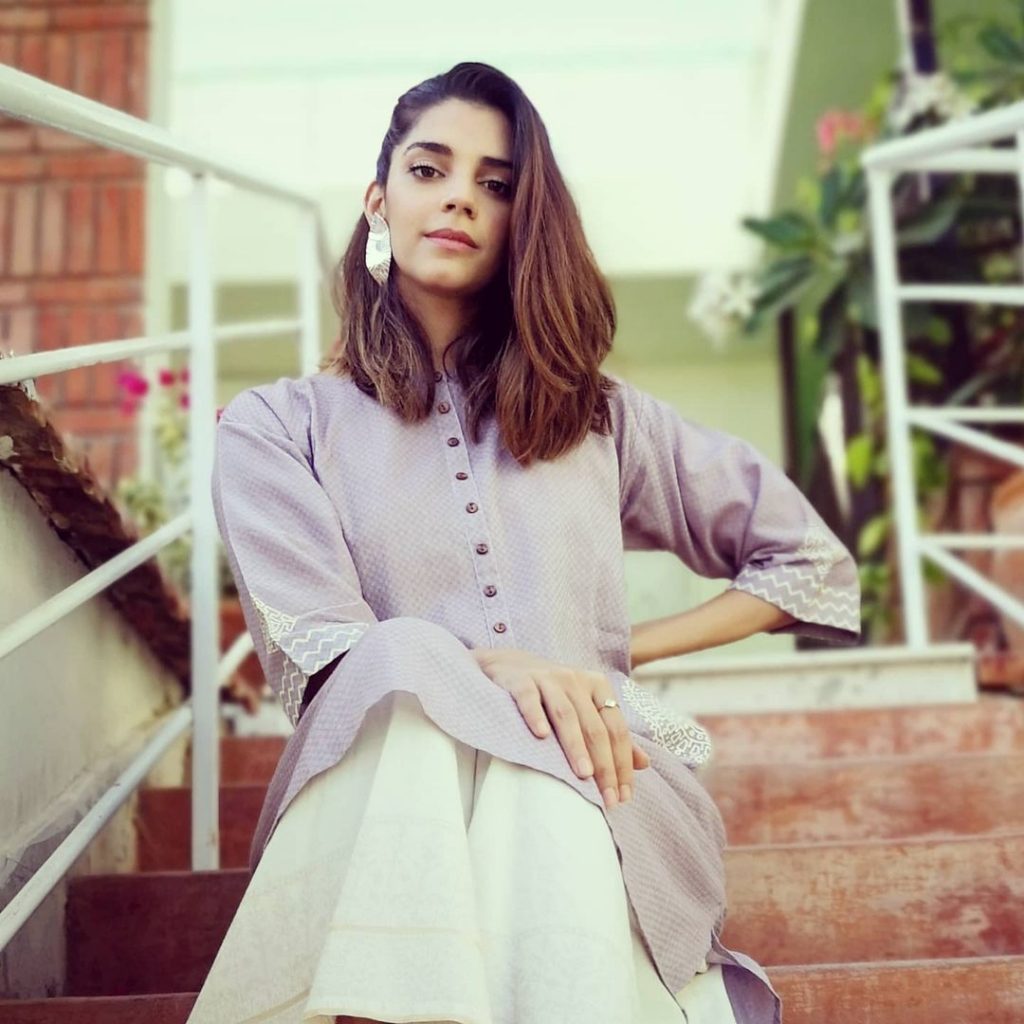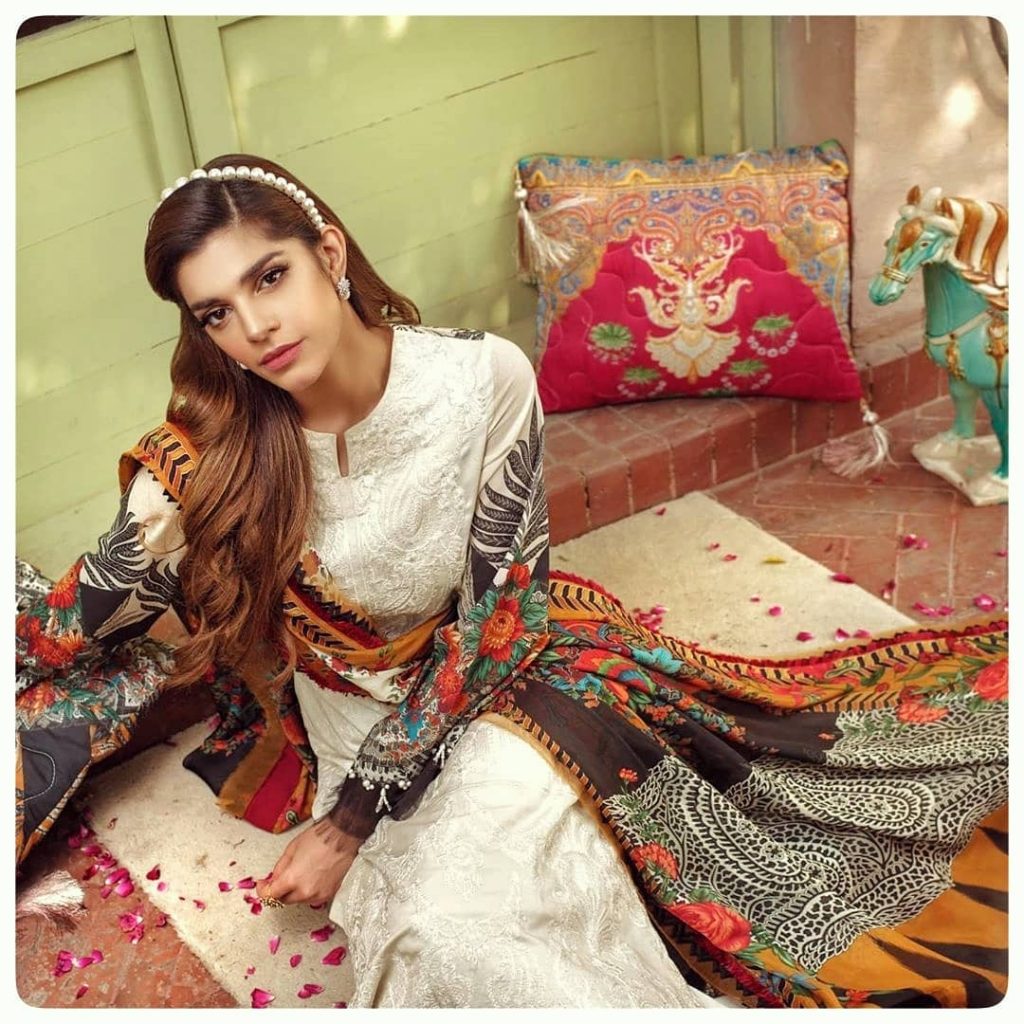 Recently a picture of Sanam Saeed popped up on social media. Sanam is seen wearing black top paired with red skirt. The picture seems to be a BTS of a shoot.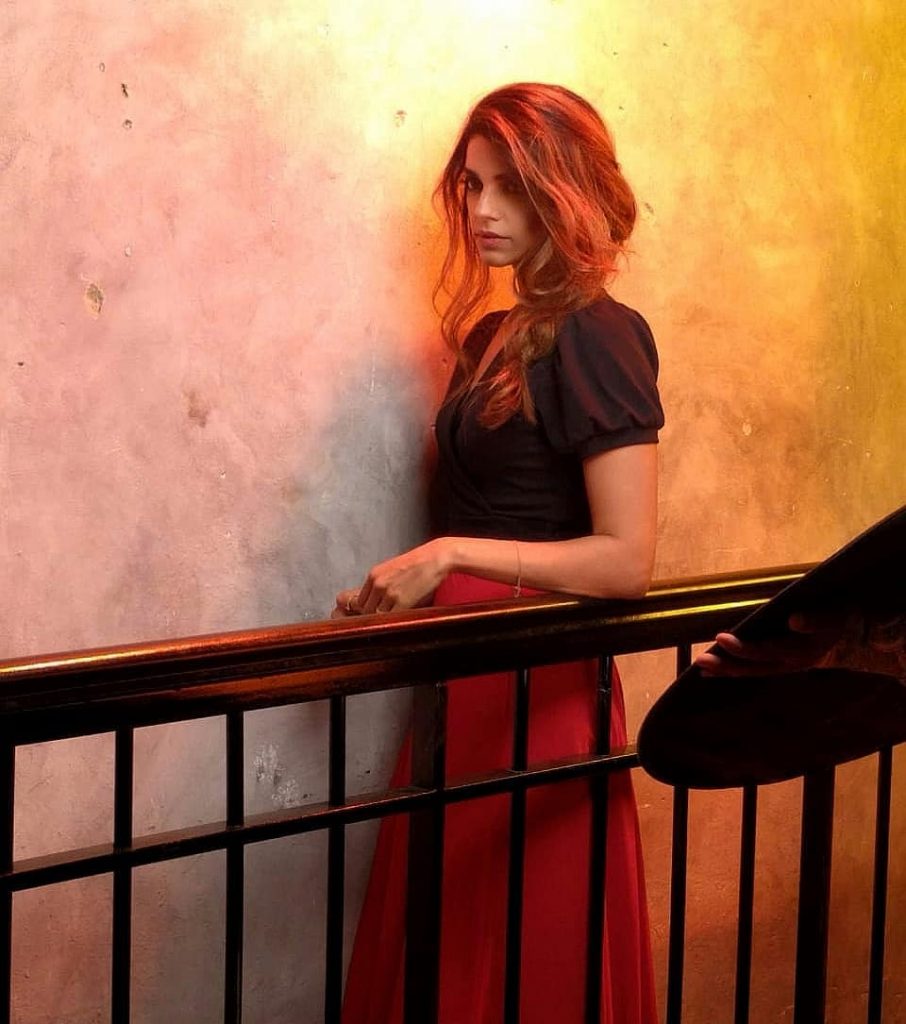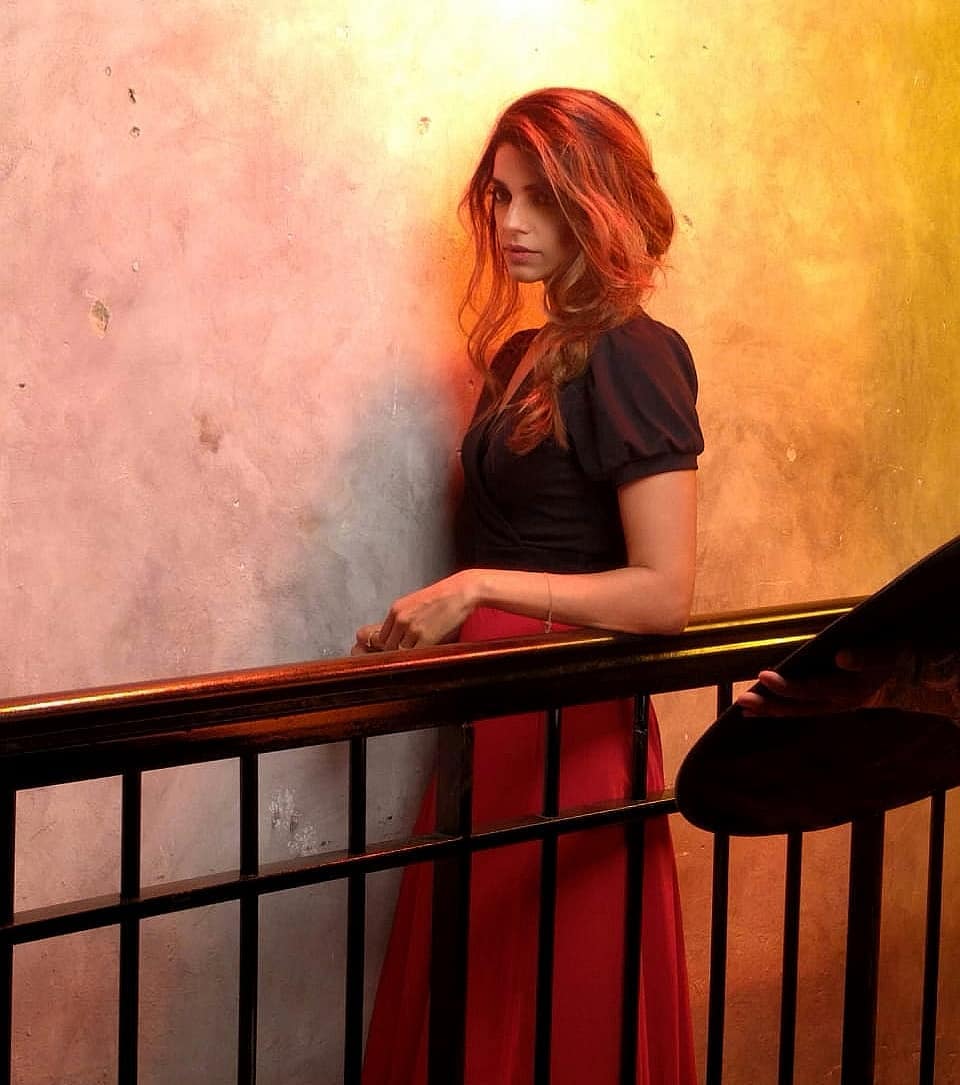 After the picture was uploaded by Sanam on her instagram account, Maria Memon, a famous Pakistani Journalist wrote that Sanam Saeed resembles "The Queen's Gambit" actress "Ana Taylor Joy" a lot.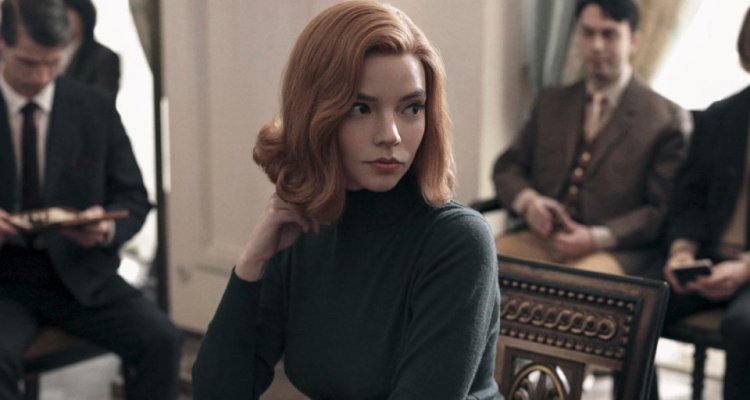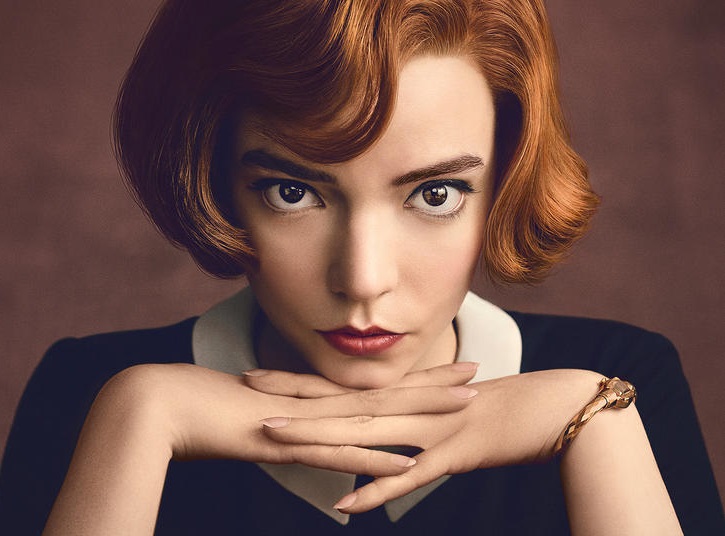 Meanwhile, our audience didn't agreed with Maria Memon's comment. Let's have a look on the reviews which people shared about the resemblance between Sanam Saeed and Ana Taylor Joy.