On the 23rd of March, a venerable ceremony took place in which the president of Pakistan awarded various celebrities of all age groups with the prestigious Pride of Performance Award. Among many other celebrities, we saw pictures of Ali Zafar and Resham as well. The actor and director Sakina Samo who was also one of the receivers while giving an interview said that Resham and Ali Zafar don't deserve the award.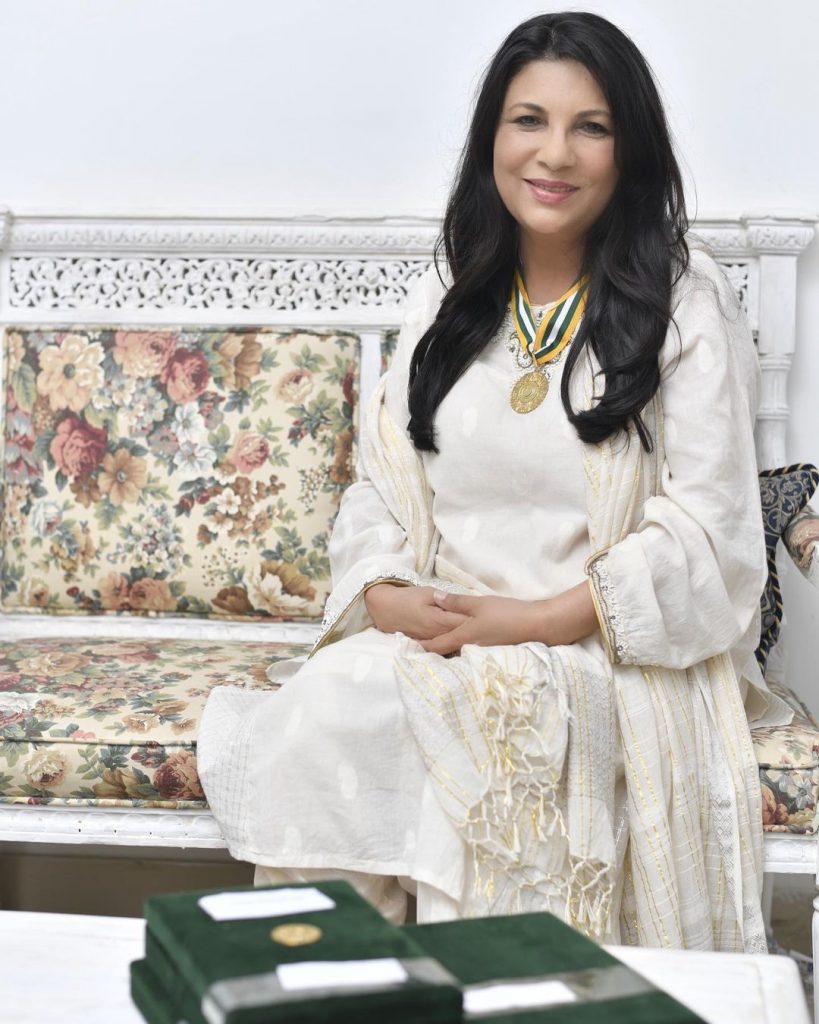 "It is sad that the government has given such a huge award to people like Resham and Ali Zafar, who in my opinion don't really deserve it," said Sakina Samo.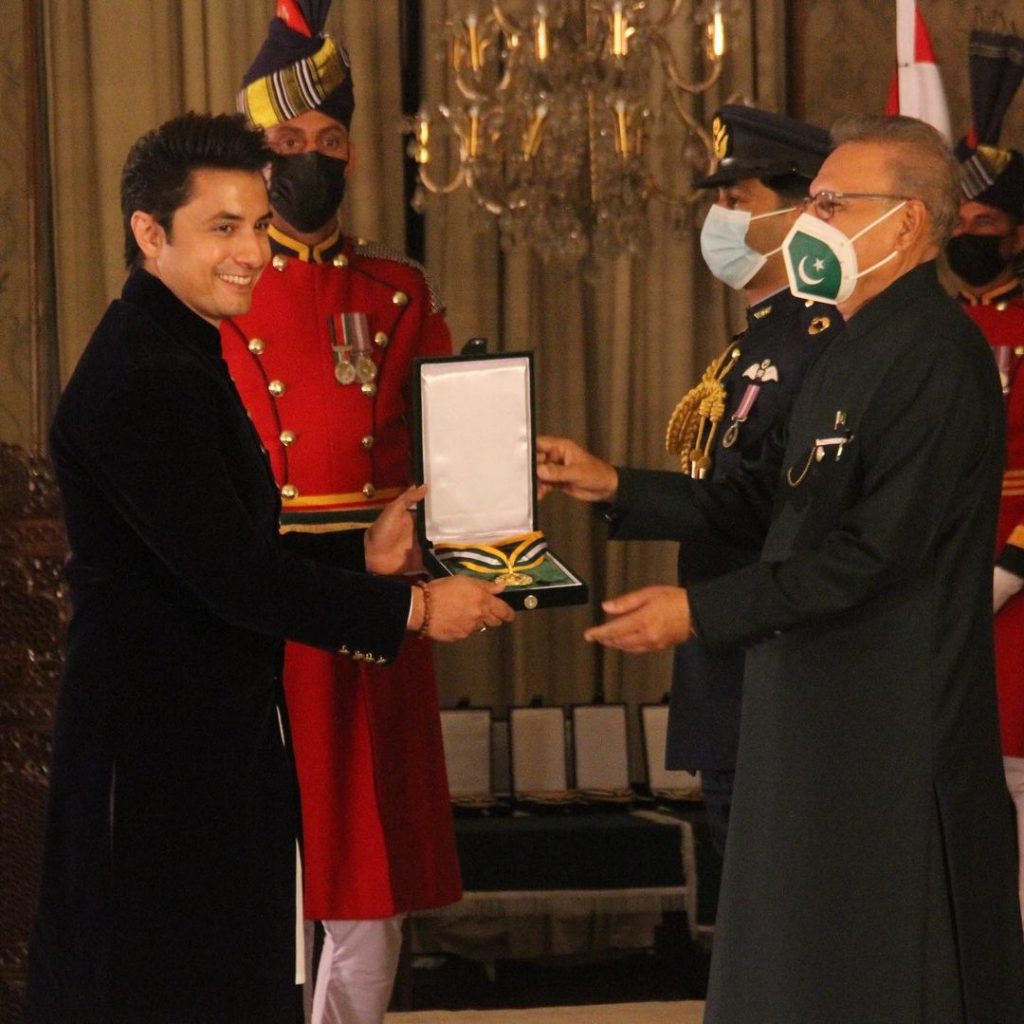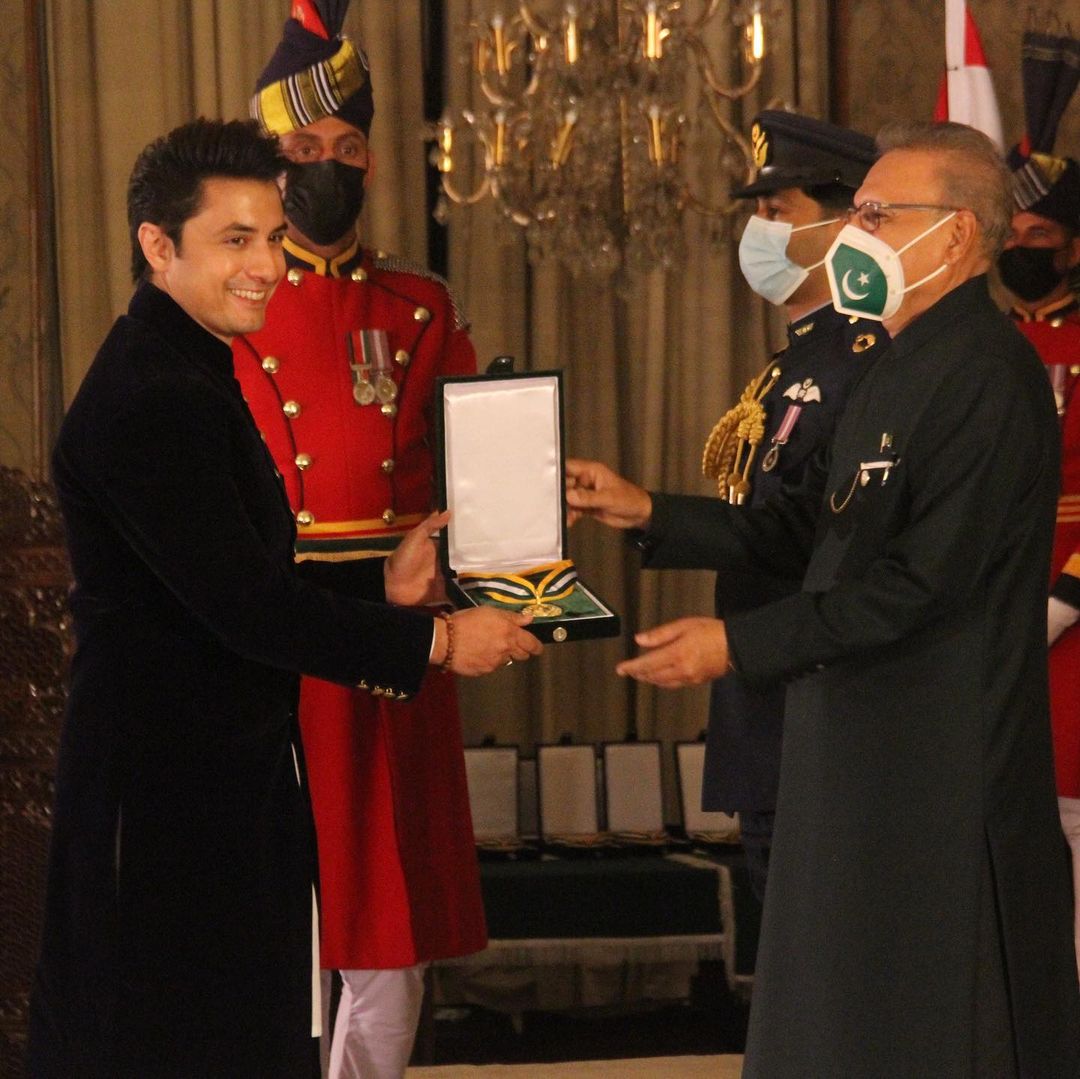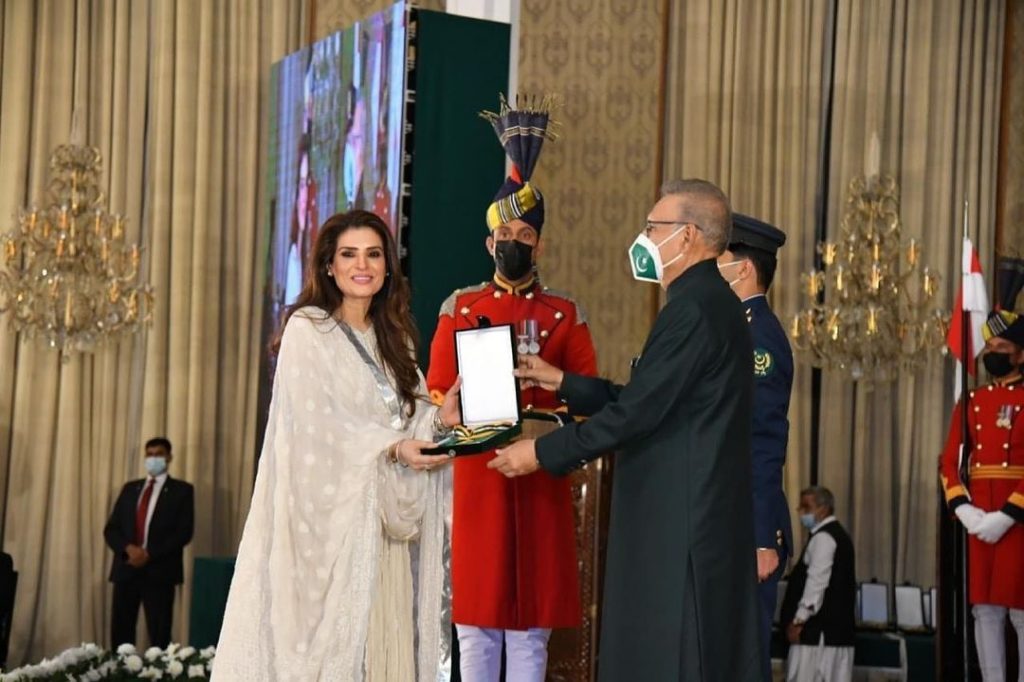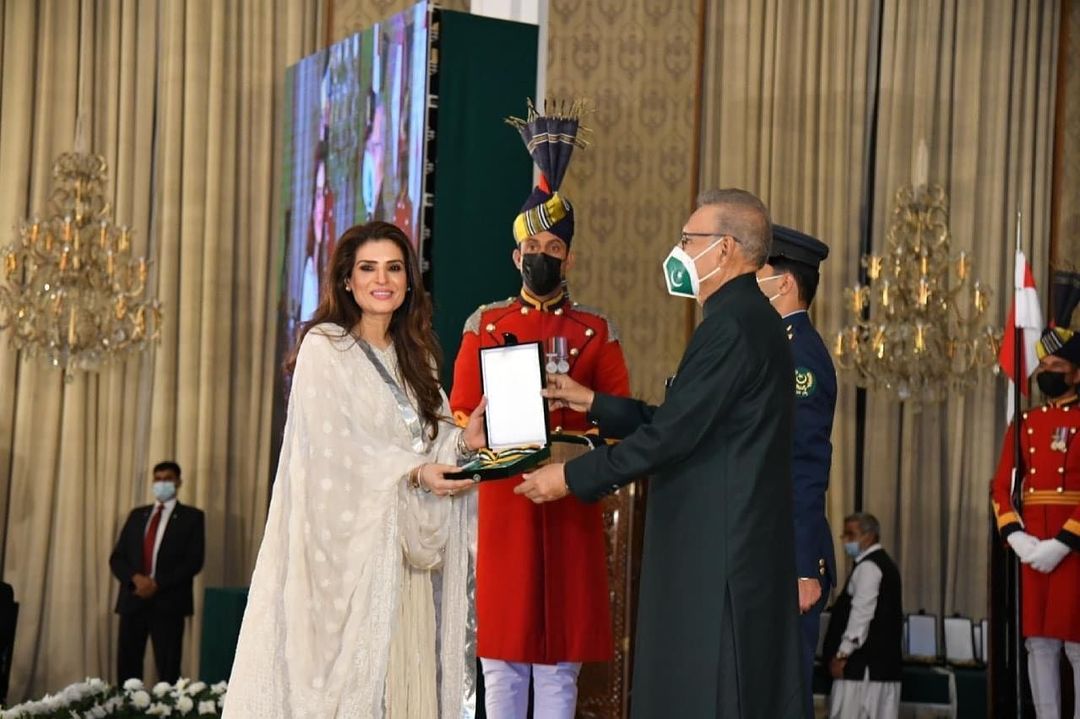 Resham also came back with a reply and while giving an interview to one of Pakistan's leading media portals she said: "Perhaps I don't deserve any awards or accolades. However, the point to ponder over here is, do great and senior actors globally give such demeaning remarks towards their juniors? Remarks that belittle and undermine years of struggles and hard work of another actor specially their juniors? Big actors, in their true sense, have big hearts.
May God bless her with more awards, but she should reflect upon the fact that but when someone tries to put someone else down, it shows their own caliber and character, not the other person's."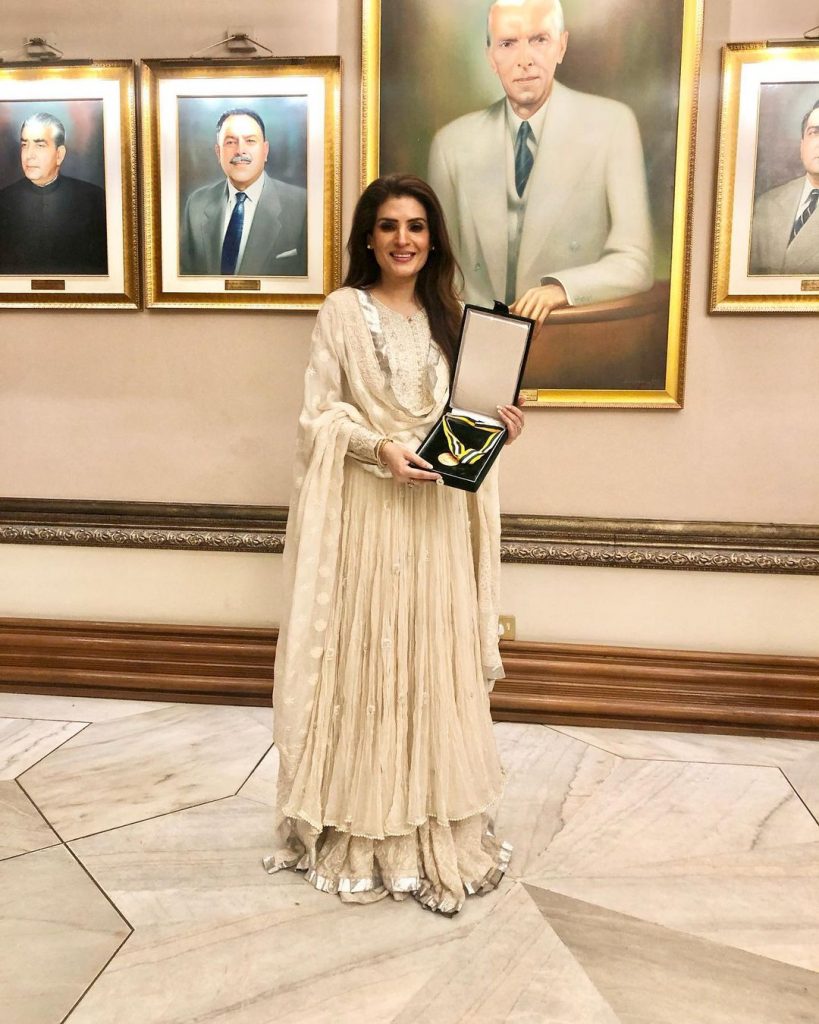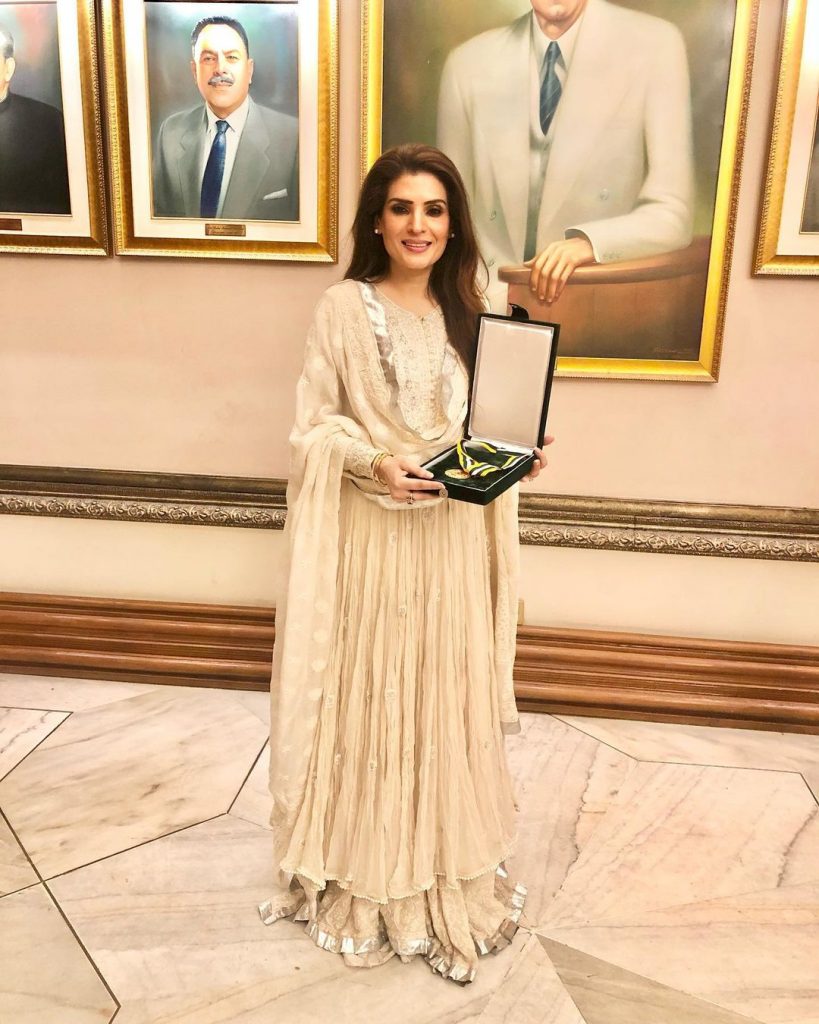 (SOURCE: NICHE LIFESTYLE}