Resham is a big film star in Pakistan. She started her career on PTV and later on moved towards films. She has many hit films to her credit and has also done countless big dramas on PTV and private channels. Resham started her career at a very young age and she has never looked back. We have seen her grow in front of our eyes and now she only works selectively and chooses to do projects that she agrees with. Resham is also famous on social media for her philanthropy and the food drives she does for needy people.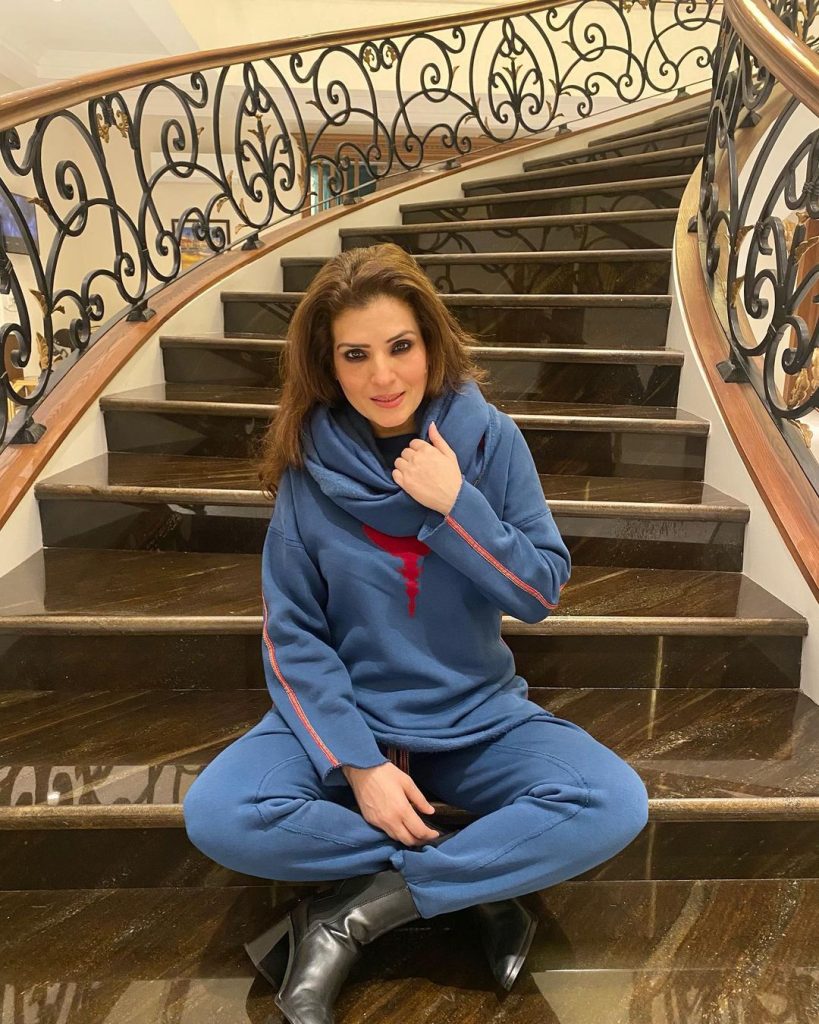 Due to her presence in the media, her life is nothing short of an open book for the viewers but she shared an untold truth about her life that many people do not know. She was a guest on Ramzan Pakistan hosted by Juggun Kazim and Sami Khan where she shared that she lost her parents as a child and she was brought up by her sister.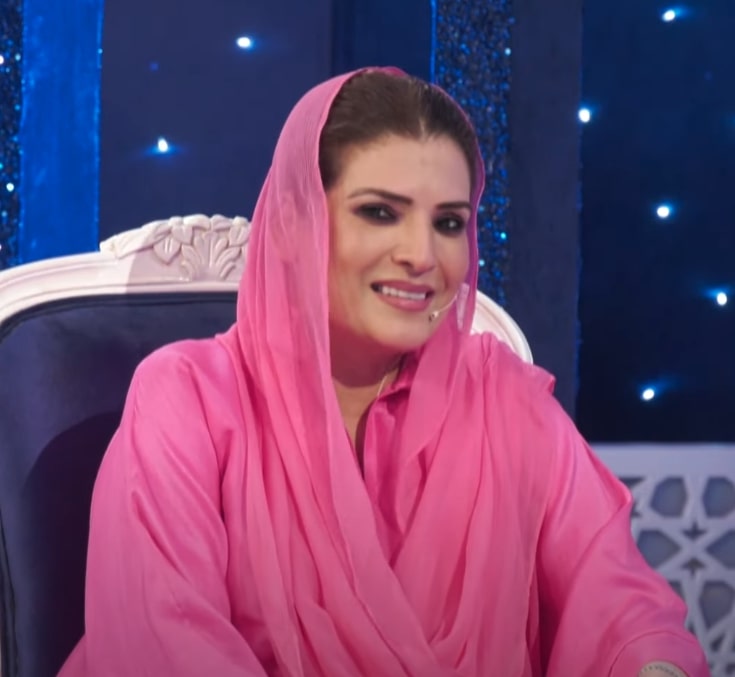 Resham said that she does not believe in depression as depression is just a person's distance from Allah. She said that even as a child if she ever missed her parents though her sister was a very good parent to her, she would place her faith in Allah.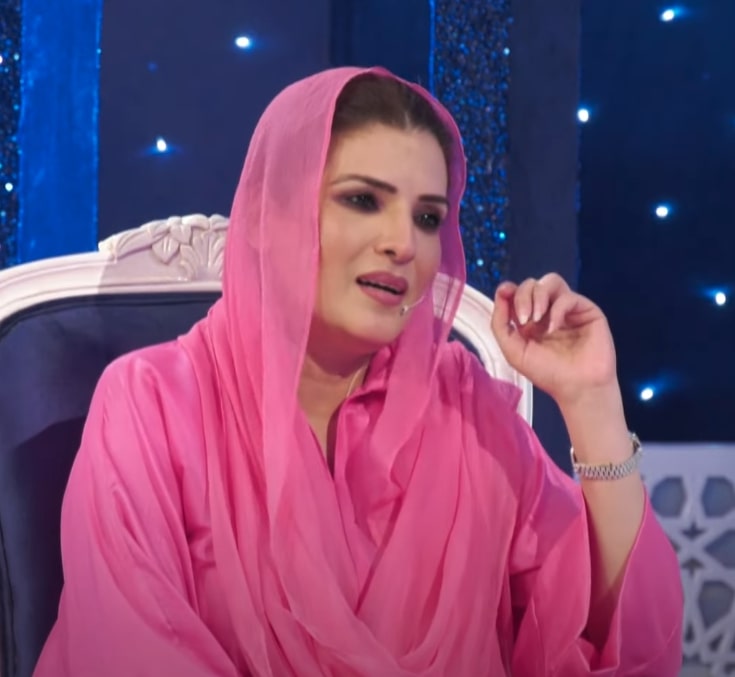 This is what she shared: