Resham is a stunning, brilliant and talented Pakistani actress who began her media career at a very young age from Pakistan Television. She initially starred in popular serials alongside legends like Qavi Khan, Abid Ali and Mehmood Aslam. Resham has been part of many successful TV and film projects, including "Din," "Jeeva," "Amarbail," and "Sangam." She has also graced dramas like "Ashk" and "Man O Salwa." Lately, Resham is known for her generosity and her charitable works, she organizes big meals for needy people during various Holy Months. Resham is exceptionally fit and has a flawless, radiant and youthful looks that continue to amaze her fans.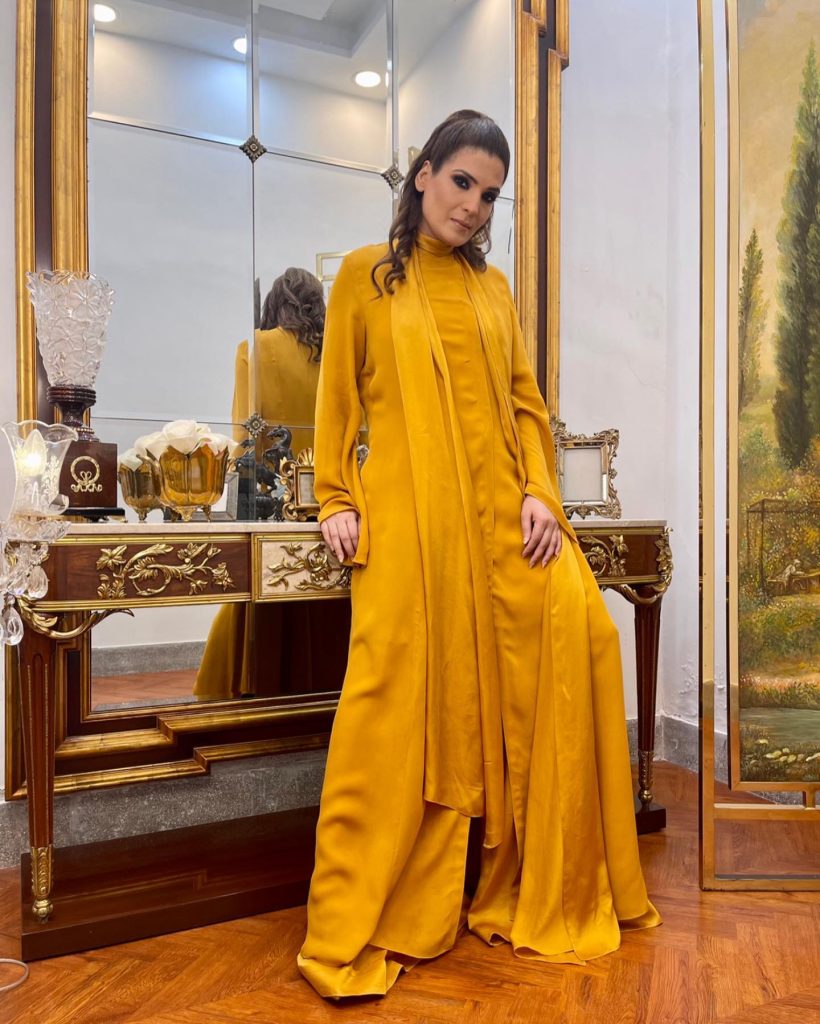 Lately, Resham appeared in the show Public Demand which is hosted by Mohsin Abbas Haider. In the show, Resham highlighted the signs of unfaithfulness in men. Replying to the question about unfaithful men, Resham said, "If he (unfaithful partner) wants to go from a relationship, he will make any good excuse and will leave you, he will not attend your calls, he will ignore you and will not care about you, in other words, he will do all the weird things to frustrate you and you will be thinking about slapping him". Resham also said, "sadly, unfaithfulness has become a normal practice nowadays". Here is the link to the video:
Resham also says that she is a very honest and pure person who has many loyal and faithful friends in the industry but she hasn't found her right man yet.