Film actress Resham has always managed to stay away from serious scandals in her career and have been admired by her fans and followers, at times for her looks, and at times for the decency and charisma that is reflected on screen.  The actress has also found busy in serving the humanity by giving charity and conducting social welfare events. Starting her filmi career with Syed Noor's lollywood movie Jeeva in 1995, Resham's career has almost all the colors of experiences as a versatile actress.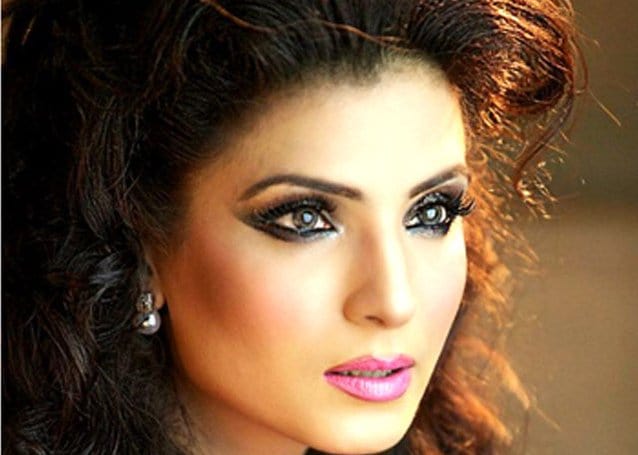 The actress is often asked by her fans about her plans about getting married and here comes surprising news for them. As per the latest reveals of the daily paper of Pakistan, Resham proposed Mehmood Bhatti who is known to be a leading fashion designer of Pakistan. Mehmood is currently situated in Paris. Dominating in the fashion capital of the world, Paris, France – Mahmood Bhatti is one of the best fashion designers in the world.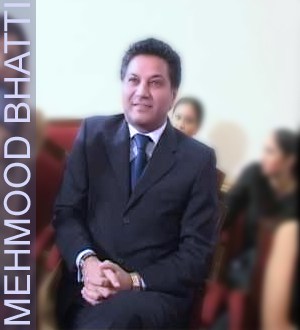 The newspaper wrote that the two met after 7 years and it was only then when Resham offered a marriage proposal to him. He, however, tried to change the topic of marriage but Resham asked again. On the contact of that newspaper Mehmood said, "She is interested in marriage with me but I am not".
It is really hard to comment on the authenticity of the news but we really hope to see Resham getting married soon in near future if not to Mehmood, then at least to someone else.
Wishes,
Nida Zaidi