Feroze is a good looking Pakistani model and a super talented Pakistani actor who is indeed one of the biggest names of the Showbiz industry. Feroze garnered huge popularity with his versatile acting and good looks. On 6th March 2020, Feroze announced his decision of quitting Showbiz industry.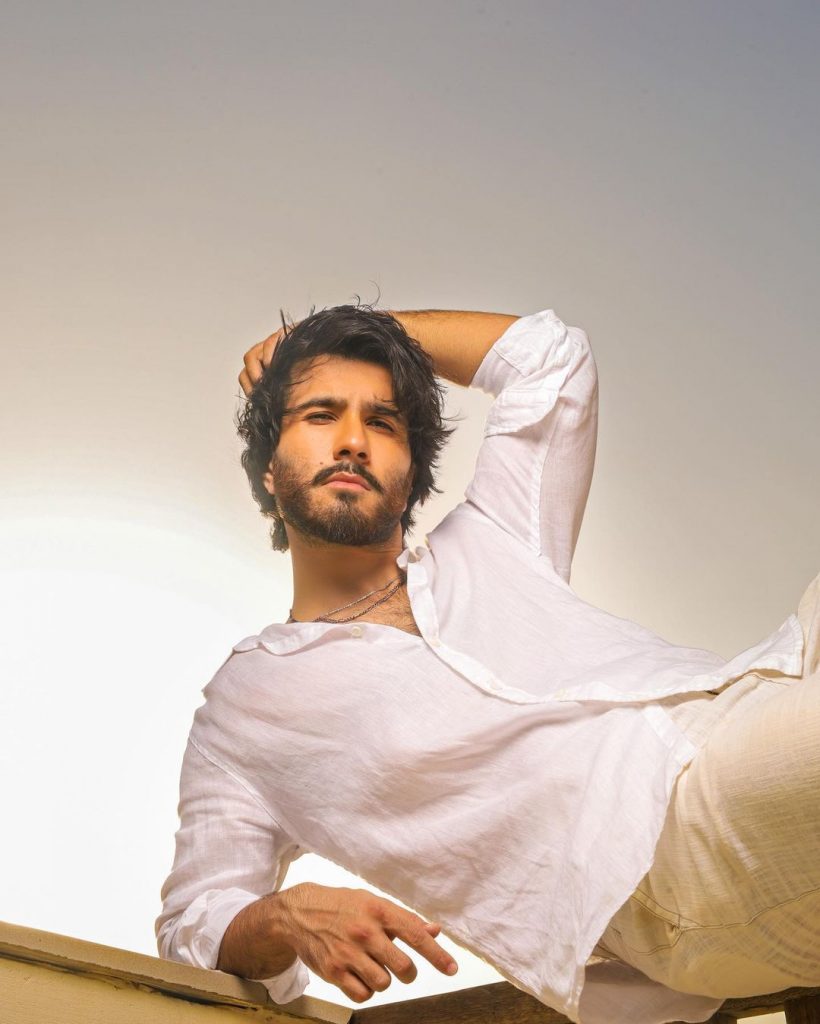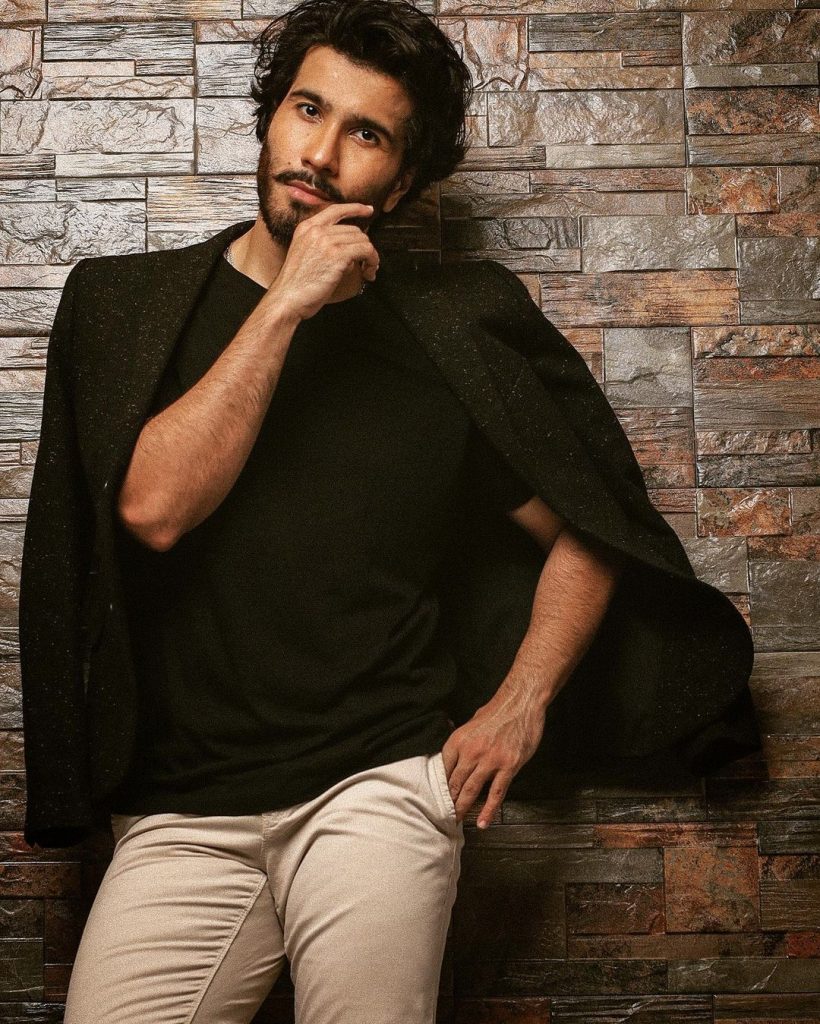 Recently Feroze was spotted in an interview with "Something Haute".
Feroze reveling the reason of his comeback in showbiz industry mentioned that "My Sheikh 'Hazrat Sultan Muhammad Ali Sahab' is the 10th descendant of Hazrat Haq Bahu, he has ordered me that I can not quit showbiz industry."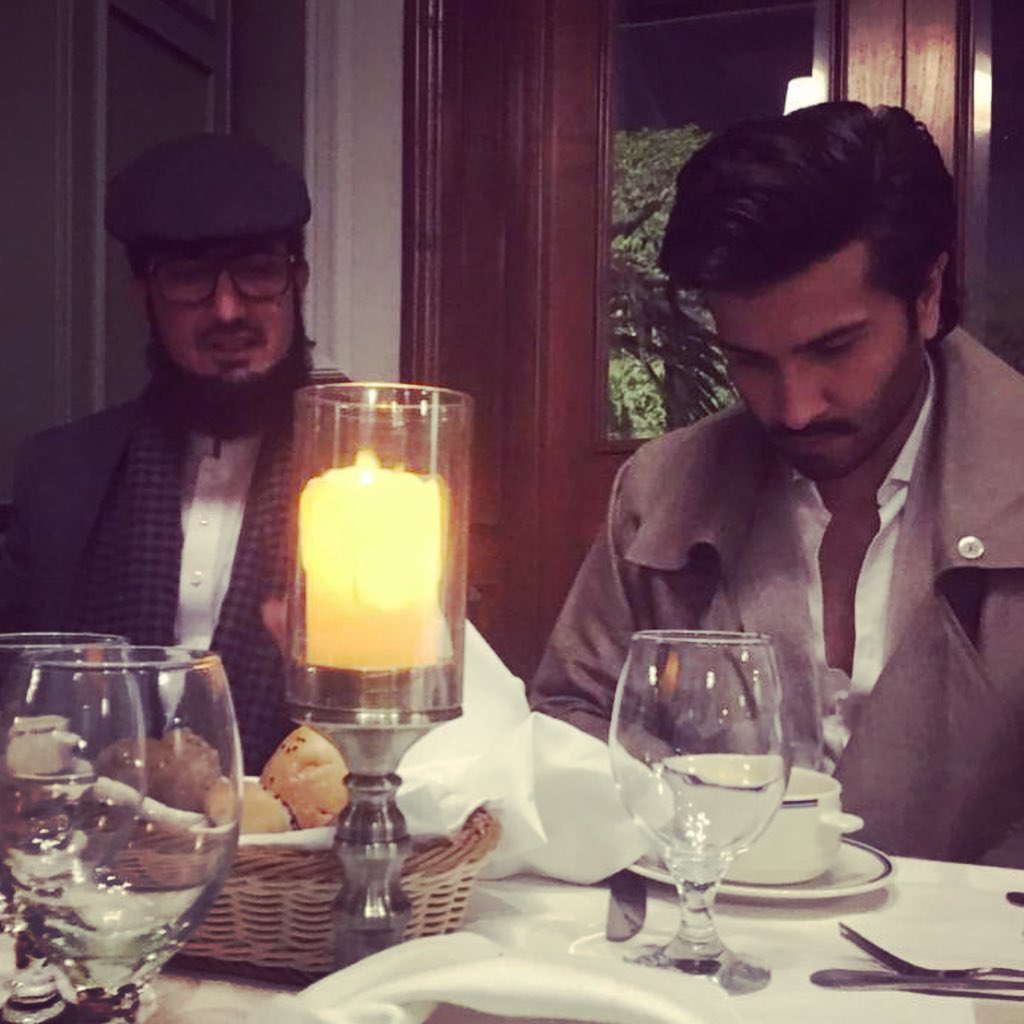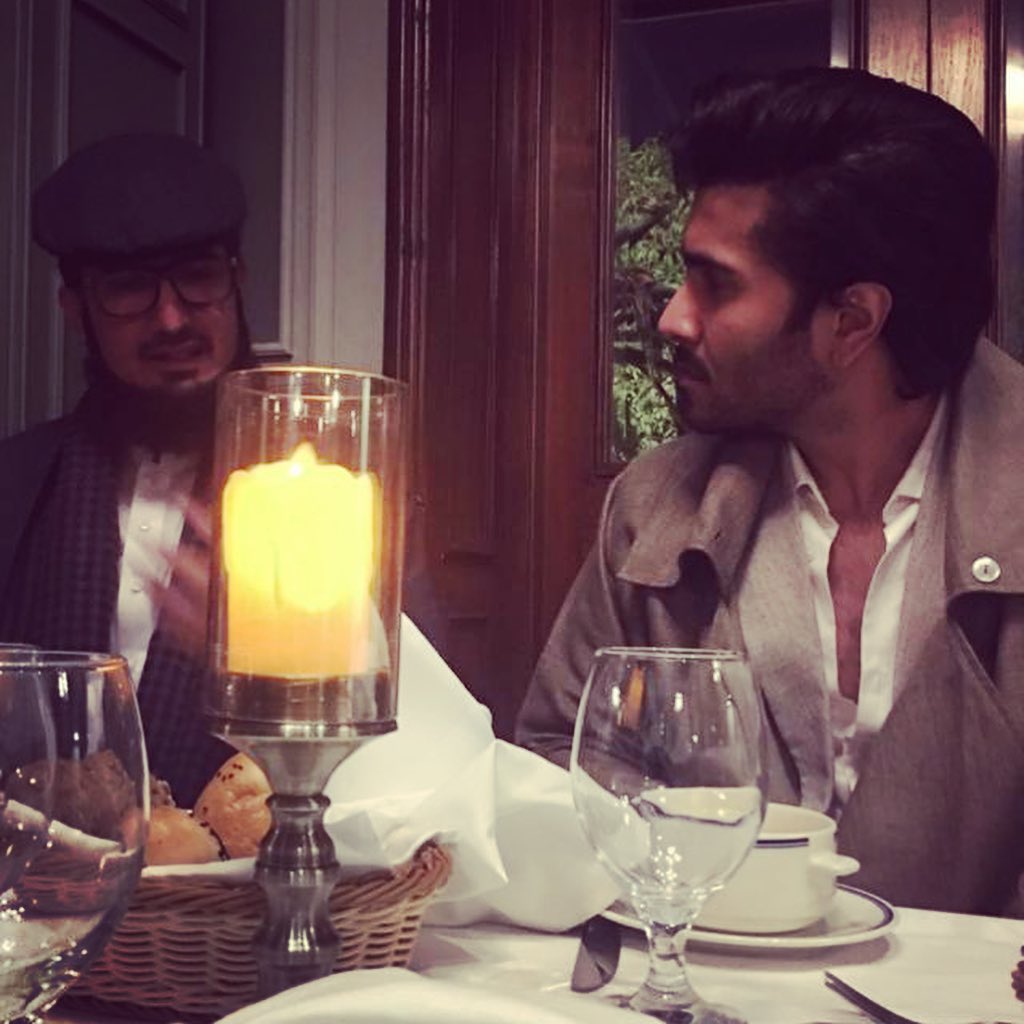 "He says that It's important for me to be a part of showbiz. I have to do something over here, I have to make something out of this. So this is why I gave a comeback in media industry. I am going through many scripts now and maybe I'll start production now", added Feroze.