The super talented and dashing Pakistani actor and model Adeel Chaudhry recently appeared in GMP "Shan-e-Suhoor".
Adeel Chaudhry while sharing a funny robbery incident, mentioned that "When I moved to Karachi, a robbery took place at my residence. I was at a shoot and when I came back I saw the main door broken. The windows were quite small, so he entered through the main door."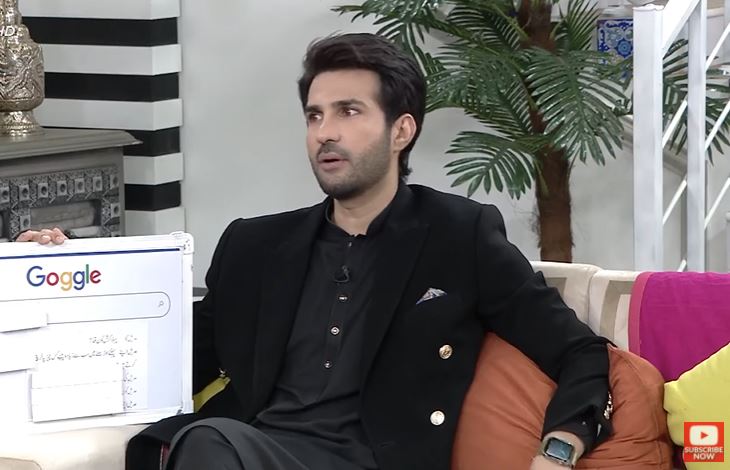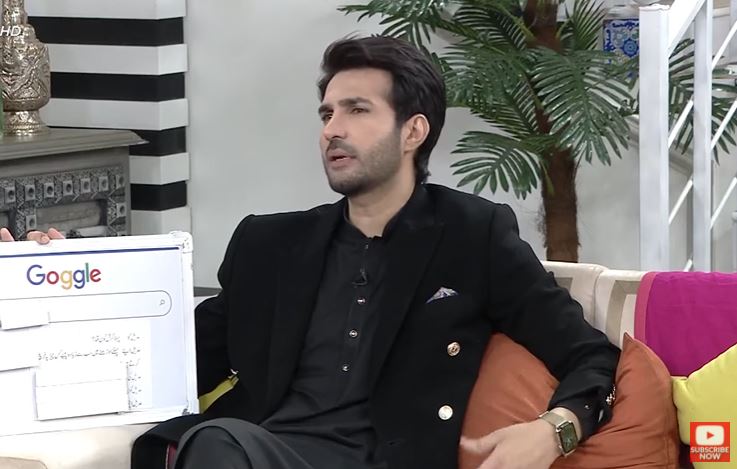 "I had nothing in my house that robbers would take along. There were a few clothes, that didn't fitted him so he left them. What he did was, he took milk and fruits from the fridge along with him", added Adeel Chaudhry.