Romaisa Khan is TikToker and YouTuber. She started out with TikTok and right now considered one of the most followed people on TikTok. She is now all set to make her acting debut and we will see her in an upcoming project with Ashir Wajahat. Romaisa is confident, bold in her opinions and intelligent about her choices in life. She started showcasing her acting talent on TikTok and is now a part of mainstream media.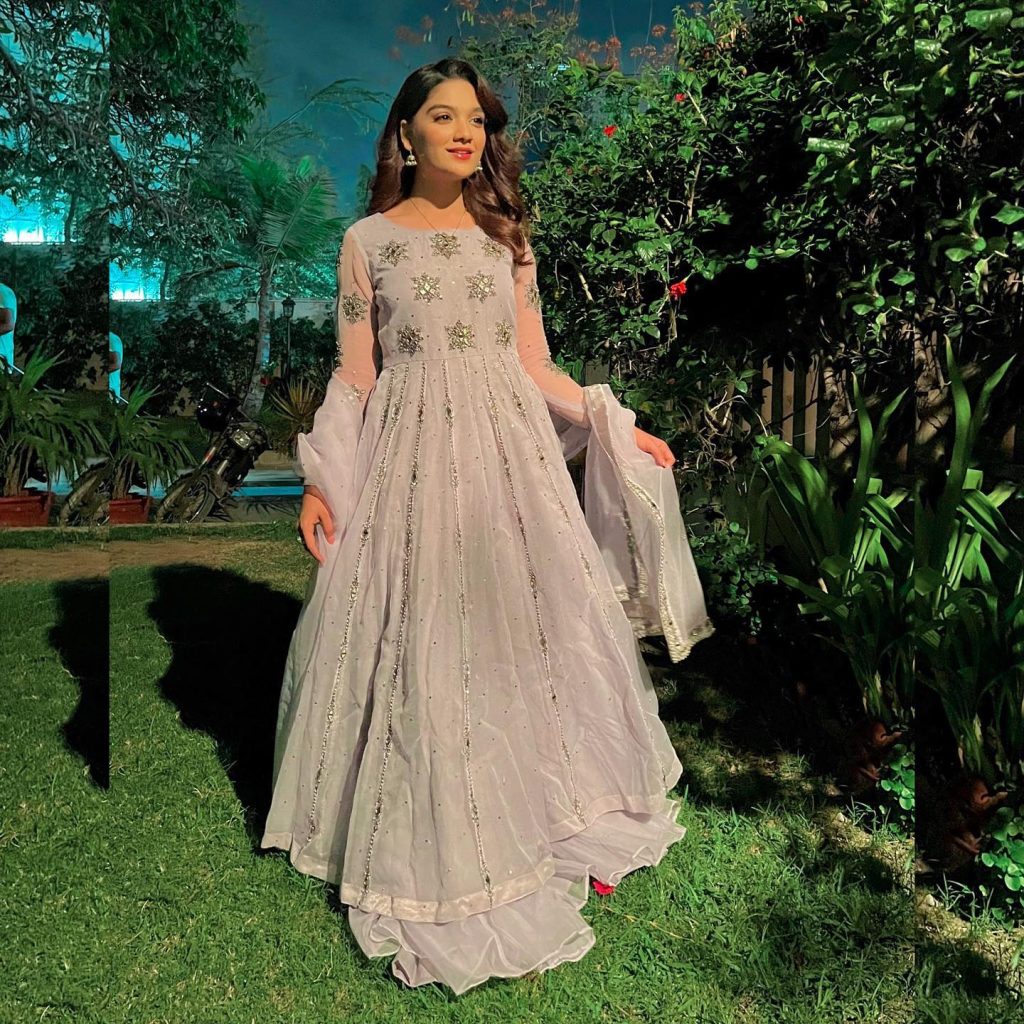 Romaisa was a guest on Fuchsia and she shared her opinions and some parts of her life with her fans. She shared that her father has left this mortal world. Romaisa said that her father was her support system and she was very close to him. Now, yes her mom takes care of her equally well but no one can ever fill the void left after her dad was gone.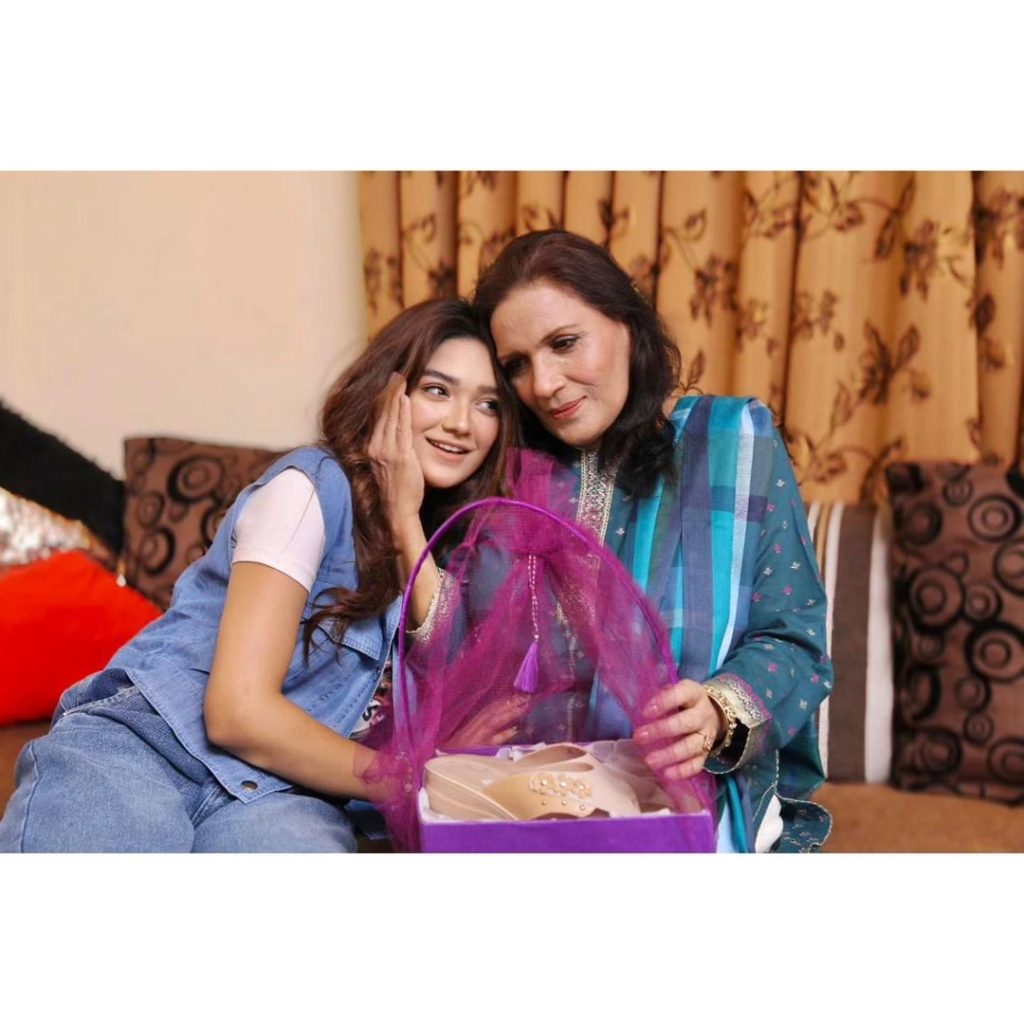 She also shared that her father was a stand up comedian and had a great sense of humour. He always was very lively and expressive of his love for his family. Romaisa also added that her father was a great father and husband, she has always seen her parents very happy and that is the type of companionship she would want to have which her parents had.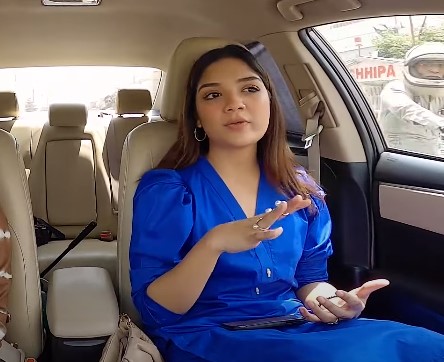 Here is Romaisa sharing how life changed after this huge loss: