Hollywood films are released in Pakistan since its independence in 1947. The Hollywood films have their own dedicated audience which constantly watch these films regardless of the situation of Bollywood and local films. Every year Hollywood films earn handsomely on Pakistani box office but it is less than the Bollywood films.
2015 is the year in which few Hollywood films earned much more than Bollywood movies in Pakistan. The business of Hollywood films is helped by the high price of ticket, where the average price of a Bollywood film is 500 rupee in a multiplex the average price of Hollywood film is 700 -800.
This year few Hollywood film surprised even the distributors with their overwhelming business. Most of the Hollywood films in Pakistan are distributed by Foot Print.
The figures of business are taken from the website www.boxofficedetail.com.
Furious 7
Released on 3 April 2015, Furious 7 became the highest earning Hollywood film on Pakistani Box office. It earned a massive amount of 25.03 crore even passing the all time record of Bollywood's Dhoom3 which earned 25 crore in 2013-14. Fast and Furious 7 was helped by the untimely death of its hero Paul Walker as well, but still the response it received was beyond expectation for any distributor and film maker.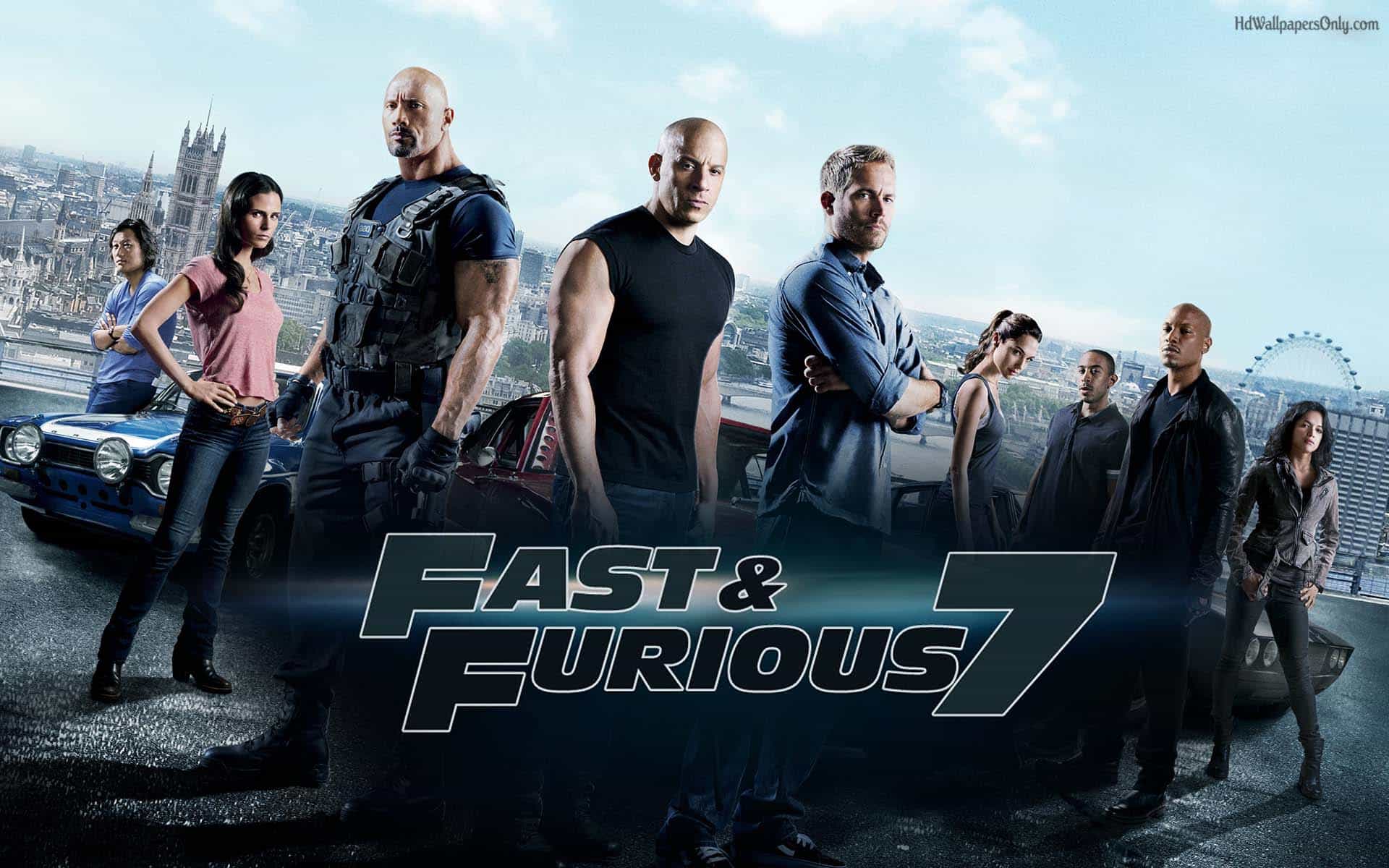 Avengers Age of Ultron
Distributed by Eveready Pictures, this film earned 13.8 crores. It is released on 1 May 2015.
Jurassic World
Released on 12 June 2015, Jurassic World earned 10.55 crore. It was distributed by Foot Print.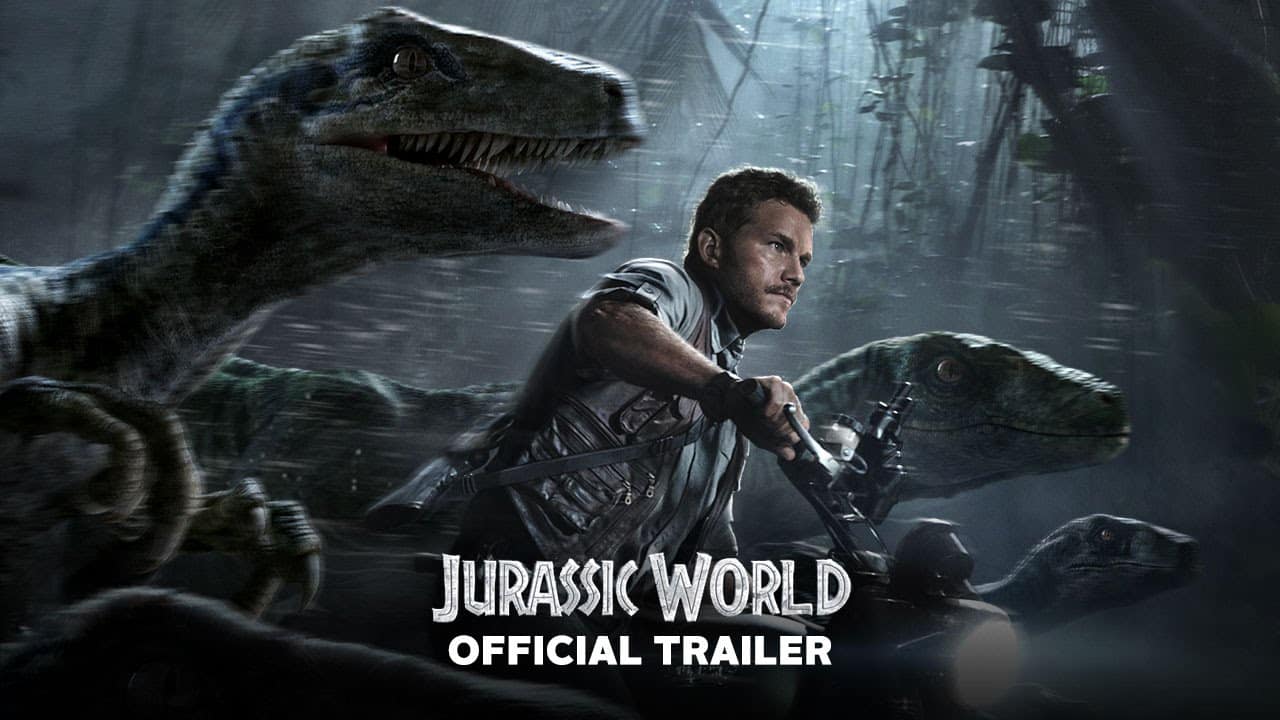 Mission Impossible Rogue Nation
Released on 31st July 2015, this film earned 9.65 crore. It was distributed by Foot Print.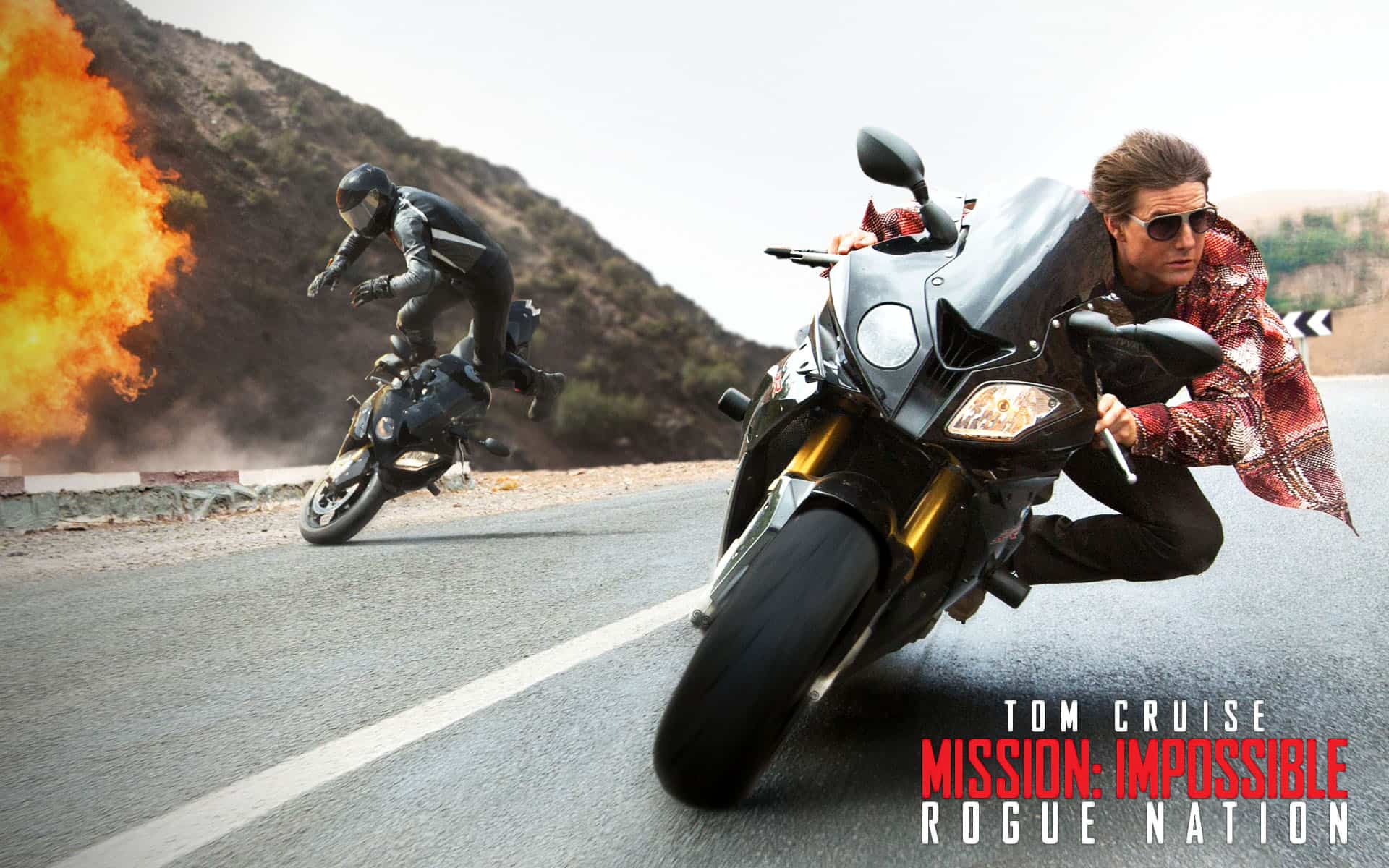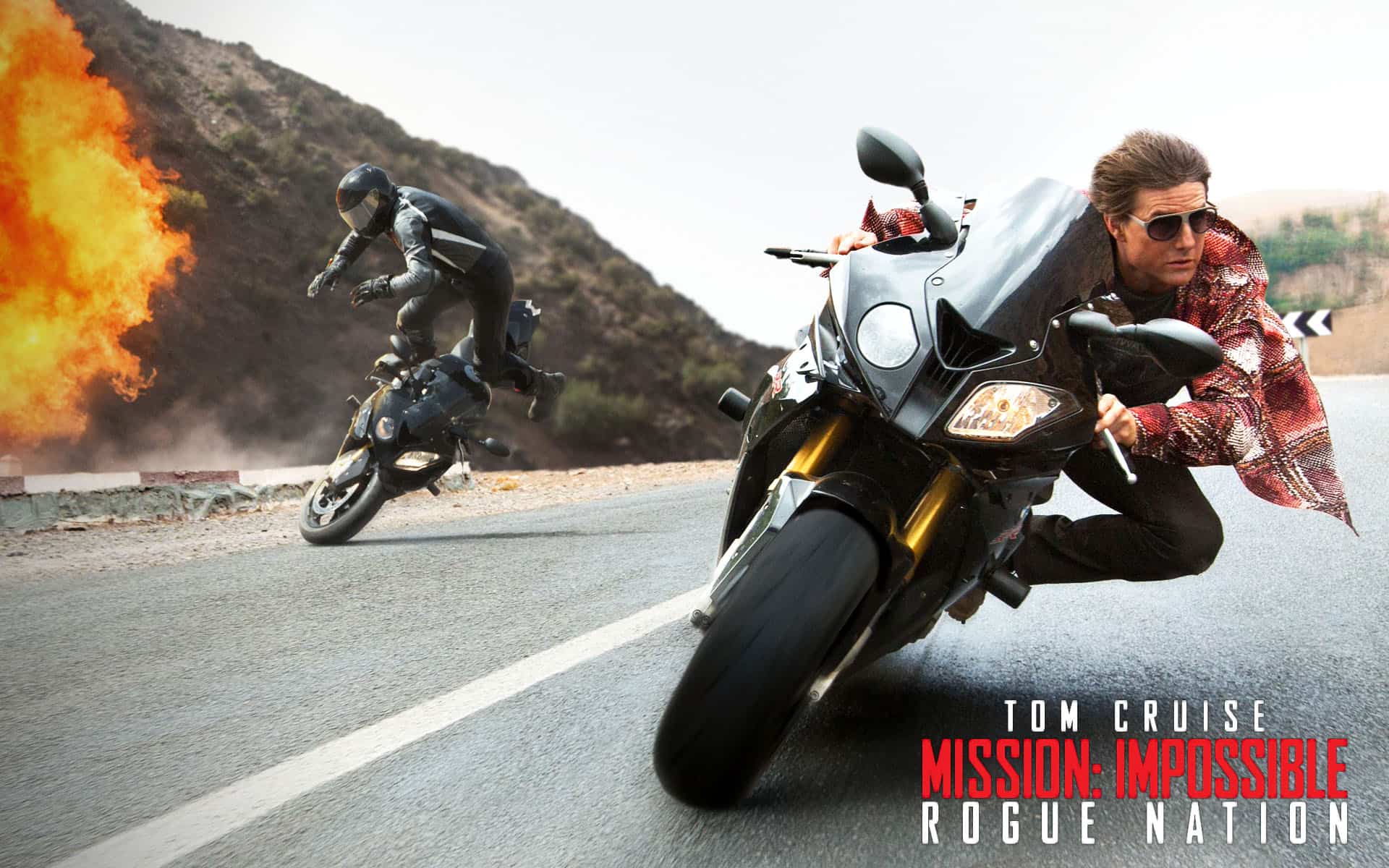 Mocking Jay Part 2
Released on 5th November 2015, the business of Mocking Jay Part2 was far below expectation. The film earned less than 3 crore. It was distributed by Foot Print.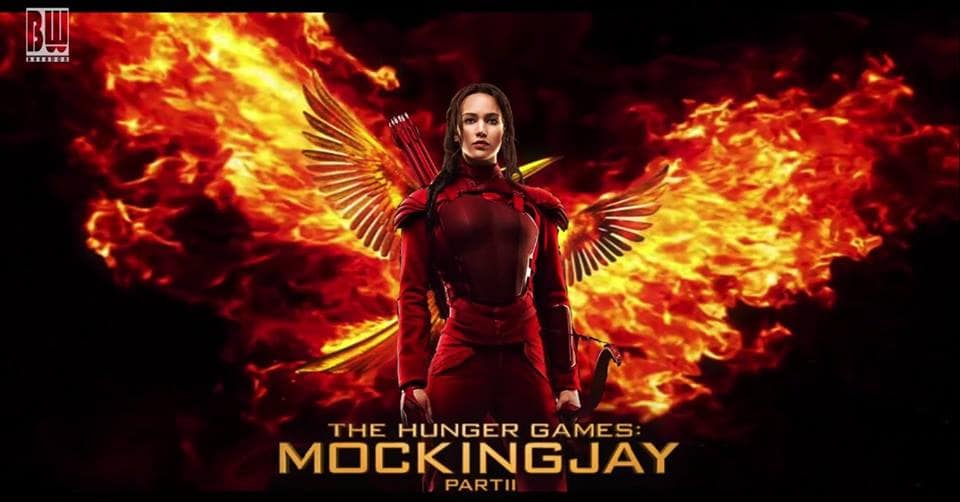 Spectre
Released on 12 November 2015, the film earned much less than what is expected from a James Bond film. It was distributed by Foot Print and earned less than 5 crore.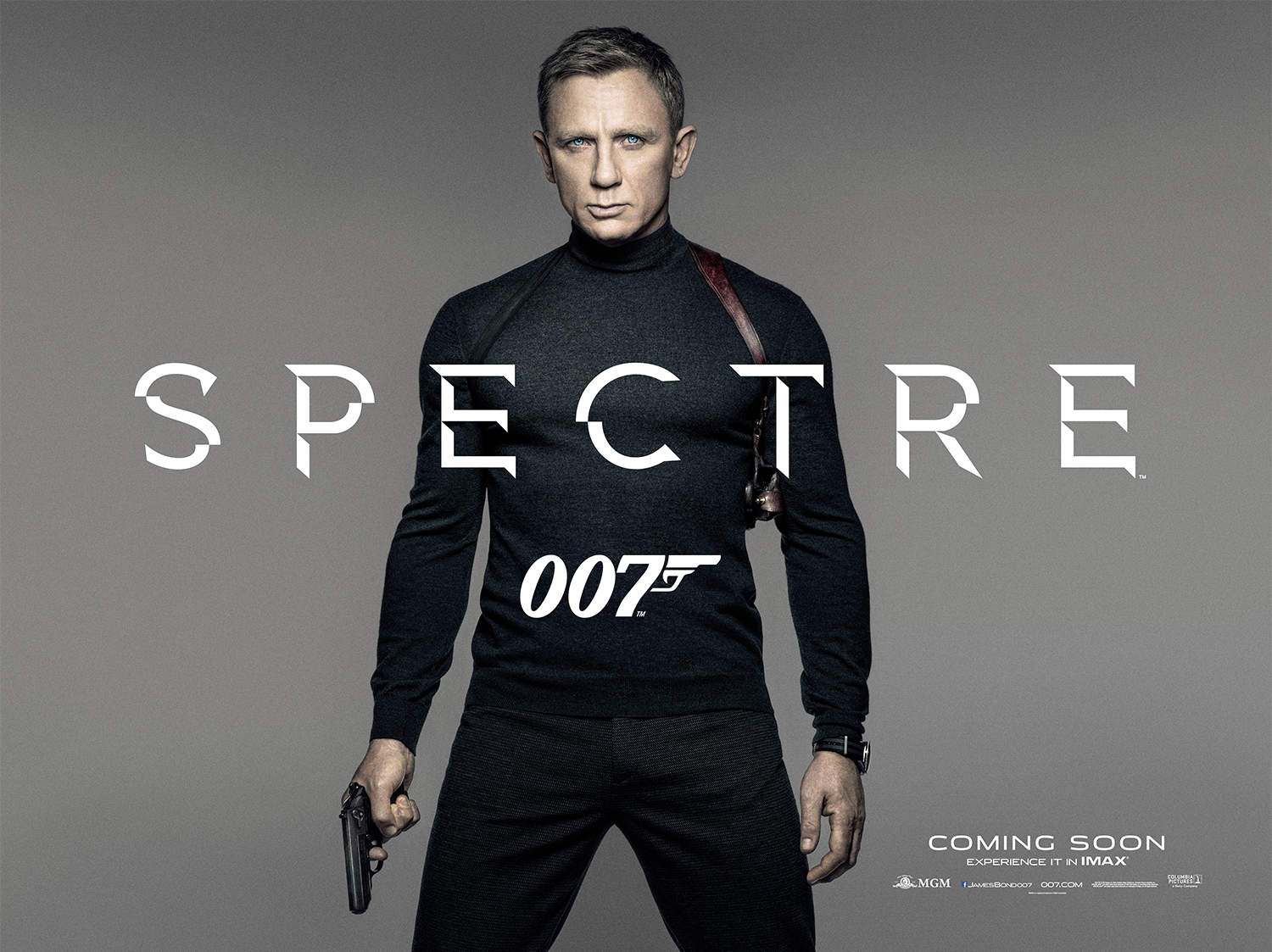 Star Wars
Released on 25th December 2015 by IMGC Global, the business of Star Wars is also less then expectation but official figures are not available yet.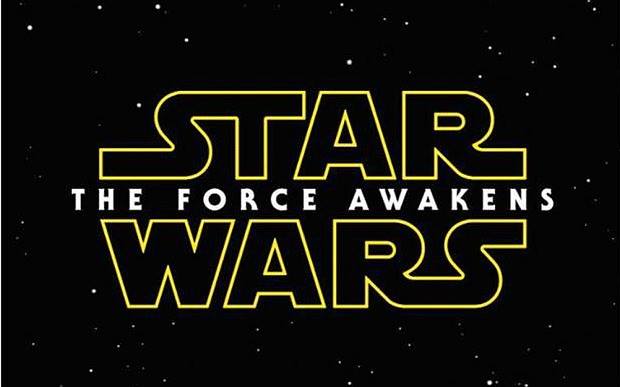 On the whole 2015 proved a good year for cinema in Pakistani, this year all types of film from Hollywood, Bollywood as well as local Pakistani films did decent business. Overall it attracted new investors towards film making as well as cinema industry and 2016 seems to further excel in film business.
Rashid Nazir Ali