Famous journalist, film script writer and the wife of film writer/director Syed Noor, Ms. Rukhsana Noor passed away today in Lahore due to cancer. A journalist by profession Rukhsana married Syed Noor and fully supported him in his film projects.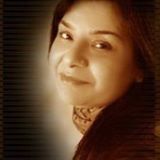 Syed Noor started his film career as script writer in mid 1970's and in early 1990's also ventured into the direction. The decade of 1990's brought success for Syed Noor as a director with back to back success of Urdu films like Jeeva, Sargam, Sangam, Chor Machaye Shor, Ghoongat, Hawain, Deewane Tere Pyar Ke. Syed Noor as a director revived the Urdu cinema again in 1990s. Rukhsana Noor played a vital part in this struggling phase of Syed Noor and fully supported him in the film making. She wrote the script for films like Sangam and Hawain as well as songs for few films like Sangam. She also won the National Film Award and Nigar Award for Sangam released in 1998. The music of Sangam also proved successful like the film and the lyrics of Rukhsana were also an important part of this success.
After the success of Urdu films Syed Noor also made some success Punjabi films like Choorian (1998) and Majajan (2006). She was the writer of Majajan a film which continuously screened for two years in cinemas of Lahore despite film making was becoming extinct in our country.
Rukhsana Noor and Syed Noor have four kids three daughters and one son. Rukhsana Noor shifted to USA with her kids in the early 2000 while Syed Noor continued film making in Pakistan.
In 2007 Syed Noor and film star Saima formally announced their marriage after years of rumors. Rukhsana has never her opinion public about this marriage of Syed Noor.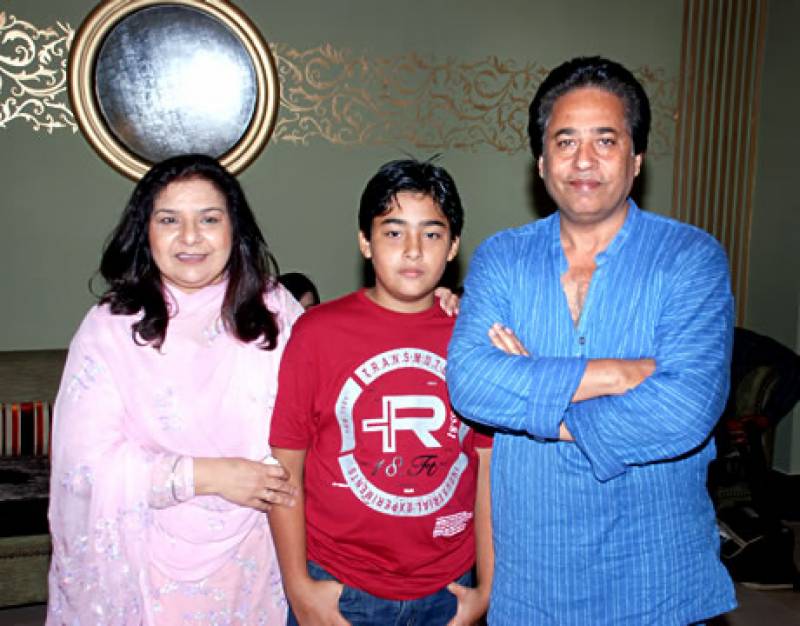 As a journalist Rukhsana wrote for various papers. Recently she was associated with Urdu Daily Nawaiwaqt Lahore. Her column Khaara Paani was published in Nawaiwaqt.

Here are few songs from the film Sangam released in 1998. The music of the film was released way back in 1995 and became very popular. The music composer of this film was Amjad Bobi (Late) while Rukhsana Noor provided lyrics.
Song: Aa Pyar Dil Main Jaga
Singer: Humera Channa
Song: Aa Pyar Dil Main Jaga
Singer: Waris Baig
Song: Dil Tor Ke Na Ja
Singer: Saira Naseem
Song: Surmai Badlon Ke Peechay
Singer: Waris Baig
https://www.youtube.com/watch?v=SD-6fywHrR8
Rashid Nazir Ali