Saba Faisal is a super talented and graceful veteran Pakistani television actor. Saba Faisal rose to prominence as a PTV news caster and announcer. After doing announcement for a longer period of time, Saba Faisal successfully switched her career towards acting and made her substantial name in acting. Saba Faisal's acting skills are admired by the fans and she is praised as one of the best senior actresses. She is known for doing the roles of strict and cruel mother in laws.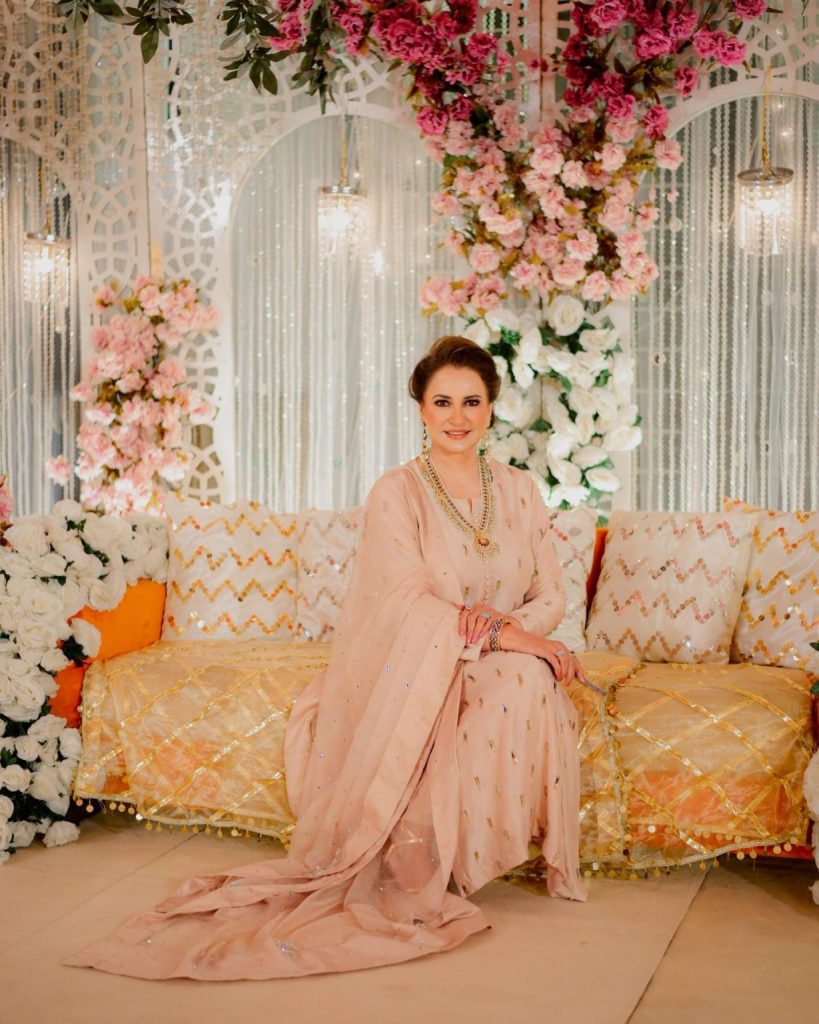 Saba Faisal has recently appeared in Nida Yasir's morning show Good Morning Pakistan. In the show, Saba Faisal talked about her son Arsalan Faisal's wedding. Saba Faisal said that she would not do wedding the way she did it before, talking about wedding, Saba Faisal said, "I have seen the designers and have given the orders for my daughter in law's wedding dresses. Walima dresses are also being designed by Sheroo, HSY is making both bride and groom's dresses for Walima. I was also willing to make my daughter in law's barat dress but she refused me, now she's preparing barat outfits by herself. Also, this time, I would not do too many functions like I did last time because the Barat (groom and family) will arrive in Karachi from Lahore. I did eleven functions last time but now I will only do Milad and Walima after main wedding function and that's it".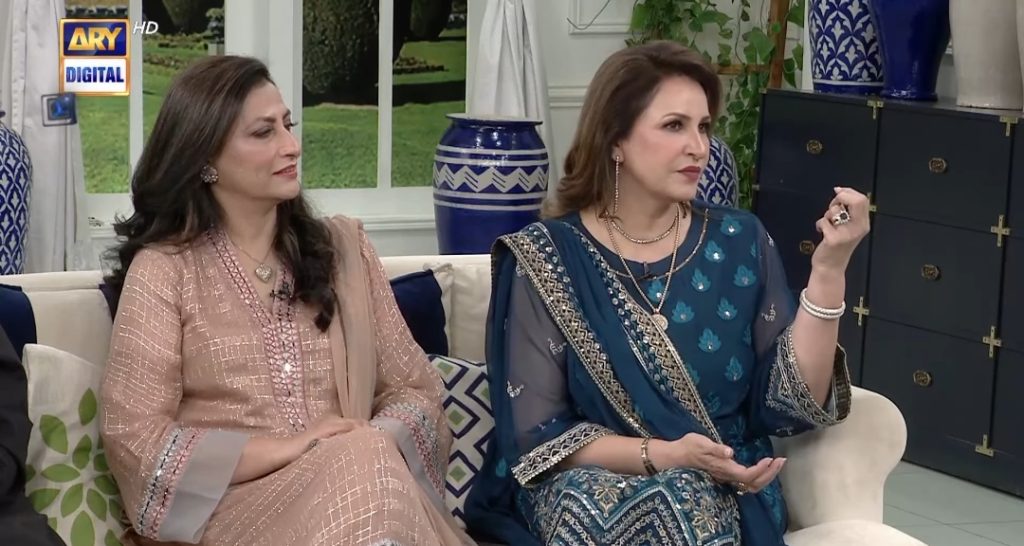 She also said that her son Arsalan has given this idea to save money instead of spending it uselessly on lavish functions. Saba Faisal said that Arsalan is the youngest but he is so wise. Here is the link to the video:
Do you agree with Saba Faisal? Do let us know!