Saba Faisal is a veteran actress and former news anchor. She has started her career as a news anchor when she was a teenager and left the field after marriage. Saba resumed her career years after her wedding and has been gracing the television screen ever since. Her famous dramas include "Humsafar", "Dur-e-shehwar", "Ghalati", currently on air drama "Ghisi pitti Mohabbat" and many more. After her successful appearance in dramas her daughter " Sadia Faisal" has also showed her essence of talent on television screen.
Sadia Faisal is a model and actress of Pakistan's entertainment industry. Sadia Faisal has worked in many drama serials that includes "Shadi Mubarak ho", "Marasim", "Dukh kam na honge", "Ishq main Kafir" and many more. She is also seen working with different clothing brands in their publicity campaigns. Sadia is married and have a cute son.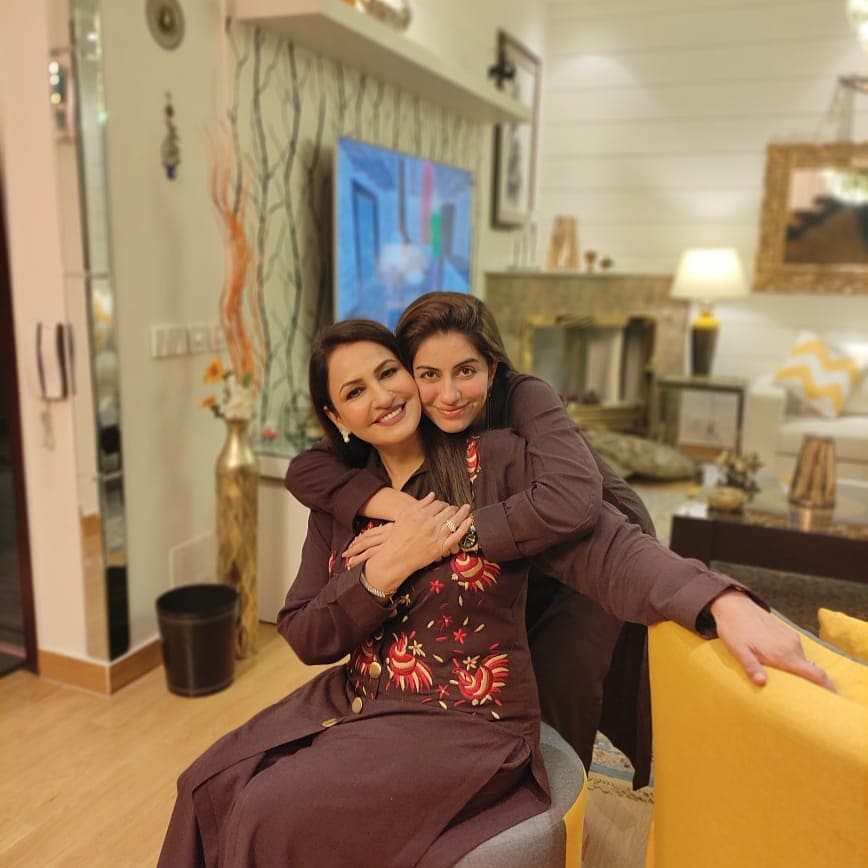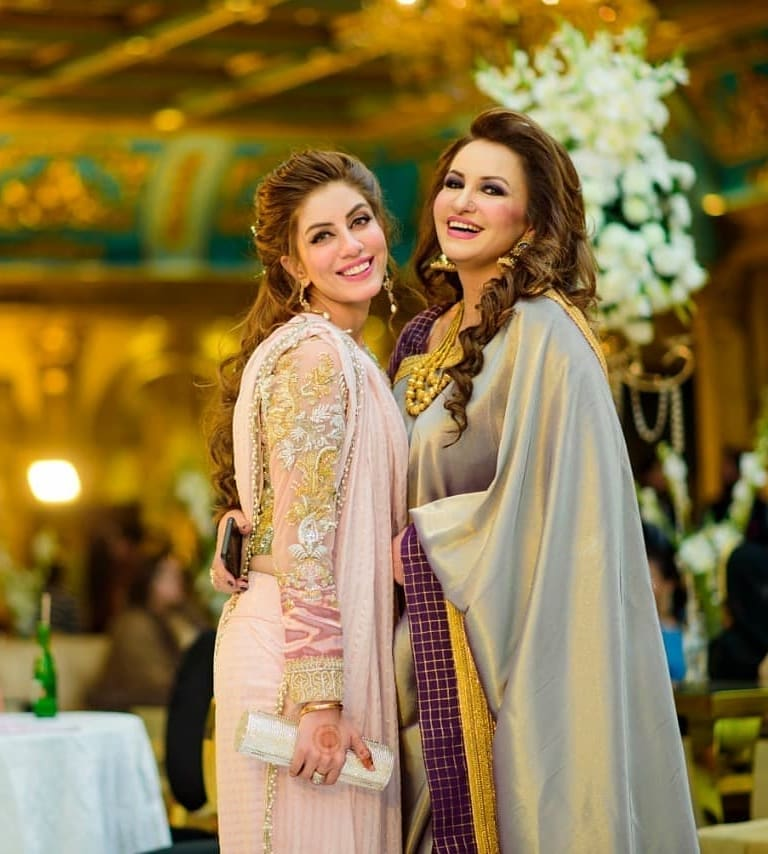 The mother daughter were recently spotted together attending a family wedding. Both the celebrities were looking super gorgeous wearing ethereal formal wears. Let's check out adorable pictures from the event.