Saba Faisal started her career as an announcer from PTV. She has read the news and later on, she joined acting and as we say there was no looking back for her. Saba Faisal is one of the most successful actors in the drama industry right now and no hit drama is complete without her. Her whole family is also a part of the industry and she has come a long way in her career. Working in showbiz, however, requires looking a certain way and Saba Faisal has been on a fitness journey for some time now.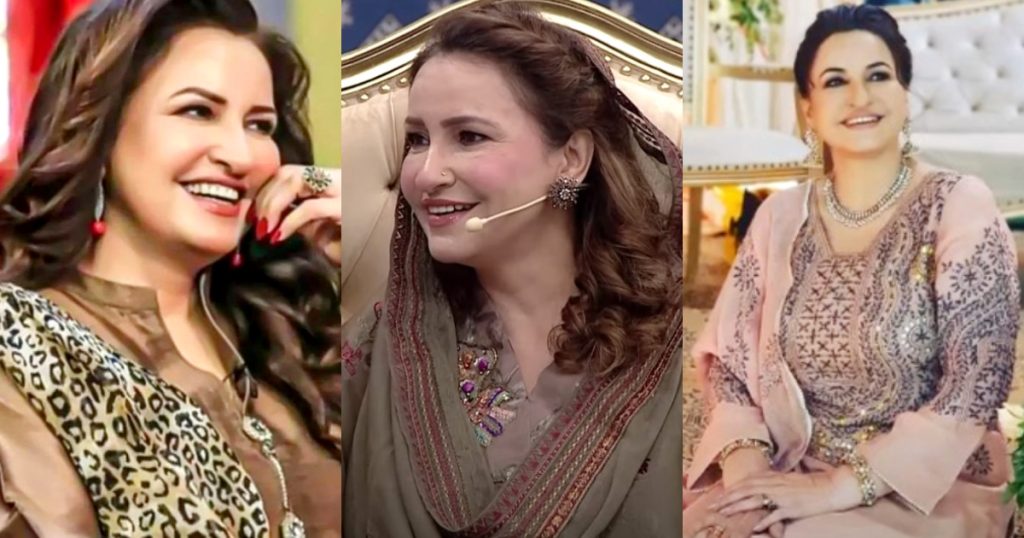 Saba Faisal lost weight recently and she looks even more beautiful than before. She was a guest on Pyara Ramzan where she shared that she never worried about her diet before but last year she left bread, rice and sugar which helped her lose a lot of weight. This is the change that has occurred in her: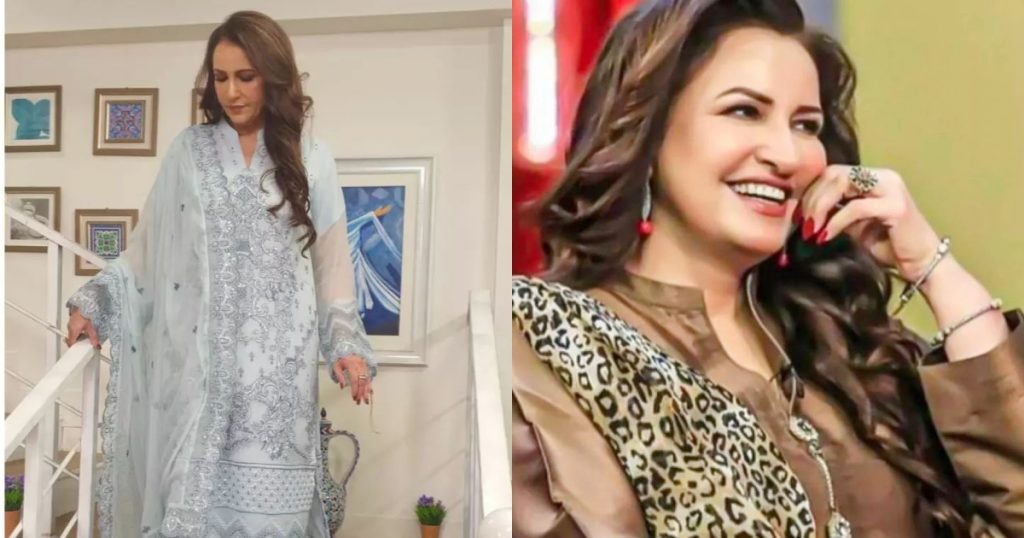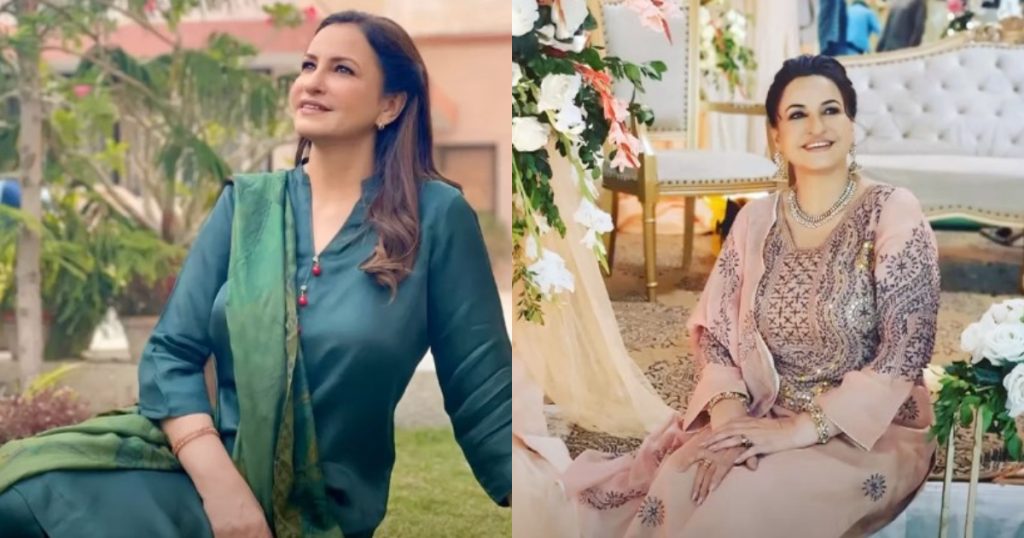 Saba revealed that losing weight had a lot of positive effects on her as she became more active, her energy was restored and all her problems including bloating and tardiness just disappeared. She also added that now she can fit into all her branded shoes and she is always happy to look at her old dramas and see how much progress she has made.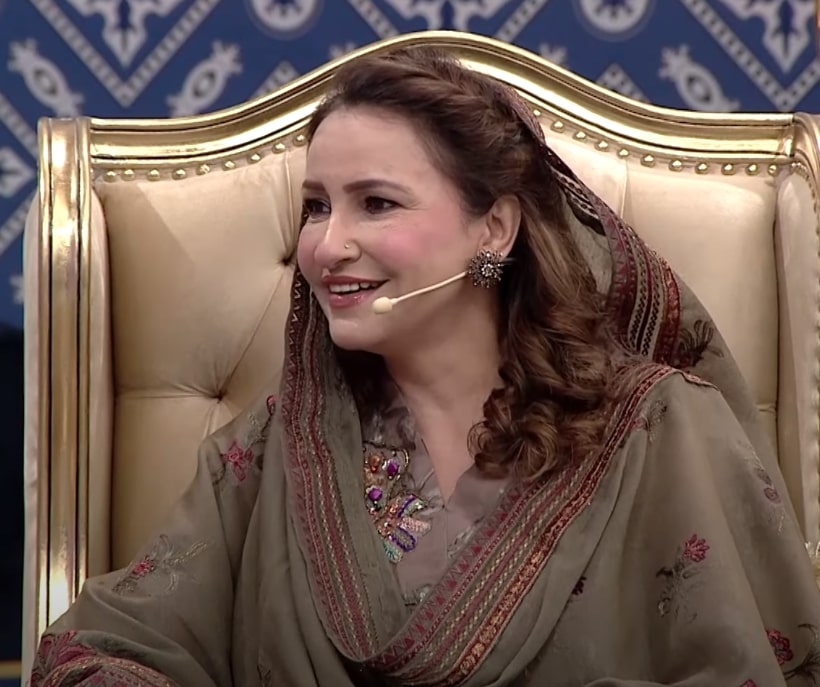 This is what she said: