Saba Faisal has a very successful career and an inspiring story. She started out her career as a news announcer on PTV and it was her passion which has made her the biggest star among the veteran actresses of today. She improved her craft, worked on her fitness and transitioned from news to acting quite seamlessly. She is still very much connected to her PTV roots while she is also moving forward with her work.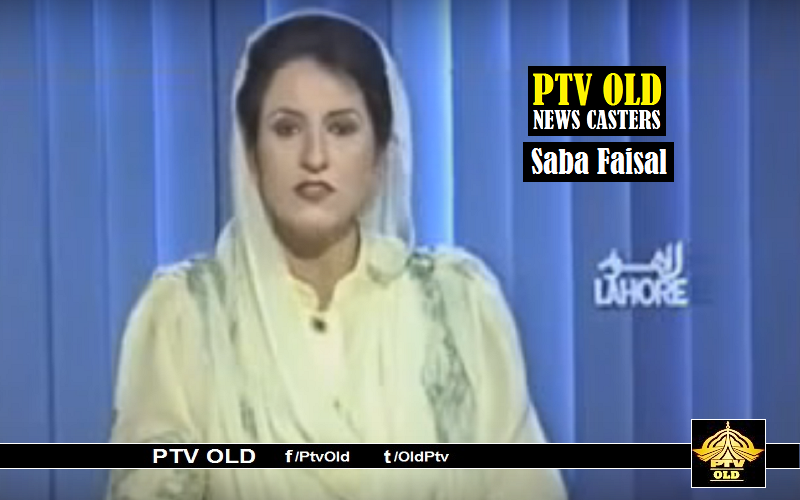 Saba Faisal was a guest on Hasna Mana Hai where she was asked if she ever made a mistake on live television as there did not used to be any cuts back in the day. She shared that mistakes happened several times but once she did a huge blunder. She was reading the whole round up of the Indian Prime Miniter's visit to pakistan and she saw that the whole news room was making faces. Saba thought that she had done a good job and could not make out if there was any mistake.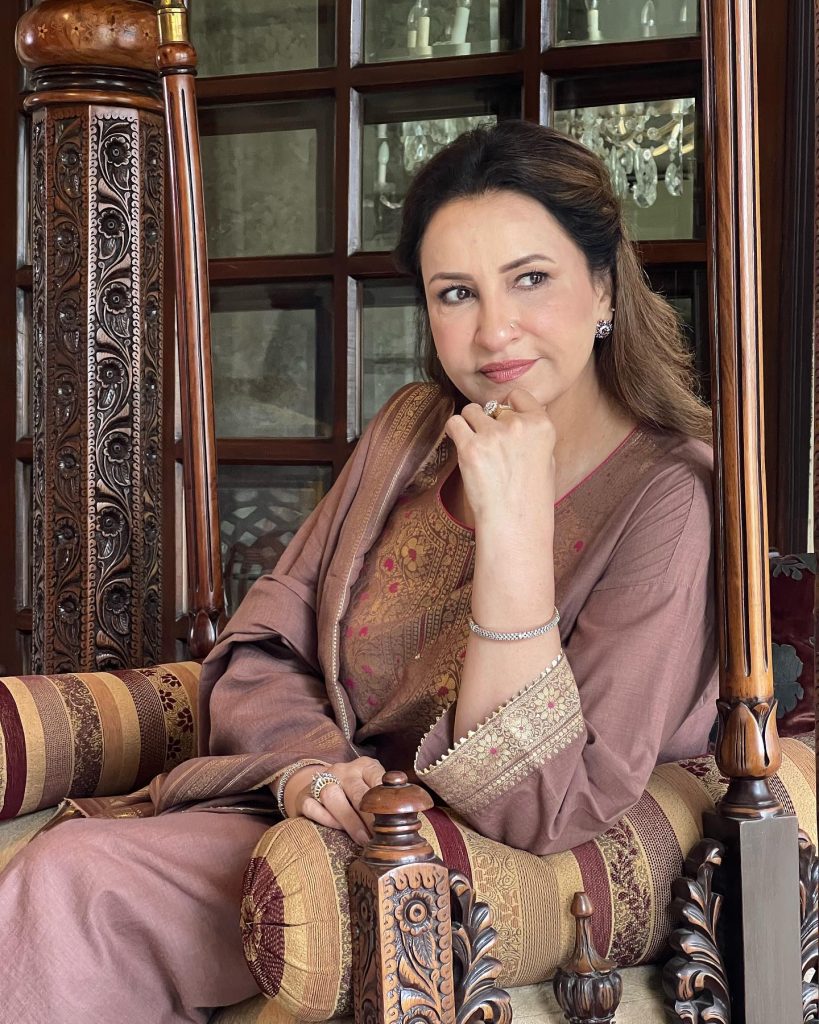 Later on she found out that she mistook the Indian Prime Minister's name 17 times in a row and it went live on the news. She was then suspended for three weeks due to this blunder.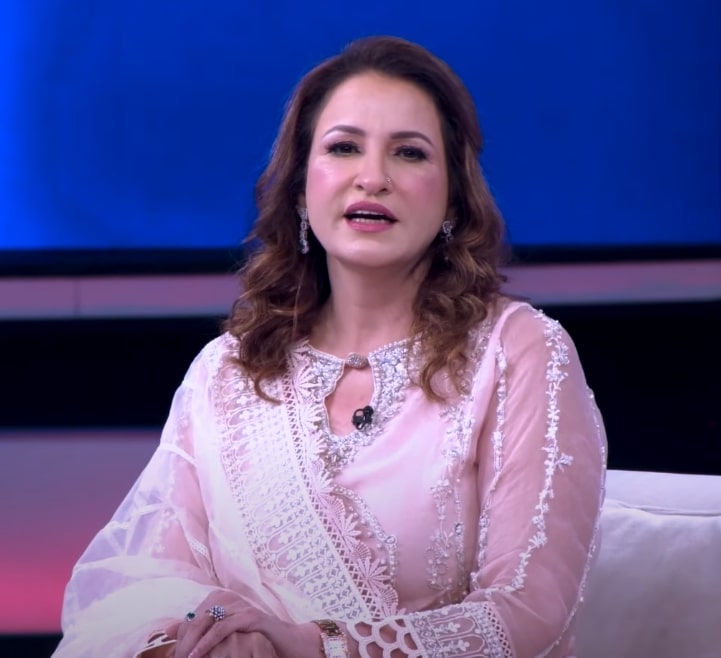 Here is what they shared: