Turkish drama series Dirilis Ertugrul is receiving love and appreciation of Pakistanis.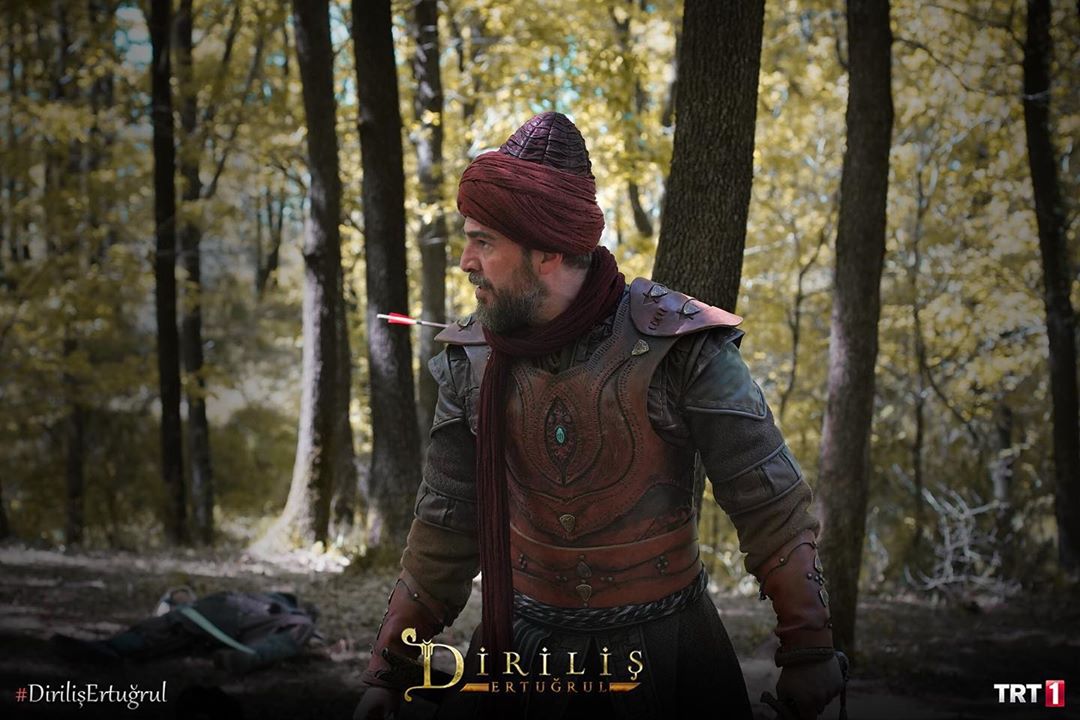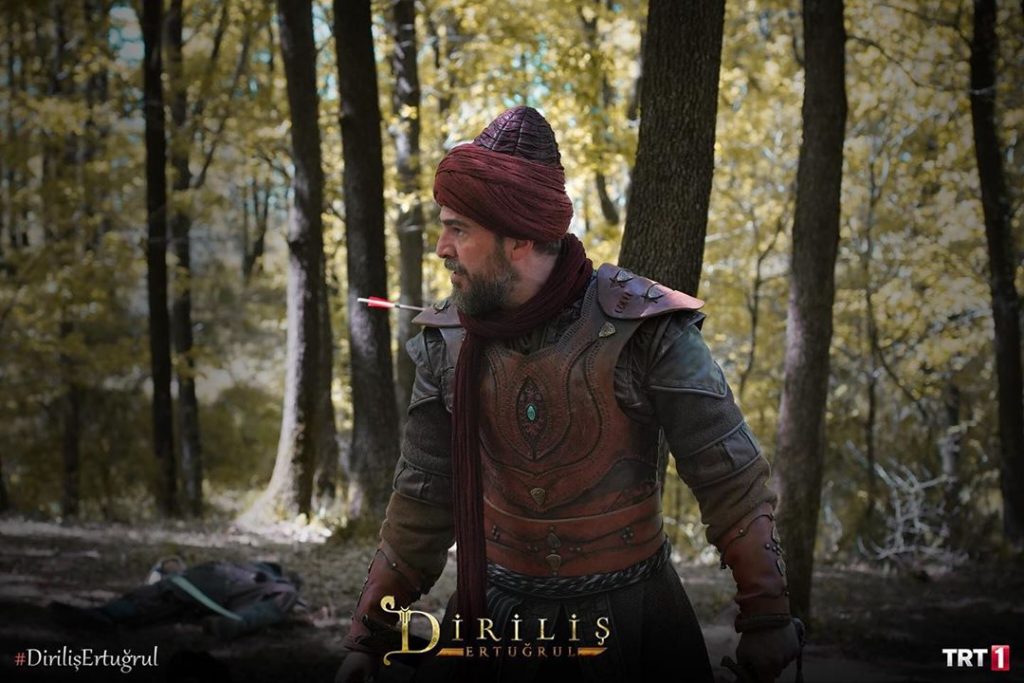 People are going crazy over the Turkish version of Game of Thrones and they are absolutely loving it.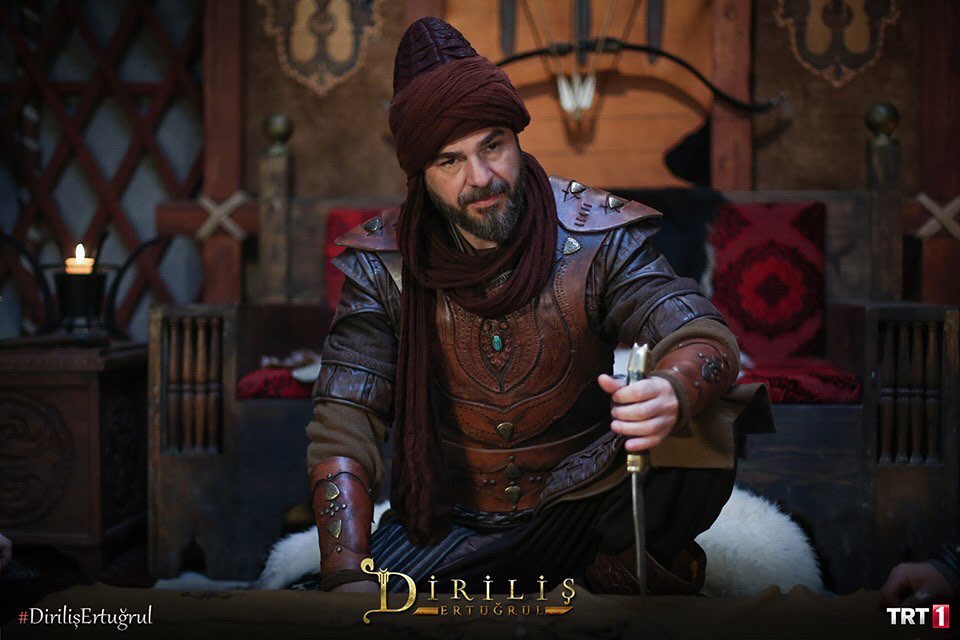 However, many celebrities came out and spoke against airing Ertugrul and they recommended that we must support Pakistani artists and our own content.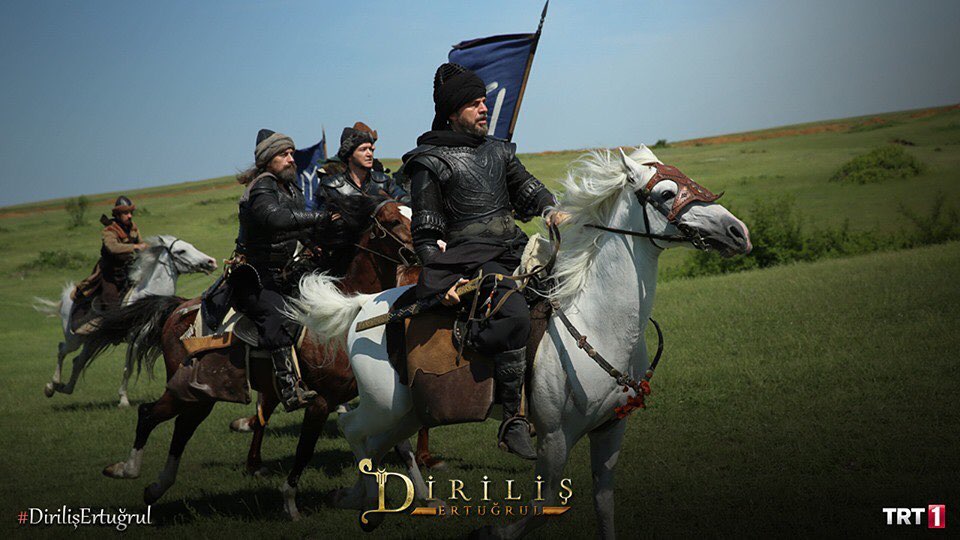 In a recent live session, Saba Qamar lashed out on actors who spoke against airing Ertugrul.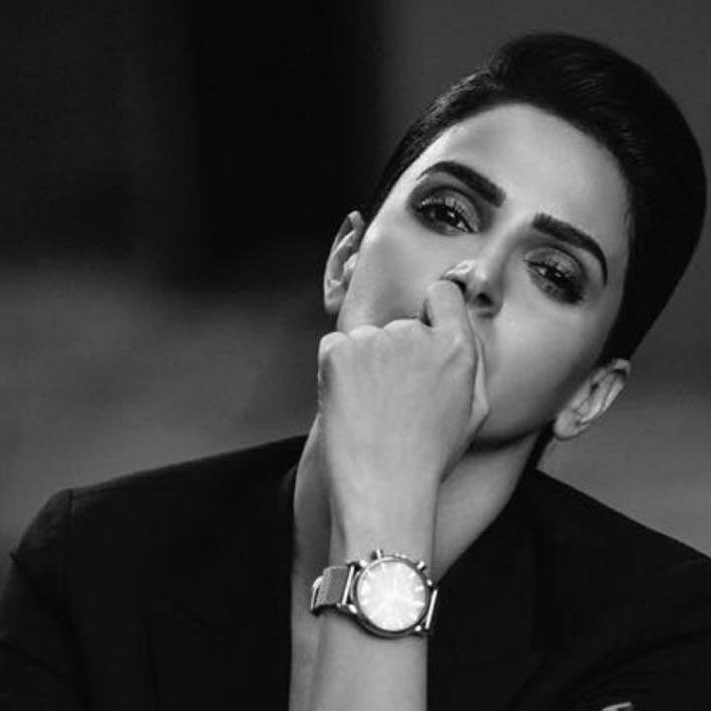 She said, "If you are talking about PTV that it is not earning much. These same actors who are speaking against Ertugrul are those same actors who never attend a call from PTV."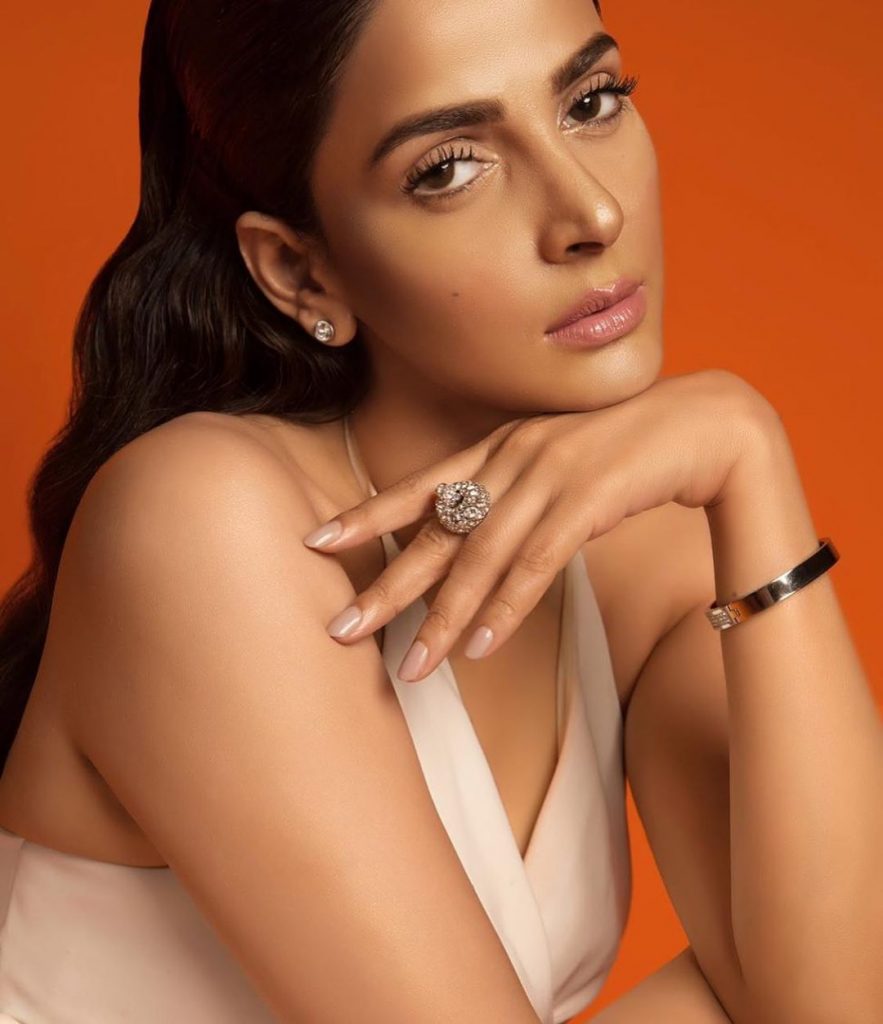 "These actors have not done anything and they never offered PTV anything for free so that PTV can raise its bar. But now if Imran Khan has done something good and the rating of PTV is raising more than private channels, so now people have a problem with this."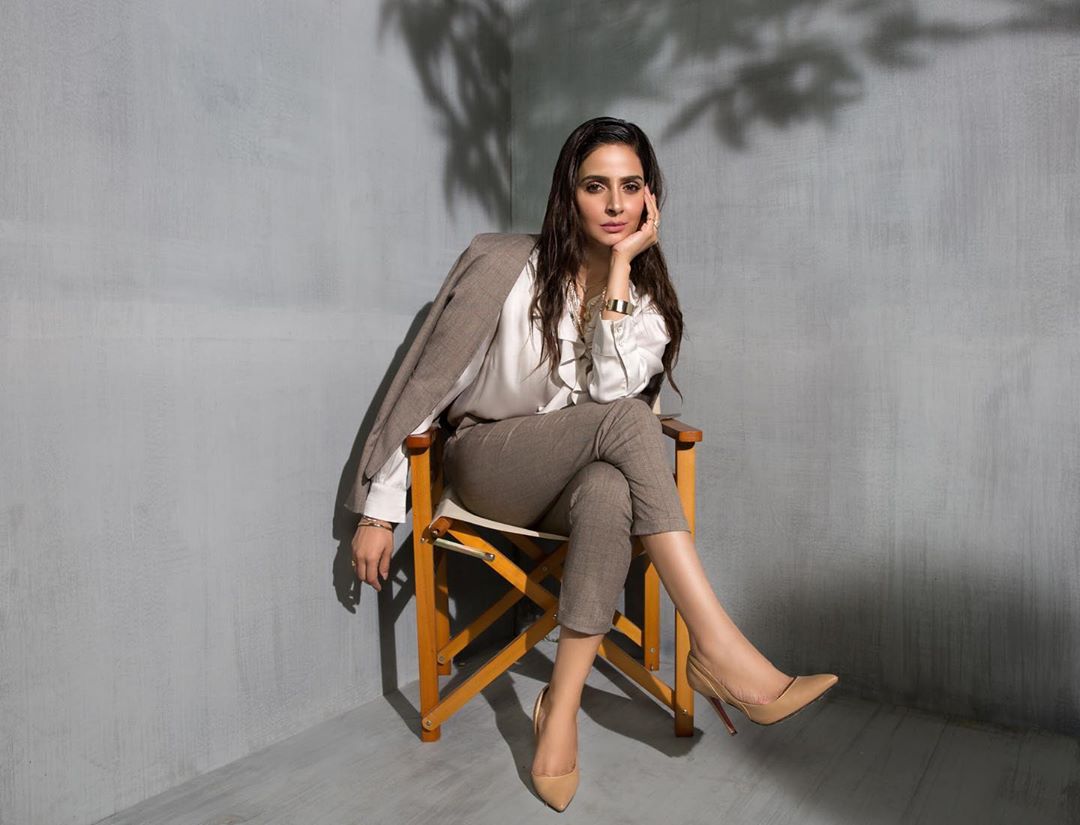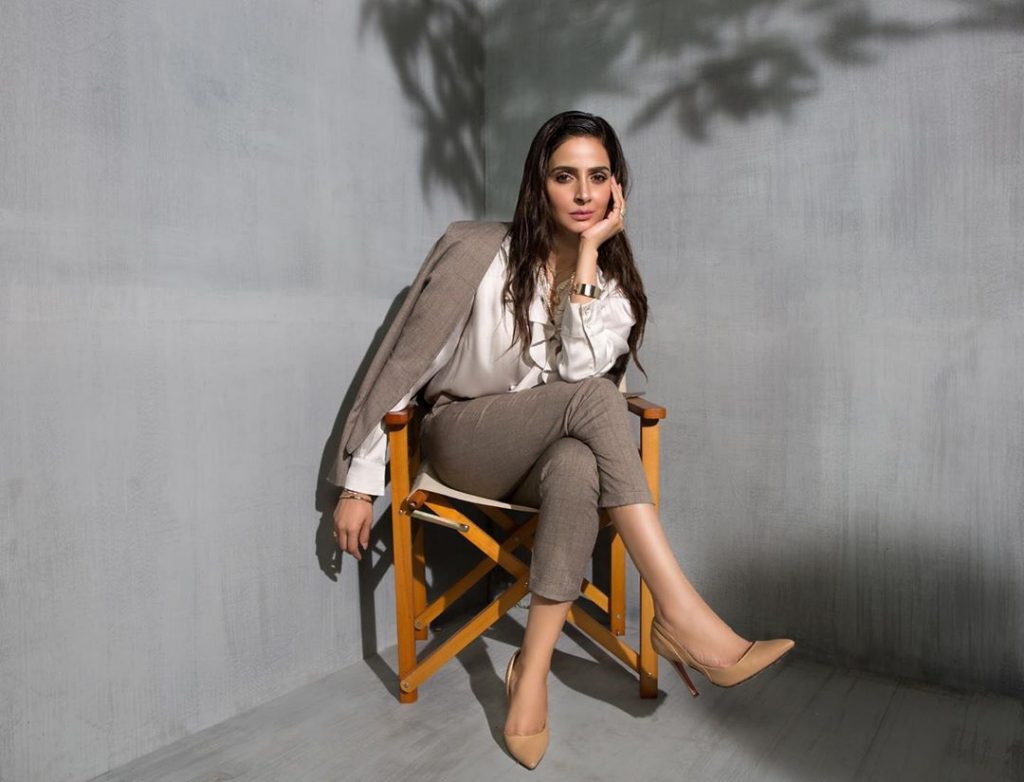 Saba Qamar further said, "Where were you when PTV was nothing? You could have offered your free acting service to PTV and helped them in running content. Everyone knows how to criticize but nobody is thinking about growth. We all are stuck. Nobody calls and appreciate when you do something good but as soon as one mishap happens people start calling you out."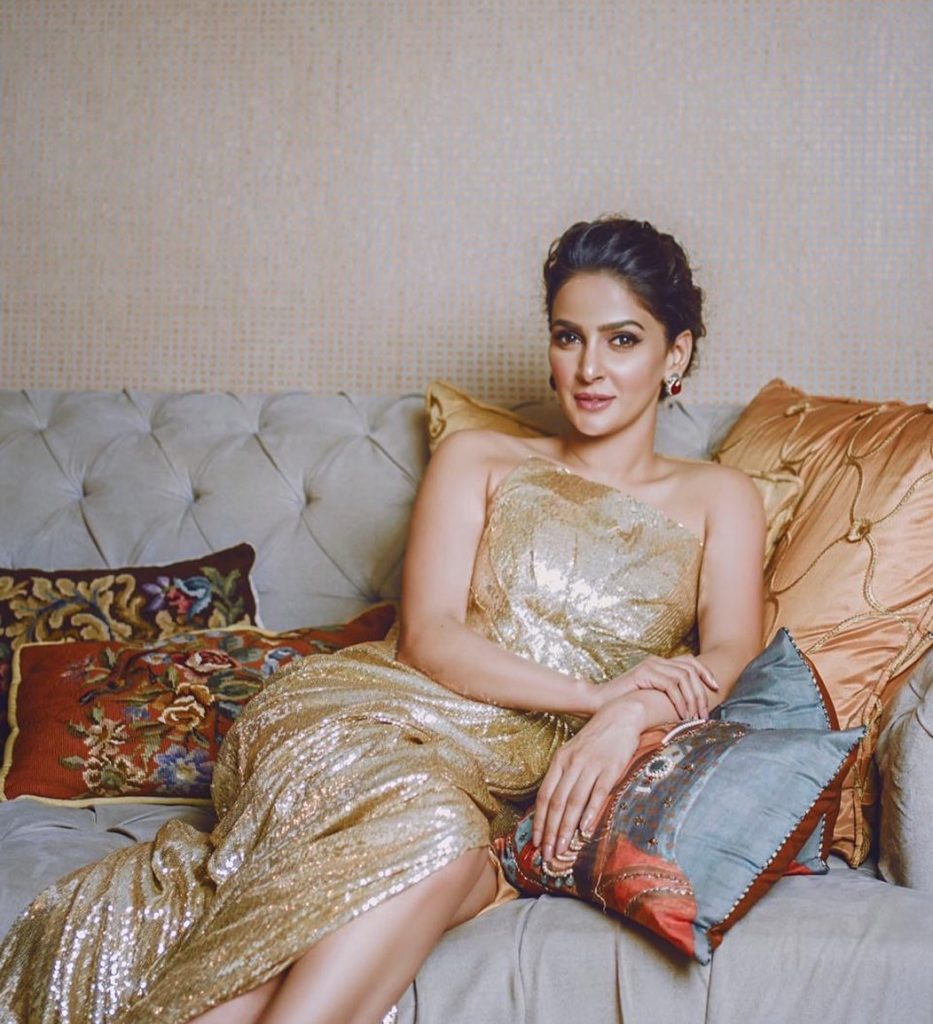 She also said, "I have an answer for all of them who are speaking against it. Have you done something for PTV? You are saying that we will die due to this but they don't know that we all are already dying."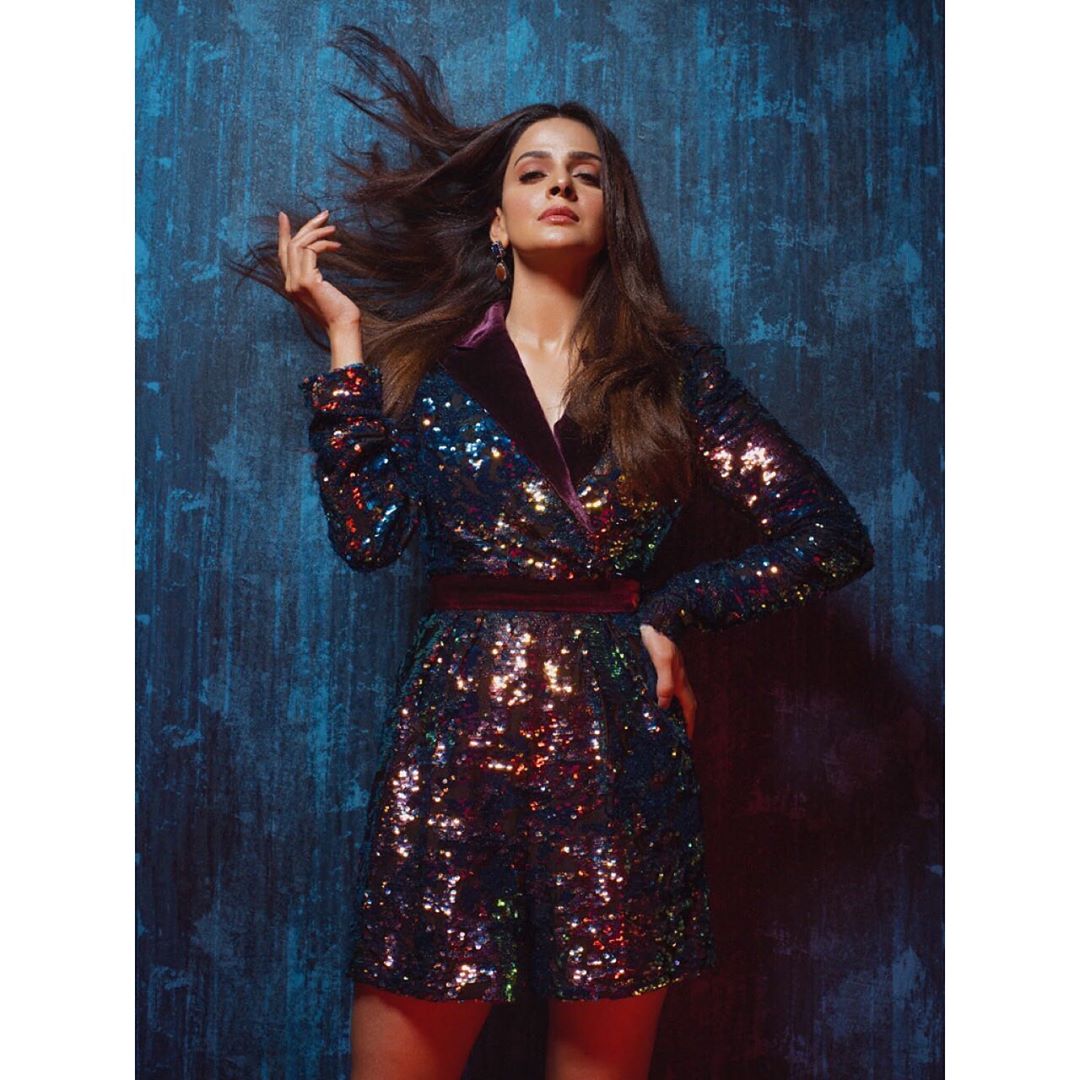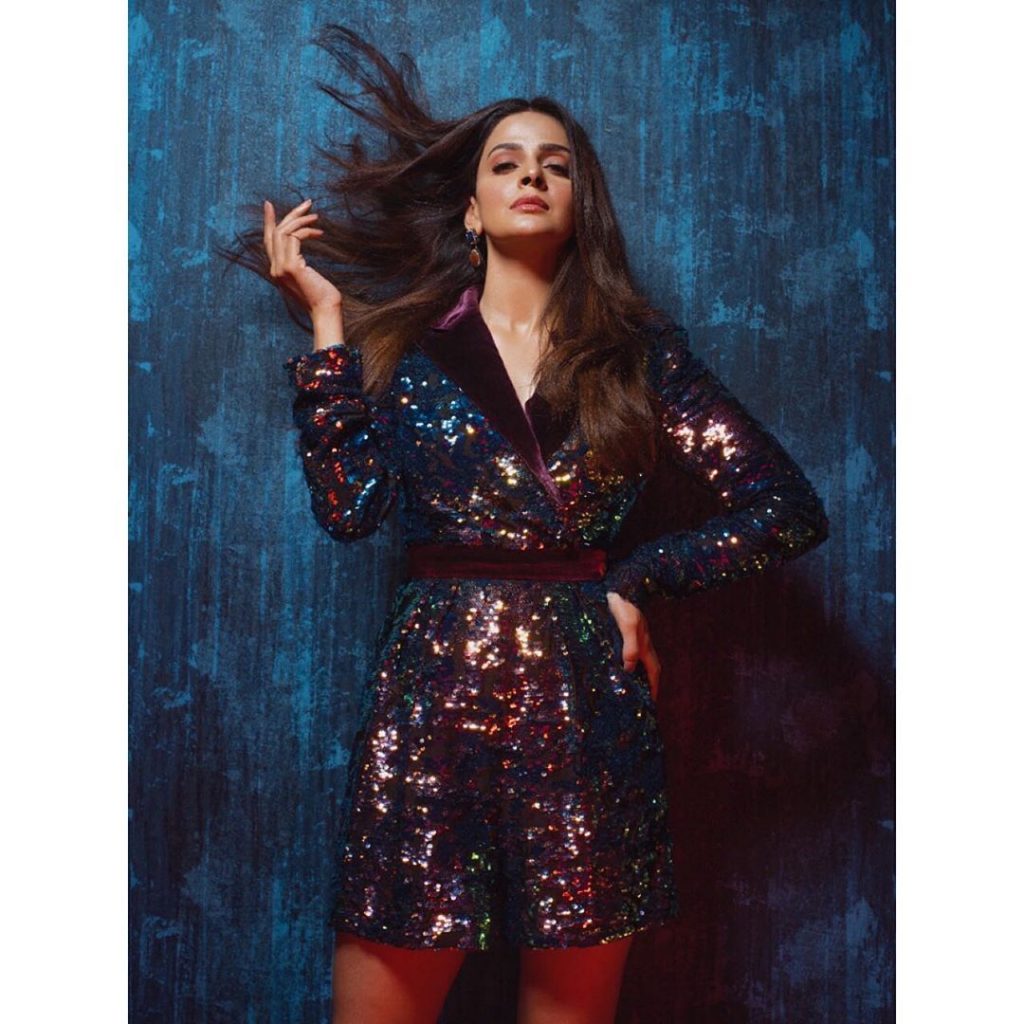 The Baaghi actress recommended that people must focus on making quality content and stop criticizing others.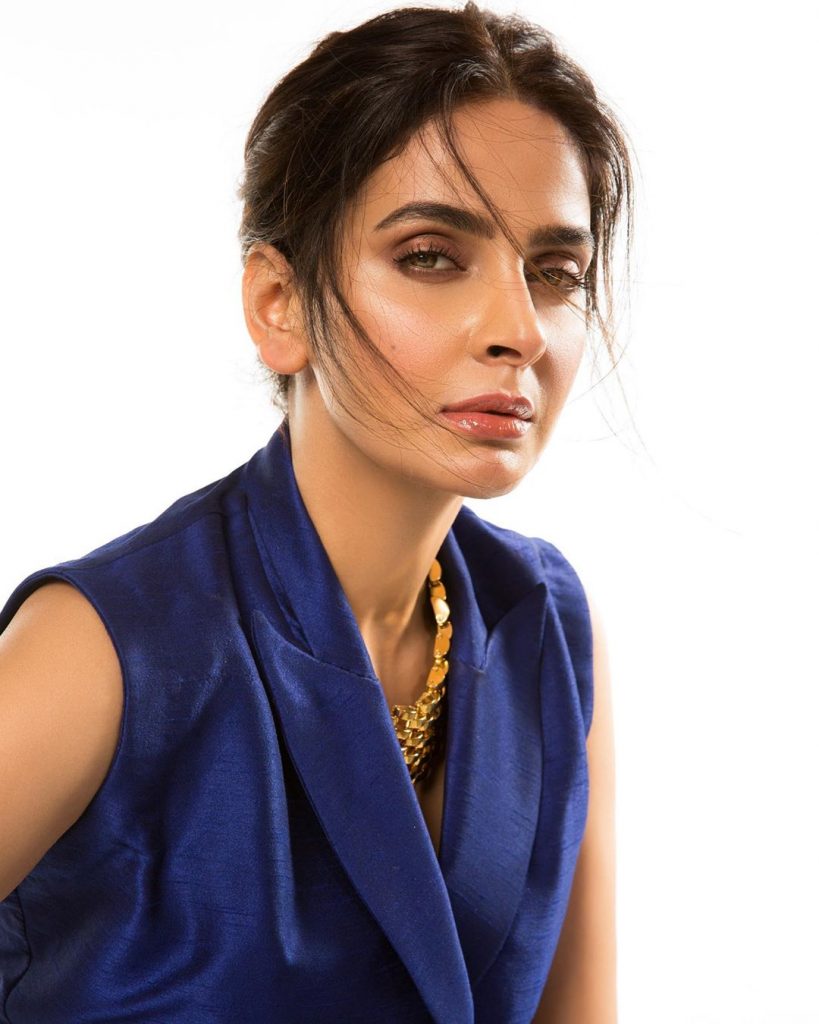 In the end, she said, "I support the airing of Ertugrul on PTV because it is helping us to generate money and it is not harming us in any way. We are losing nothing."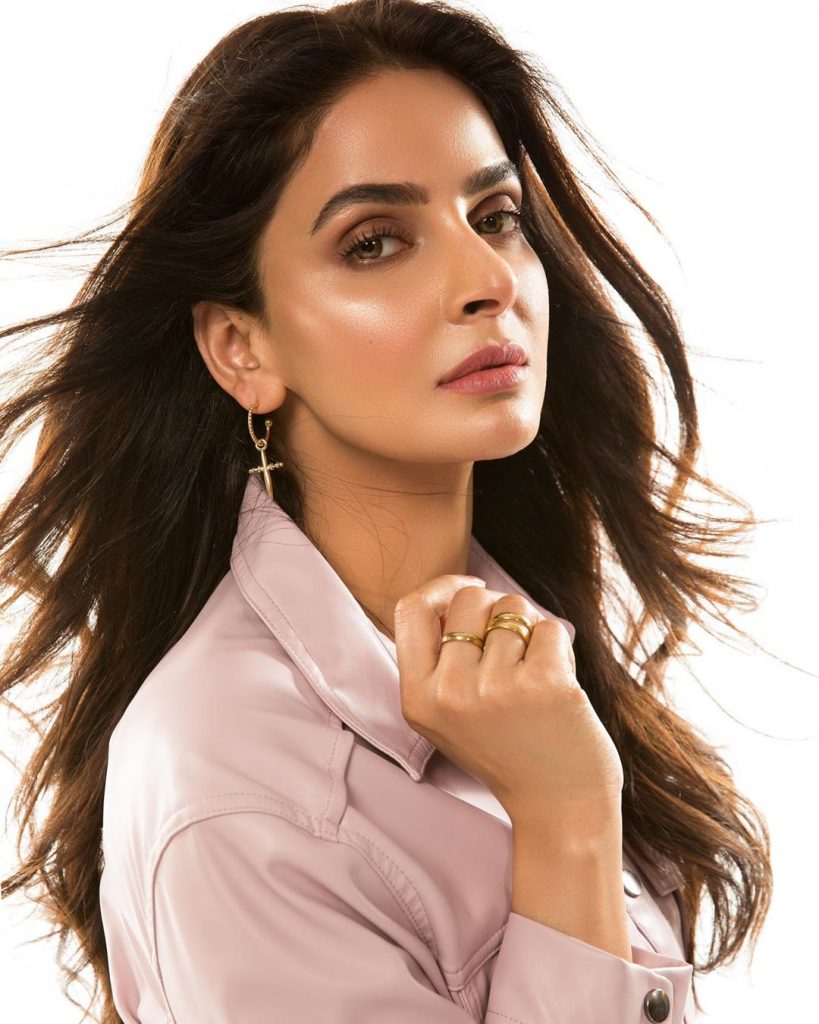 Check out this video clip: