Popular film and television actress Saba Qamar is now a days busy in the promotions and the premieres of her feature film "Kamli". In the Karachi Premiere of the film, fans saw a beautiful bond and camaraderie between Saba Qamar and Mehwish Hayat. The two Pakistani actresses Mehwish Hayat and Saba Qamar were found endorsing and loving each other.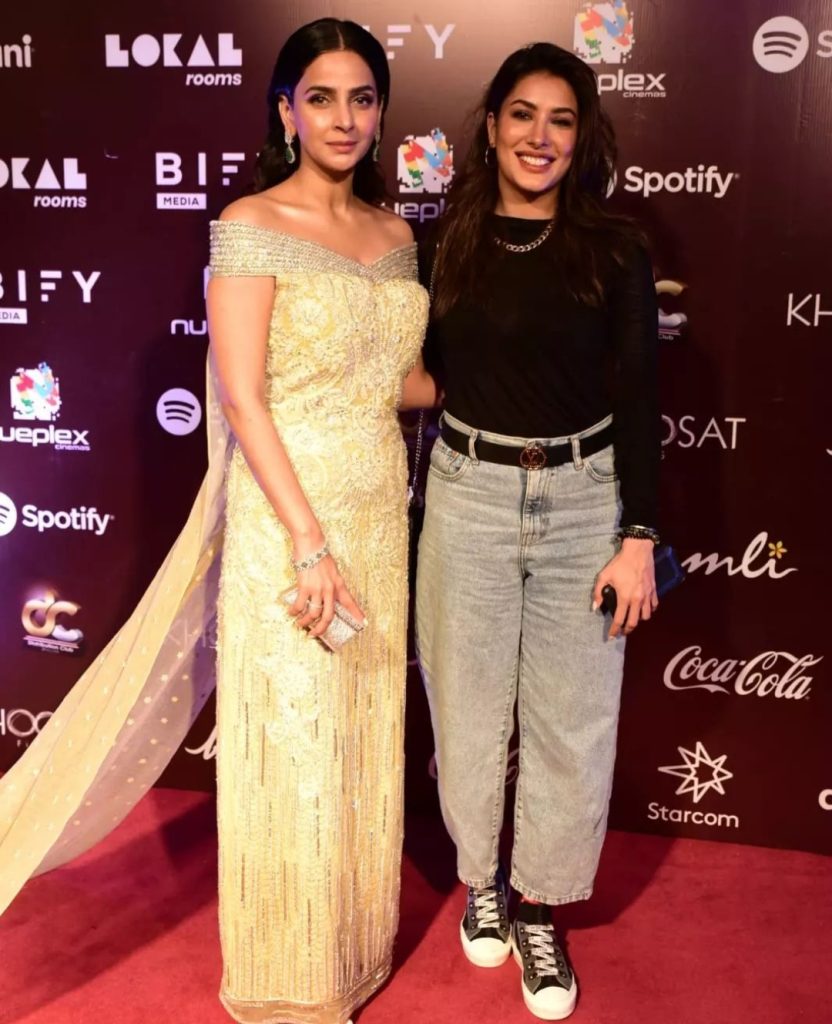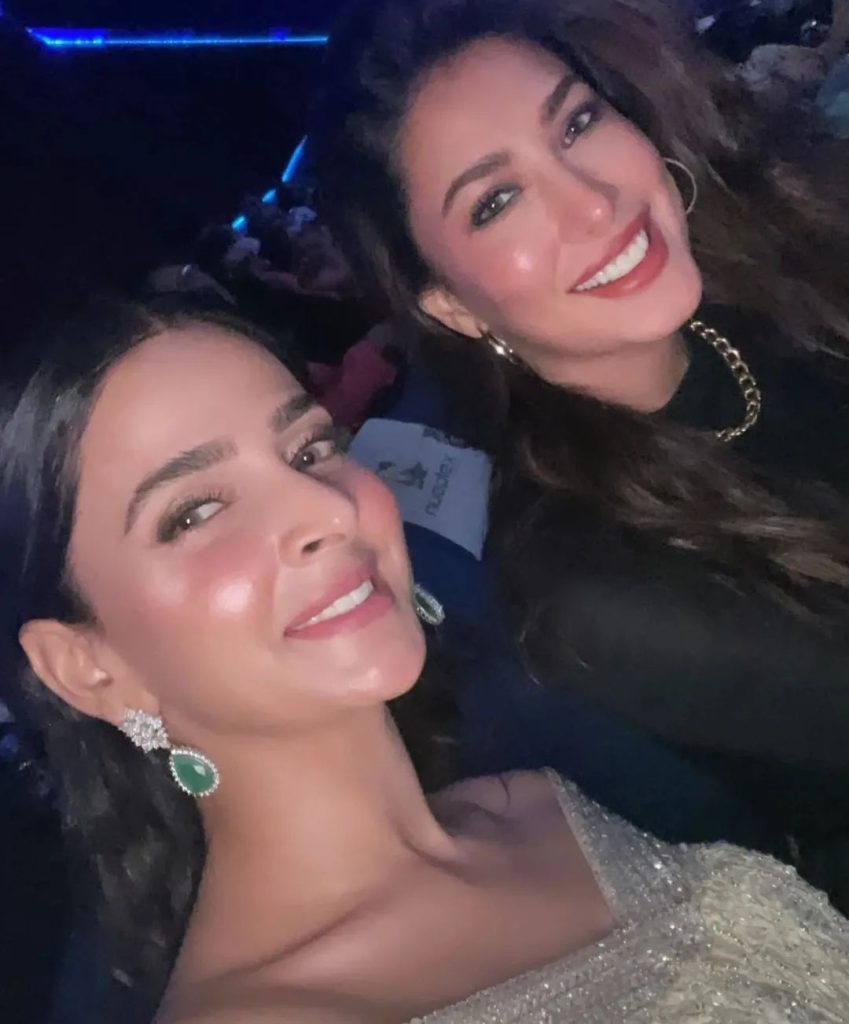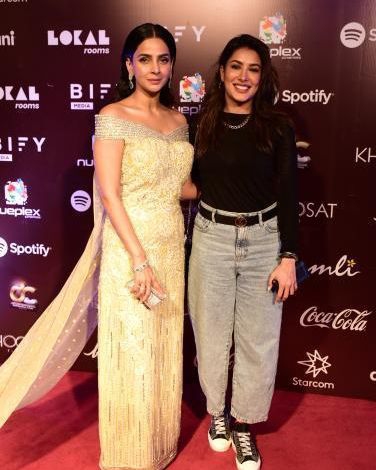 In her recent chit chat session with Galaxy Lollywood Saba Qamar told her fans about Mehwish Hayat's unprecedented support for her.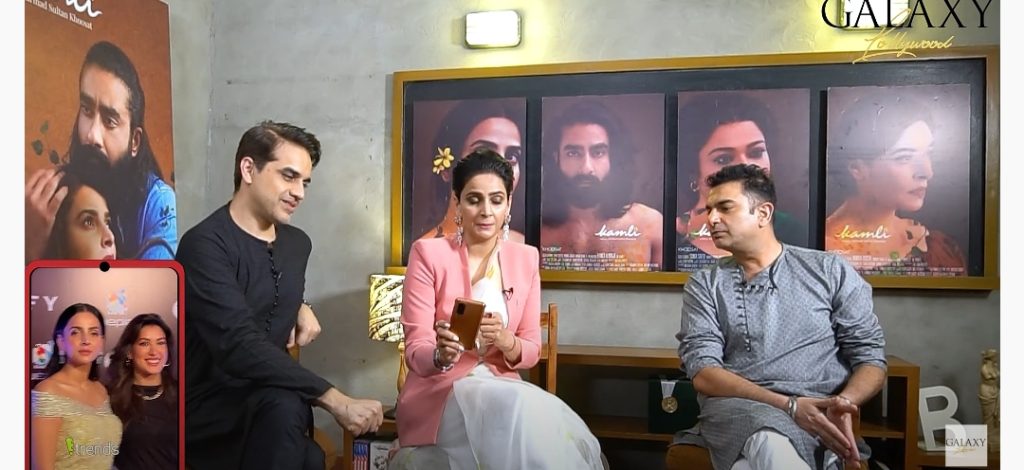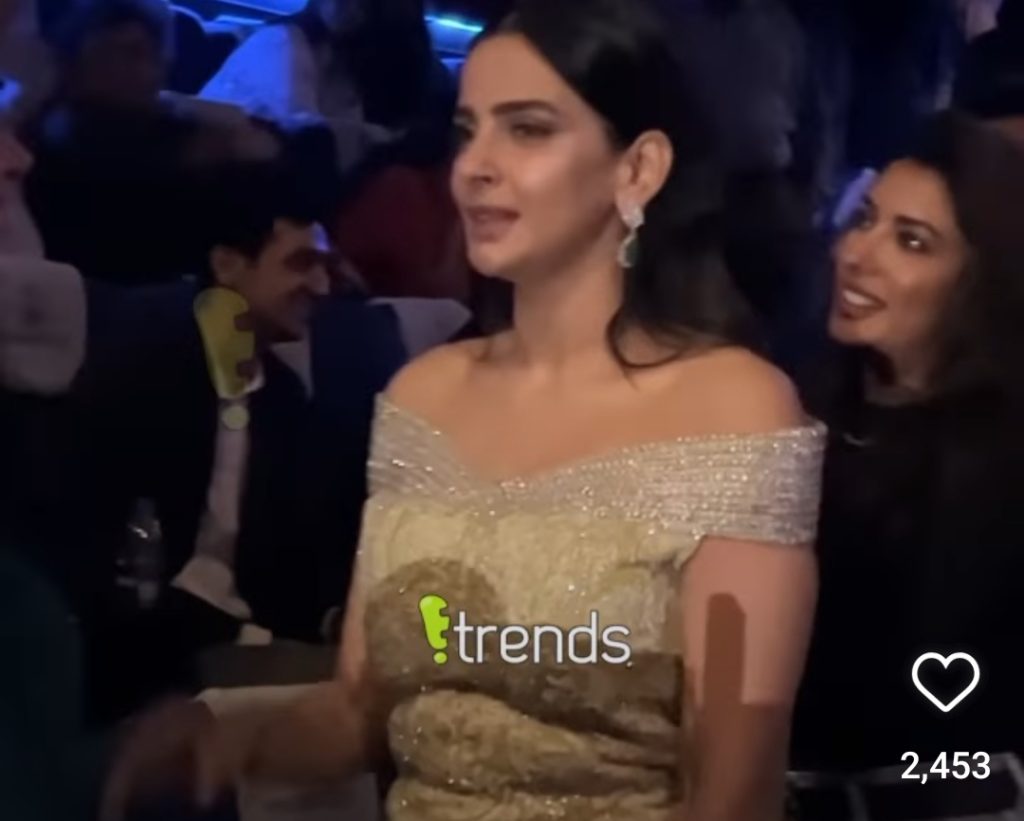 Talking about Mehwish Hayat, Saba Qamar said, "I am thankful to Mehwish, I called her at 11th Hour and she just showed up on a short notice of 2 hours, previously, I was hearing a lot about Mehwish that she might be abroad but I thought that first I need to call her, it is so sweat of her that she came for me, and not only this, while coming out of the premiere, she was constantly supporting me, singing with me "Yeh Dosti", what else you need from your leading lady and a co-star, Mehwish Hayat is sweet, Mehwish I Love You". Here is the video link.