Saba Qamar is the epitome of beauty and grace. She is one of the most talented actresses who has earned fame through her brilliant work in the entertainment industry.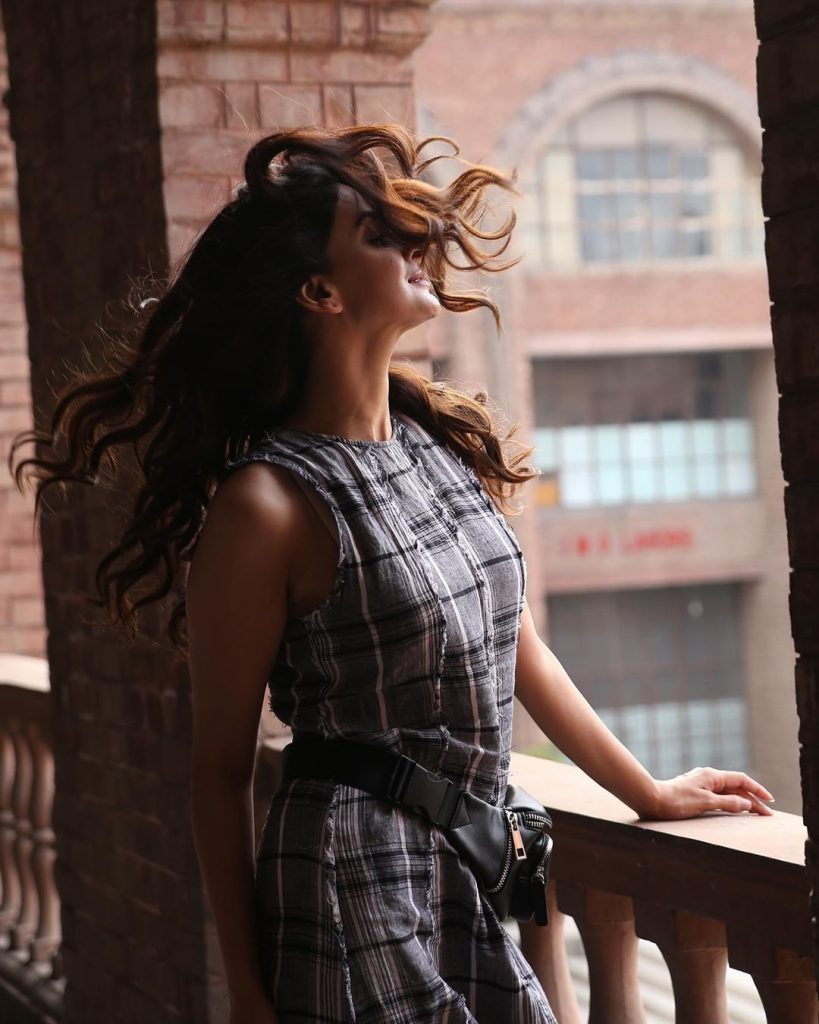 The Baaghi actress never talks about her personal life as she is a very private person but in this candid interview, she talked about what love is for her and the death of her father.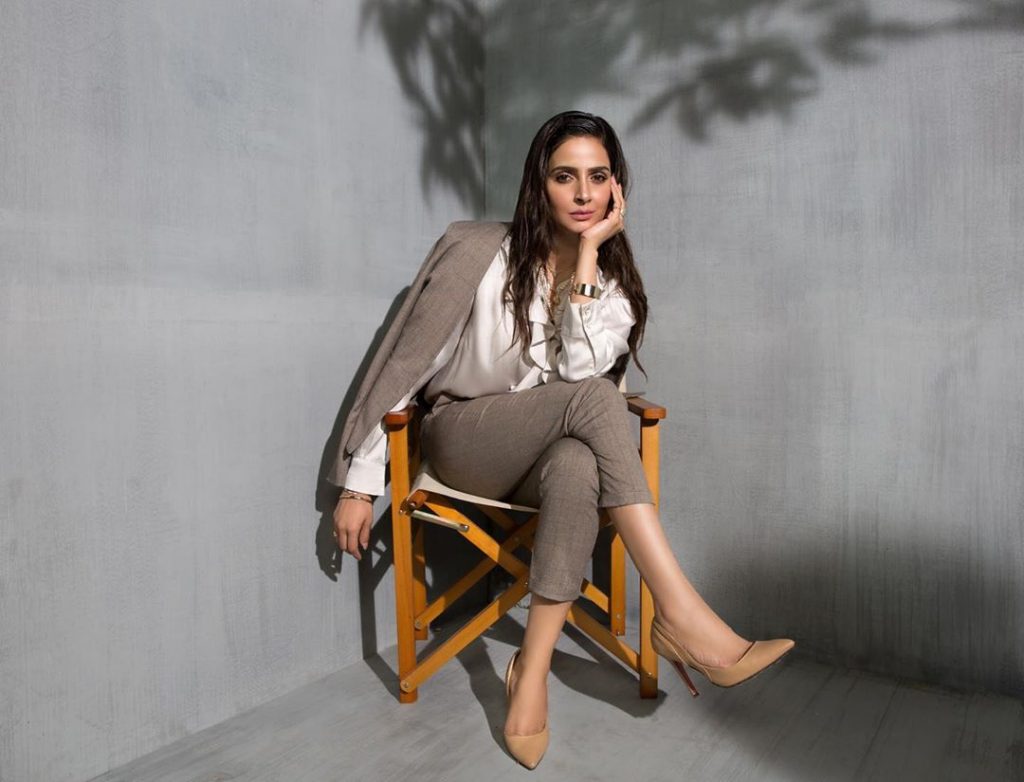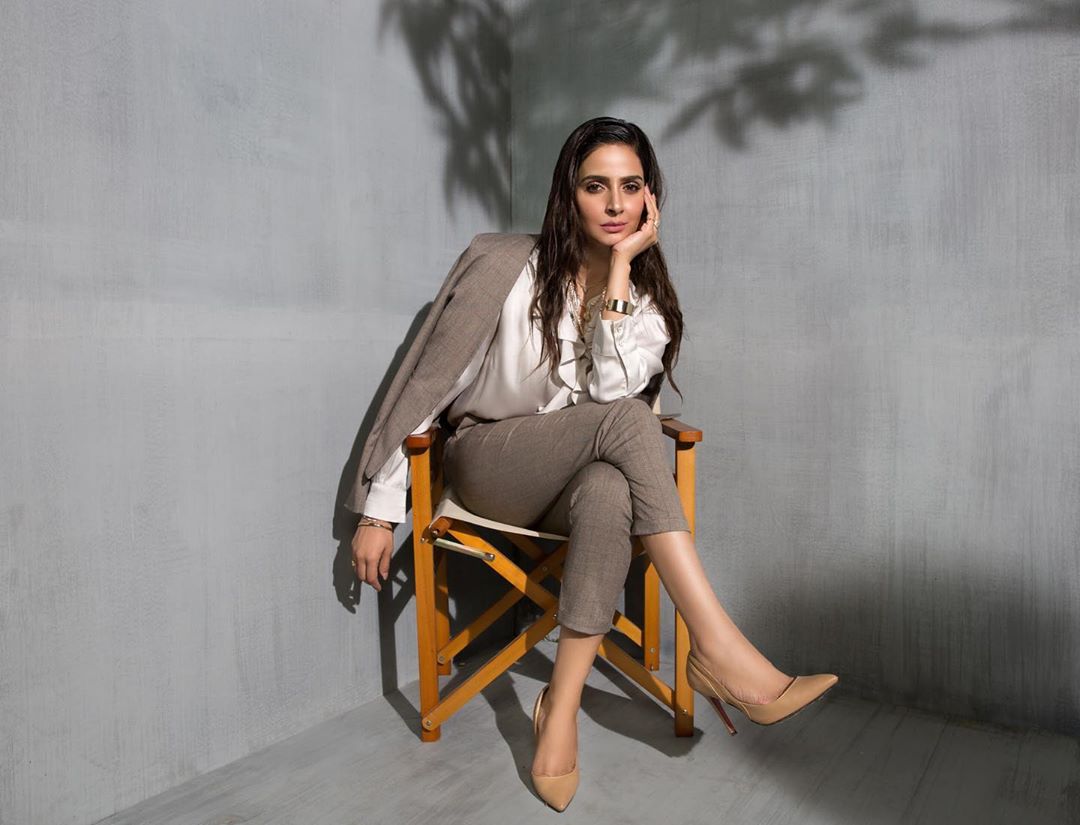 Saba Qamar in an interview talked about what jumps into her mind when she thinks about her childhood. She revealed:
"My father, I miss him. I was very young when he passed away."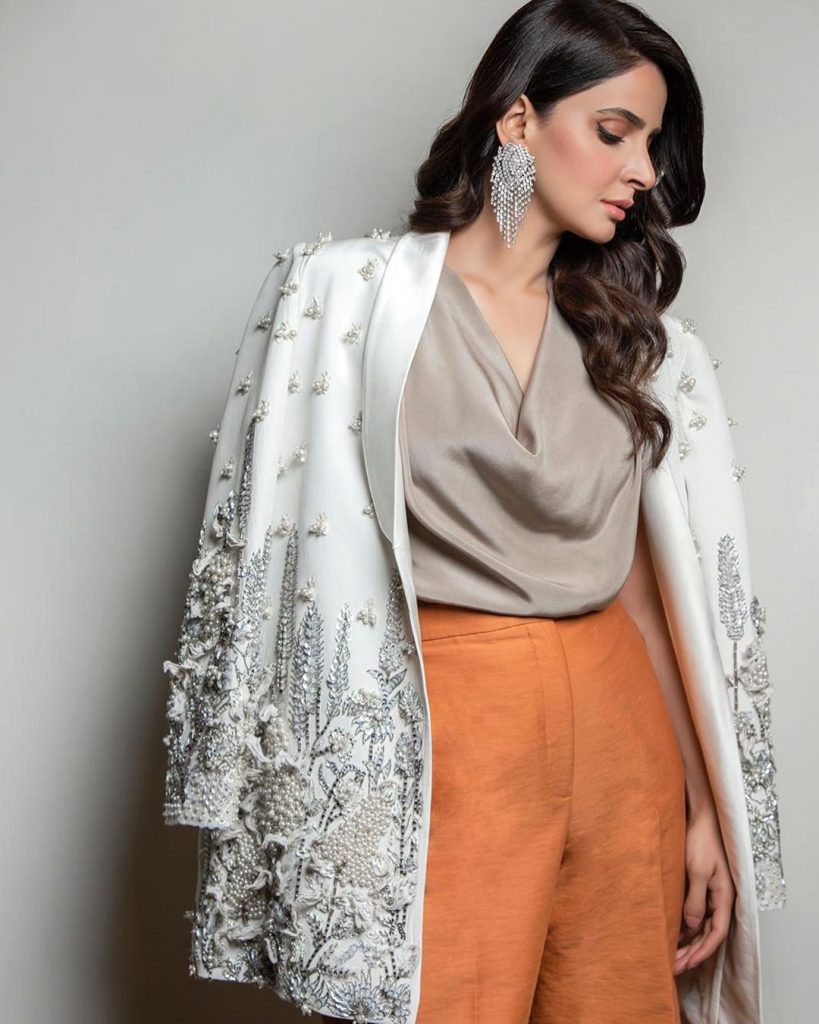 Talking about memories with her father she shared, "Sometimes I think about my childhood and remember that I am a young girl holding my father's finger and going with him."
Saba Qamar also talks about what love is for her and who she loves the most.
"For me, love must be without any reason, it must be unconditional with anyone but unfortunately, it never happens. Well, stay positive,"  she said.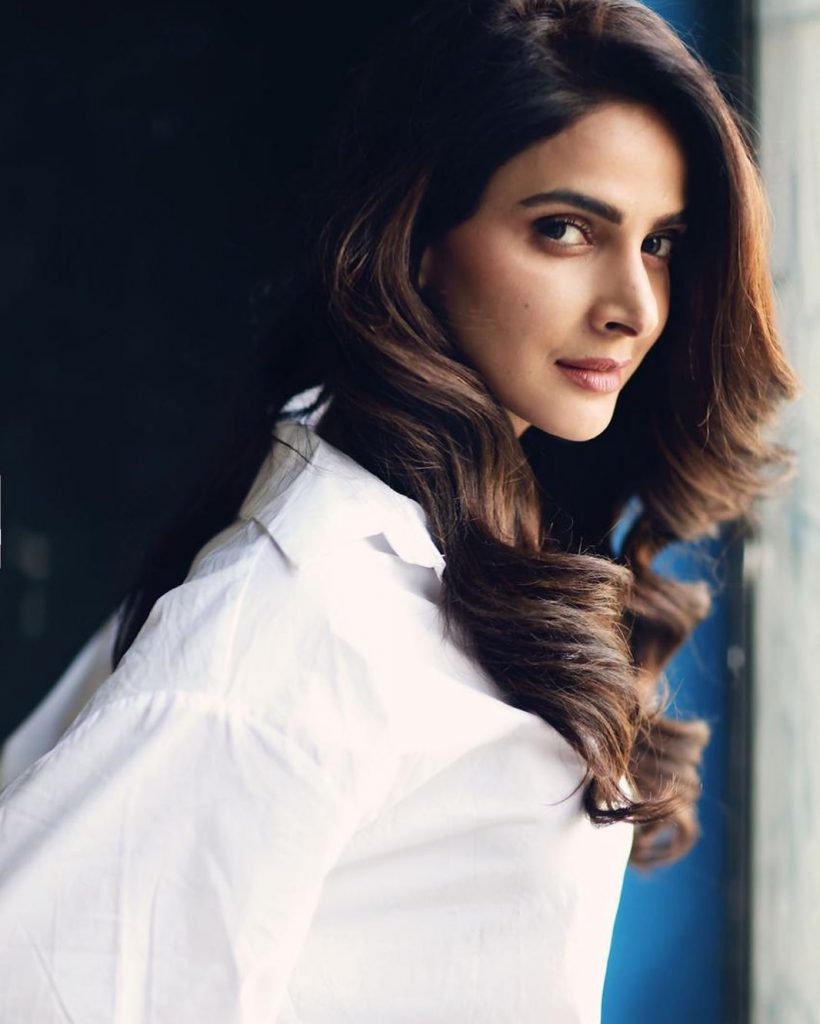 Talking about love of her life, she said, "Yes, I am in love with my pets because I believe love should be unconditional and their love is totally unconditional for me."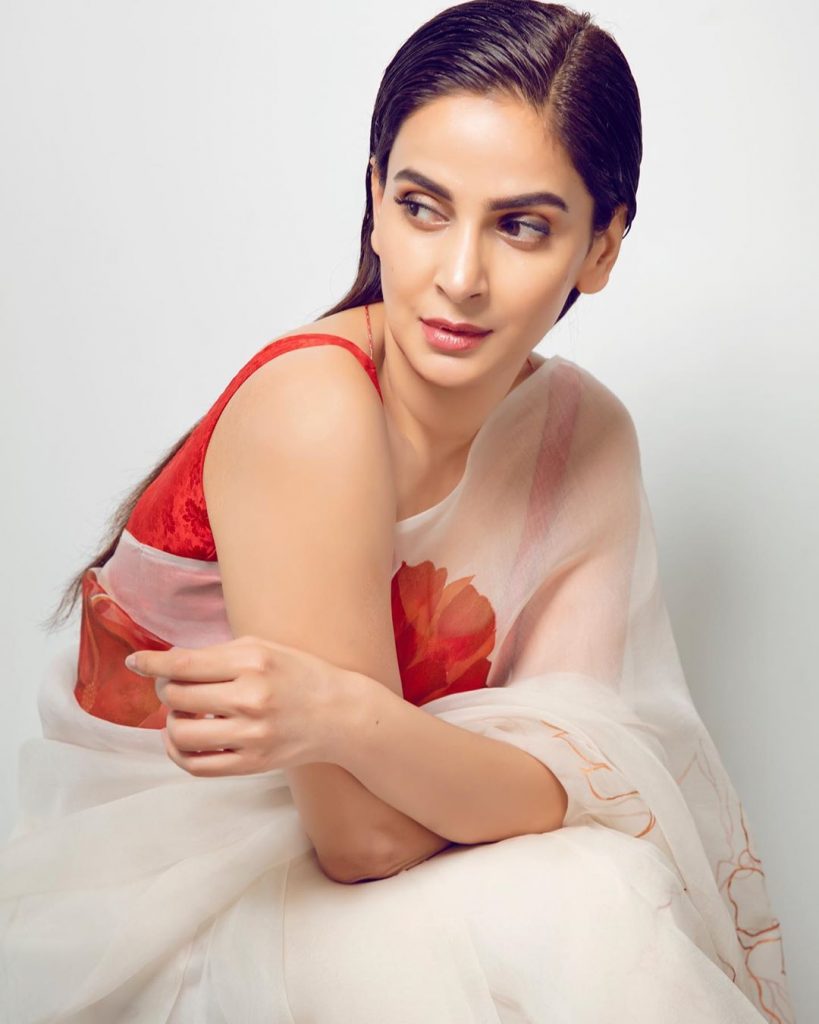 Here is Saba Qamar's interview: